Twitter Links Are "So Broken" — What's Going On?
Twitter links not working for you? Join the club. On Monday, March 6, users got error messages when clicking on external links on Twitter.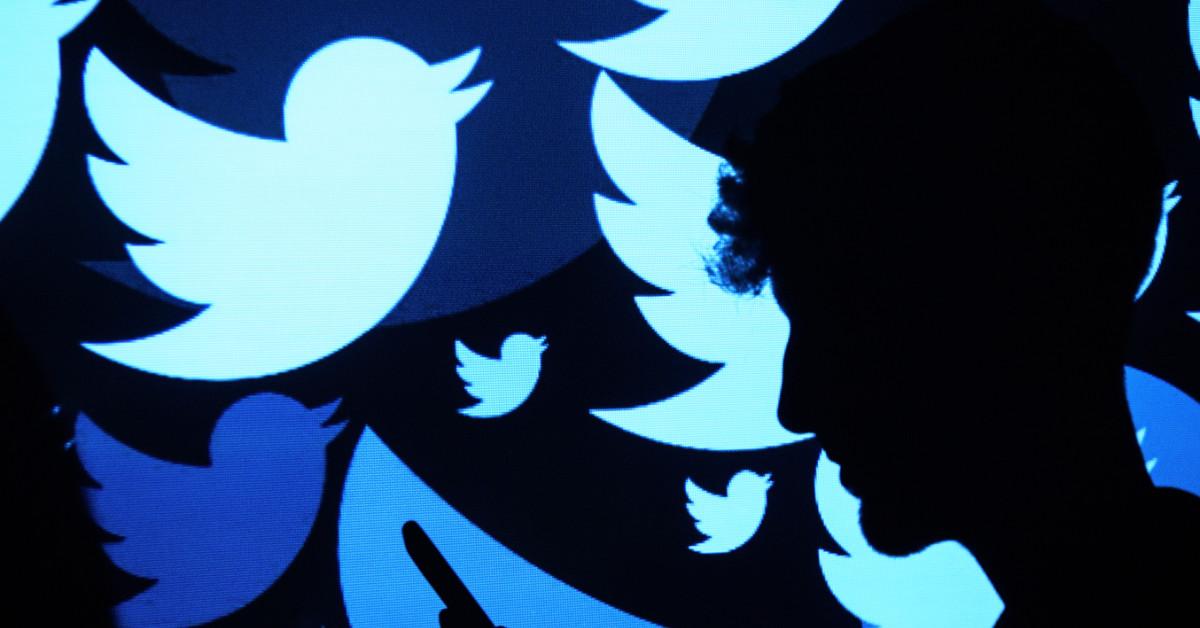 If Twitter links were not working for you on Monday, March 6, you're in good company. Users trying to click on links to third-party websites from Twitter on Monday would just get an error message.
Article continues below advertisement
"Your current API plan does not include access to this endpoint, please see https://developer.twitter.com/en/docs/twitter-api for more information," the error message reads, along with the code 467. But users who clicked on that link would just get the same message.
"Twitter is so broken that loading the documentation URL referenced in the error message results in the exact same error," user @tempusrob tweeted on Monday. "Just recursive API errors all the way down."
Users reported that Twitter's API was down on Monday.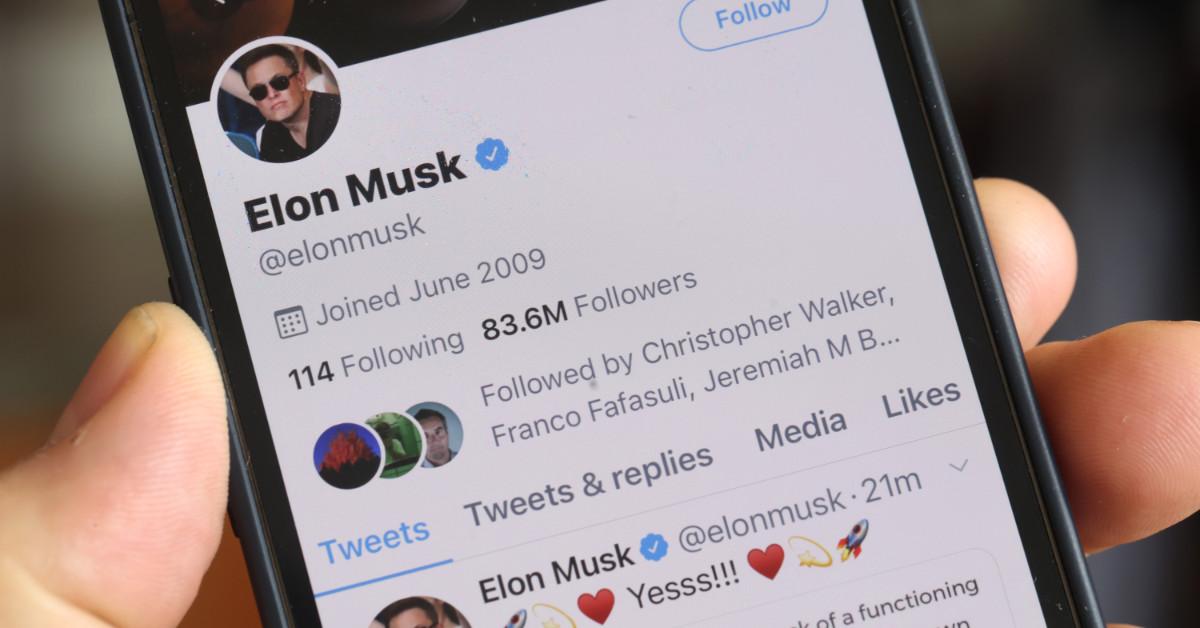 Amid the technical issues, external links on Twitter appeared as blocks of color, and Twitter's client Tweetdeck wasn't functional.
Twitter users believe the issue relates to Twitter's API, or application programming interface, which "enables programmatic access to Twitter in unique and advanced ways," according to a cached version of Twitter's documentation. (The live version of the same webpage, of course, also went down with that 467 error message.)
Article continues below advertisement
@GigadanielO tweeted, "Twitter API down today, breaking links and images for seemingly all desktop users. Can't make this up."
And @Artmancer404 wrote, "Twitter API is currently down. Possibly integrating something new/big … or just a big giant bug. Your guess is as good as mine. Just save your photo posts 'til later."
Twitter's API status page claimed on Monday that all systems were "operational." But Twitter's official Twitter Support account acknowledged a problem on Monday afternoon. "Some parts of Twitter may not be working as expected right now," @TwitterSupport tweeted at 12:19 p.m. ET. "We made an internal change that had some unintended consequences. We're working on this now and will share an update when it's fixed."
Article continues below advertisement
Twitter previously announced it was curtailing free API support.
With Elon Musk at the helm, Twitter recently announced that it would be cutting much of its free API support, on which third-party services such as Twitter clients rely. The company said in a Feb. 26 tweet that a new service would be "coming very soon," and The Independent speculates that Monday's issues may be a result of Twitter making changes to its APIs.
Article continues below advertisement
Twitter user @GazTheJourno referenced the switch to paid API access in a thread on Monday, writing, "Someone at Twitter HQ has managed to so fundamentally break the site that even the developer documentation is down. No images are loading. [URL-shortening service] t.co is down — so you can't click any external links. It's probably a mystery to Twitter itself how the actual website is still running, despite someone evidently forgetting that Twitter doesn't need to bill itself for API access."
And user @ariehkovler referenced Twitter's widespread layoffs in the Musk era, tweeting, "'If we shut down the public API, that shouldn't cause any problems, right? We don't use it internally for anything?' 'No idea, we fired anyone who might know, and then we fired anyone who knew who to ask.' 'Do it anyway.'"