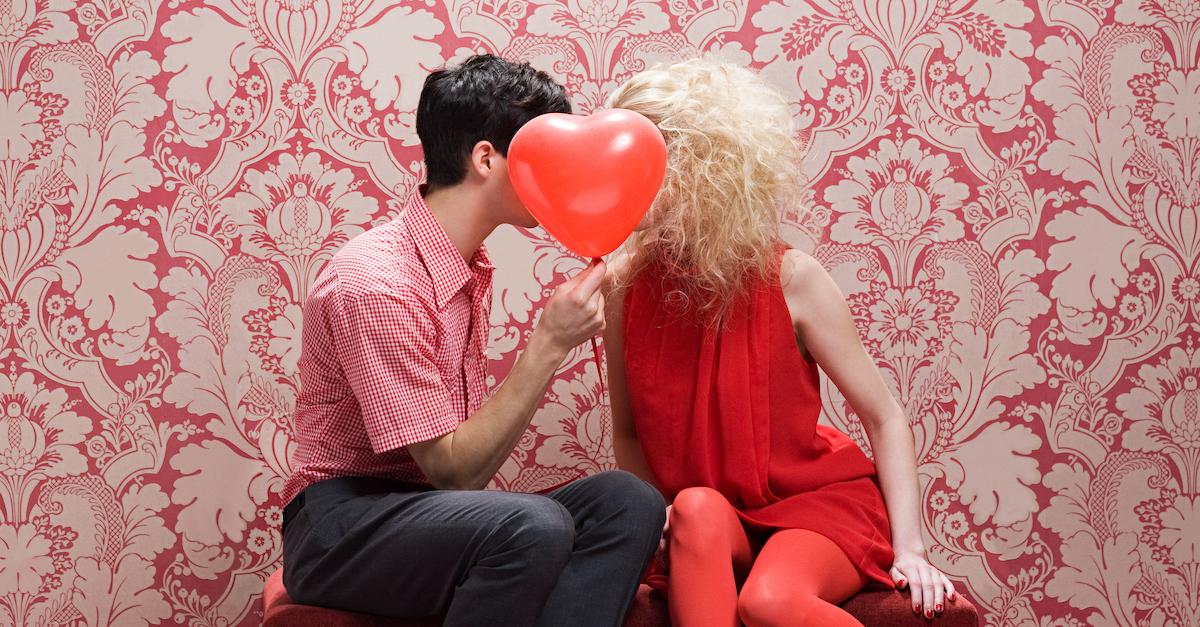 Valentine's Day Is Almost Here –– Time to Narrow Down Some Ideas
Being in love during Valentine's Day is one of the most magical experiences ever. After all, Valentine's Day is an entire holiday dedicated to love!
Article continues below advertisement
It's obvious we're supposed to love our partners all year long regardless of a particular date on the calendar –– but this is one of the special days each year where you can express how you feel in a truly amplified way. Here are some ideas for the upcoming holiday.
Couples massage date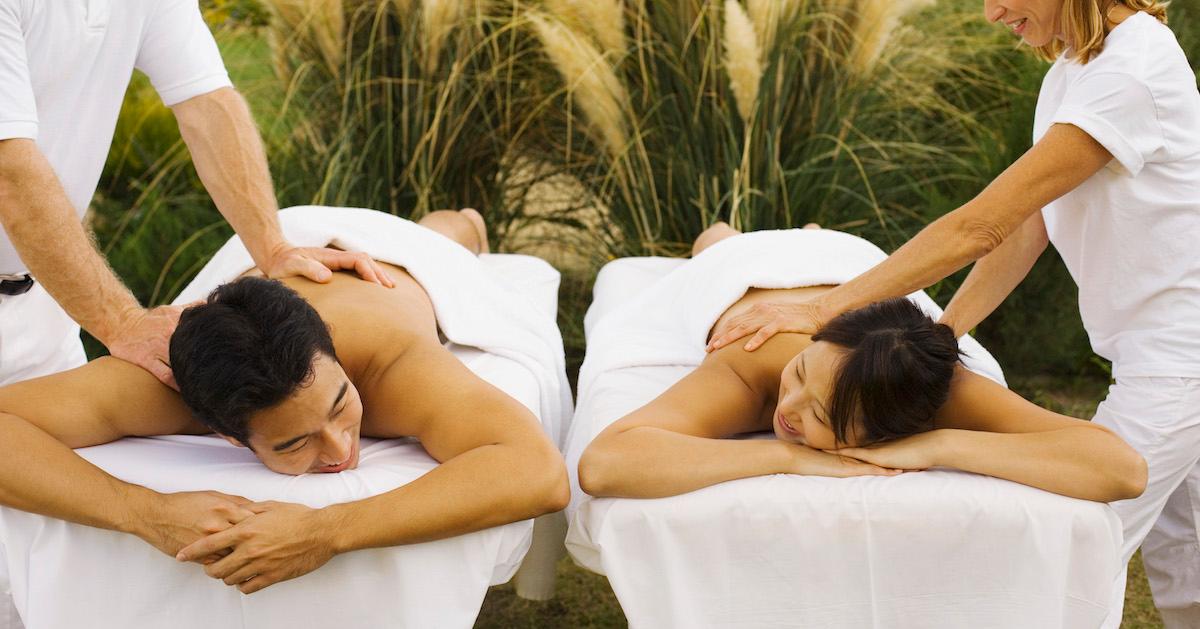 There's something euphoric and calming about getting a massage by a professional masseuse. Oftentimes, receiving massages is considered a solo experience to indulge in. Sharing the relaxing and peaceful experience of getting a massage with one's partner (at the same time and in the same room) can help make a couple feel so much closer to each other. For this reason alone, couples massages are a popular date activity to choose for Valentine's Day.
Article continues below advertisement
Hotel staycation with room service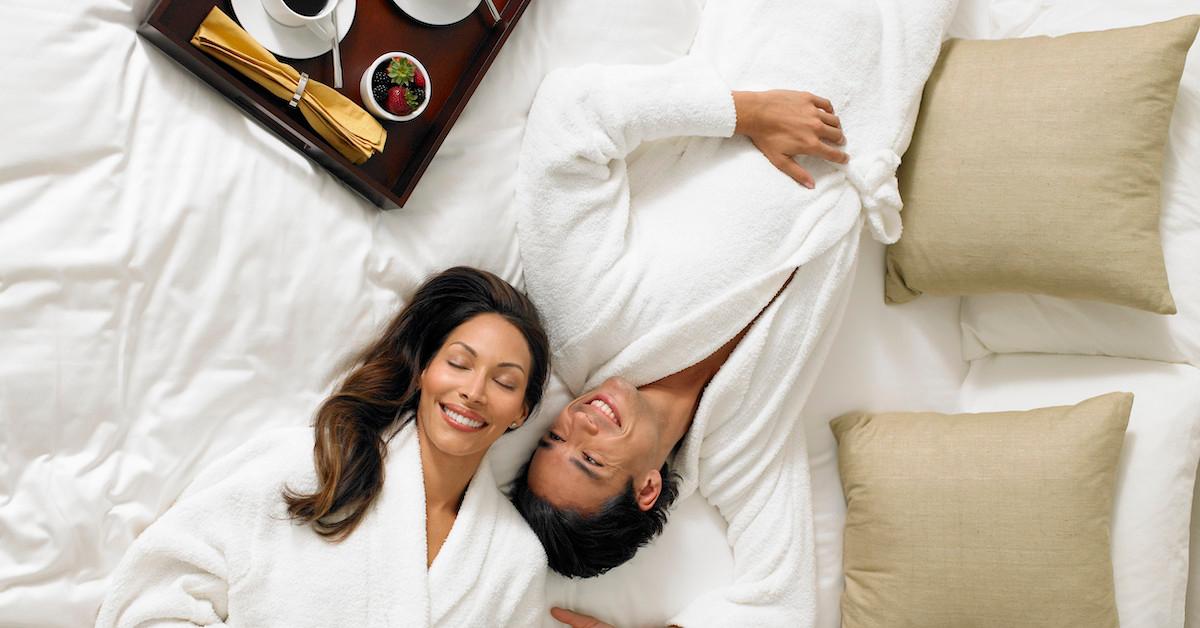 Since Valentine's Day happens to fall on a Monday in 2022, traveling out of town somewhere far away might not sound like a reasonable plan for everyone. This is where the idea of having a staycation comes into play! Renting out a nice hotel room in your own area will make you and your partner feel like you're somewhere far away, enjoying a relaxing trip –– even though you're still close to home.
Article continues below advertisement
What makes a hotel staycation in your local area even better is the fact that you and your partner can order room service, watch whatever movies or TV shows you're interested in, and enjoy what it would feel like to actually be somewhere far away on a real vacation.
Article continues below advertisement
DIY date (scrapbooks, playlists, recipes)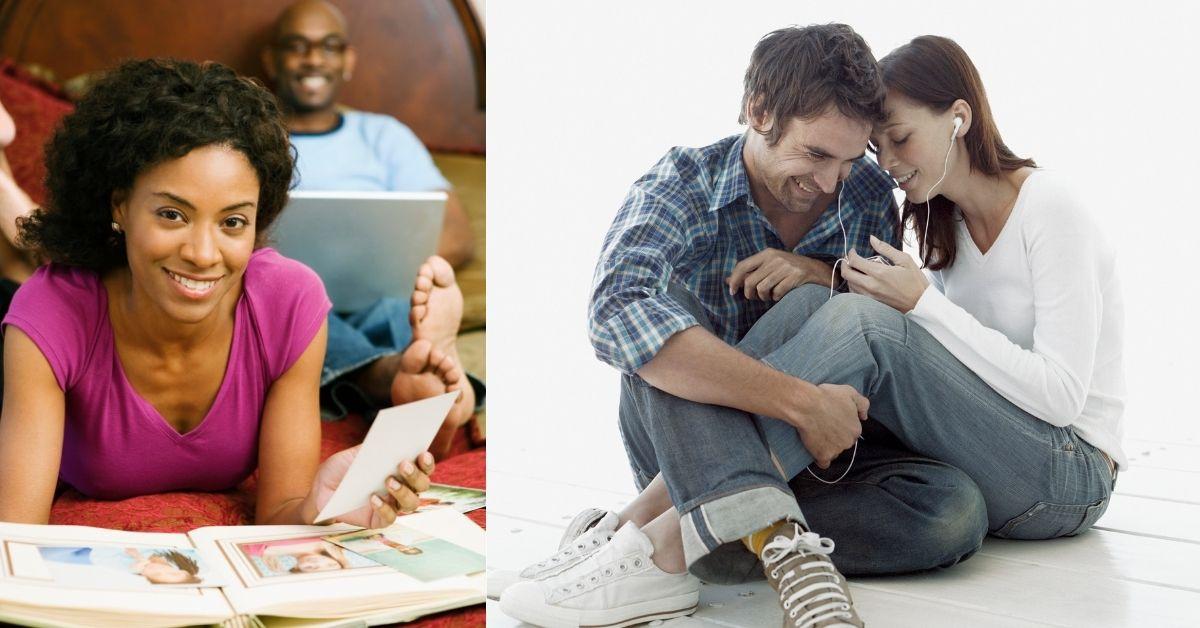 Saving money might be on your mind this Valentine's Day. If so, that means a DIY-style date could make things very feel lovey-dovey while still being affordable. DIY stands for "do it yourself," and there's a multitude of things you and your partner can do on Valentine's Day to celebrate your love for one another.
Article continues below advertisement
Creating a scrapbook together filled with all your most romantic memories is one incredible option. All you'll need are printed-out photos, stickers, colorful paper, markers, glue/tape, and a little creativity.
Article continues below advertisement
Making musical playlists for each other with all the heartfelt or hilarious songs that remind you of each other is another fun DIY option to consider. Listening to each other's playlists while reminiscing on memories and feelings can turn into an incredible bonding experience.
Article continues below advertisement
Deciding on a delicious recipe to cook together at home is a third DIY option since you won't have to spend any money eating out at a fancy restaurant. You and your partner will be able to enjoy quality time in each other's presence while concocting something tasty to enjoy together at the dinner table.
Article continues below advertisement
Ice skating date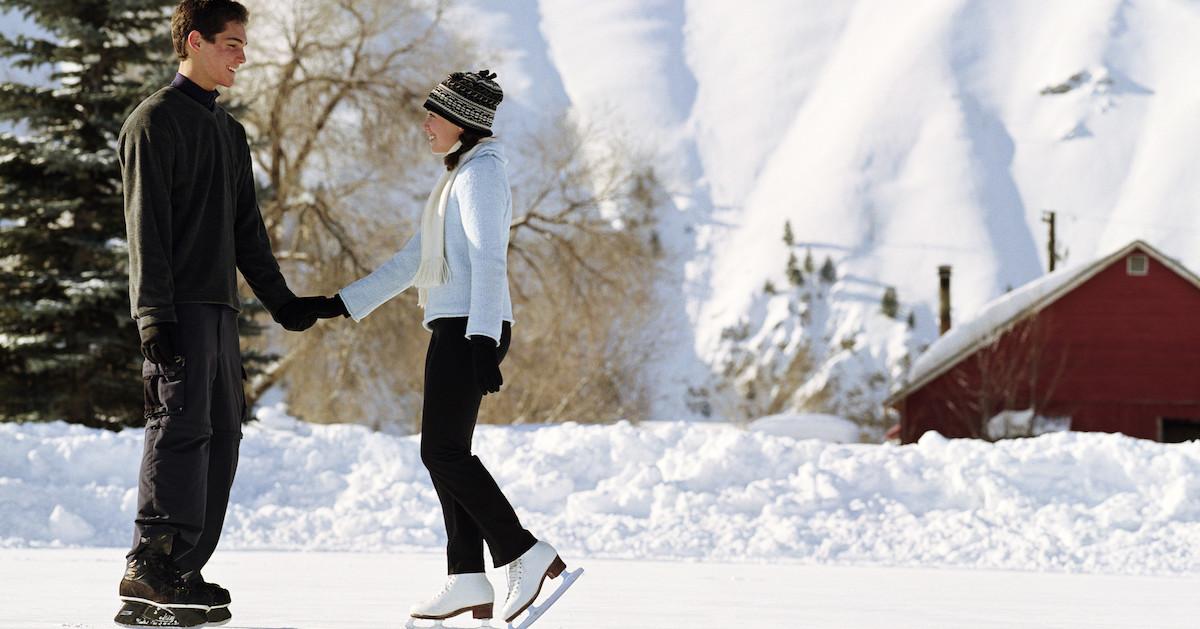 One of the nicest things about Valentine's Day is the fact that it falls inside the winter season. Ice skating is usually an activity people think of during Christmas and New Year's Eve … but that doesn't mean it should be totally forgotten when Valentine's Day rolls around. There are still plenty of ice skating rinks open and ready for business when Valentine's Day arrives.
Article continues below advertisement
One detail about ice skating that makes it such a romantic activity is that couples who skate together tend to hold hands in order to stay in sync while gliding through the ice –– and to keep each other a little warmer.
Article continues below advertisement
Classic movie and dinner date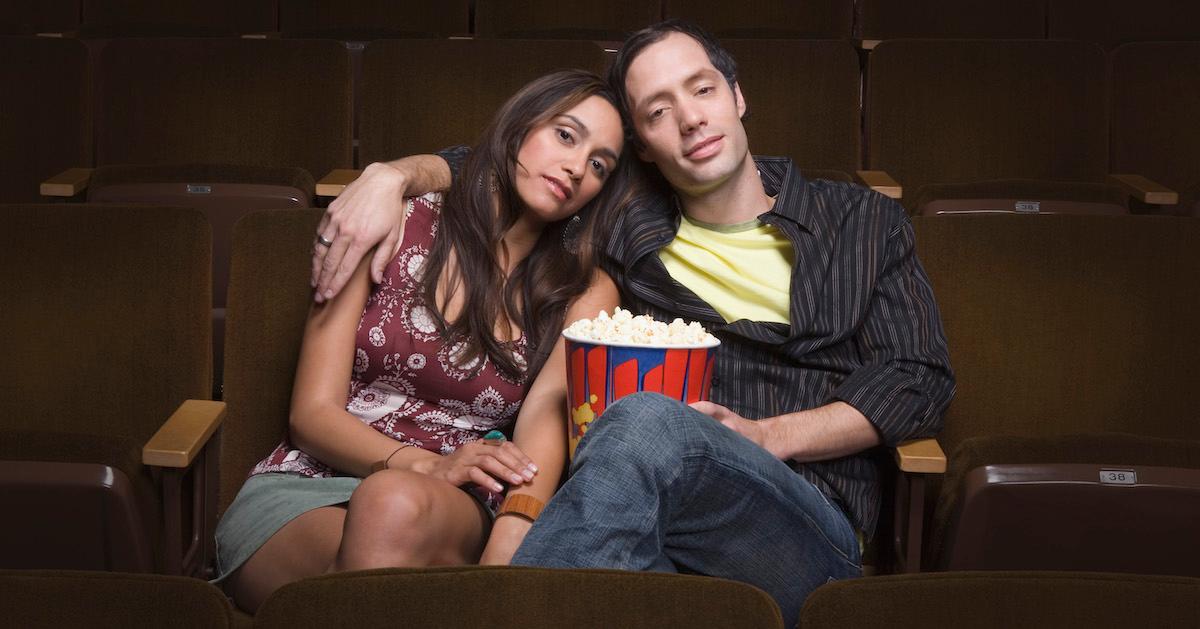 There's no reason to knock the notion of the classic movie and dinner date on Valentine's Day, even if it's thought of as "too cliché" by some. There are a handful of romantic movies being released in theaters just in time for Valentine's Day 2022. One of those movies is called Marry Me, starring Jennifer Lopez and Owen Wilson in the leading roles as love interests.
Article continues below advertisement
The dinner portion of a "movie + dinner date" can become even more enjoyable when you're able to discuss the movie you just watched while eating your meal. Some thought-provoking questions to be asked are: Did you relate to any of the characters in the movie? If you could edit the plot or ending of the movie, would you make any tweaks? What do you think the overall message of the movie was, and do you agree with what was being conveyed?
Article continues below advertisement
There's so much more to discuss aside from whether or not the movie was inherently "good or bad." The right movie and the right conversation topics over dinner can turn a cliché Valentine's Day date into something so much more special and unforgettable.