Filthy Scammers Are Using Vince Camuto's Good Name to Swindle You
Scammers and phishers will utilize a variety of techniques to try and steal your information, like with this Vince Camuto email ploy. Details inside.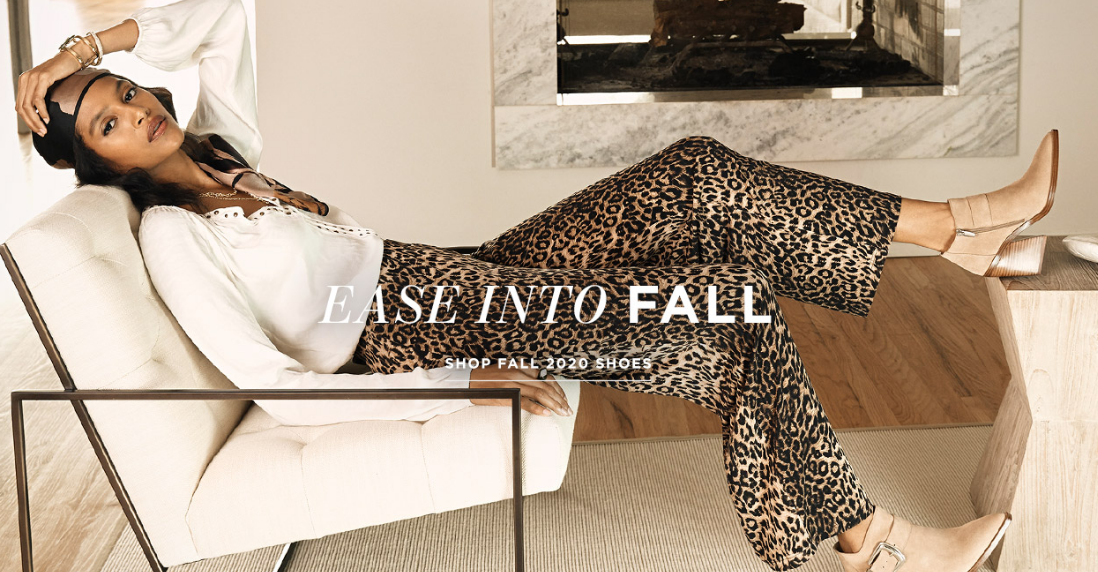 If you want to swindle a person out of something, you really need to play into their basic human nature, where they think that they can get something easy or on the cheap. Even though everyone knows "there's no such thing as a free lunch," there are tons of gullible people who choose to believe that gorgeous and wealthy princesses are willing to give them money for nothing. This Vince Camuto email scam is looking to trick people using a similar strategy.
Article continues below advertisement
What is the Vince Camuto email scam?
The fashion designer's products are known all over the world: casual apparel, formal wear, shoes, and fragrances. And as it turns out, his name is being used as part of a scam to try and get past customers to hand over their credit card information using a bunch legitimate-sounding jargon that, if you take two seconds to read and actually think over, makes no sense.
Somehow, whoever's perpetuating this scam has discovered a way to find some email addresses of people who actually ordered products through the Vince Camuto website. It could be that they purchased this user information through the dark web. While that may sound scary (it's called the "dark web" after all) all the phishers really have are your email address and nothing else.
Article continues below advertisement

So, they don't have any more power over your account than someone who decided to send you an email one day. The problem arises, like most phishing occurrences, in how users respond to the email they receive in their inbox.
Like most scam attempts, the email is always pushing a sense of urgency and vows that there will be some sort of penalty or legal action taken against the receiver of the message.
Article continues below advertisement
In the case of this Vince Camuto email scam, it ticks all of the boxes for what a scam email looks like. Some recipients of the message claim that they made purchases on the site years ago and are now getting email "threats" that their account credit card information must be updated, that an order they made didn't go through, or that their account has been found of engaging in "fraudulent" activity.
Article continues below advertisement
No matter which approach the scam email message takes, they all are just trying to get the user to click on a link that redirects them to a web page that appears to be the Vince Camuto website, but just has a bunch of text boxes for folks to put in their information. That info then goes to the scammers' databases and they reap the benefits. In addition to charging as much as possible on your credit card, they could also sell your personal info, too.
Article continues below advertisement
Interestingly enough, there are several folks who've received the Vince Camuto email scam who have never even heard of the fashion designer, let alone purchased one of their products online. It's worth mentioning that his isn't the only name that scammers are putting into their emails to try and get you to fork over your credit card digits, either: Louis Vuitton, Ferragamo, Gucci, Sole Society, etc., are fair game.
Article continues below advertisement
So what should one do about the Vince Camuto "legal action" email scam?
It's pretty simple: you can report the email as spam or a phishing attempt and block that sender from ever pushing messages to you again. You can also report these phishing attempts to the United States Cybersecurity & Infrastructure Agency, which handles cases of e-fraud.