Is It Better to Shower at Night or in the Morning? It Depends!
Do you take your shower at night or in the morning? There are advantages — and disadvantages — to both options. Here's what you need to know.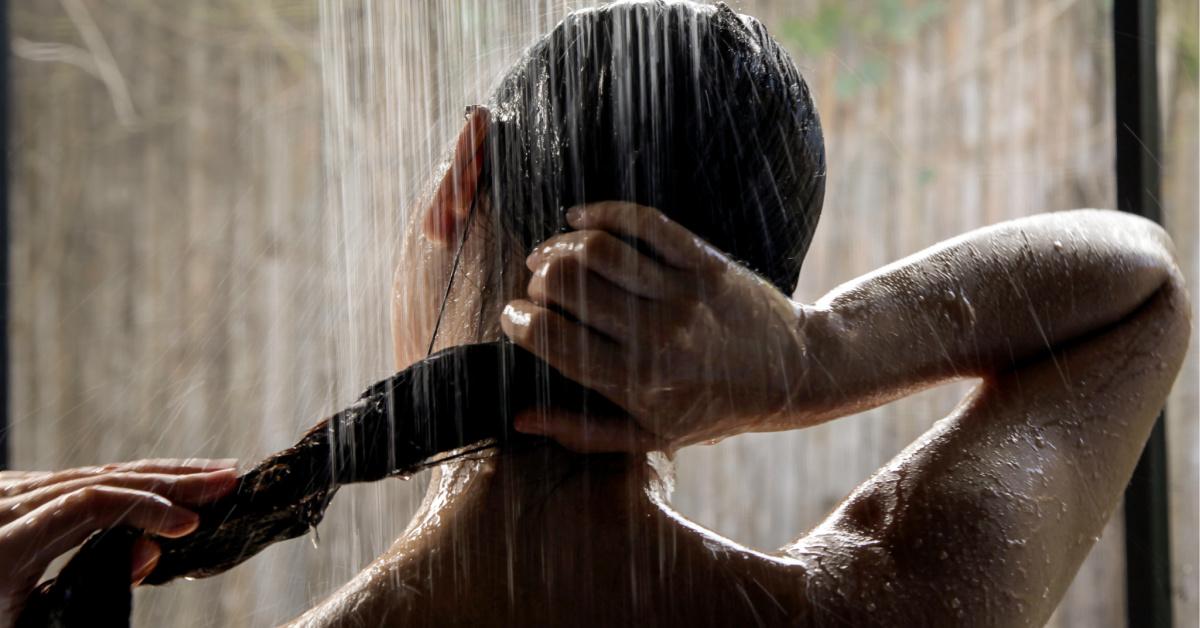 People of the world seem to fall into one of two camps when it comes to showering: those who shower in the morning, and those who shower at night. (There's also a third group of people who prefer baths, but for our purposes today, we'll be focusing strictly on shower-ers.)
Article continues below advertisement
Regardless of which camp you personally fall into, you're probably convinced you're in the "right" one. But you may not be! Here's what happens if you shower before bed, as well as what happens if you stick to morning showers.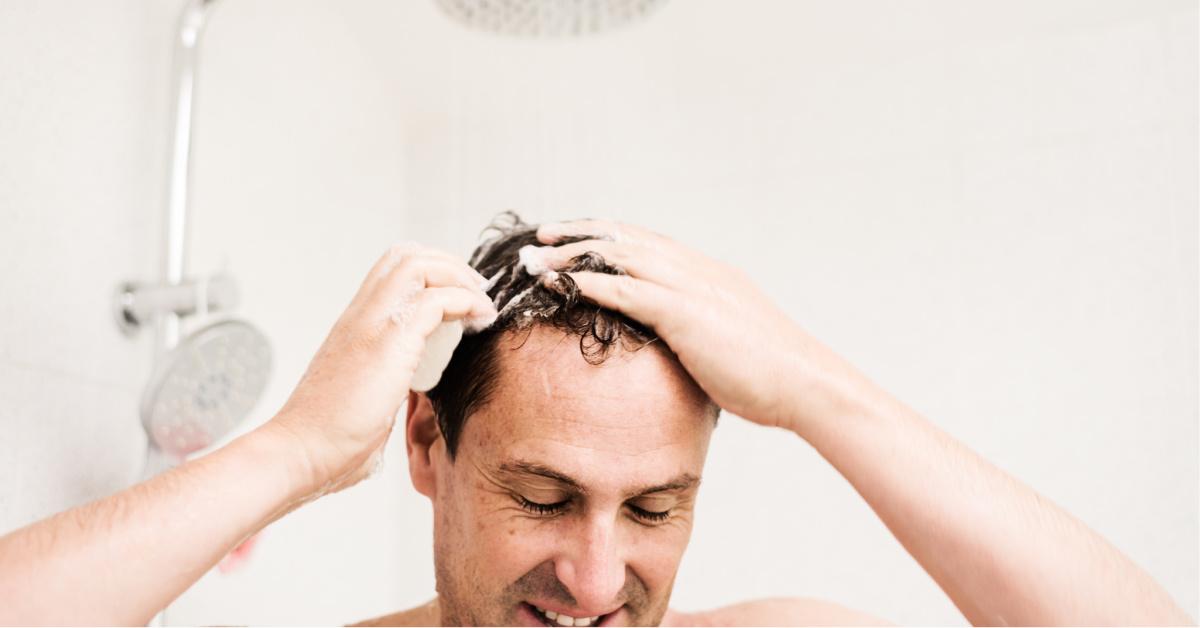 Article continues below advertisement
What happens if you shower before bed?
There are plenty of reasons why some people elect to take their showers before bedtime instead of in the morning. For one, you get to sleep in a bit later, and who doesn't love that? But the advantages aren't only on the sleeping-in side of things. Experts agree that showering before bed actually provides several benefits to those who prefer a nighttime scrub.
Dr. Janet K. Kennedy, a clinical psychologist and sleep expert, told The New York Times that people who struggle with insomnia may have the most to gain from showering at night. "The body naturally cools down as bedtime approaches, in sync with the circadian rhythm," she said. "Showering artificially raises the temperature again and allows for a faster cool down, which seems to hasten sleep." Showering at night can also release tension in your muscles, which is another way to get better sleep.
Article continues below advertisement
There's also a case to be made for the fact that before getting into your (presumably) clean bed, you might want to wash the day's dirt and grime off your body. Makes sense, right?
Article continues below advertisement
What happens if you shower in the morning?
Of course, no matter how clean your body is when you get into bed, you spend the night sweating (even if you don't think you do). That means that when you wake up, your body is covered in sweat and bacteria that you probably want to clean off. Enter: the morning shower people.
Another benefit of showering in the morning is that, according to Dr. Kennedy, it can boost your morning alertness. You don't experience the same cooldown or relaxation period after a morning shower (remember, your body naturally cools down closer to bedtime), so a morning shower may give you an additional burst of morning energy.
Article continues below advertisement
Regardless of when you take a shower, it shouldn't be a hot one!
Look, we all love a long, hot shower. Unfortunately, that's apparently one of the worst things you can do to your skin. Dr. Gary Goldenberg, a dermatologist, also spoke to The New York Times, and he had bad news for people who love long, hot showers. "Very hot showers tend to take the oil off your skin, and tend to irritate your skin," he said. "The longer you are in the water, the higher the chance it is going to dry your skin."
Article continues below advertisement
Dr. Kennedy seemed to agree with this advice, saying that a somewhat cooler shower (whether taken at night or in the morning) prevents raising your body temperature too dramatically. The ideal shower lasts only 5 to 10 minutes and is a lukewarm temperature. Dang.
Ultimately, the time that you shower doesn't much matter. You can take a shower at night, in the morning, or both! As long as you're keeping yourself clean, you're doing it right (and the people around you surely appreciate it).