What's Donald Trump's First Wife, Ivana, up to These Days?
Donald Trump was married to Ivana Trump for 14 years and is the mother of Ivanka, Eric, and Donald Jr., but where is she now?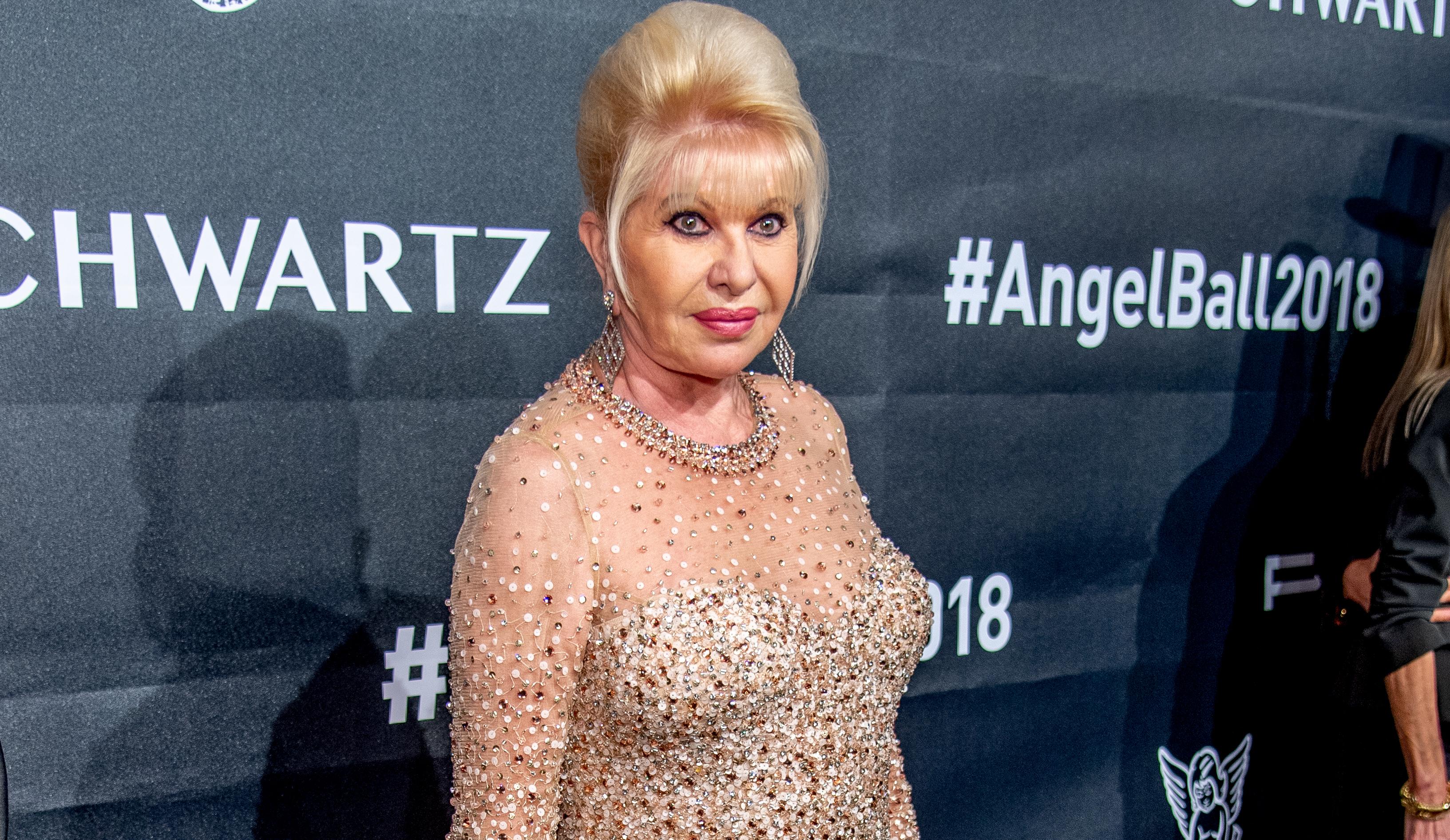 Human beings have been obsessed with "royalty" and all of its different forms for thousands of years. From art celebrating Pharaohs and Egypt's upper class, to Greek and Roman tragedies about emperors, to that Shakespeare play about a crotchety old King who idiotically thought he could give away his kingdoms to his kids and still retain power, and now, today, our nonstop coverage of political families. So it's no surprise that people want to know where Ivana Trump is now.
Article continues below advertisement
Where is Ivana Trump in her career now?
The former model has had quite the life. After becoming a high-profile Czech model, she moved to Canada with her first husband, Alfred Winklmayr, and started working with some notable businesses, like designer Auckie Sanft, department store Eaton's, and years later, the "Got Milk" advertising campaign.
While she lived in Canada, she worked as a ski instructor in between modelling gigs and was even the 1972 Winter Olympics alternate for Czechoslovakia's skiing team.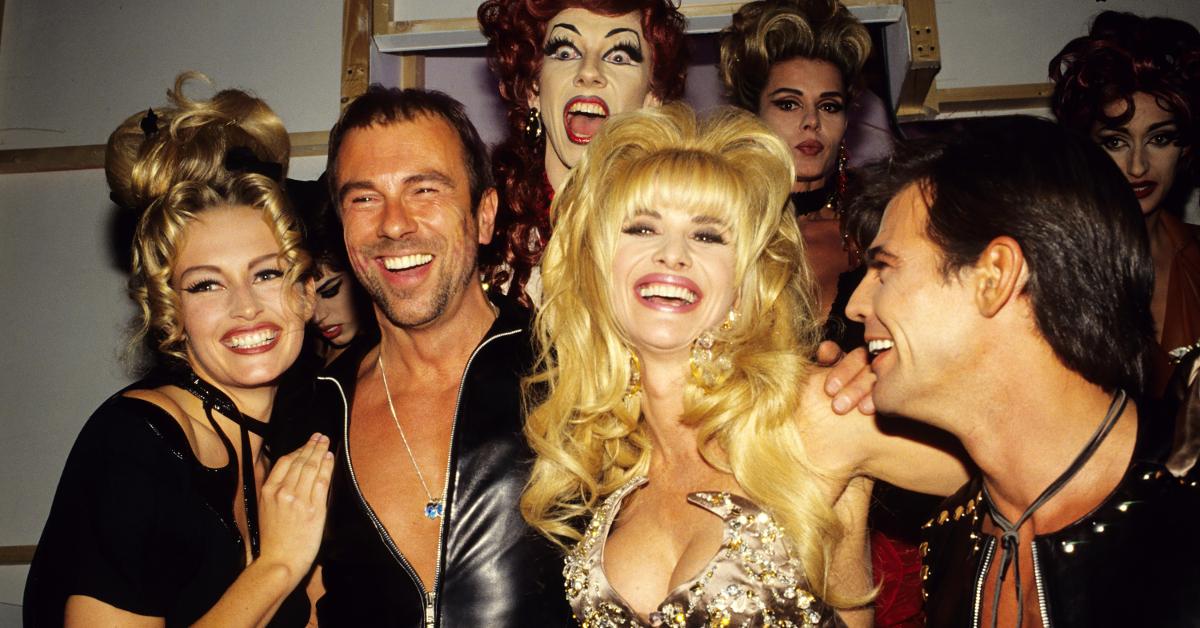 Article continues below advertisement
She apparently first met Donald Trump during the 1976 Olympic Games and the two had kept in contact before eventually tying the knot.
She leveraged her high profile marriage with Donald Trump into a respectable career for herself. After the two were married in 1977, she immediately got to work in the Trump Organization, being named VP of interior design and was made President of both Trump's Atlantic City casino along with the Plaza Hotel.
The two had three children together and divorced in 1992, which was reportedly a caustic and bitter affair that saw a ton of media coverage. Utilizing this PR to her advantage, Ivana began to brand herself as a strong, independent business woman who wrote and published several books and launched her own clothing, jewelry, and perfume lines. She even had a cameo in The First Wives Club in 1996 with the memorable quote, "Don't get mad, get everything."
Article continues below advertisement
Despite her and Donald's public break-up, the two are reportedly friends now and they speak to one another on the phone at least once a week. She has also been attributed with helping to craft, partly, some of Donald's public image. She gave him the nickname "The Donald" and even took credit for urging Trump to tweet after he asked her about the platform years ago.
Article continues below advertisement
"I said, 'I think you should tweet. It's a new way, a new technology. And if you want to get your words across rightly, without telling the New York Times, which is going to twist every single word of yours, this is how you get your message out,'" she said.
She was also very supportive of his presidential run and told the New York Post so in 2016.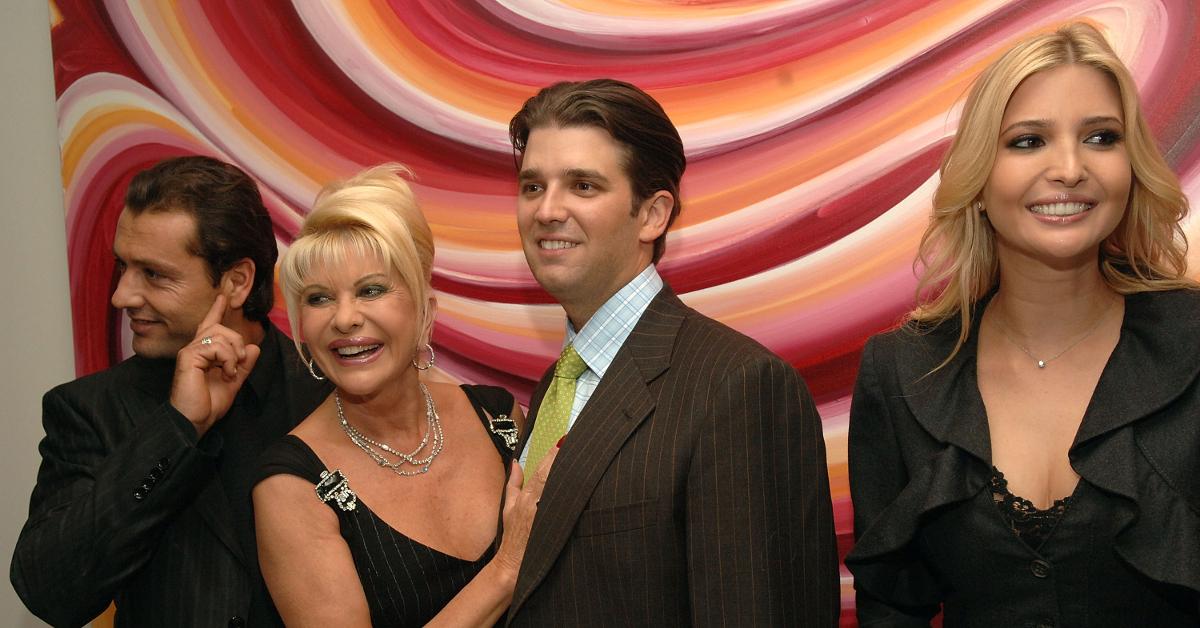 Article continues below advertisement
"He's no politician. He's a businessman. He knows how to talk. He can give an hour speech without notes ... He's blunt." She also said that he would enlist the help of "fantastic advisers, like Carl Icahn. Really brilliant minds. And he'd make a decision! Obama cannot make a decision if his life depends on it. It's ridiculous."
She published a memoir in 2017 called Raising Trump and was reportedly offered a job from her ex-husband, after he was elected, to be the foreign ambassador to the Czech Republic, which she turned down, saying, "It's four years in Prague, so bye-bye to Miami, bye-bye to New York in spring and fall, bye-bye to Saint-Tropez in summer." Her decision to turn down the position reportedly angered Czech President Milos Zeman, according to the Prague Daily Monitor.
Article continues below advertisement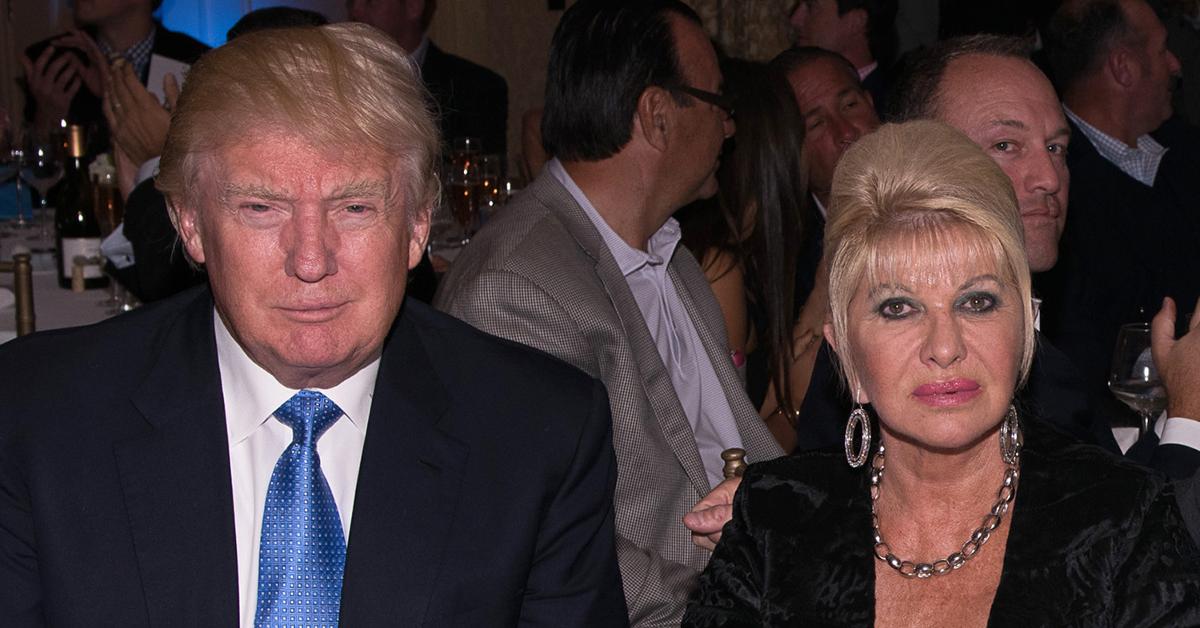 Where is Ivana now residing during the COVID-19 pandemic?
She spends most of her time between New York, Miami, and Saint-Tropez, but has reportedly been staying in the Hamptons for the most part due to the restrictions put in place by the coronavirus outbreak.
Her fourth and last marriage was to Rossano Rubicondi, which ended in 2009. The two had rekindled their relationship, but they went their separate ways again in 2019.
She told Oprah in 2013 she had a thing for young Italian men. "I have this thing for Italians. I don't know why, but the bad boys — not all of them, but the sort of semi-bad," she said.
So while she's no longer married to the man who would become President of the United States, she seems to be doing very well for herself.