60 Winter and Snow Captions That Will Melt Your Instagram Followers' Hearts
Winter is almost here, meaning Instagram will soon overflow with seasonal posts. So, here are 60 of the best winter and snow captions to accompany your pics!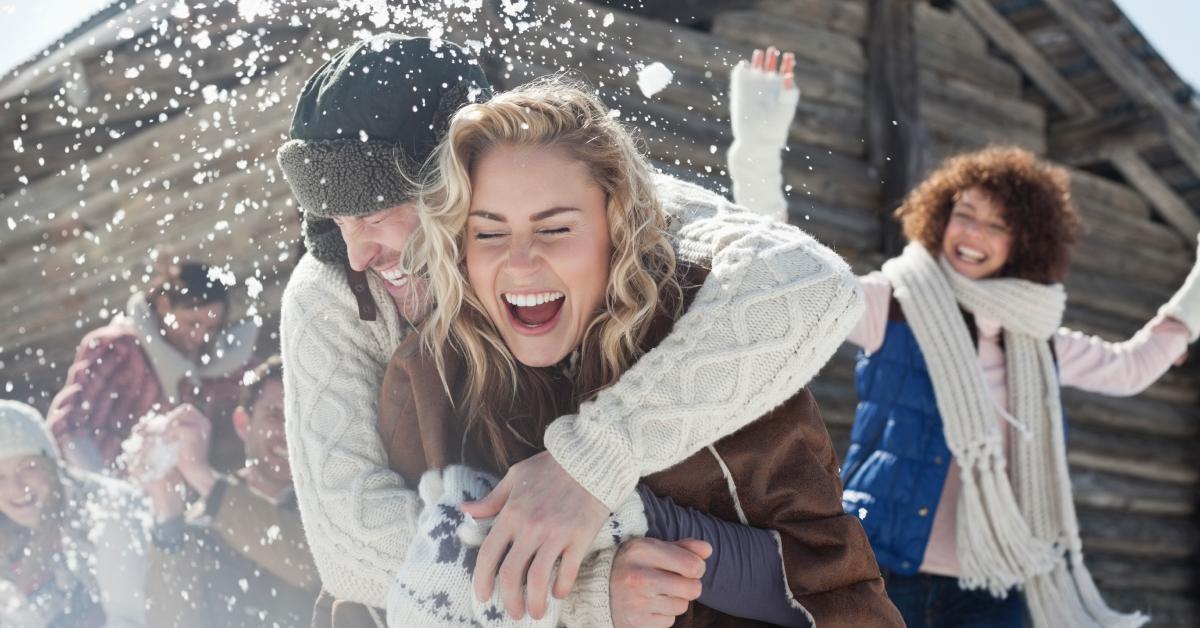 As the motto of House Stark states, winter is coming.
For those unaware, the coldest season of the year begins precisely at 4:48 p.m. EST on Dec. 21, 2022, and although we can't escape the frigid temperatures and frozen car windows, we can still cherish the time with a seasonal social media post! So, if you're ready to start appreciating the cold, consider these winter and snow captions for your next Instagram post.
Article continues below advertisement
Here are 30 winter-themed captions!
1. Baby, it's cold outside
2. Walking in a winter wonderland!
3. Cold hands, warm heart
4. 'Tis the season to be freezin'
5. It's time to bundle up!
6. Snug as a bug in a rug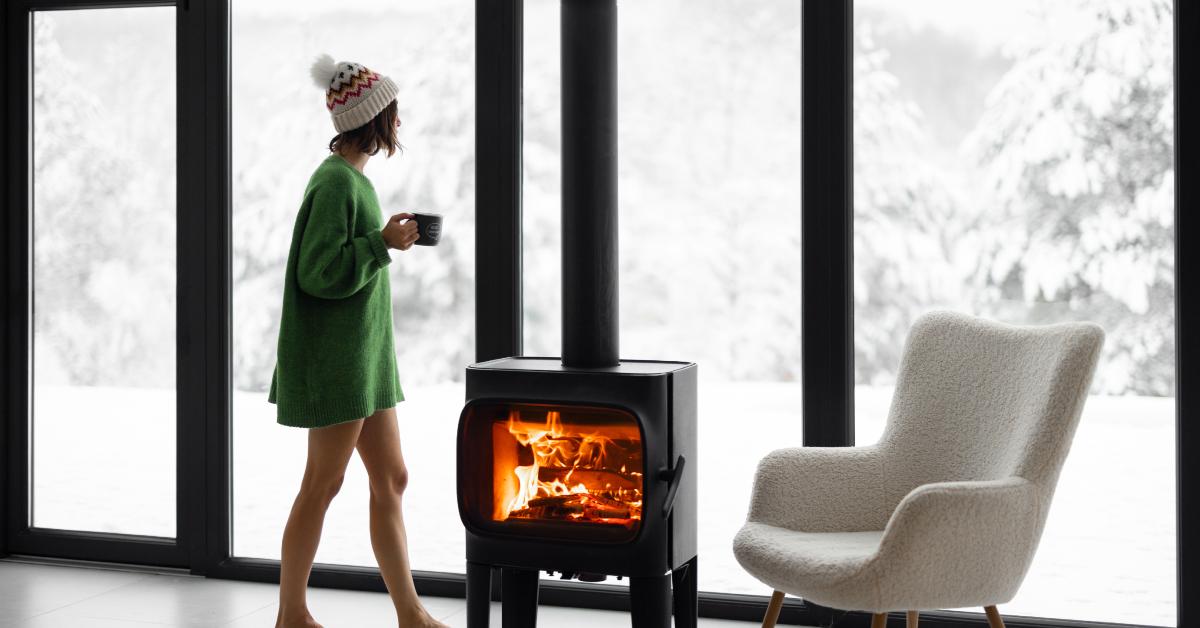 Article continues below advertisement
7. You can't get too much winter in the winter — Robert Frost
8. Winter is coming ...
9. The cold never bothered me anyway
10. In the winter she curls up around a good book and dreams away the cold – Ben Aaronovitch
11. It's frosty out here!
12. Officially entering my hibernation era
13. I wasn't made for winter
14. Wake me up when it's summer
15. Winter forms our character and brings out our best — Tim Allen
16. It's pretty damn cold outside
17. Eat, drink, and be cozy
18. Hello, winter!
Article continues below advertisement
19. Oh, the weather outside is frightful, but the fire is so delightful — Sammy Cahn
20. What, like it's cold?
21. Look snow further, winter is here
22. It's pawsitively freezing!
23. Winter is a season of recovery and preparation — Paul Theroux
24. It's a winterful life!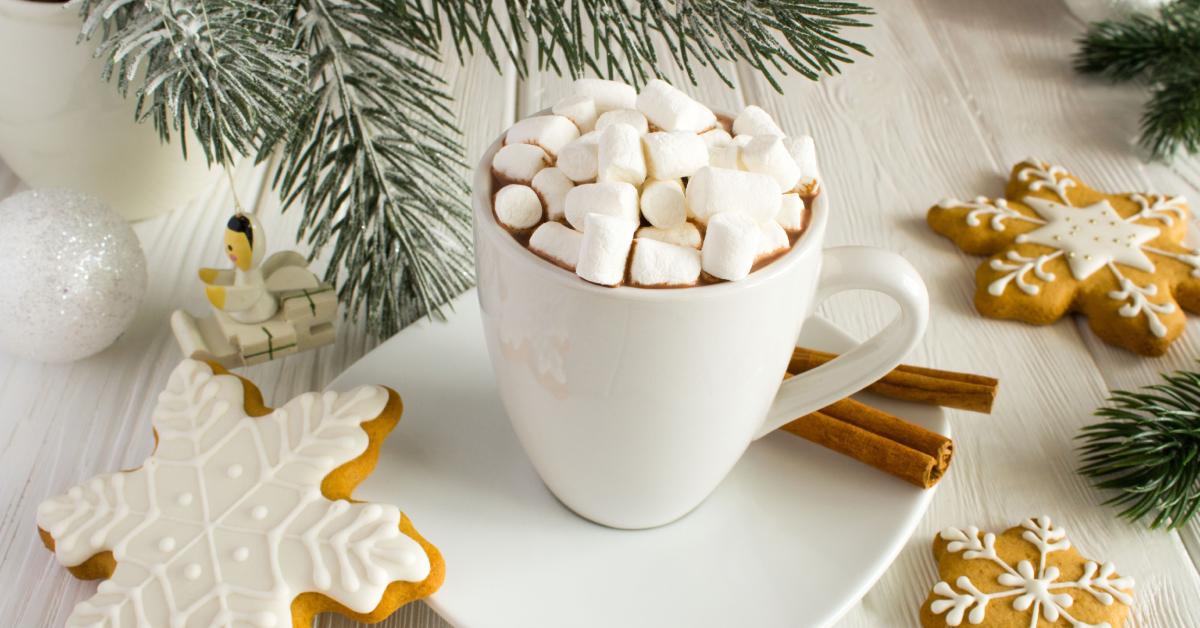 Article continues below advertisement
25. Every cold day is one step closer to summer
26. It's hot chocolate season!
27. And the sky, is a hazy shade of winter — Simon & Garfunkel
28. Winter's a good time to stay in and cuddle
29. I planned out our whole day. First, we'll make snow angels for two hours, then we'll go ice skating, then we'll eat a whole roll of Tollhouse Cookie dough as fast as we can, and then we'll snuggle — Buddy the Elf
30. Let the wonder of winter fill your heart with joy
Check out these 30 snow-inspired captions!
1. Let it snow! Let it snow! Let it snow!
2. When it snows, you have two choices: shovel or make snow angels
3. There's snowplace like home
4. Do you want to build a snowman?
5. Hello, snow!
6. This weather is snow joke
Article continues below advertisement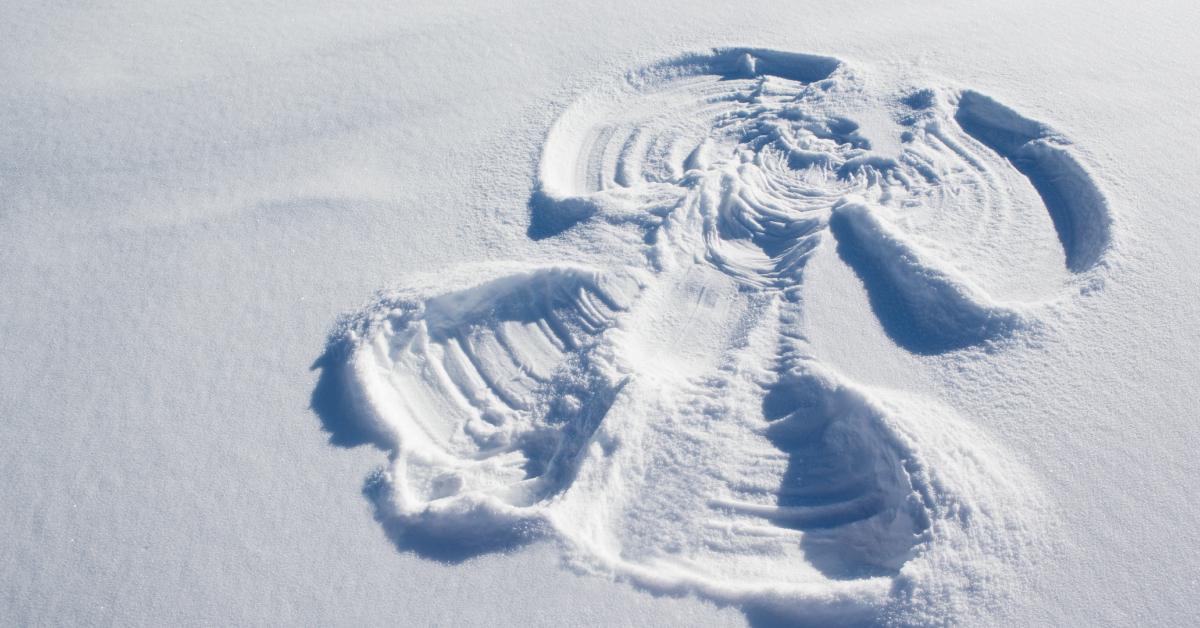 7. Dashing through the snow
8. Every day I'm shoveling
9. A lot of people like snow. I find it to be an unnecessary freezing of water — John Geddes
10. I came to sleigh
11. Life is better in the snow
12. And so the snow day begins …
Article continues below advertisement
13. The first winter snow is always so magical
14. When life gives you snow, make snow angels
15. Totally sleigh-ed it
16. Happiness is the first track on fresh snow
17. Breathing in the snowflakes — Ed Sheeran
18. Snow day vibes
19. I prefer my footprints in the sand
20. Snow day calories don't count
21. If snowflakes were kisses, I'd send you a blizzard
22. The snow must go on
23. Brrrring on the snow!
24. Snowflakes that stay on my nose and eyelashes — Julie Andrews
Article continues below advertisement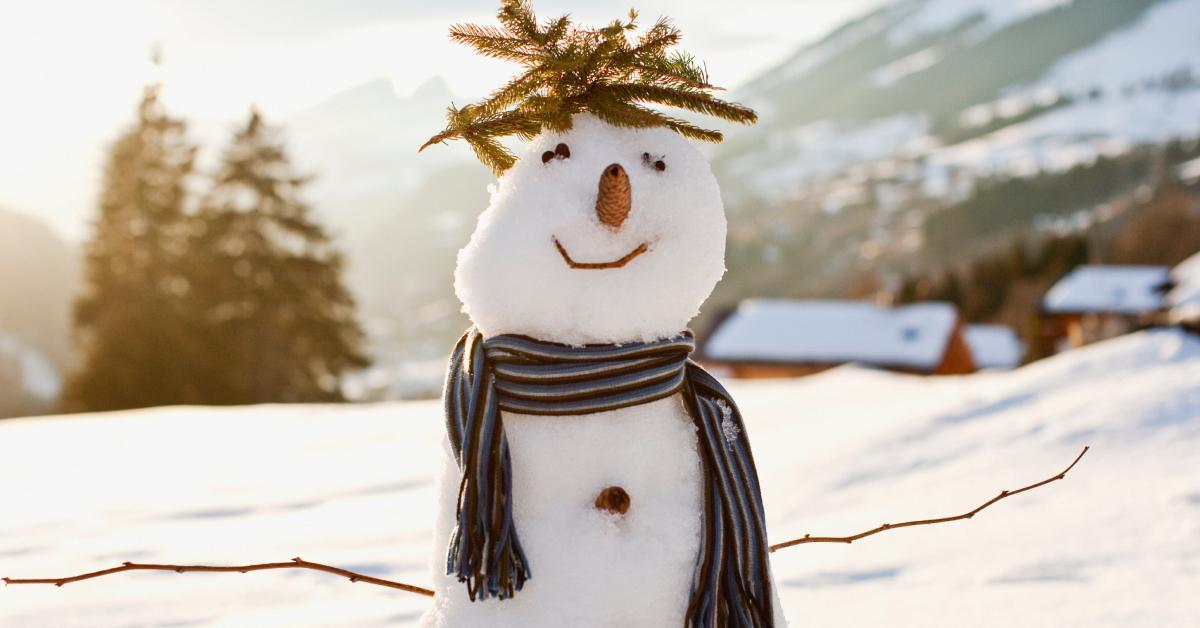 25. We glove a snow pic
26. We've reached the point of snow return
27. All hail the snow!
28. Let it snow … Somewhere else!
29. There's snow reason to go outside
30. I want to wash my hands, my face, and hair with snow — Irving Berlin