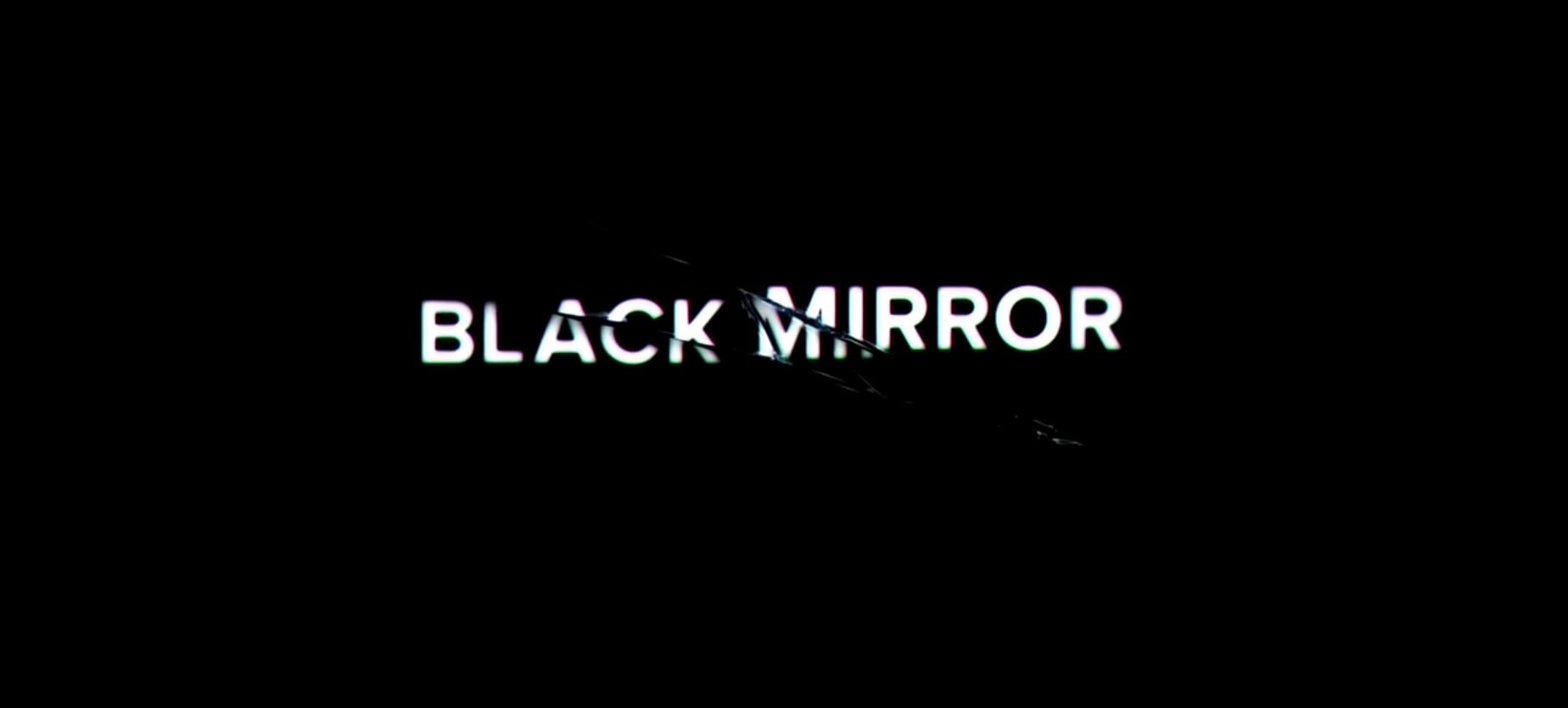 When Can We Expect Season 6 of 'Black Mirror'?
By Abi Travis

Nov. 7 2019, Updated 3:33 p.m. ET
It's been a few months since Netflix released Season 5 of Black Mirror, so fans are starting to wonder: Is there going to be a Season 6 of Black Mirror? Some people want to know so they can mark their calendars and get ready to binge-watch the whole thing. Others of us need to know so we can mentally prepare to watch one episode at a time...with plenty of recovery time in between each one. Here's everything you need to know about the future of Black Mirror.
Article continues below advertisement
Is there going to be a Season 6 of Black Mirror?
We hate to leave you hanging on this one, but unfortunately, there has not been an official announcement for Season 6 of Black Mirror. Yet. We can all hope that there will be one soon, though! The previous seasons haven't stuck to a regular pattern when it comes to announcements, so the news could be dropping at pretty much any time.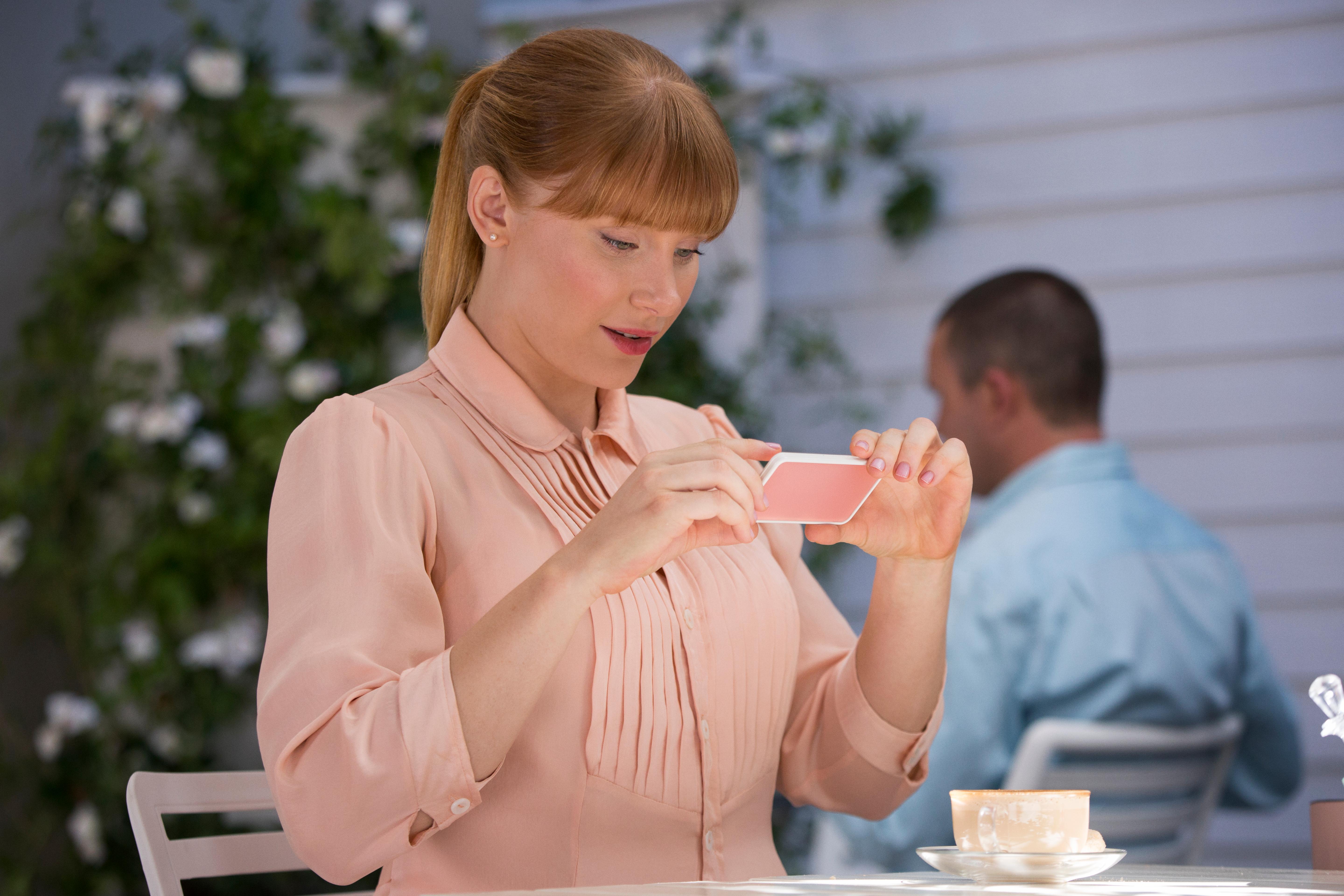 Article continues below advertisement
Given the overall success of the Black Mirror interactive film Bandersnatch, we think it's probably safe to assume that the hauntingly dystopian series will continue with at least one more season, and may even continue until...well, until we all wake up and realize we've been living in Season 6 this whole time, or something like that.
There's a chance we could see another interactive experience like Bandersnatch.
Fans of the Black Mirror franchise are undoubtedly aware of Bandersnatch: an interactive, choose-your-own-adventure film where viewers make real-time choices that actively influence the outcome of the story.
Article continues below advertisement
Bandersnatch follows a 19-year-old computer programmer named Stefan. It's the year 1984, and Stefan has been tasked with creating a video game based on a choose-your-own-adventure book called Bandersnatch. To put it simply without delving into spoilers: Things get weird. And bad. You know, like pretty much every episode of Black Mirror ever.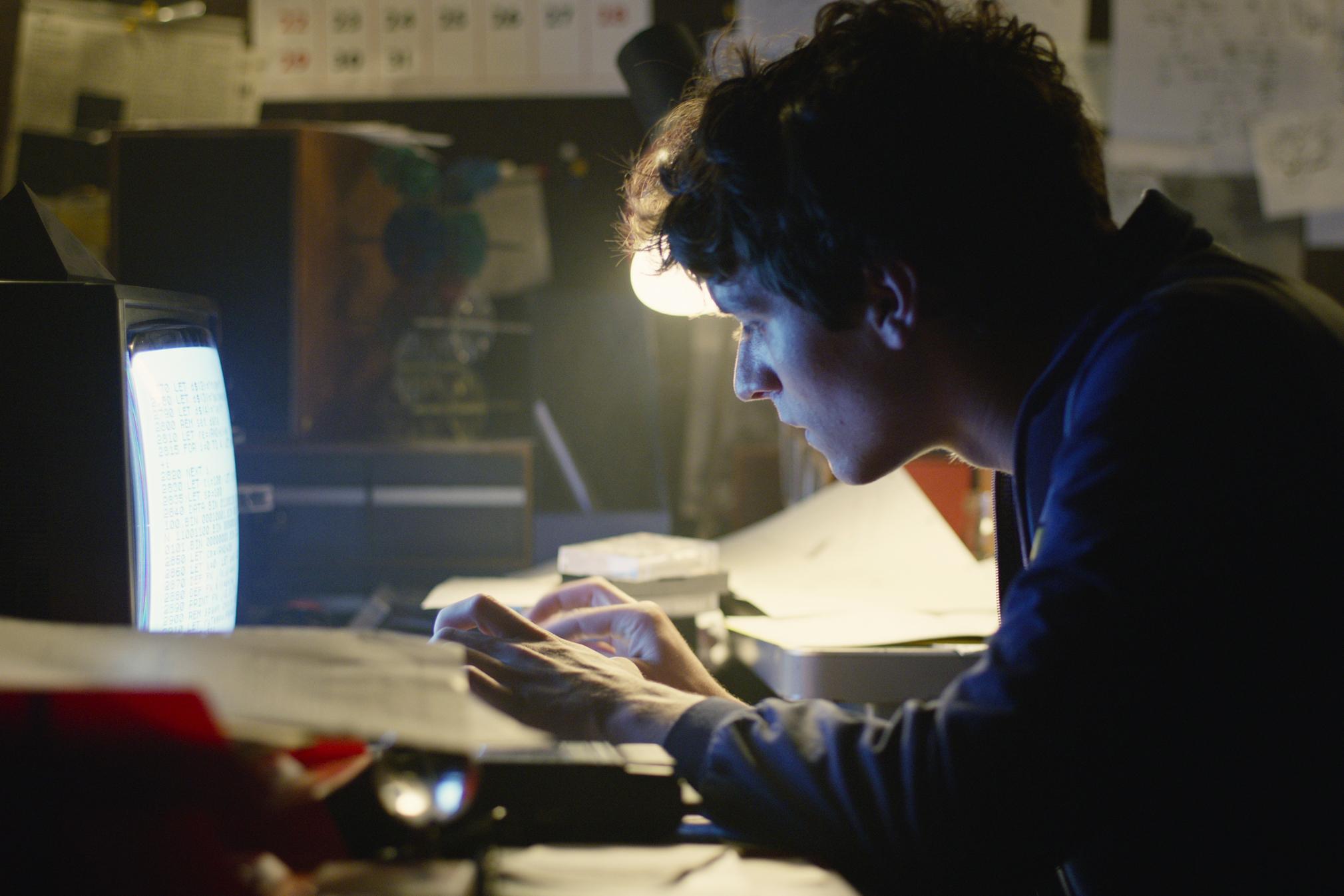 Article continues below advertisement
In an interview with The Hollywood Reporter, Black Mirror creators Charlie Brooker and Annabel Jones spoke about the possibility of creating another interactive film. "While we were making it we kept saying, 'We'll never do this again.'" Booker said. "And then I guess, perhaps like childbirth, you block out the pain and approach it a second time! By the end, I was saying, 'Oh I've got an idea.' It's definitely something I would do again and I think there are lots of ways to tackle it."
There have been rumors that Season 6 of Black Mirror has already started filming.
Back in July, Reddit user Kishor2003 posted that their mom had come across a filming location in Ajax, Ontario. When she asked the people there about it, they told her that they had filmed a "high budget TV show called Black Mirror" the previous night and were just cleaning up.
Kishor2003 said they were skeptical, as this occurred shortly after Season 5 had come out. However, some commenters pointed out that filming for a TV show's upcoming season often takes place quite soon after the premiere of an earlier season due to how long post-production can take. Either way, we're going to remain hopeful that Season 6 really is already in the works!