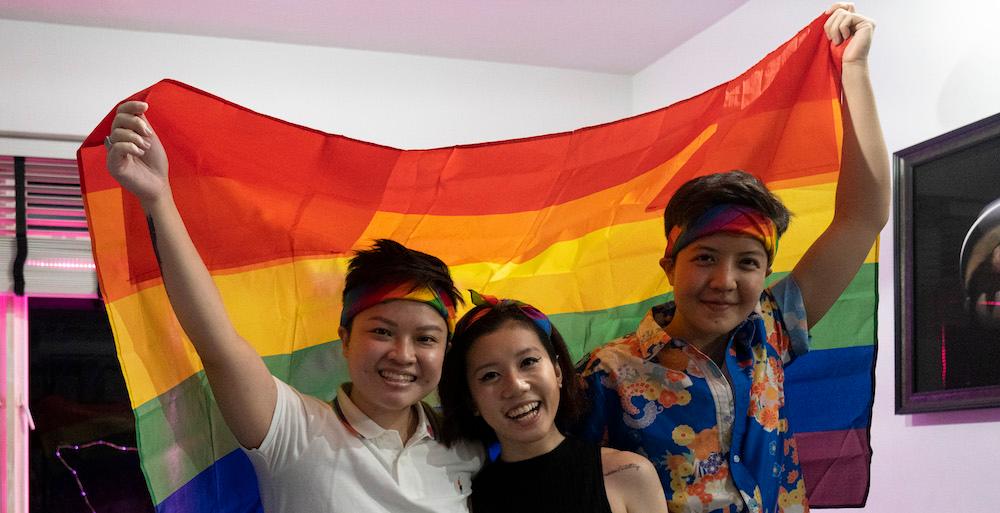 LGBTQ Pride Doesn't End With June — Here Are Some Ways to Celebrate Pride All Year Round
The month of June is commonly celebrated as LGBTQ Pride Month in the United States. This month-long celebration commemorates the Stonewall Riots of June 1969, in which queer folks banded together to stand against oppression and discrimination. LGBTQ folks and allies use June to celebrate sexuality and identity in a welcoming and all-encompassing space.
But spoiler alert: LGBTQ Pride still exists outside of June. People don't stop being trans or gay or allies just because July comes around.
Article continues below advertisement
Just as black history should always be taught outside of February and AAPI people deserve recognition and justice beyond the month of May, LGBTQ pride will always be important. Queer folks still suffer discrimination and violence on a regular basis, whether it stems from cultural biases against queer representation in a Disney show or ongoing transphobia from popular comedians using services like Netflix as a platform.
LGBTQ pride can be celebrated all year long. Here's how to do so.
Support queer-owned businesses.
Queer folks all over the country operate their own businesses that deserve a chance to thrive. They run restaurants, design clothes, and operate local shops. Some even donate proceeds to charities to assist underprivileged LGBTQ individuals. If you are in a position to support LGBTQ people financially, consider online shopping or eating at queer spaces in your local areas.
To get you started, take a look at our list of queer-owned fashion lines and lifestyle brands.
Article continues below advertisement
Attend LGBTQ-centered protests.
This is America. That means that people are always protesting about something. When it comes to queer folks, you'll often find us holding demonstrations and protests in support of equal rights for the LGBTQ community. Whether you identify or are simply an ally, you can always show solidarity by attending protests and joining the cause for civil liberties for all.
Article continues below advertisement
Donate to LGBTQ charities.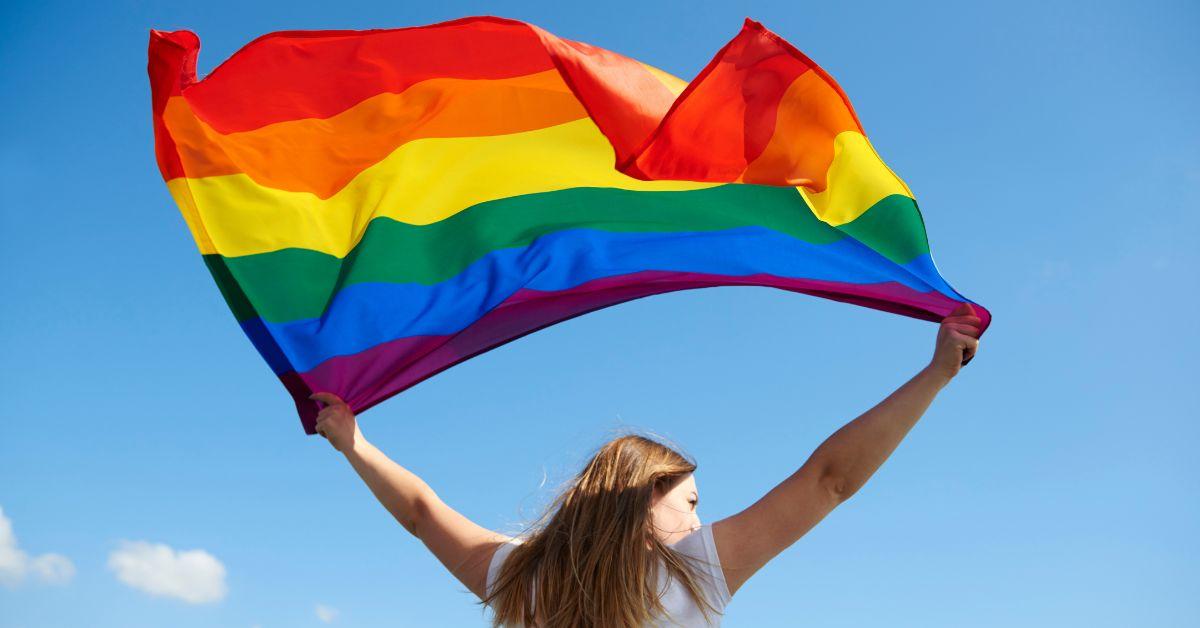 According to a 2020 study posted on American Progress, more than four in 10 LGBTQ folks face homelessness and are denied shelter. 15 percent of LGBTQ Americans postpone medical treatment for fear of discrimination.
Donating to national and local charities within your means can help organizations provide safety and essential services for queer folks around the country.
Article continues below advertisement
Watch LGBTQ shows and movies.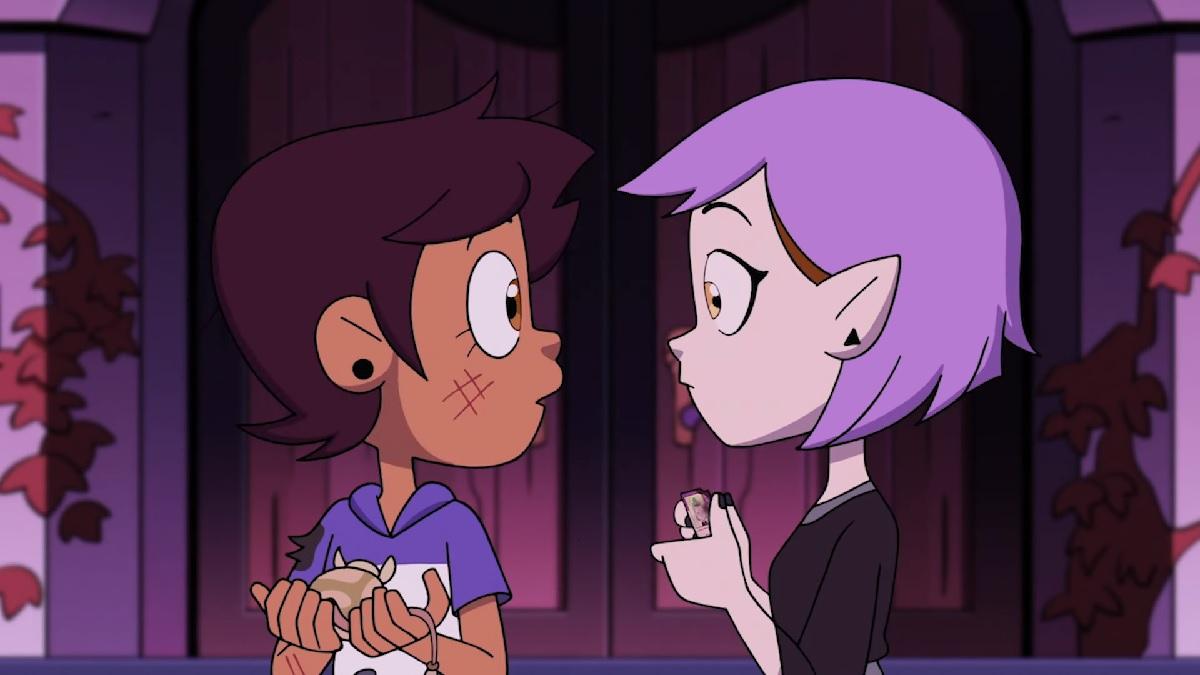 Article continues below advertisement
Keep posting your pride and allyship on social media.
As we mentioned earlier, people don't stop being queer when June ends. There's never a wrong time to post about your LGBTQ pride on places like Instagram. It could be an affirming statement on your identity or even a hilariously tasteful meme.
If you need help, feel free to use our handy list of Pride-related captions to get started.