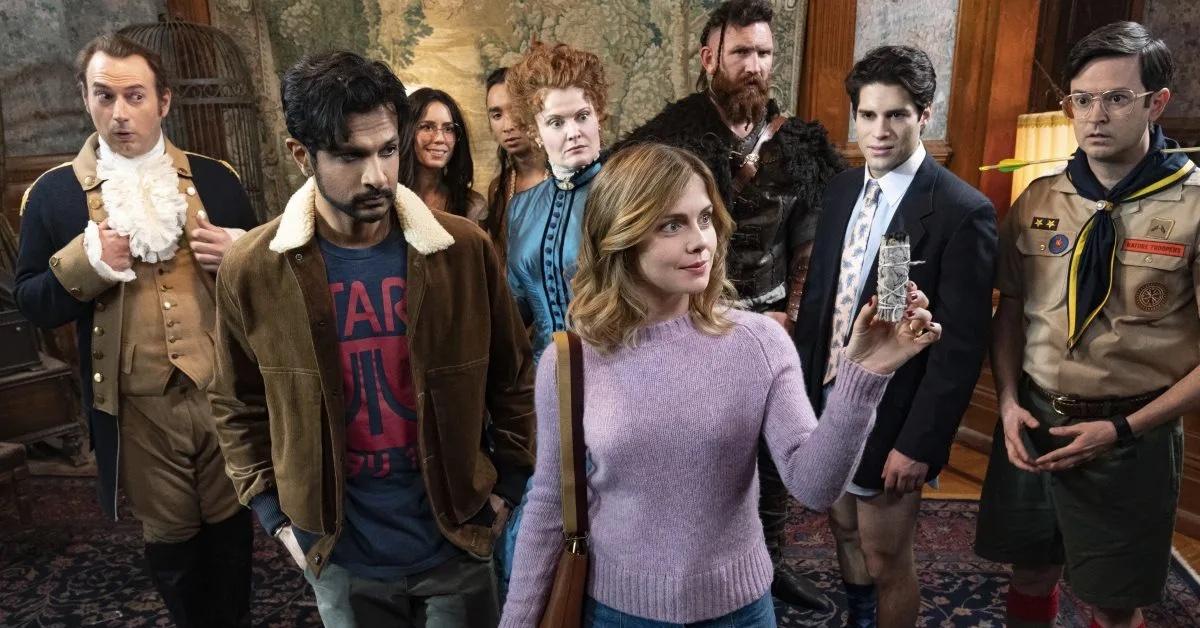 The First Season of 'Ghosts' May Be Ending, but Our Afterlife Journey Is Not
Very few people expected CBS to bring us our favorite new comedy, but Ghosts really is too lovable to ignore. The characters at the center of it are impossible not to like — the ghosts are quirky, the human leads are pure-hearted. And it's another feel-good comedy that's unafraid to dabble in the morbidly hilarious.
Article continues below advertisement
Now that the Ghosts Season 1 finale is here, we're all looking for shows with a similar vibe — a lovable cast of characters who make us laugh, and a twinge of darkness. Obviously there's nothing exactly like Ghosts (well, actually...), but there are several television shows that are reminiscent of the new network comedy.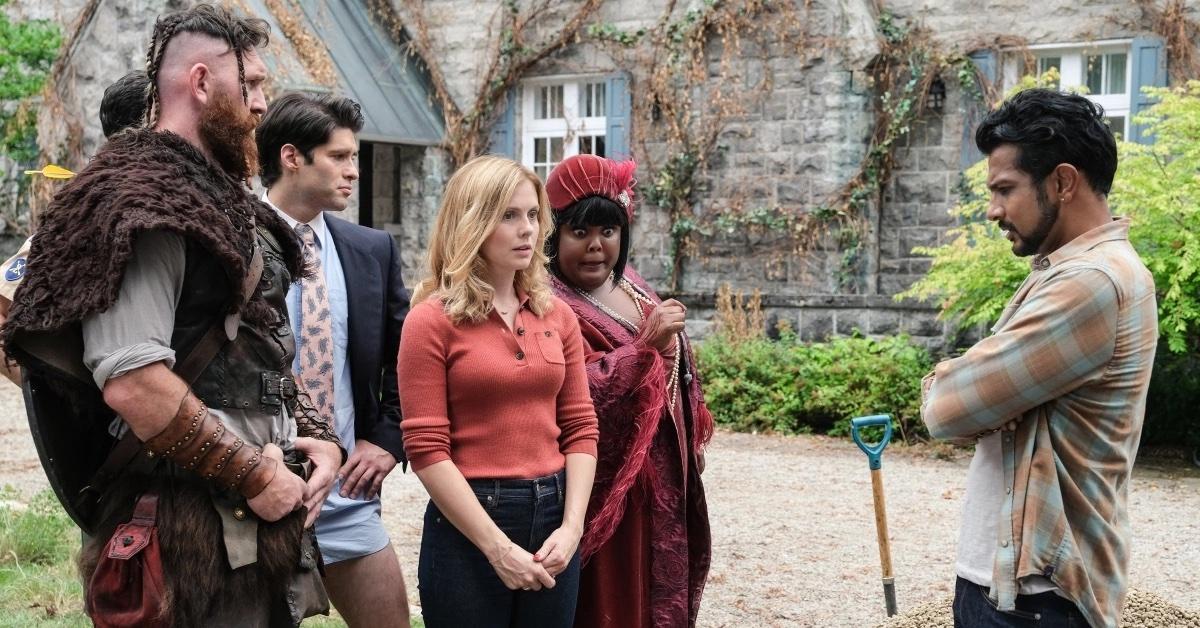 'Ghosts' (2019 British version)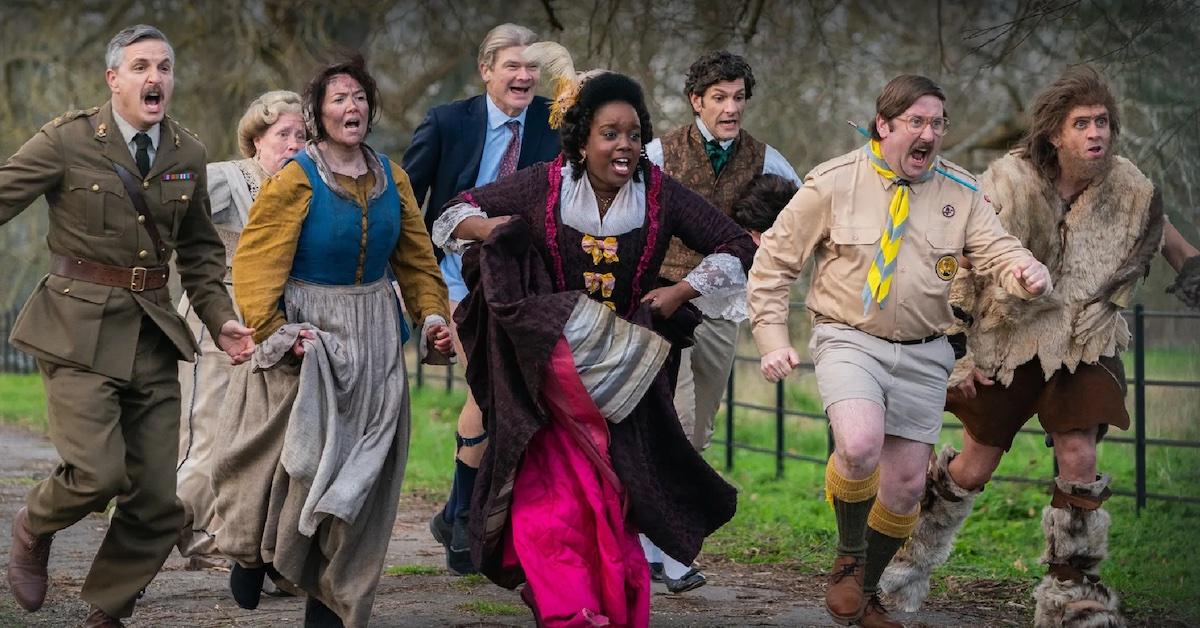 Luckily for us, CBS's Ghosts is actually based on the British series of the same name, which has a very similar premise. Some characters are identical in both Ghosts, while others are completely different, and the humor in the British version is naturally drier than its American counterpart. Watching the two side by side adds layers to the show we already know and love. The U.K. series has been renewed for a fourth season.
Watch Seasons 1 through 3 of British Ghosts on HBO Max.
Article continues below advertisement
'The Good Place'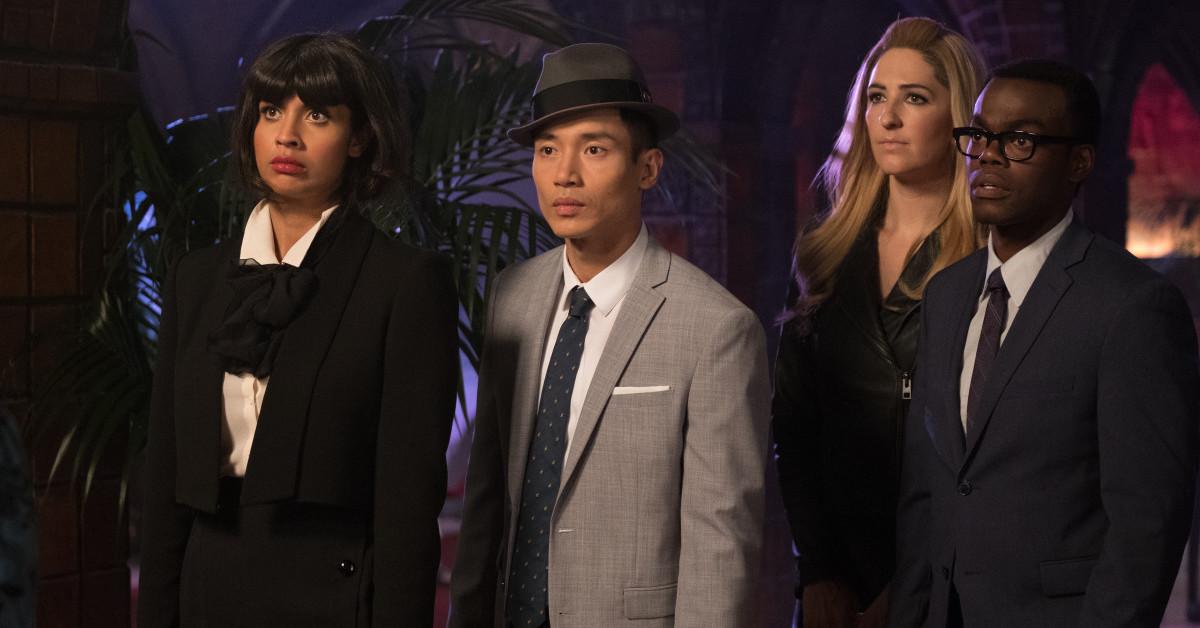 For those who haven't watched The Good Place yet, now is the time. It stars Kristen Bell and Ted Danson among an ensemble cast of goofy characters… in the afterlife. It brings together the life-and-death tension from Ghosts with brilliant comedy and very likable characters. On the other hand, it's very focused on the bigger picture of life's meaning, while Ghosts is a little less existential. Either way, both are very enjoyable.
The Good Place is available to stream on Netflix and Peacock.
Article continues below advertisement
'Forever'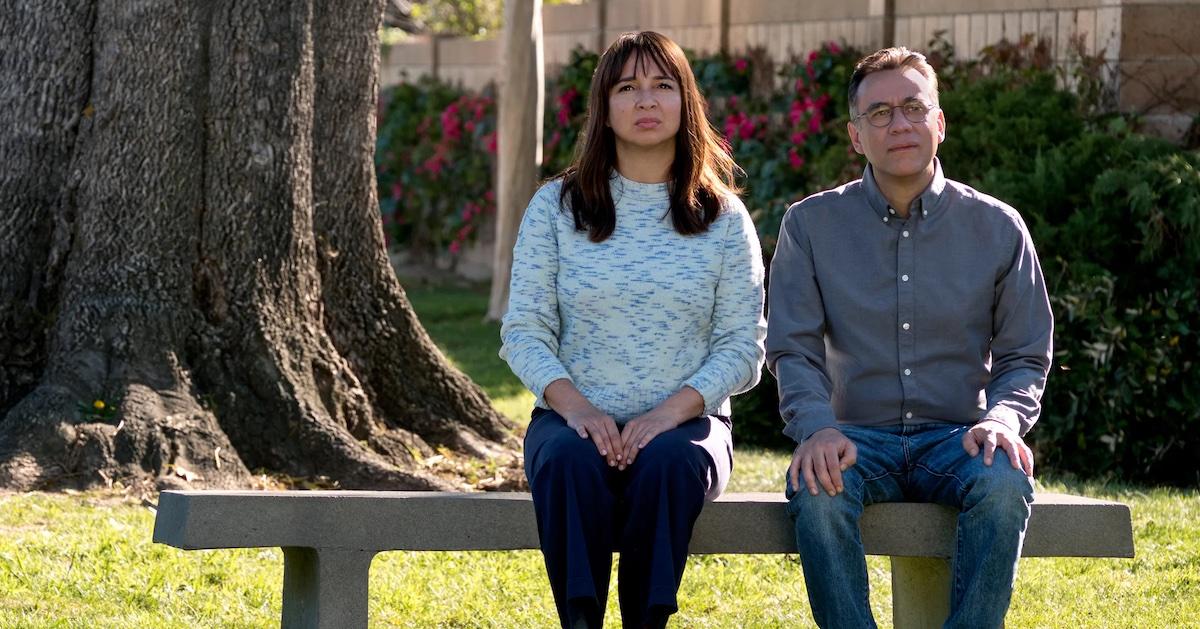 Forever is a Prime Video series that stars Maya Rudolph and Fred Armisen, and it definitely should've gotten more love. The 2018 series features two of the all-time best comedic actors coping with marriage in the afterlife and what it truly means to be together… forever. Funny, quirky, and another series about life and death, it's the perfect follow-up to Ghosts.
Forever is available to stream on Prime Video.
Article continues below advertisement
'Upload'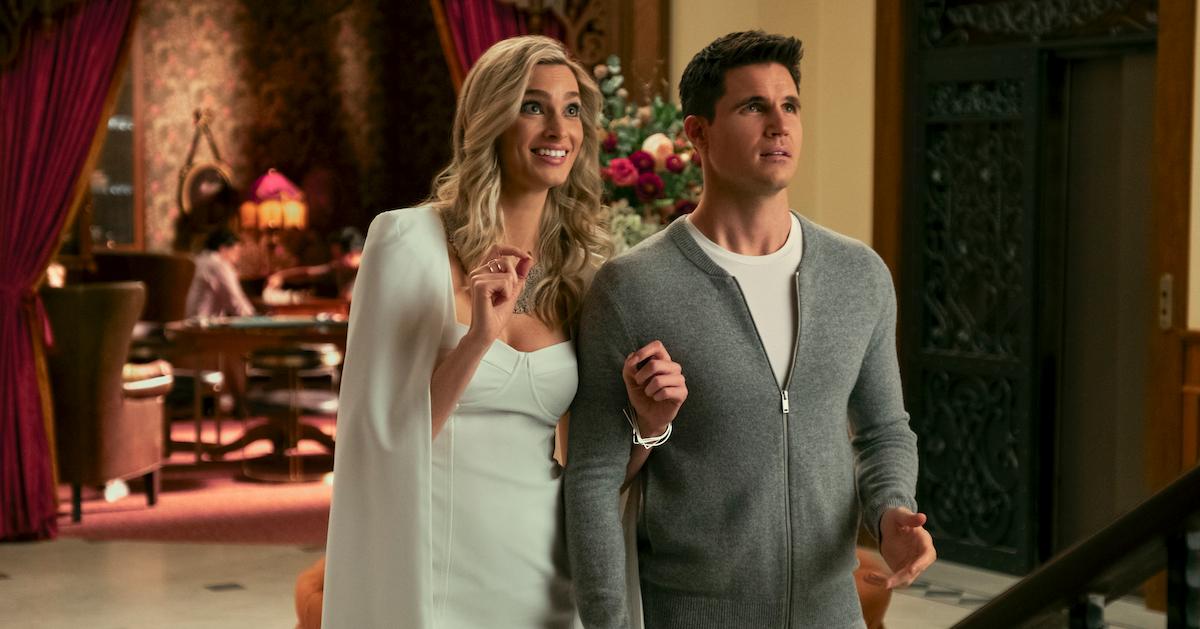 Prime Video does not shy away from the afterlife, which is clear in Upload. While Upload skews a bit dramatic (there is a murder mystery and corporate scheme component to the series), it also has its fun when joking about a dystopian future with a cyber-afterlife. The "ghosts" in Upload are actually living it up luxuriously and can communicate with the living. This show will definitely scratch that Ghosts itch.
Upload is available to stream on Prime Video.
Article continues below advertisement
'Miracle Workers'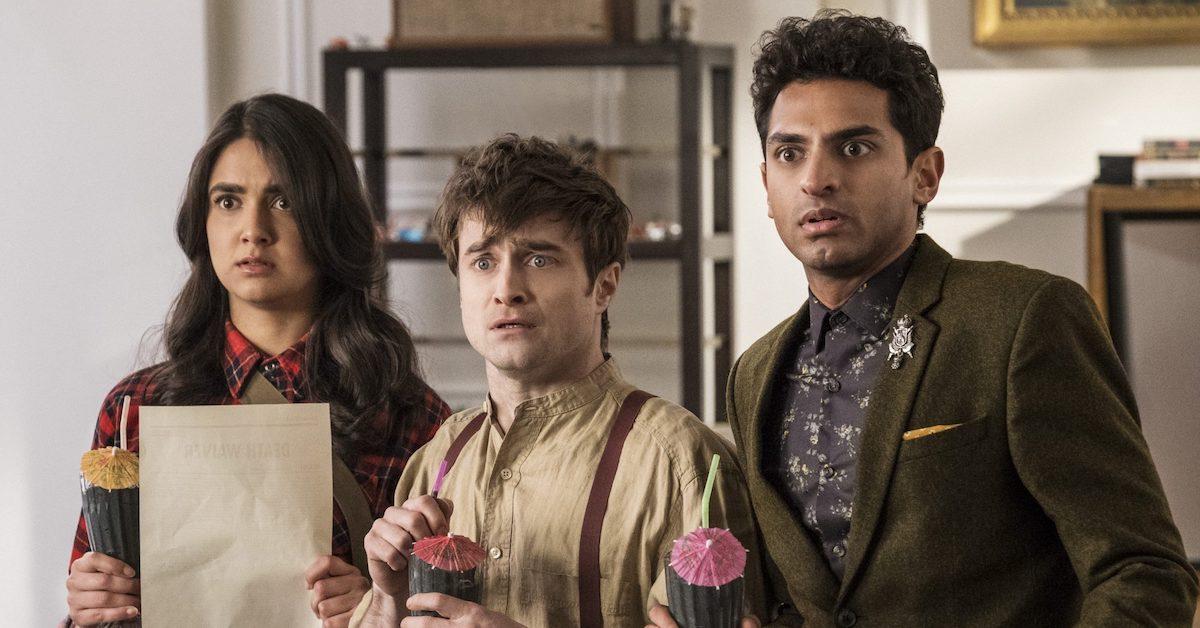 The TBS original Miracle Workers — which stars Daniel Radcliffe, Steve Buscemi, and Geraldine Viswanathan — shares many similarities with Ghosts, in that it thinks about both the afterlife and history. Its first season takes place outside of the realm of humanity, with Steve playing a funny "God," but its second season takes place in the "Dark Ages." The third season, "Oregon Trail," visits another era of history, but all the seasons are laugh-out-loud funny.
Miracle Workers is available to stream on HBO Max.
Article continues below advertisement
'Good Omens'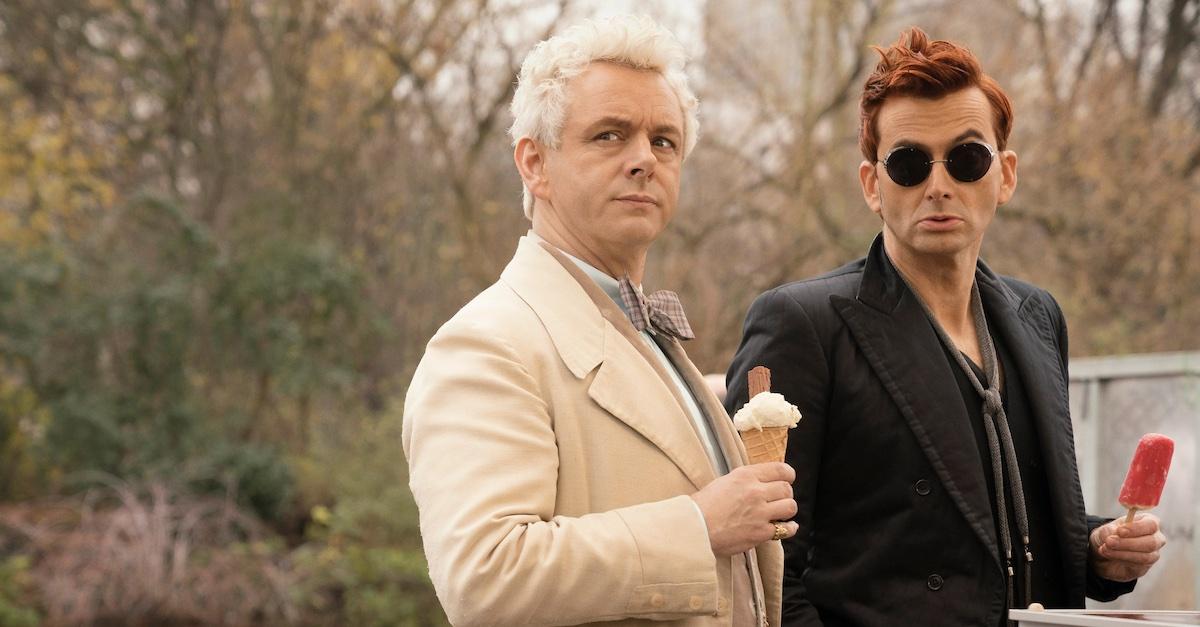 Based on a Neil Gaiman and Terry Pratchett book of the same name, Good Omens follows a demon and angel with a rivalry and a common goal to stop the apocalypse. Starring David Tennant, Michael Sheen, Jon Hamm, and Frances McDormand, it's perfectly hilarious and will definitely fill the Ghosts-sized hole in our hearts.
Good Omens is available to stream on Prime Video.
Article continues below advertisement
'Six Feet Under'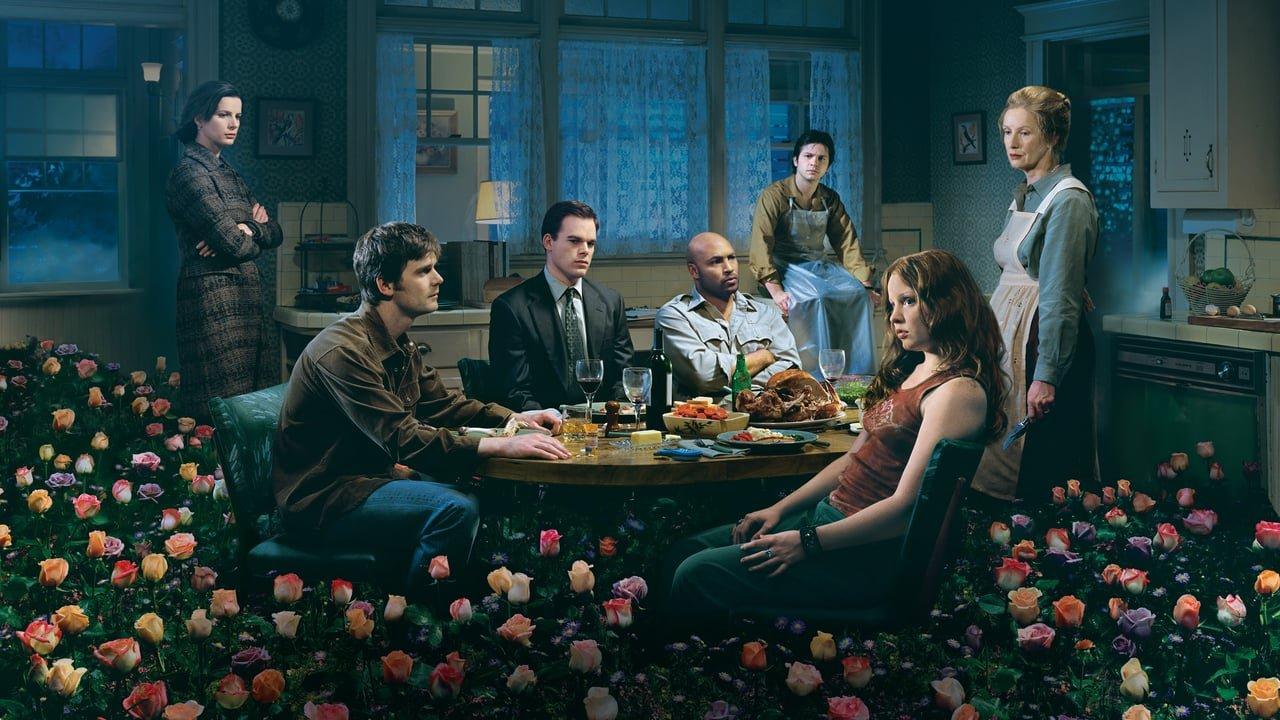 Six Feet Under might be a bit more old-school, but it really is the OG dark comedy about death. Every episode begins with a different death, so, like Ghosts, each episode focuses on a different character's story. Although it doesn't delve into the afterlife, the way Six Feet Under combines comedy and morbidity can only be rivaled by Ghosts.
Six Feet Under is available to stream on HBO Max.