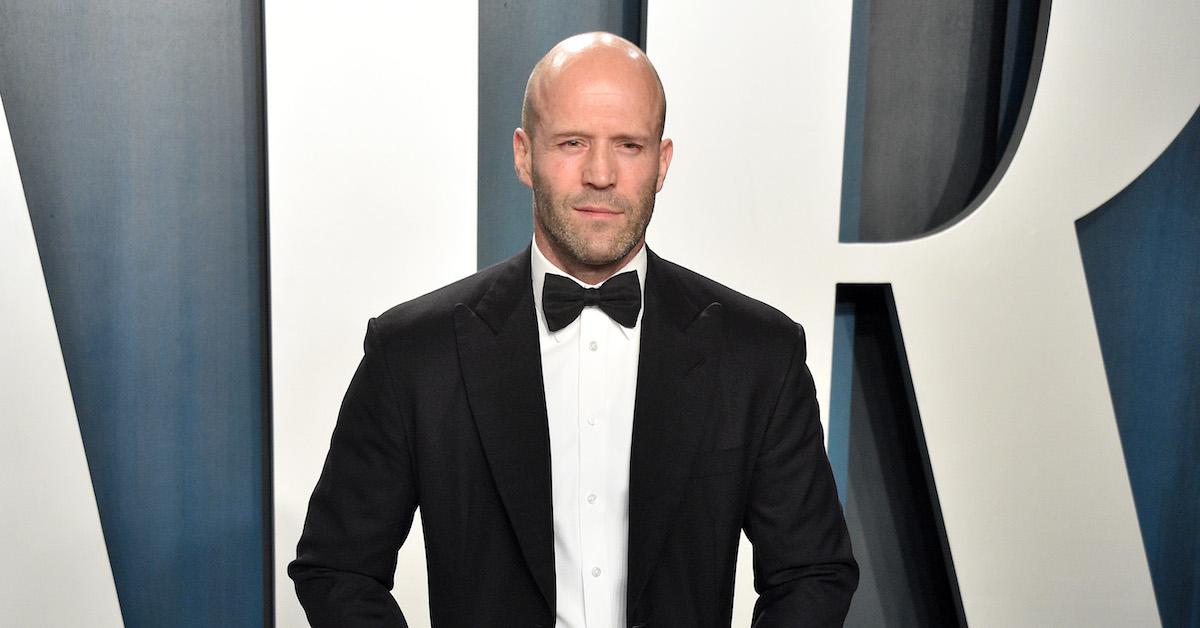 Union Jack Could Be the MCU's Next Big Hero
Thanks to Doctor Strange in the Multiverse of Madness, doors are opening across the Marvel multiverse for more characters, plot lines, and alternate versions of the stories we already know and love. With the ever-expanding MCU, it seems like anything is possible now, including the Union Jack's entrance to the silver screen.
Article continues below advertisement
He might not be very popular among American fans, but Union Jack is a popular British Marvel comic book hero — and the MCU has fans all over the world, so it would only be fitting to include some of Marvel's international heroes. We did already meet the Red Guardian (David Harbour) and the Black Knight (Kit Harrington) in Black Widow and Eternals, respectively. So, it's time to meet Union Jack.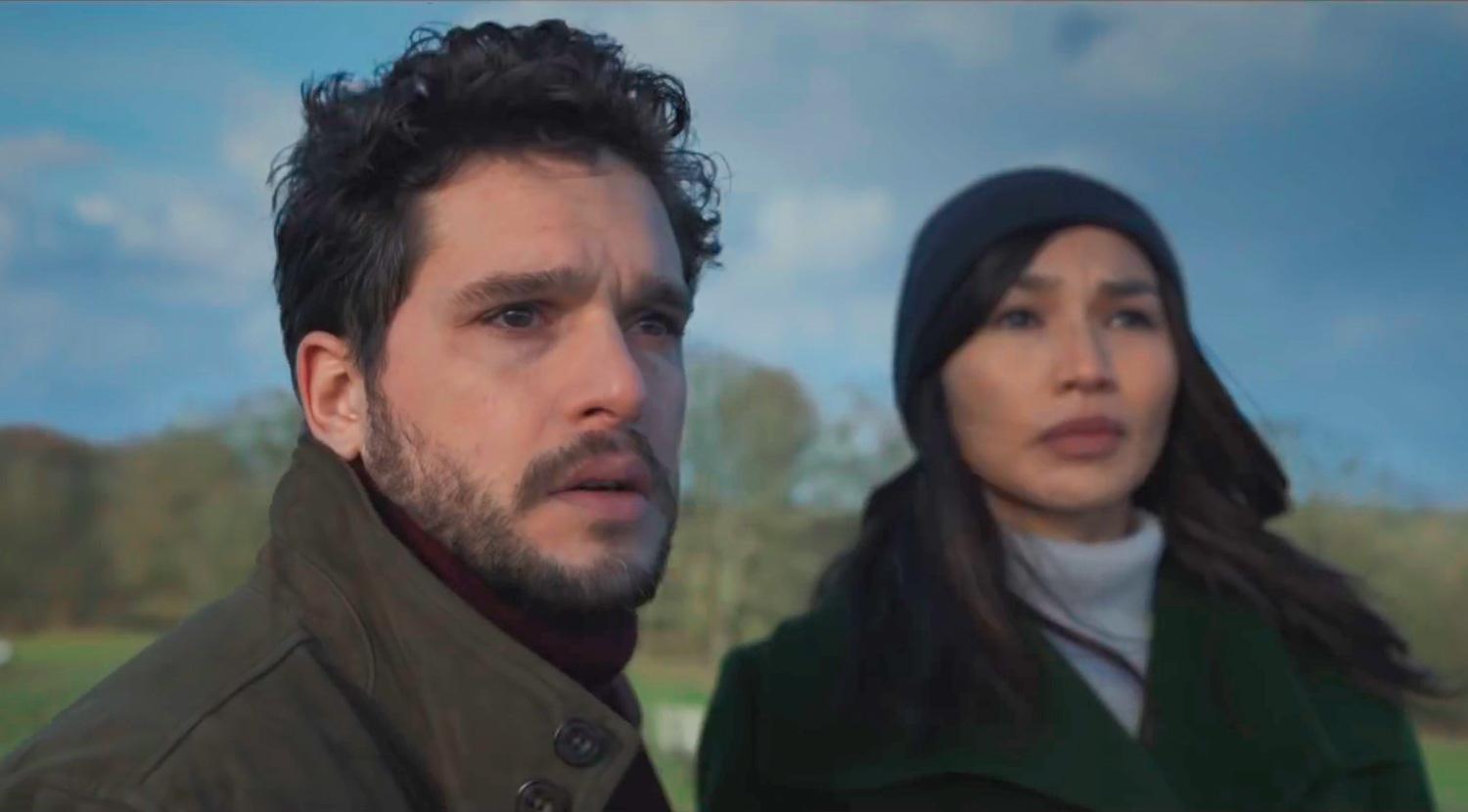 Article continues below advertisement
Union Jack is basically the British equivalent of Captain America in the Marvel comics.
The Union Jack is another name for the United Kingdom's flag, but it also happens to be a very fitting name for a British Captain America. In the comic books, multiple incarnations of Union Jack appear throughout the decades: first James Montgomery Falsworth (aka Lord Falsworth) in The Invaders, then as James's son, Brian. The final Union Jack successor is Joey Chapman in Captain America.
Article continues below advertisement
Like Cap, Union Jack begins as a British government operative, although in WWI instead of WWII. After the original Human Torch saves James's daughter, Union Jack becomes a member of the Invaders. James's Union Jack has peak-human abilities, similar to someone like Natasha Romanoff or Clint Barton, but Brian actually gains superhuman abilities.
Brian gets thrown in prison when he travels to Germany during WWII hoping to make peace, but with the help of a dying German scientist who tried to recreate the Captain America super soldier serum, Brian escapes and becomes the Destroyer. When he learns of his father's alter ego as Union Jack, Brian takes on the superhero identity.
Article continues below advertisement
The third Union Jack, Joseph "Joey" Chapman, is the most modern version of the hero who's also a working man rather than a nobleman. He first dons the costume when he fights alongside Captain America to save Lord Falsworth from Baron Blood. Thanks to the Power of the Pendragon, Joey's natural peak physical condition is enhanced.
Article continues below advertisement
Union Jack is actually already in the MCU, but it's possible that he'll appear in more.
In Captain America: The First Avenger, James appears as one of several POWs who is held at a HYDRA factory before Captain America frees them to join the Howling Commandos. Played by J.J. Feild, this iteration of James Falsworth was later revealed as an Easter egg, even though it's not totally clear in the Captain America film.
However, it's enough to make us aware that Union Jack does exist in the MCU — we just have yet to truly meet him. There is definitely an opening for him now, though. Depending on what happens after The Eternals, it seems likely that the movie's follow-up could lead to a Union Jack introduction. At the end of The Eternals, we meet the Black Knight, another British hero, along with Blade.
Article continues below advertisement
In the comic books, Joey's Union Jack actually works with Blade to hunt vampires. Plus, since Blade and Spitfire have their own romance, and Spitfire is actually related to the older Union Jacks, there's a lot of opportunity to bring Union Jack into the MCU through Blade. Not only that, but Joey becomes one of the Knights of Pendragon, during which he meets Mister Fantastic, Invisible Woman, and Black Panther.
Article continues below advertisement
As we know, there are upcoming films for all three of those characters in the MCU: a new Fantastic Four film and a new Black Panther film are both slated to come out in the near future. Not only that, but rumors suggest that Jason Statham may take on the role of Union Jack in the newest Captain America film, although this hasn't been confirmed. So, will Union Jack be in the MCU? We can't know for certain, but it definitely seems likely.