Pixar Recruits an All-Star Cast for Its Upcoming Romantic Drama 'Elemental'
On March 28, Pixar released the official trailer for its upcoming film 'Elemental.' Here's what to know about the voice cast and release date.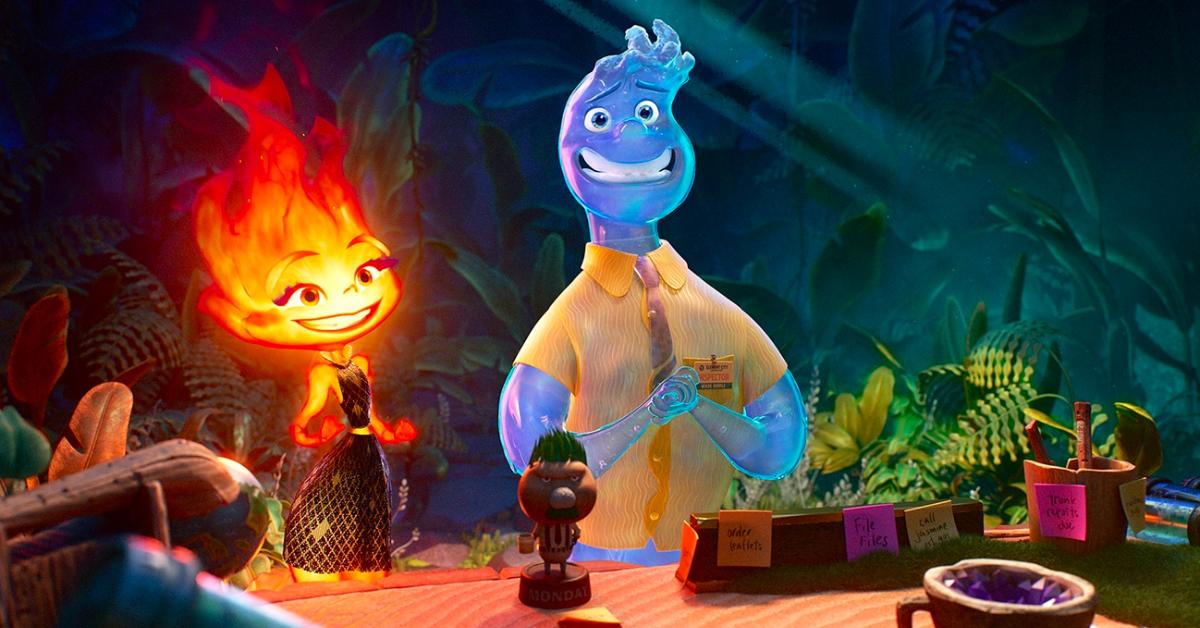 After months of anticipation, Pixar has finally blessed us with the official trailer for Elemental.
The upcoming film transports audiences to Element City, an extraordinary place where a host of anthropomorphic elements live and work. Despite being told to stay close to home and not to mingle with other elements, fire element Ember befriends water element Wade and discovers how much they actually have in common.
Article continues below advertisement
As we continue breaking down the trailer and deciphering the animated film's hidden deep meaning, we can't help but wonder which actors are lending their voices for the project. On that note, stick around as we unveil the voice cast of Elemental.
Plus, keep scrolling to find out when the Pixar production will hit theaters!
Leah Lewis as Ember Lumen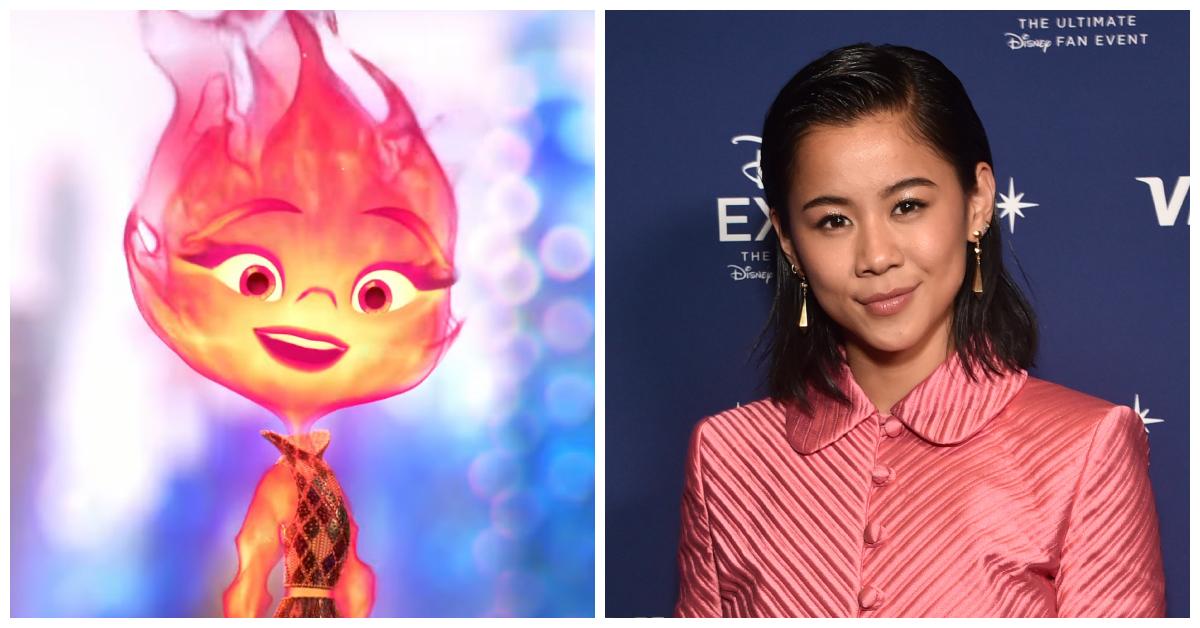 Leah Lewis, best known for her roles as Ellie Chu in the Netflix queer rom-com The Half of It and Georgia "George" Fan in Nancy Drew, will take on the lead role in Elemental. The 26-year-old actress voices Ember Lumen, a fire element described as a "tough, quick-witted, and fiery young woman."
Article continues below advertisement
Mamoudou Athie as Wade Ripple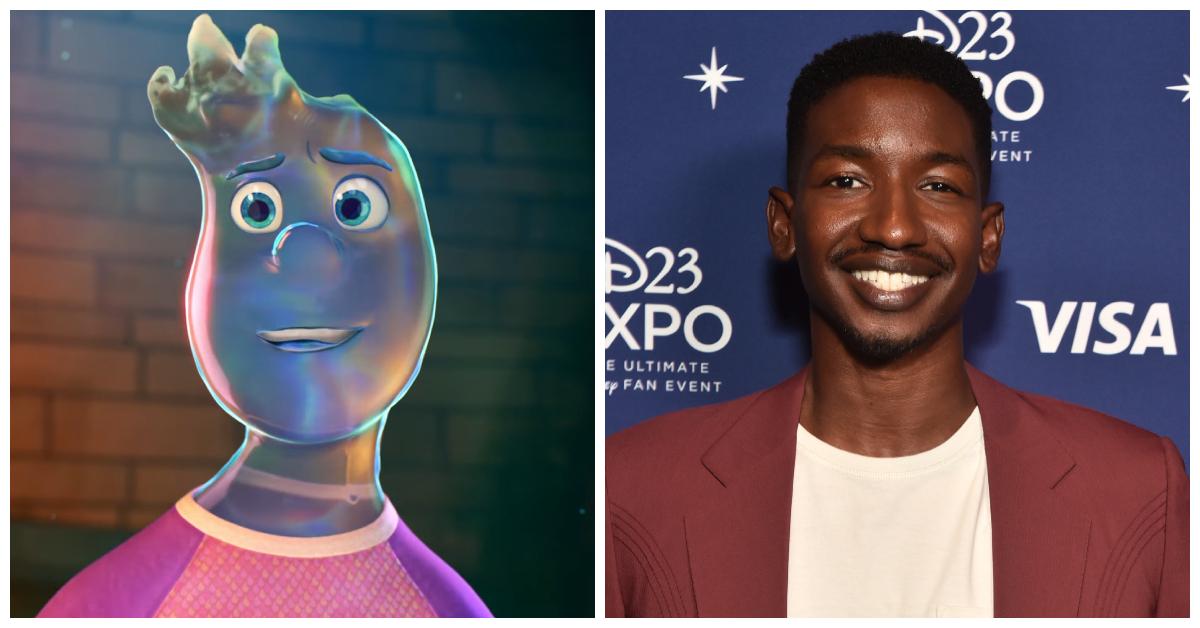 Mauritanian-American actor Mamoudou Athie is set to voice Wade Ripple, a water element who's a "fun, sappy, go-with-the-flow guy." Mamoudou is best known for his starring role in the Netflix horror series Archive 81 and supporting roles in films like Unicorn Store, Uncorked, and Jurassic World: Dominion.
Article continues below advertisement
Ronnie del Carmen as Bernie Lumen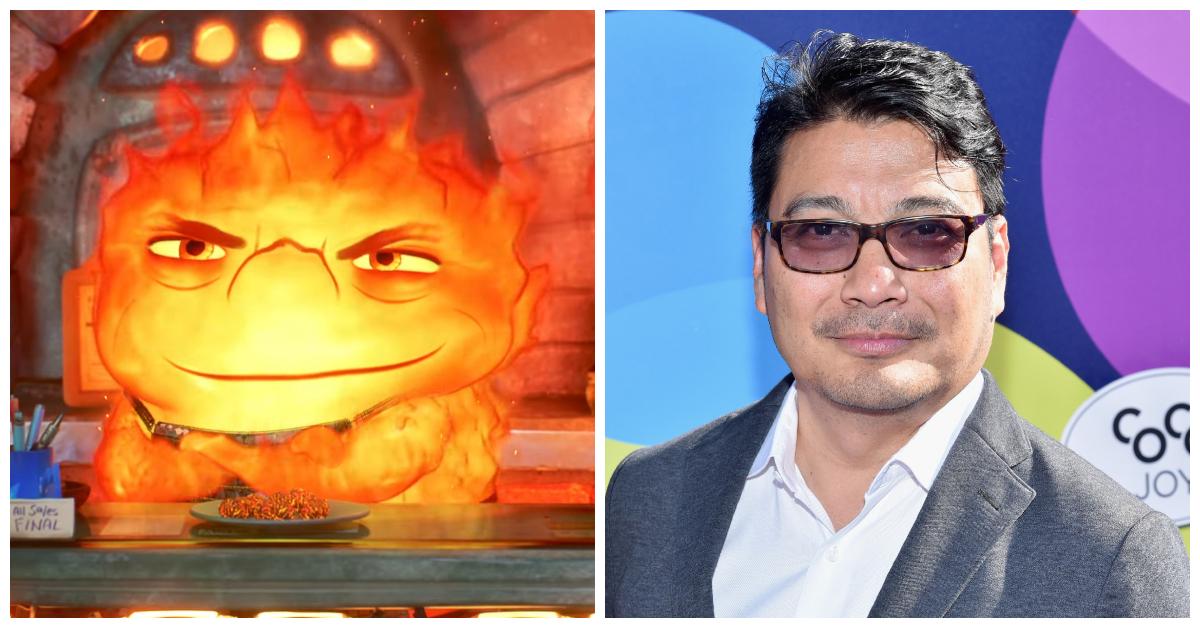 Ronnie del Carmen — a Filipino animation writer, director, story artist, story supervisor, and production designer best known for co-writing and directing on the Pixar film Inside Out — will voice Ember's father in Elemental. The character, Bernie Lumen, owns a convenience store that he hopes Ember will take over someday.
Based on the official trailer, Bernie harbors prejudice toward other elements.
Article continues below advertisement
Shila Ommi as Cinder Lumen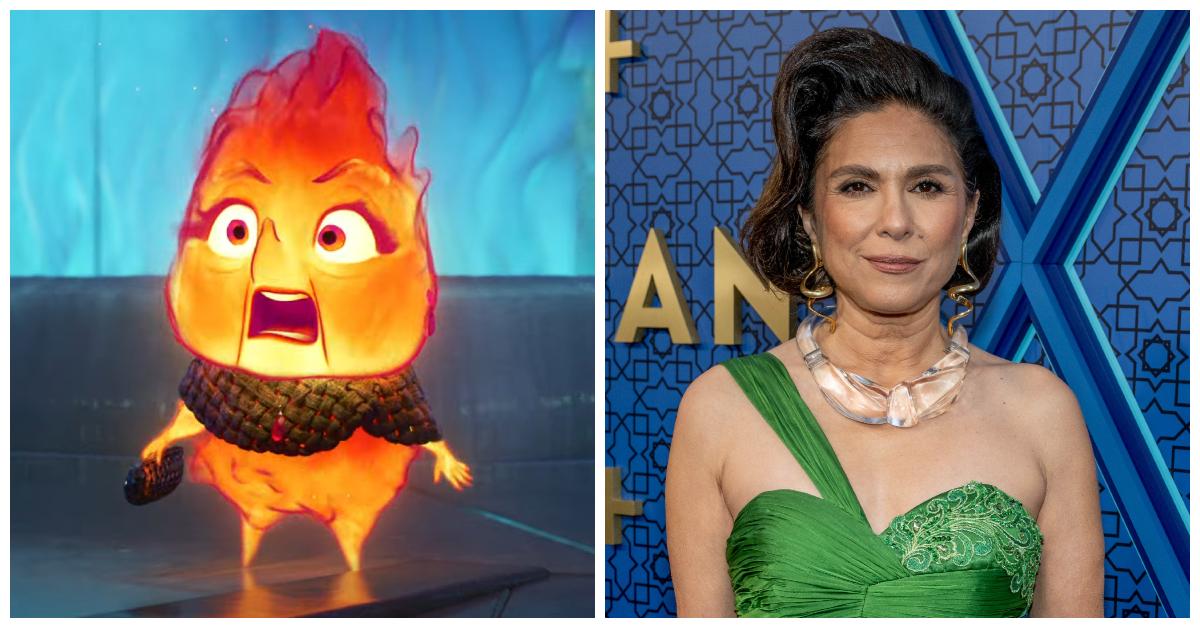 The role of Ember's bigoted and love-seeking mother, Cinder Lumen, belongs to Iranian-American actress Shila Ommi. After receiving her degree from UCLA in biological anthropology and biology, Shila turned to acting. She has several credits to her name, including directing and producing the psychological drama film Wake Up Sleeping Beauty.
Article continues below advertisement
Mason Wertheimer as Clod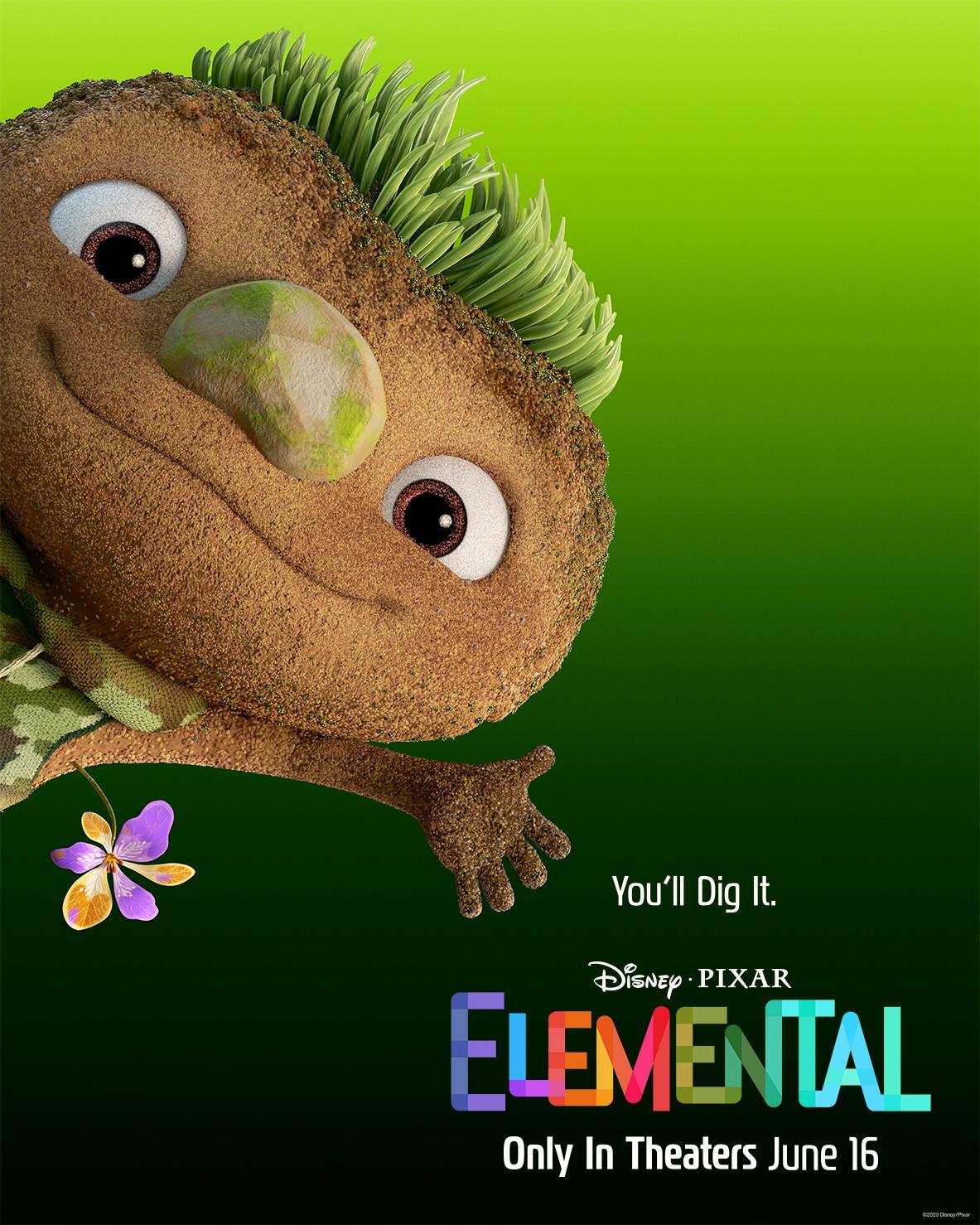 Hollywood newcomer Mason Wertheimer will voice Clod — Ember's neighbor and a young, street-smart earth kid — in Pixar's Elemental. According to his official IMDb page, he previously lent his voice to the 2022 mockumentary podcast series Past My Bedtime, starring David Harbour, Zach Galifianakis, and Whoopi Goldberg.
Article continues below advertisement
Wendi McLendon-Covey as Gale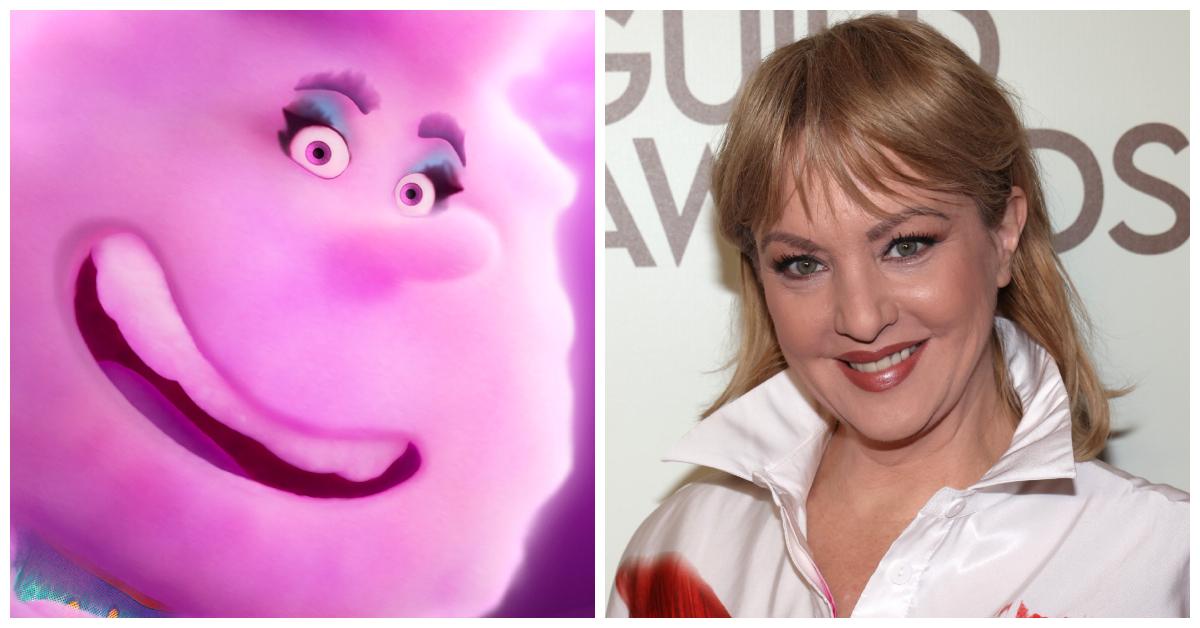 Legendary actress and comedian Wendi McLendon-Covey will voice Gale, an air element with a big personality — she's also Wade's boss. The 53-year-old Cali native has been in the industry for a long time, but perhaps she's best known for playing Beverly Goldberg in the ABC comedy series The Goldbergs.
Article continues below advertisement
Catherine O'Hara as Brook Ripple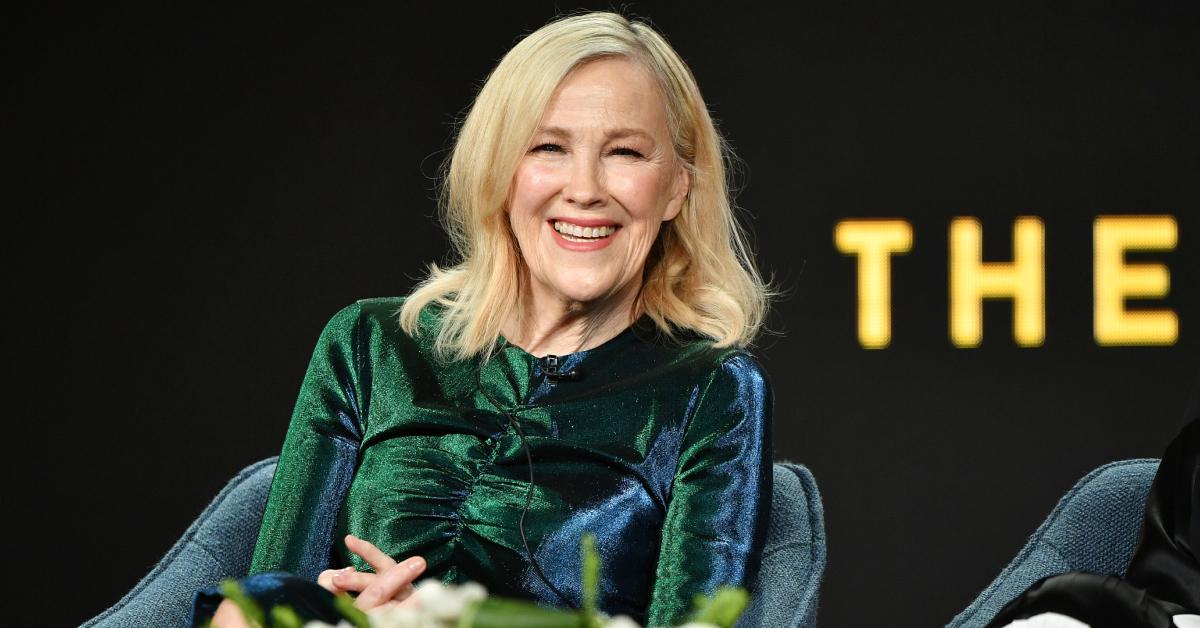 Hollywood royalty, aka Catherine O'Hara, will voice Wade's welcoming mom, Brook Ripple, in Elemental. The award-winning actress is known primarily for her work in comedic productions like Second City Television, Schitt's Creek, Beetlejuice, Home Alone, Best in Show, and For Your Consideration.
Article continues below advertisement
Joe Pera as Fern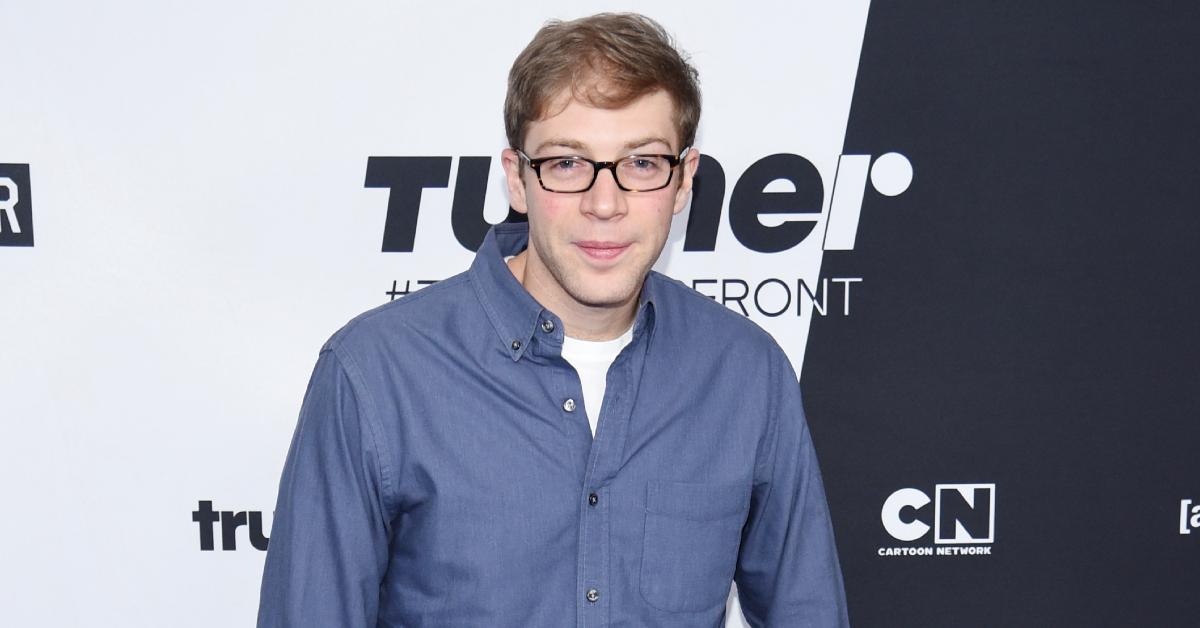 Joe Pera — comedian, writer, and producer — will lend his voice to Fern, an overgrown city bureaucrat. The 34-year-old Buffalo native is best known as the creator and star of Adult Swim's Joe Pera Talks with You. Joe has done plenty of voice work already, landing roles in Bob's Burgers and Bill Burr's animated dramedy series F Is for Family.
Article continues below advertisement
What's the release date for Pixar's 'Elemental'?
For all you Pixar fanatics out there, we have some great news — Elemental is set to hit theaters on Friday, June 16, 2023!
In case you missed it, Pixar recently announced that an animated short would accompany the highly anticipated film. The new short, Carl's Date, sees the return of Carl Fredricksen (voiced by Ed Asner) and his adorable talking dog, Dug (voiced by Bob Peterson), who were both introduced in the Oscar-winning film Up.
Article continues below advertisement
According to the official synopsis, Carl's Date finds the titular old man "reluctantly agreeing to go on a date with a lady friend — but admittedly with no idea how dating works these days. Ever the helpful friend, Dug steps in to calm Carl's pre-date jitters and offer some tried-and-true tips for making friends — if you're a dog."
Well, it looks like we're all going to be weeping before Elemental even starts.