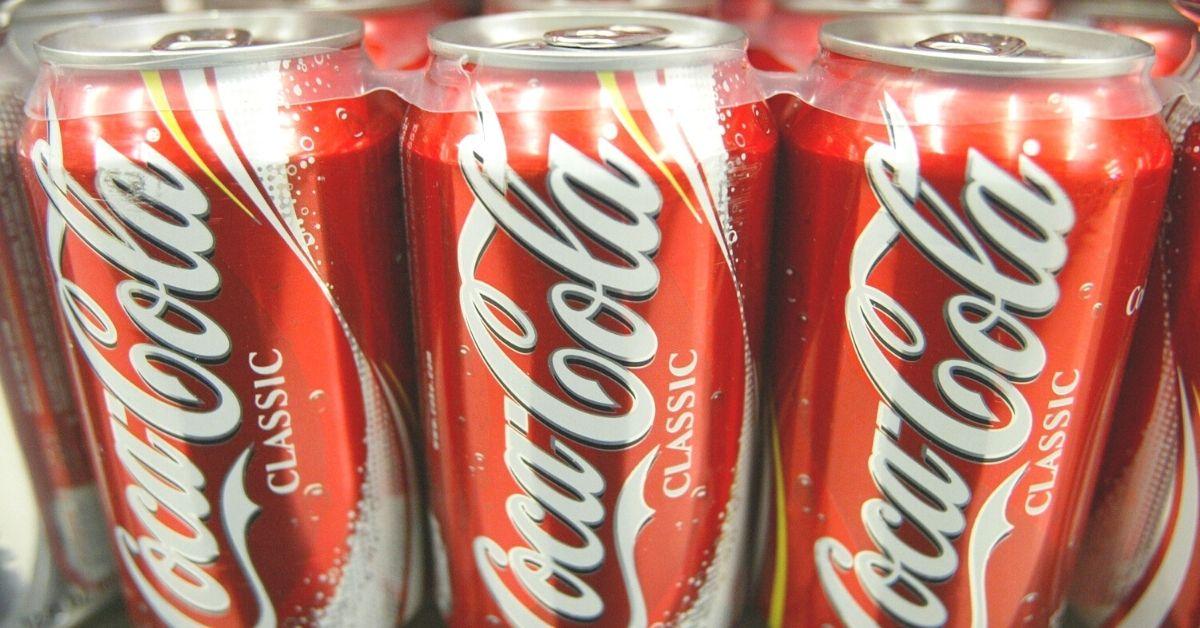 Coca-Cola Says Its Cutting 'Zombie Brands' but What Does That Mean?
It's no secret that the worldwide pandemic has made it a challenge to run a business. There are many that unfortunately have had to close doors or lay off a lot of people. Even the large brands that seemed to really have that longevity have not been immune to the impact. Coca-Cola is one of those brands, but the company recently said it has to weed out some of its "zombie brands." The business decision has people wondering what are zombie brands and which ones are they cutting?
Article continues below advertisement
What is going on with Coca-Cola and their "zombie brands"?
According to Marketing Week, Coca-Cola is going through its portfolio of brands and taking a look at the numbers. The company said it's planning to "cut a number of its 'zombie brands' as it looks to focus its resources on its biggest, most profitable lines in the wake of the 'toughest and most complex' period in its history."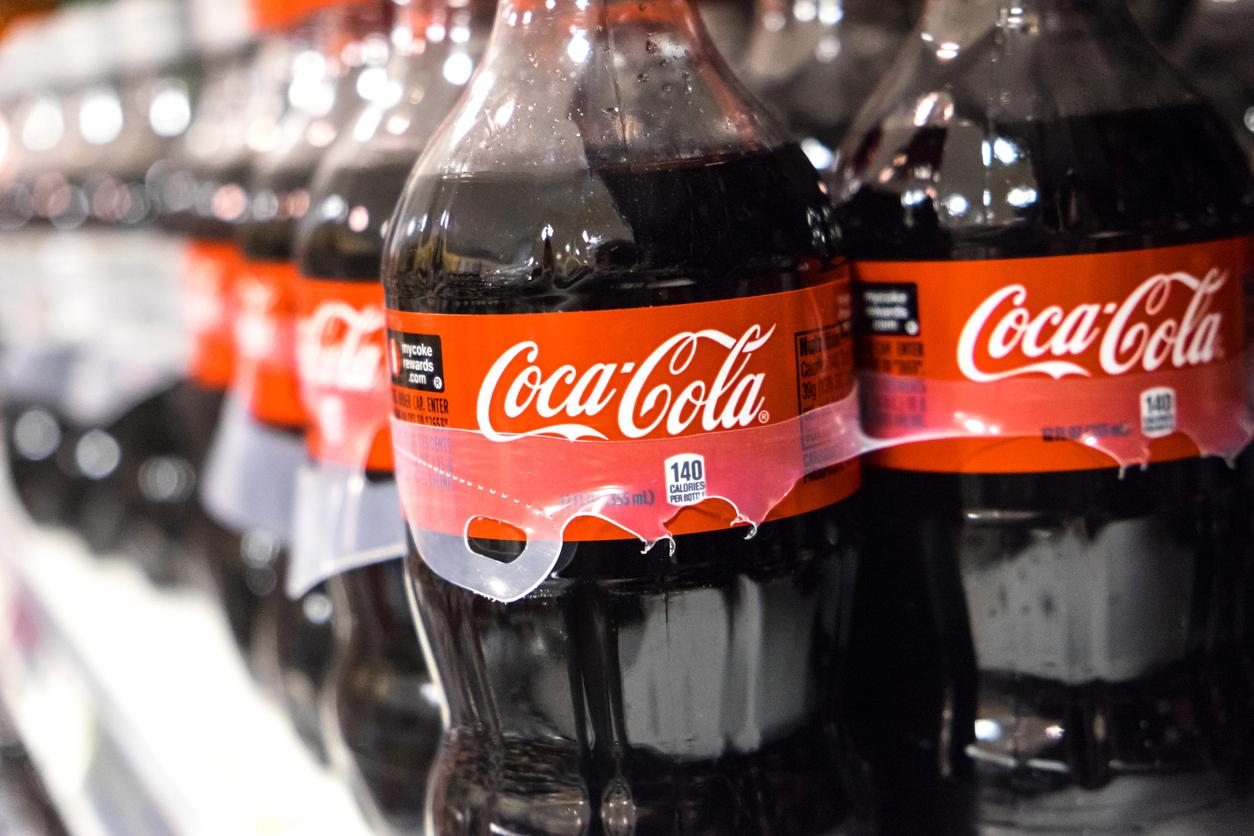 Article continues below advertisement
James Quincey, chief executive of Coca-Cola, said that the company has over 400 "master brands" and at the start of the pandemic, he stated the company had pivoted focus to "ruthlessly prioritize" core brands, and the ones that account for the majority of the profits.
"We are shifting to prioritizing fewer but bigger and stronger brands across various consumer needs," James said, according to Market Watch. "At the same time, we need to do a better job nurturing and growing smaller, more enduring propositions and exiting some zombie brands not just zombie SKUs [stock-keeping units]."
Article continues below advertisement
OK, so what are zombie brands then?
With the desire to focus their work in the areas that are going to gain the company the largest growth, they're dropping the "zombie brands" that aren't performing as well as they should be.
Article continues below advertisement
"They are going slower than the company average but each one still requires resources," James added, speaking about the brands that have the potential to do well, if they were given more resources. He said that Coca-Cola will "weed out" the smaller brands that "have not worked" aka the "zombie brands" so the company can refocus and direct the resources to brands that have more potential to grow.
"What we want to see is a steady pipeline of progression of creating ever stronger brands. We have got to launch a series of explorers to get there knowing most of them won't make it. But we have not been assertive enough and directive enough at weeding out the explorers that have not worked so we can redirect resources onto explorers and challengers that have the most opportunity," James added.
Article continues below advertisement
According to CNN, the company declined to give specific details on which brands they consider to be "zombie brands." However, Market Watch did say that the brand has already made cuts to Odwalla, the juice company, which will take effect July 31.
"This gives us the flexibility to support our investments in brands like Minute Maid and Simply and to continue to scale rising start like Topo Chico," James said.