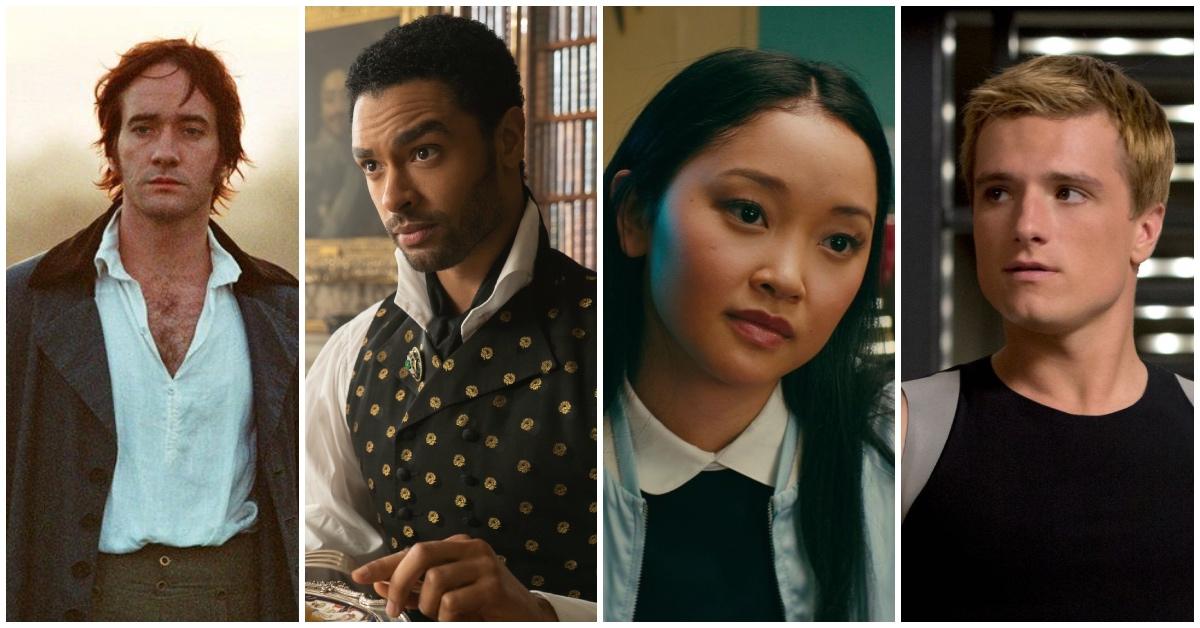 This Valentine's Day, Cozy up With Some of the Best Book Love Interests
Whether you are single or taken this Valentine's Day, there's nothing more romantic than curling up with a good book. And one thing most readers can appreciate: well-crafted book love interests! The phrases "book boyfriend" and "book girlfriend" have become popular on platforms such as BookTok so that readers can share their love of these literary heartthrobs.
Article continues below advertisement
Check out some of Distractify's favorite book love interests from across the literary spectrum.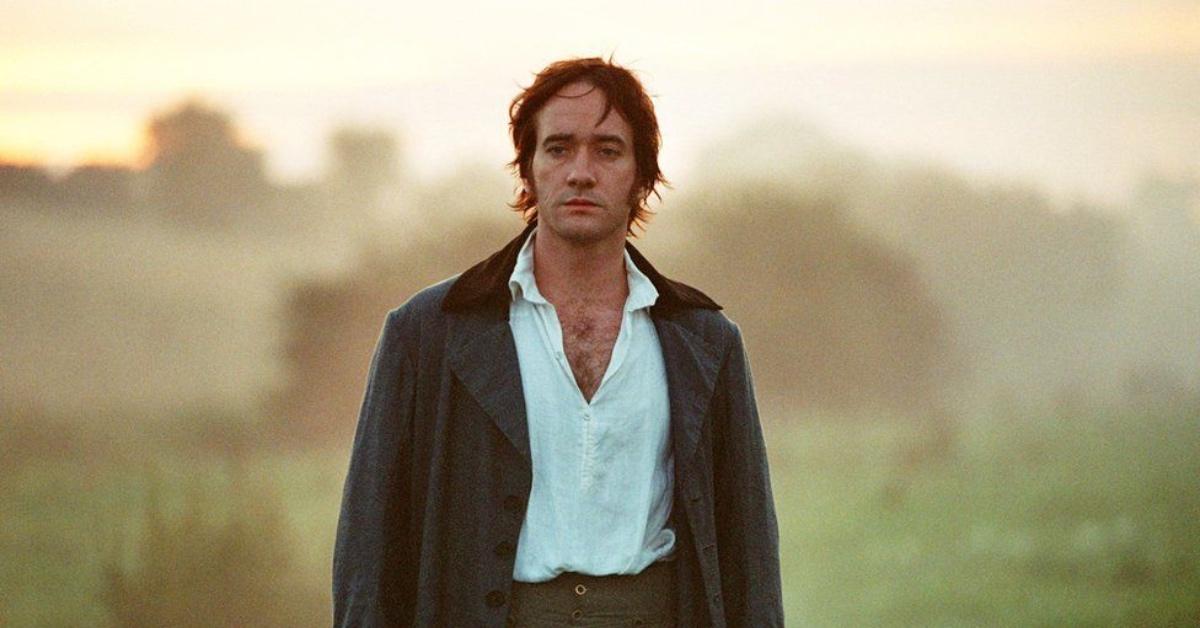 Article continues below advertisement
Fitzwilliam Darcy from 'Pride and Prejudice'
He's arguably the book love interest and the foundation for the classic romantic hero archetype, and every onscreen iteration of Mr. Darcy has sparked a serious debate about who is the best. Thankfully, there are more than enough Mr. Darcys to go around between various film versions and the original book itself. Pride and Prejudice sells nearly 110,000 copies a year, according to Oxford Open Learning.
Peeta Mellark from 'The Hunger Games'
Who can forget Peeta's iconic "if it weren't for the baby" speech that rocked audiences everywhere? He was sweet, patient, and resourceful, and fans of The Hunger Games had a hard time deciding if they wanted Gale or Peeta to end up with Katniss in the end. Peeta Mellark is one of the gold standards for book boyfriends everywhere thanks to his dedication to ensuring Katniss's survival.
Article continues below advertisement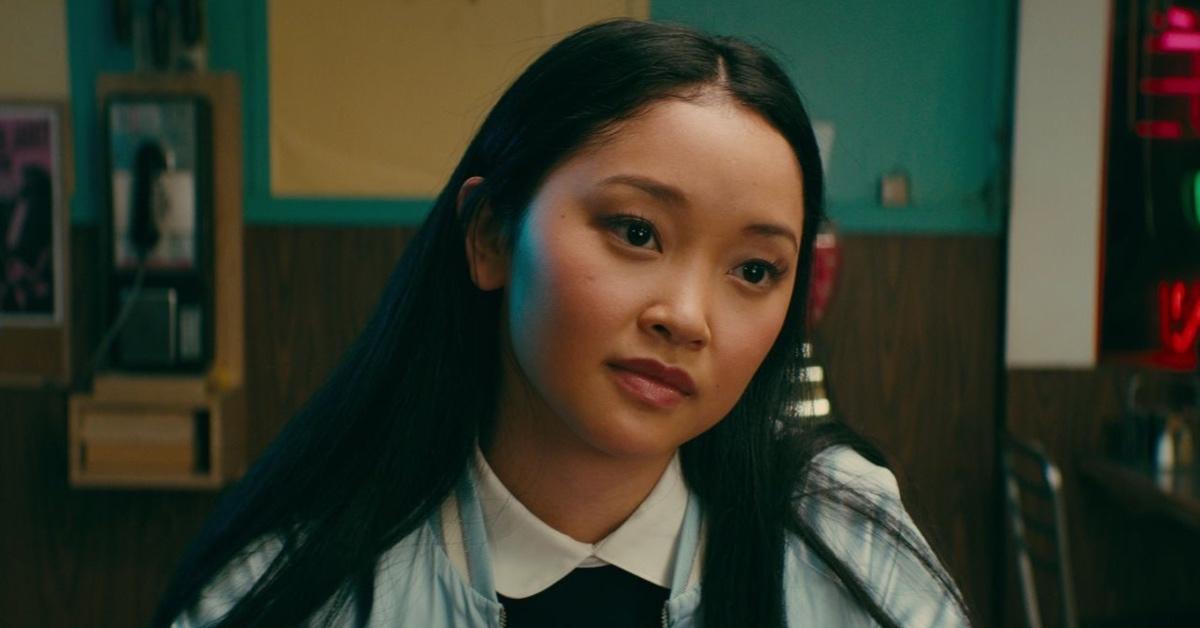 Lara Jean Song Covey from 'To All the Boys I've Loved Before'
Who wouldn't fall in love with Lara Jean's adorable dimples, baking prowess, and letter-writing ability? Jenny Han's To All the Boys I've Loved Before sparked a thousand romances when it was adapted for Netflix, starring Lana Condor and Noah Centineo. Between Lara Jean's passion for romance novels and her big-sister capabilities, she's easily book-girlfriend material.
Article continues below advertisement
Edward Cullen from 'Twilight'
The landscape of teen romance changed significantly when sparkly Edward Cullen showed up in Forks, Wash. The brooding lead of Twilight was many people's first literary crush — unless you were Team Jacob. Not to mention, actor Robert Pattinson's portrayal of the character arguably launched his career.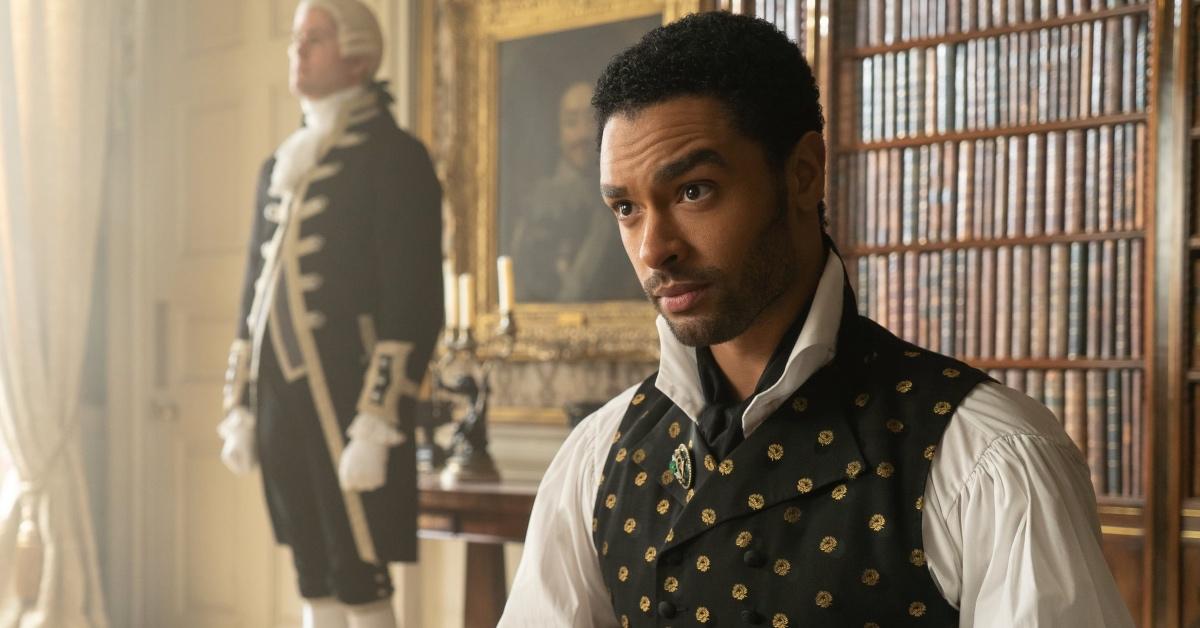 Article continues below advertisement
Simon Basset from 'The Duke and I' / 'Bridgerton'
Regé-Jean Page stoked viewer and readers' hearts with his portrayal of Duke Simon Basset in the Netflix adaptation of The Duke and I, better known as a little show called Bridgerton. His charm, witty repartee with Daphne, and ability to stand up to even the Queen of England in the name of their relationship had many fans wishing they knew a Simon Basset of their own.
Nick and Charlie from 'Heartstopper'
Netflix's Heartstopper adaptation had readers' hearts bursting over the sweet, swoon-worthy romance between Nick and Charlie. Actors Joe Locke and Kit Connor portrayed blossoming young love and self-discovery in a way that resonated with audiences finding their own happy endings. Fans are also thrilled with Tao (William Gao) and Elle (Yasmin Finney)'s young romance as well!
Article continues below advertisement
All of the Crows from 'Six of Crows' / 'Shadow and Bone'
Any member of the Dregs, the fictional gang from Six of Crows, could easily melt our hearts (or steal them!). After seeing the Dregs come to life onscreen in Netflix's Shadow and Bone, fans are more assured than ever that any one of them would make excellent book-partner material. And not just if they call you an "investment."
Article continues below advertisement
Nick Young from 'Crazy Rich Asians'
Truly, Nick Young's only flaw is that he neglected to mention his family's massive inherited wealth when taking Rachel home to meet his parents. Nick is the romantic lead in Crazy Rich Asians, and his kindness and willingness to forsake his family (and their fortune) for Rachel was one of the book's many highlights. Readers were thrilled to see Nick come to life onscreen as actor Henry Golding in his first major film role.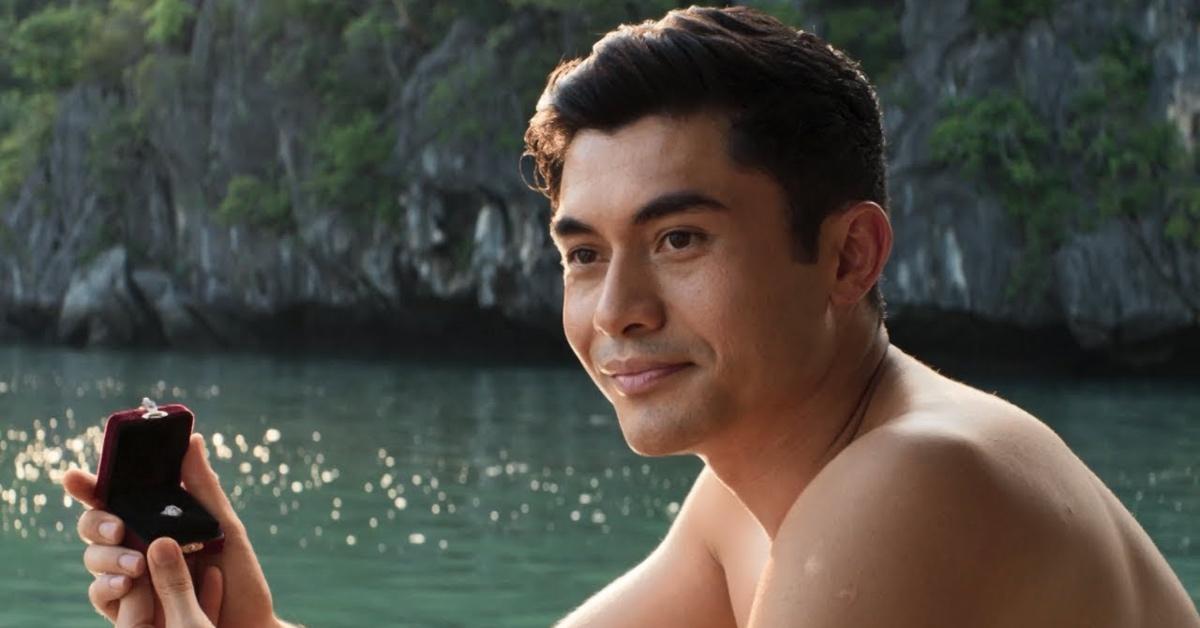 Article continues below advertisement
Jamie Fraser from 'Outlander'
Anyone who has seen the word "Sassenach" used affectionately is probably thinking of Jamie Fraser from the hit book and television series Outlander. At first, Jamie wasn't sure how to interact with a woman who constantly challenged gender roles, but his ever-evolving relationship with Claire keeps fans coming back for more. Onscreen, Jamie is portrayed by actor Sam Heughan.
Feyre and Rhysand from 'A Court of Thorns and Roses'
BookTok's favorite couple, Feyre and Rhysand from Sarah J. Maas's hit A Court of Thorns and Roses series, Feyre and Rhysand are soulmates in more ways than one. Both Feyre and Rhysand are inhumanly beautiful and insanely lethal; besides, who wouldn't want to date members of the mysterious Night Court?
Article continues below advertisement
Jude and Cardan from 'The Cruel Prince'
Enemies-to-lovers power couple redefined what "power couple" meant in the Cruel Prince trilogy by Holly Black. While there is no television or film adaptation of the book series planned yet, this BookTok fave has everyone hoping their next romantic partner will write them an angry letter that only includes their name over and over again.
Evelyn Hugo from 'The Seven Husbands of Evelyn Hugo'
The main character from another BookTok fave, The Seven Husbands of Evelyn Hugo, Evelyn is arguably the ultimate book girlfriend with seven canonical husbands! Fans are strongly looking forward to seeing Evelyn's relationships, especially with Celia, come to life onscreen in the upcoming Netflix film.