9 of the Messiest Nobel Prize Scandals in the Prestigious Award's History
You would think that an award as celebrated as the Nobel Prize wouldn't create much contention, but these controversies prove otherwise.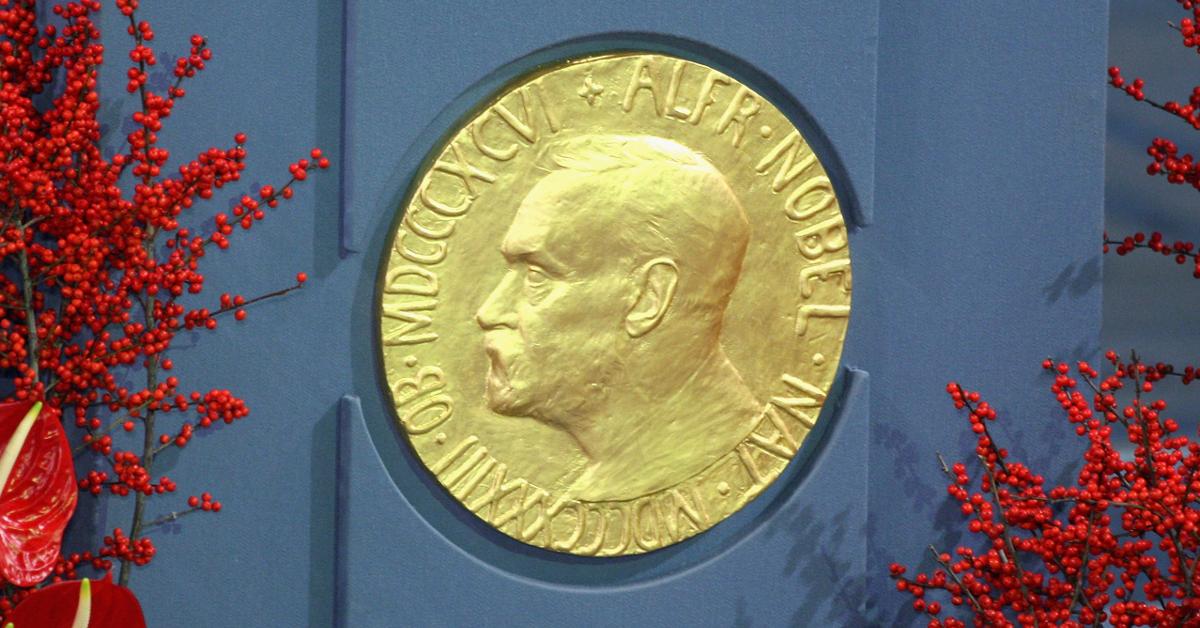 It's an incredible honor to receive a distinction like an Academy Award, a Golden Globe, an Emmy, or a Grammy; not only are the awards highly coveted, but winning one also means you're probably going to make a heck of a lot more money to be featured on a projects, and a many more high-paying job offers are likely to come your way.
Artists and fans alike seem to take these distinctions pretty seriously, which is why there are a number of controversies associated with them. But is that the case with the Nobel Prize?
Article continues below advertisement
The Nobel Prize has a long list of controversies.
It's hard to argue that there's an honor more prestigious than the Nobel Prize. The award was created by Swedish Industrialist Alfred Nobel to celebrate individual accomplishments that better humanity in the fields of literature, physics, chemistry, physiology/medicine, and peace. The first Nobel Prize was awarded in 1901, years after Nobel's death.
Prestigious as it may be, there have been some pretty glaring decisions made by the committee over the years that have made people scratch their heads.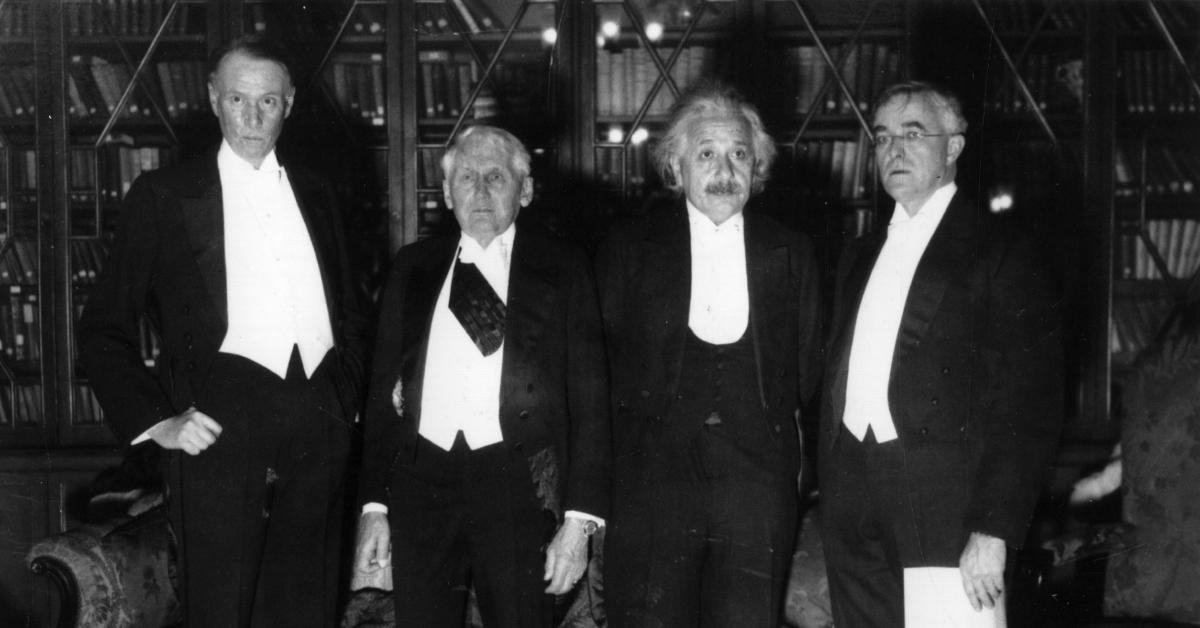 Article continues below advertisement
Alfred Nobel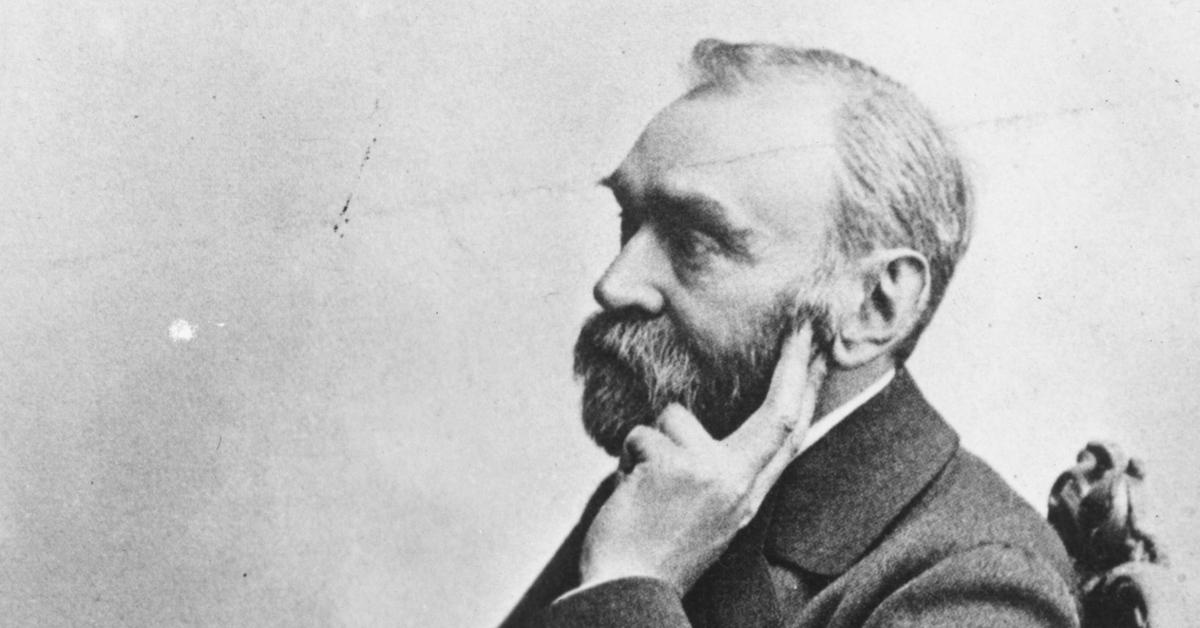 The first notable controversy related to the Nobel Prize has to do with the man himself. Many folks think that Alfred Nobel established the prize in order to try and ameliorate his public perception, which was pretty bad.
The man was called "The Merchant of Death" because he made a ton of money off of "dynamite and other explosives." Well, at least Wile E. Coyote liked him.
Article continues below advertisement
Hitler/Joseph Stalin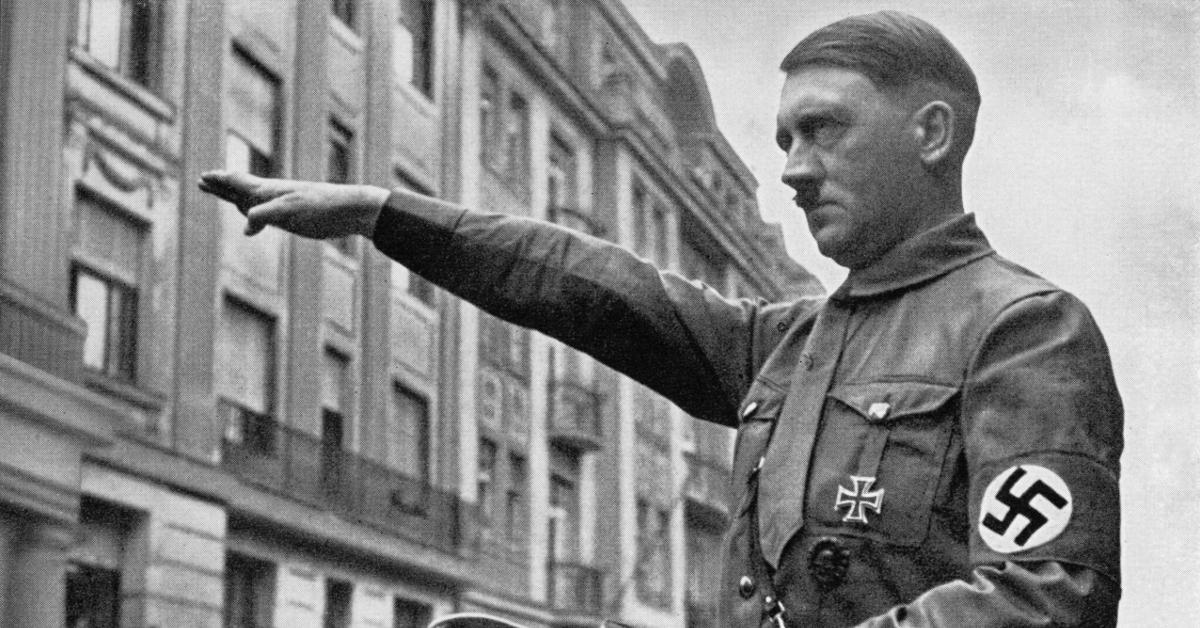 The failed art student turned cult of personality fascist who managed to launch an at-first successful social movement before becoming a genocidal maniac is widely regarded as one of the most notoriously evil IRL villains the world has ever seen. He was also nominated for the Nobel Peace Prize by a Swedish legislator who did it, admittedly as a joke.
Article continues below advertisement
While Keith Moon would've probably appreciated the gag, many did not, and it caused a huge controversy. Oddly enough, Joseph Stalin, who is blamed for the deaths of some 6-9 million people in the Soviet Union, was also nominated for a Peace Prize in 1945 and 1948.
Le Duc Tho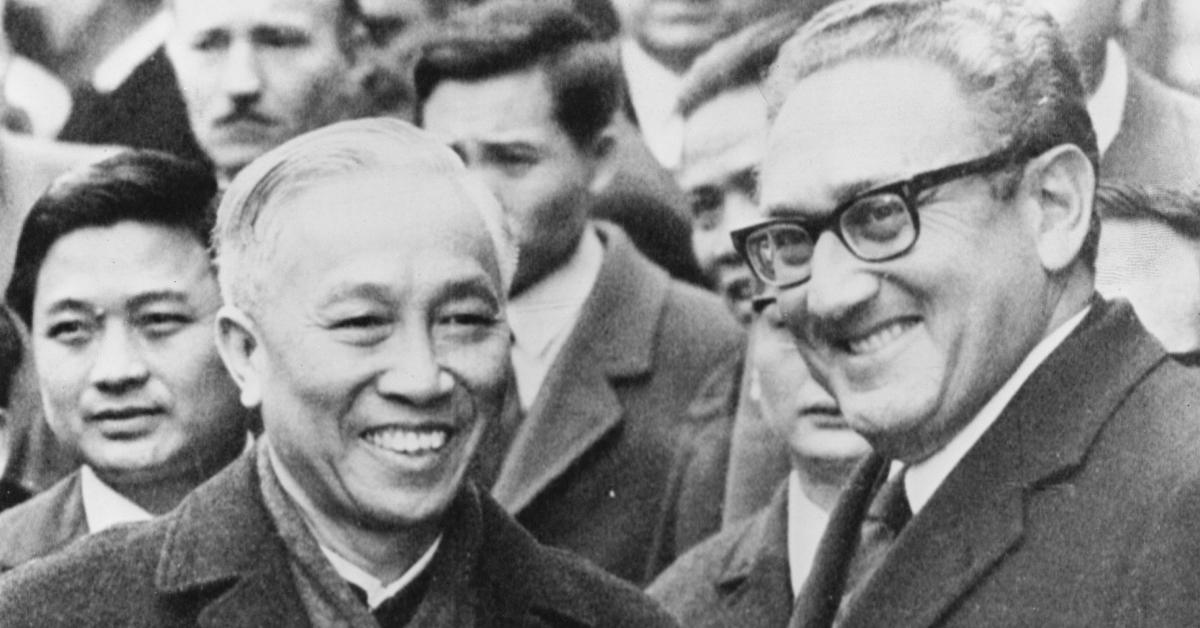 Article continues below advertisement
Want to talk about someone who stood by their principles and made a grand global statement? Vietnamese diplomat Le Duc Tho, along with Henry Kissinger, was awarded a peace prize in 1974 for their work in helping to end the conflict in Vietnam. The controversy here is that Le Duc actually refused the award, saying that "peace has not yet been established," proving that he wasn't in it for the clout. Respect.
Fun fact: Jean-Paul Sarte refused the literature award ten years earlier as well.
Harald Zur Hausen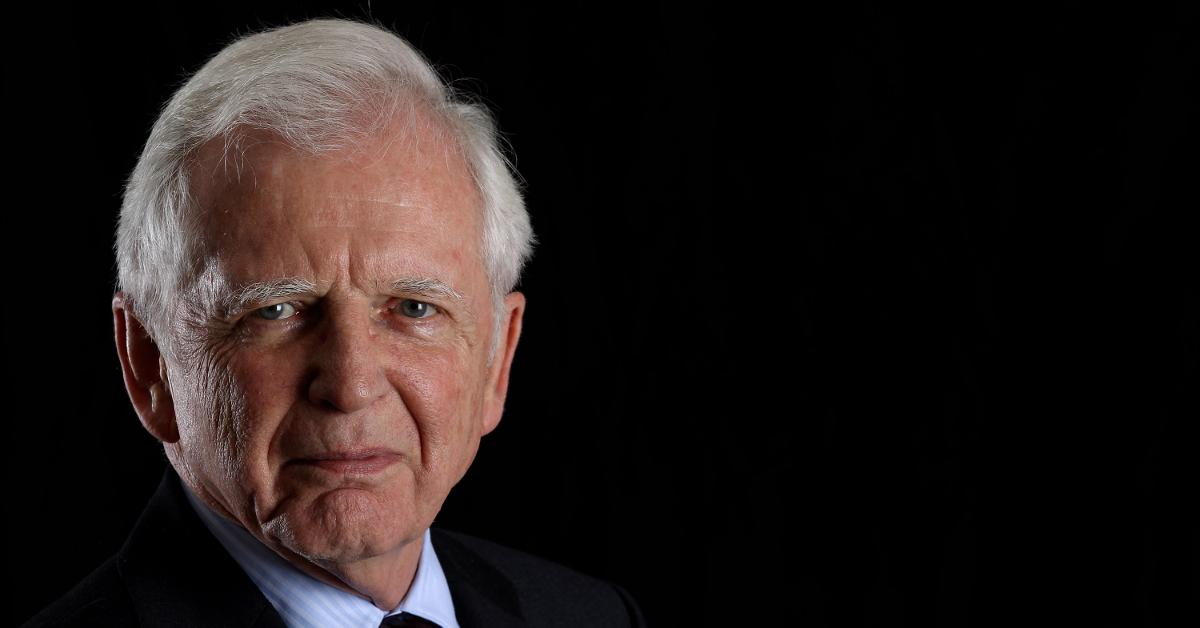 Article continues below advertisement
What do you get when you assign a former Verizon employee as the head of the FCC? A conflict of interest! That's what folks thought happened when Harald received the Nobel Prize in physiology or medicine after he discovered HPV's link to cervical cancer.
Things start to get tricky when you consider that AstraZeneca, the company that developed HPV vaccines sponsored the Nobel Prize's web site in 2008, the same year Harald won the prize and that two members of the panel who nominated him were linked to AstraZeneca.
An investigation ultimately exonerated anyone of shady business, but it still caused an uproar when it happened.
Article continues below advertisement
Jocelyn Bell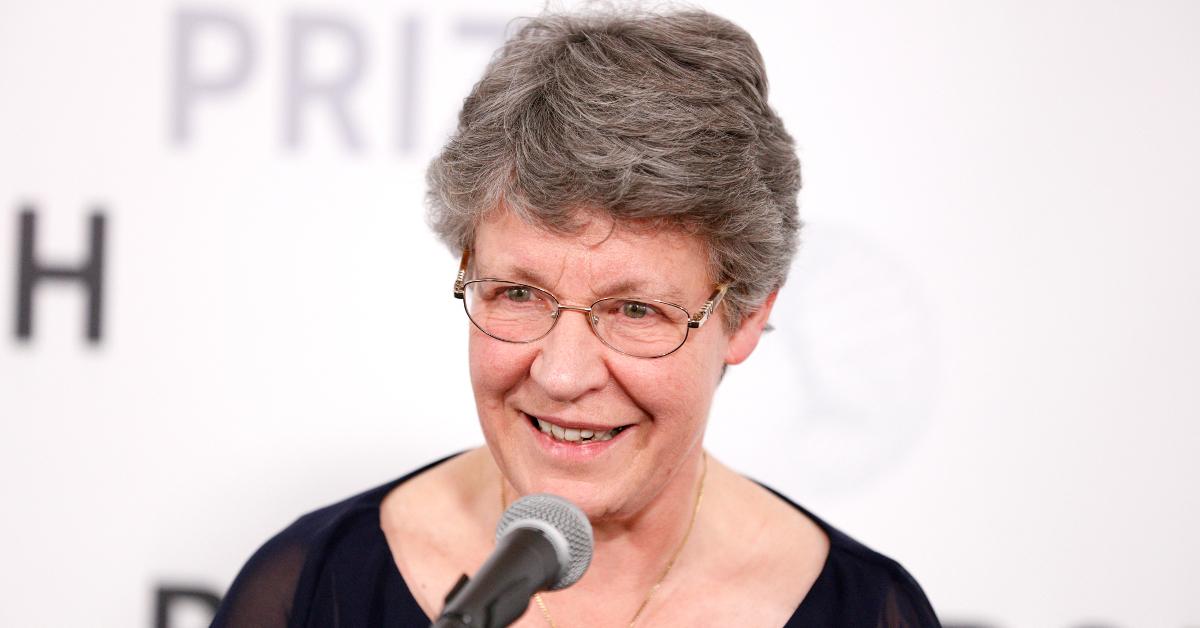 Women have notoriously been left out of many Nobel Prize awards over the years, but one of the most glaring omissions was the 1967 Physics Nobel Prize given to Martin Ryle and Antony Hewish for their work on pulsars. The issue was, however, that Jocelyn Bell's contributions to the research weren't honored, and she wasn't given a prize.
Article continues below advertisement
Dmitri Mendeleyev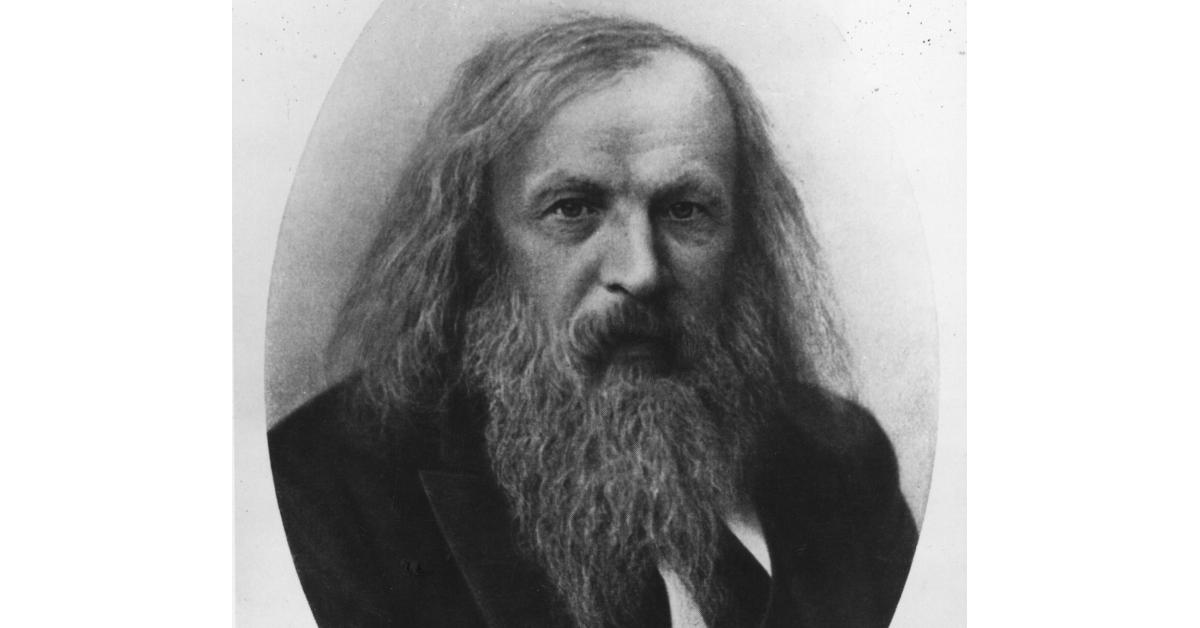 The man who came up with the basis of the periodic table of elements died some six years after the first Nobel Prizes were awarded, but he was never given credit for his groundbreaking scientific work that would become the bane of high schoolers everywhere. Allegedly, Dmitri wasn't given the one vote needed to claim the prize due to someone on the Nobel committee not taking a liking to the man's work.
Article continues below advertisement
Leo Tolstoy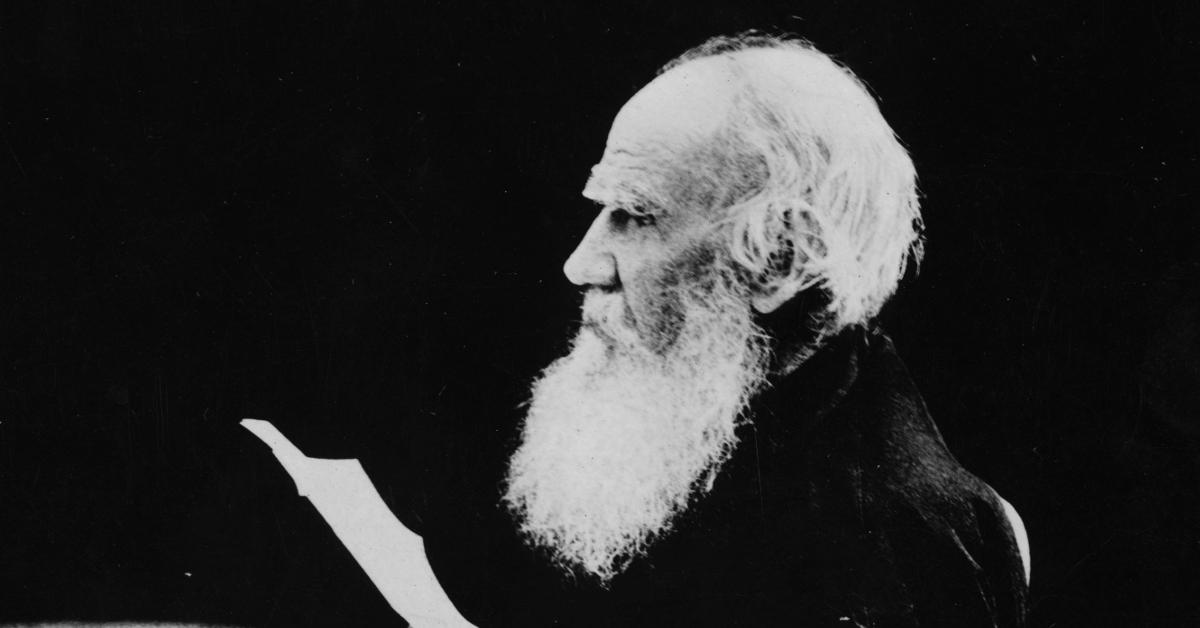 Tolstoy is considered one of the greatest writers of all time: his works War and Peace and Anna Karenina defy genre and categorization, and while he was nominated every year between 1902 and 1906 for the prize in Literature, he had never once received the accolade. Many believe this was due to tense relations between Sweden and Russia at the time, but 42 Swedish writers went out of their way to pen letters to Tolstoy, telling him that they were not happy with the snub.