Lights, Camera, Strike! 8 SAG-AFTRA Strike-Approved Halloween Costumes
SAG-AFTRA recently released guidelines for members looking to celebrate Halloween. With that said, here are a few strike-approved Halloween costumes!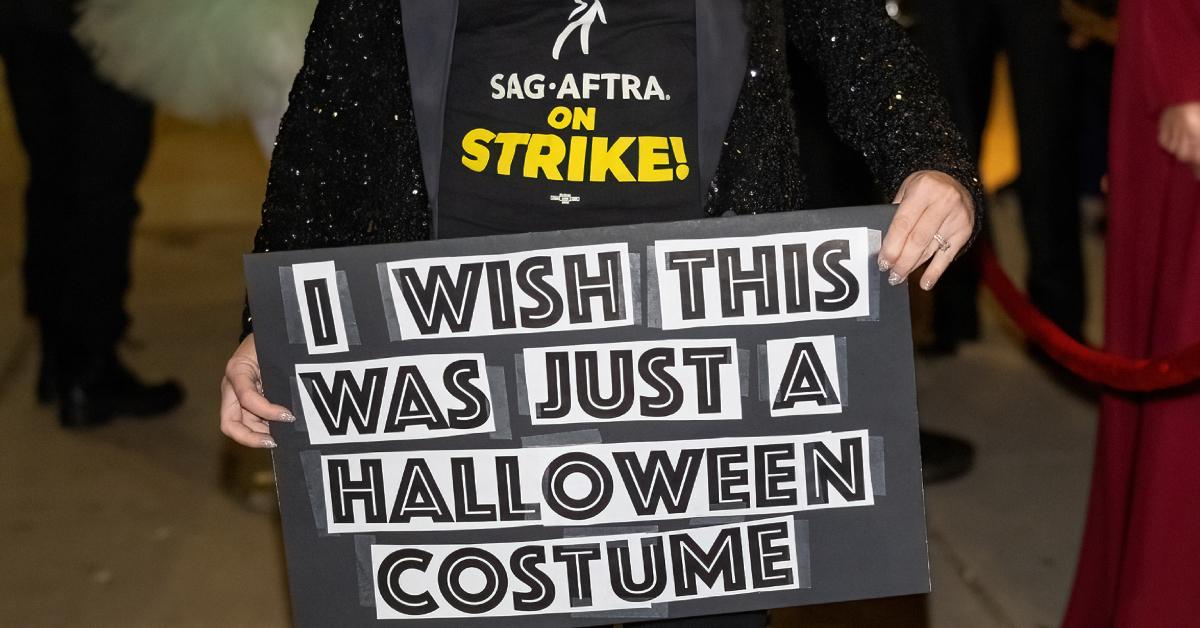 With the ongoing SAG-AFTRA strike, many members and supporters have wondered if it will affect Halloween. And on Oct. 18, 2023, the union gave them an answer: Yes, it affects how they can celebrate the spooky holiday.
As spooky season approaches, SAG-AFTRA released guidelines for its members and stated that they should not wear costumes of characters from struck companies. The union also suggested that actors refrain from posting "photos of costumes inspired by struck content to social media."
Article continues below advertisement
Unfortunately, this includes the 2023 blockbuster films Barbie and Oppenheimer, which were bound to be among the most popular costumes. But don't fret because we've rounded up 8 SAG-AFTRA strike-approved Halloween costumes that will be iconic AF. Check them out below!
Show your support as a Worker's Rights advocate!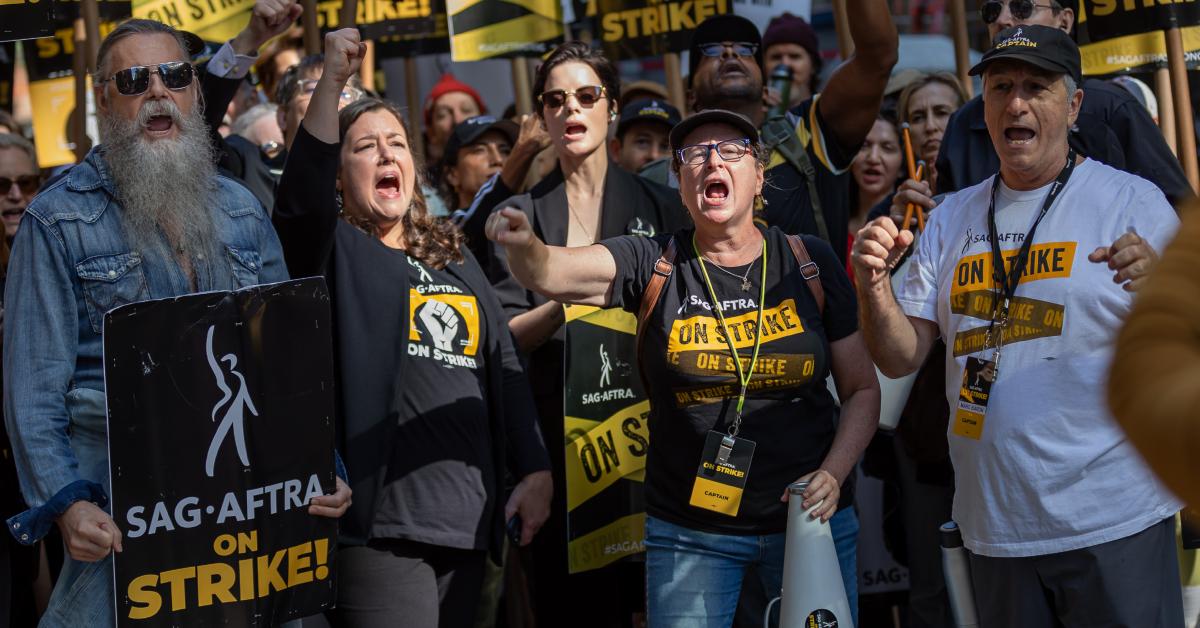 If you want to dress up for Halloween but also respect the wishes of SAG-AFTRA, why not throw on a "SAG-AFTRA on Strike" t-shirt and grab a strike sign? You can say you're costume is a "Labor Rights activist."
We also strongly recommend you show support for SAG-AFTRA every day!
Article continues below advertisement
Or wear one of these classic Halloween costumes.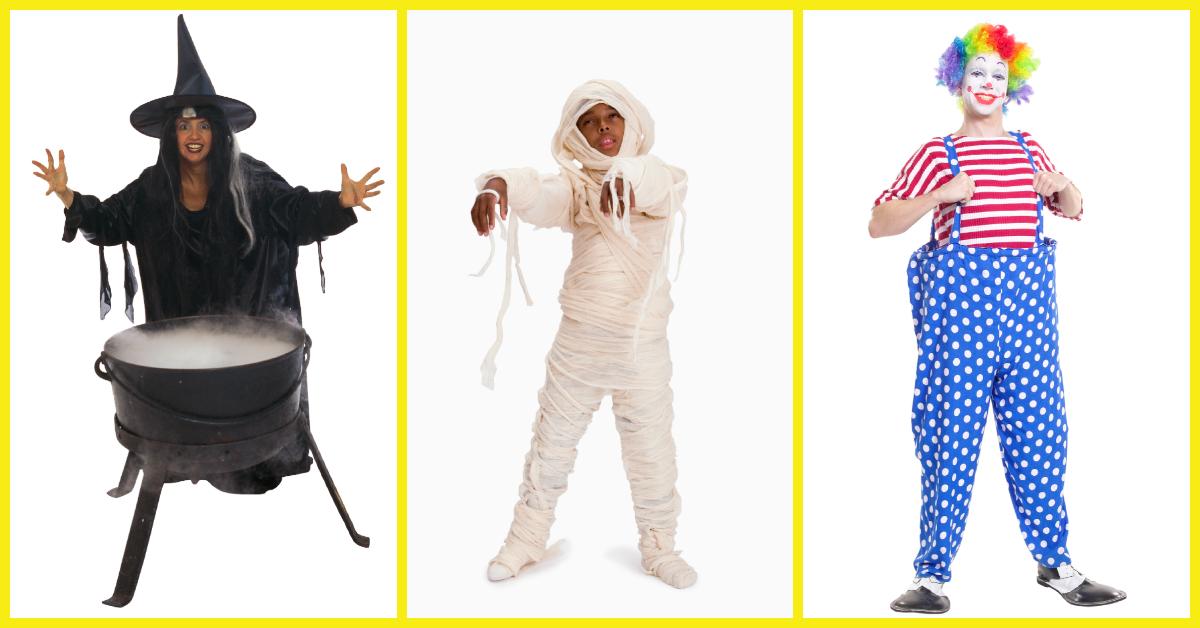 On Oct. 18, 2023, SAG-AFTRA issued a statement and urged its members to "choose costumes inspired by generalized characters and figures (ghost, zombie, spider, etc.)." That's easy enough, wouldn't you agree? Plus, most of the classic Halloween costumes take little to no effort to put together!
Article continues below advertisement
We can't forget about career costumes!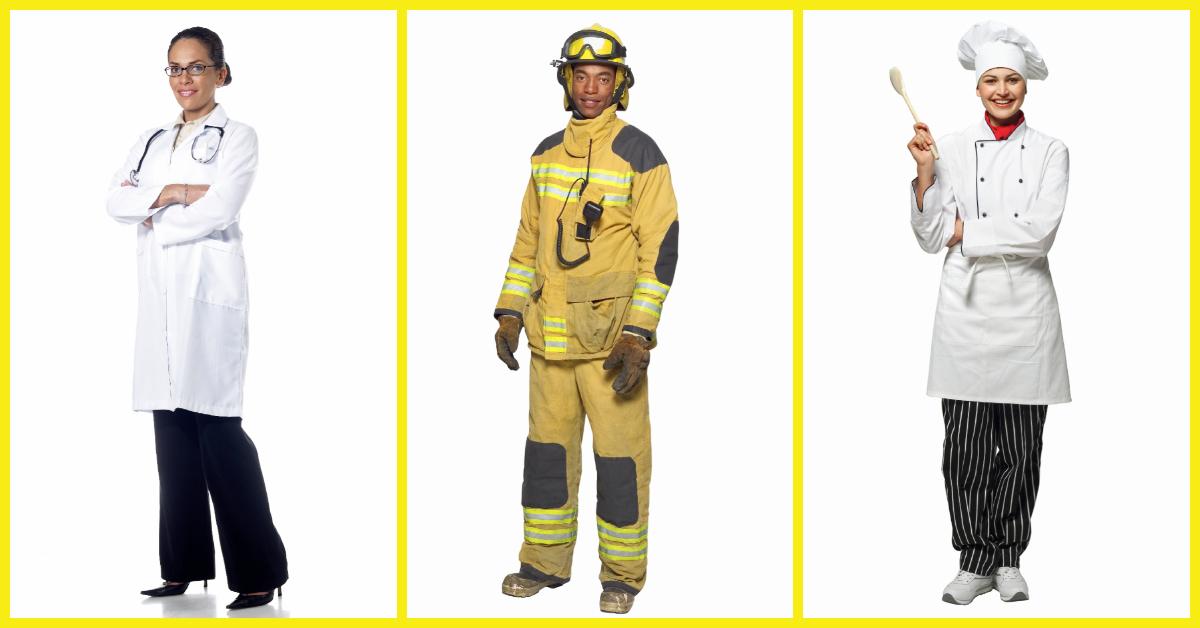 As long as it's an ordinary costume and not one based on a film or TV character (i.e. Meredith Grey or Carmy Berzatto from The Bear), SAG-AFTRA members and supporters can don a work uniform for Halloween.
Article continues below advertisement
Why not dress up as the infamous Met Gala cockroach?
There's nothing that says we can't dress up as one of the world's newest pop culture icons! If you recall, an uninvited guest made their red carpet debut at fashion's biggest night of the year: The legendary Met Gala cockroach! This is a pretty niche costume, but it's bound to generate plenty of laughs.
Article continues below advertisement
We also think emo Jimmy Butler would make for a great costume.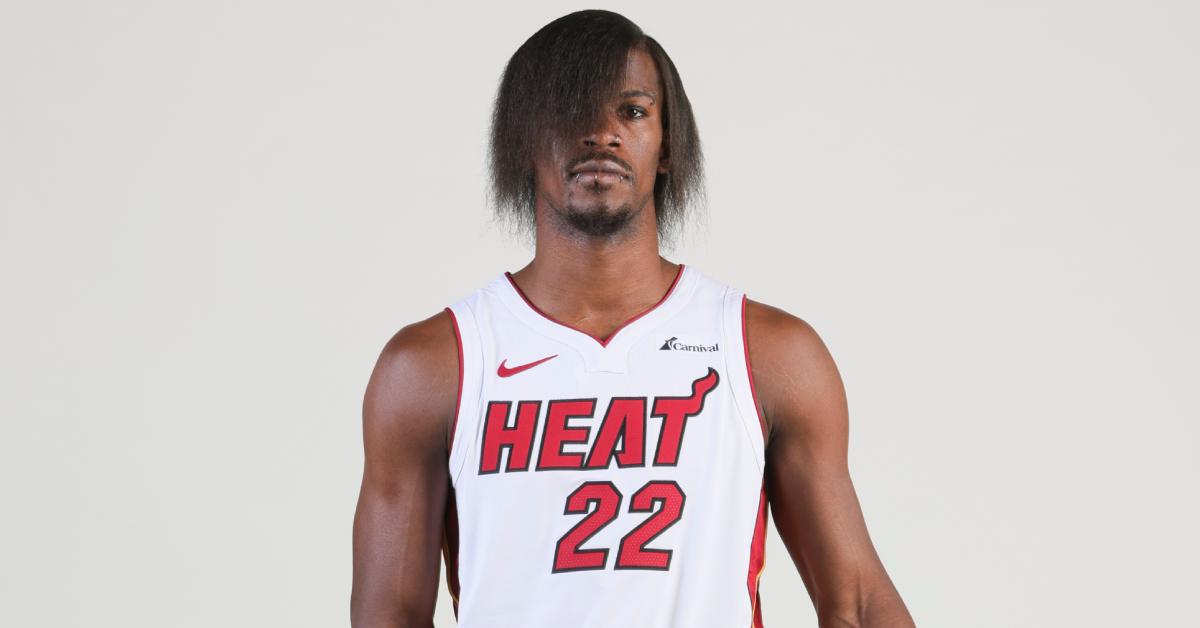 Once again, Jimmy Butler didn't disappoint with his media day pictures! For the 2023-24 NBA season, the Miami Heat superstar unveiled an "emo" look complete with straight hair, black nail polish, and plenty of piercings.
If this is your costume of choice, just know that you won Halloween 2023!
Article continues below advertisement
You and your boo can still dress up as Elvis and Priscilla Presley!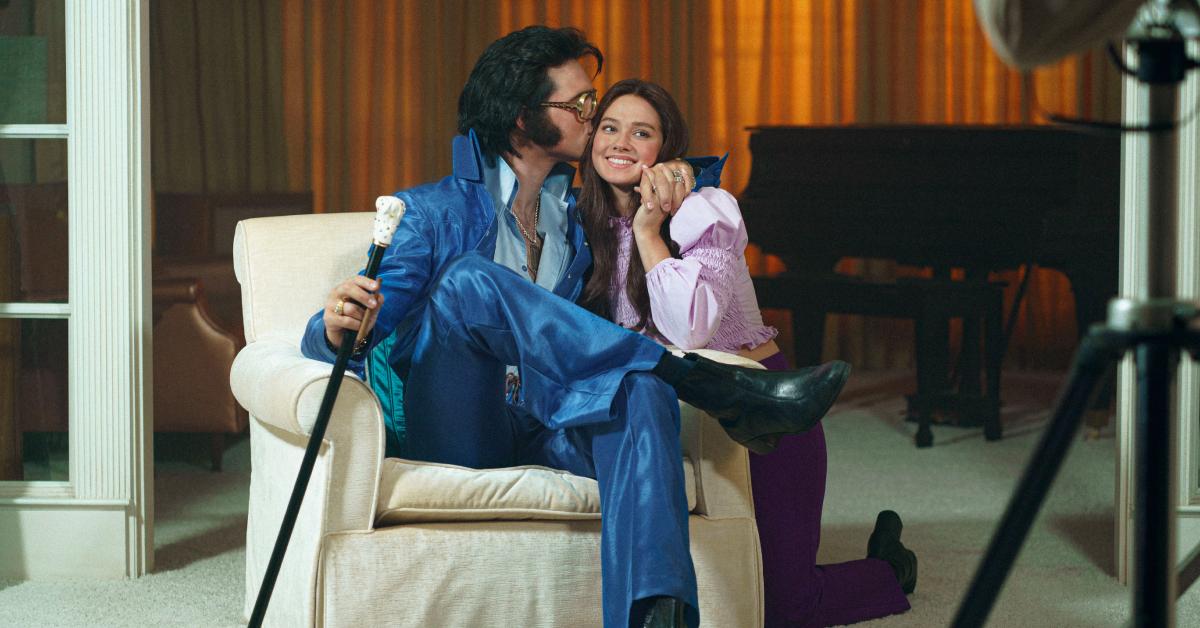 Article continues below advertisement
You can even bulk up and dress up as one of the Von Erich brothers.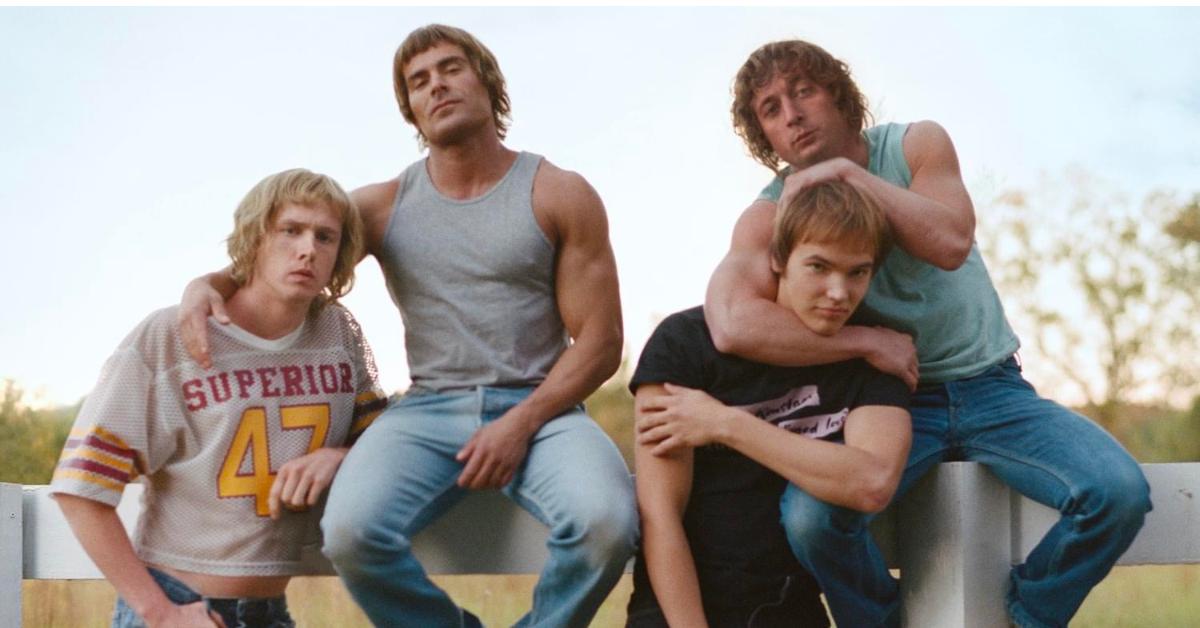 Another set of safe costumes for cinephiles (or wrestling fans) would be the Von Erich brothers from A24's upcoming sports biopic The Iron Claw. So, you and your best buddies better start bulking up if you want to achieve the physiques that Zac Efron, Jeremy Allen White, and Harris Dickinson gained for the film.
Article continues below advertisement
Rihanna's Super Bowl LVII all-red ensemble is too iconic to pass up.