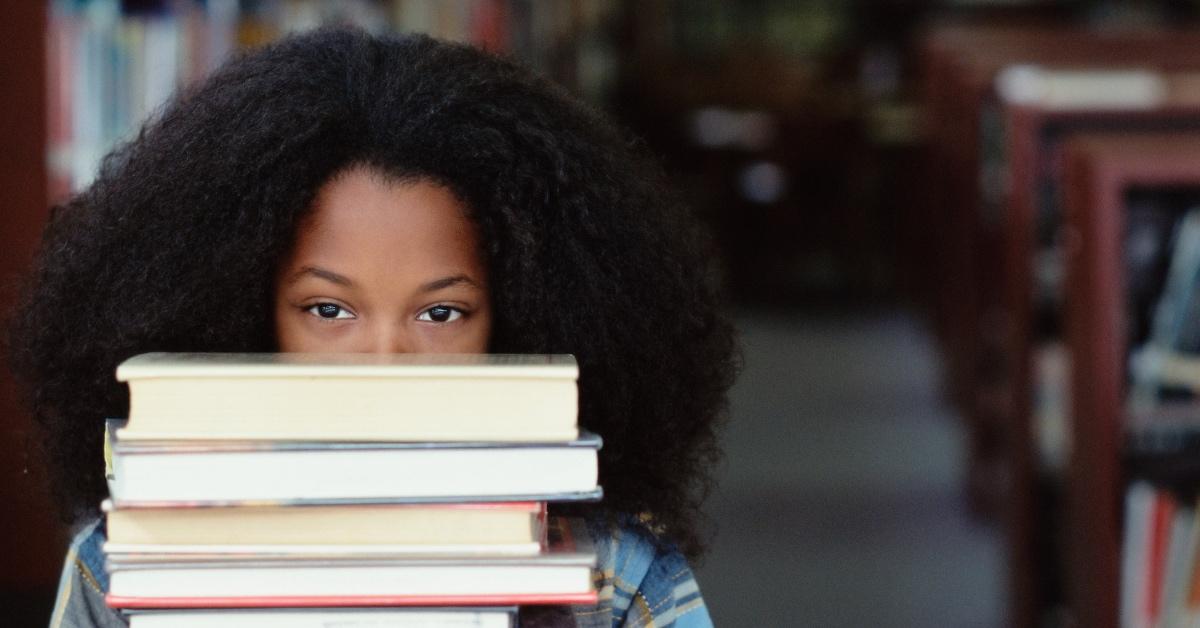 Check out These Romantic, Fantastical YA Books by Black Authors to Enjoy All Year Round
In the past three years, sitting down with a good book has become a more popular pastime than ever in the 21st century. As of 2021, book sales are up a reported 2.9%. One of the most popular genres these days is Young Adult (YA) fiction, whose general audience is teens and young adults between the ages of 13-21. YA readers and authors are probably blowing up your BookTok feed or writing lengthy Twitter homages to their favorite characters.
Article continues below advertisement
Today, we're spotlighting YA books written by Black authors. Whether you're looking to diversify your bookshelf or for an all-around good read, here are a few of our recommendations.
'The Kindred' by Alechia Dow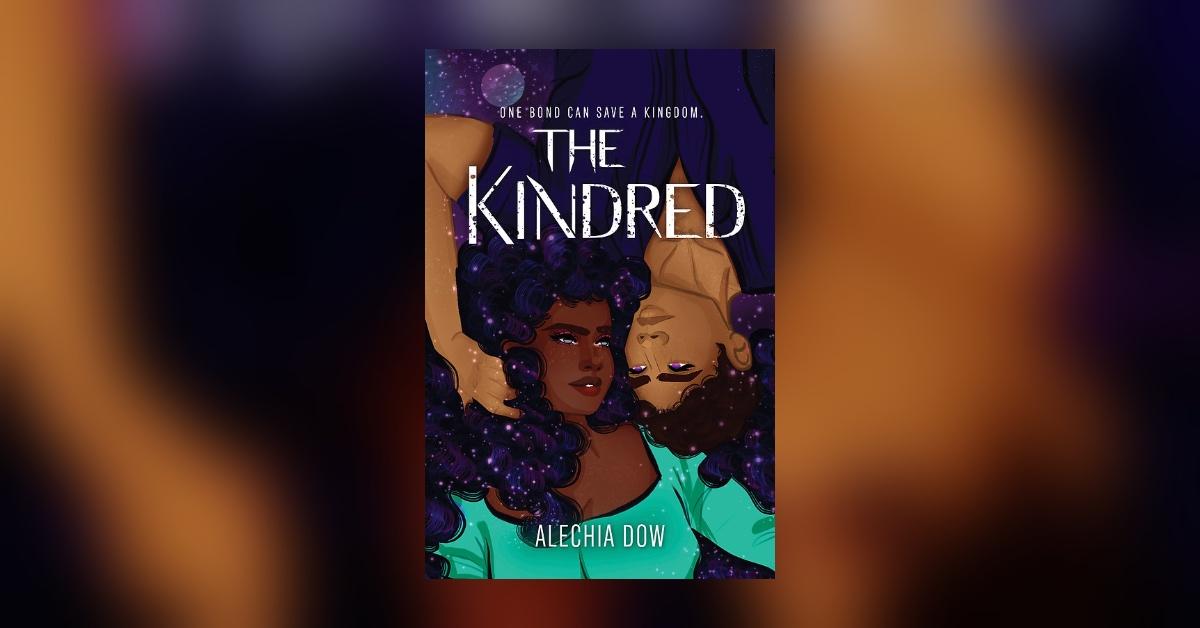 Alechia Dow's science-fiction romance The Kindred follows Joy Abara and Felix Hamdi, two very different people who have been forever bonded as "Kindred." The Kindred program was developed to bond people from birth, regardless of class or social status. When tragedy strikes, they flee their respective planets to crash on planet Earth and figure out a solution.
Article continues below advertisement
'Cinderella is Dead' by Kalynn Bayron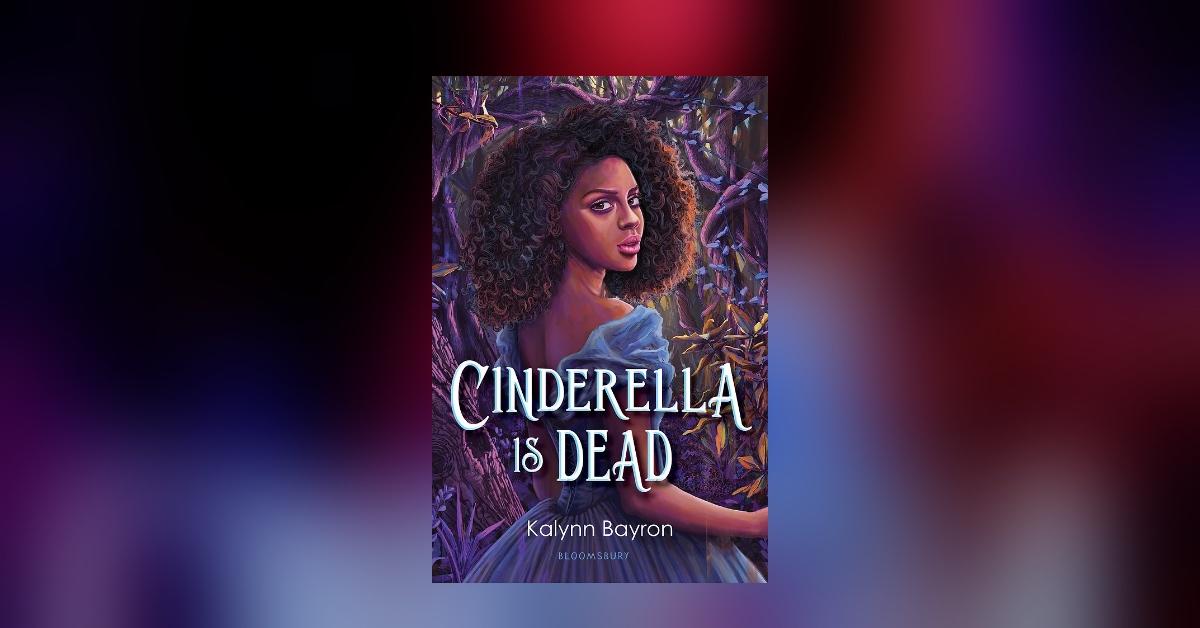 A gorgeous, sapphic retelling, Cinderella is Dead puts a new twist on the familiar Brothers Grimm fairy tale. In the 200 years since Cinderella found her prince, young women are forced to attend the Annual Ball and marry a man. But young Sophia would much rather marry Erin, her childhood best friend. When presented the opportunity to break tradition, she meets Constance, a descendant of Cinderella who promises to help bring about a much-needed revolution.
Article continues below advertisement
'Felix Ever After' by Kacen Callender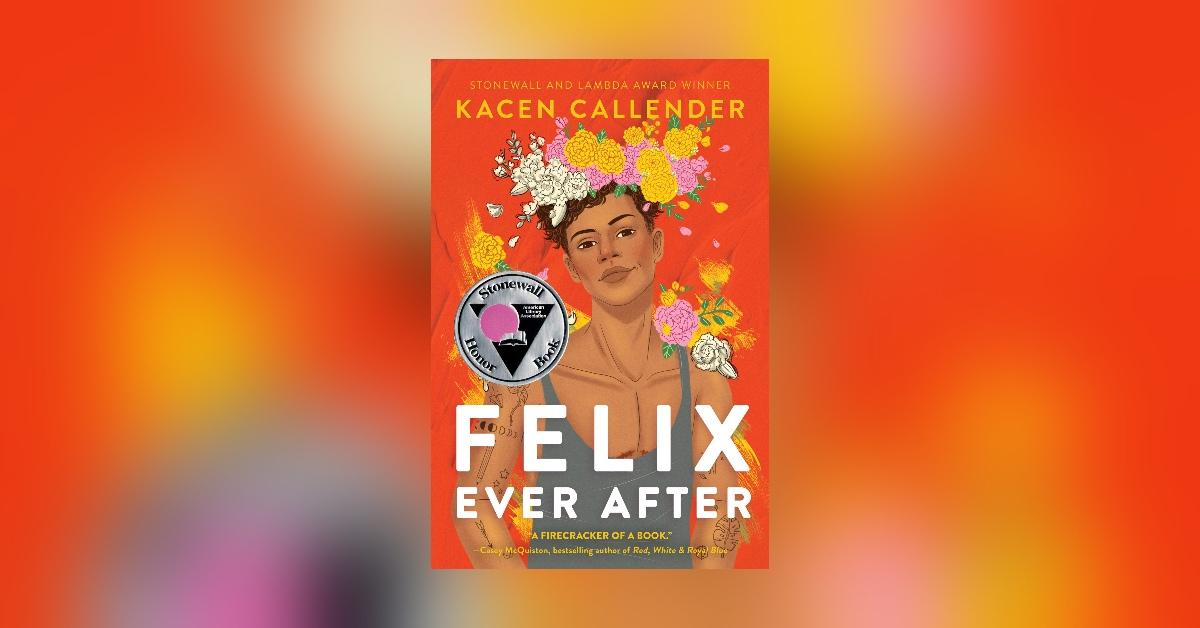 Stonewall and Lamda-award-winning book Felix Ever After follows Felix Love, who has never been in love. Although he's seeking romance, Felix secretly fears that the aspects of his identity he's most proud of — being Black, queer, and transgender — also prevent him from finding happily ever after. Facing anonymous student attacks, Felix creates a plan for revenge but soon realizes his catfish scenario has landed him in a love triangle.
Article continues below advertisement
'Blackout' by Dhonielle Clayton, Tiffany D. Jackson, Nic Stone, Angie Thomas, Ashley Woodfolk, and Nicola Yoon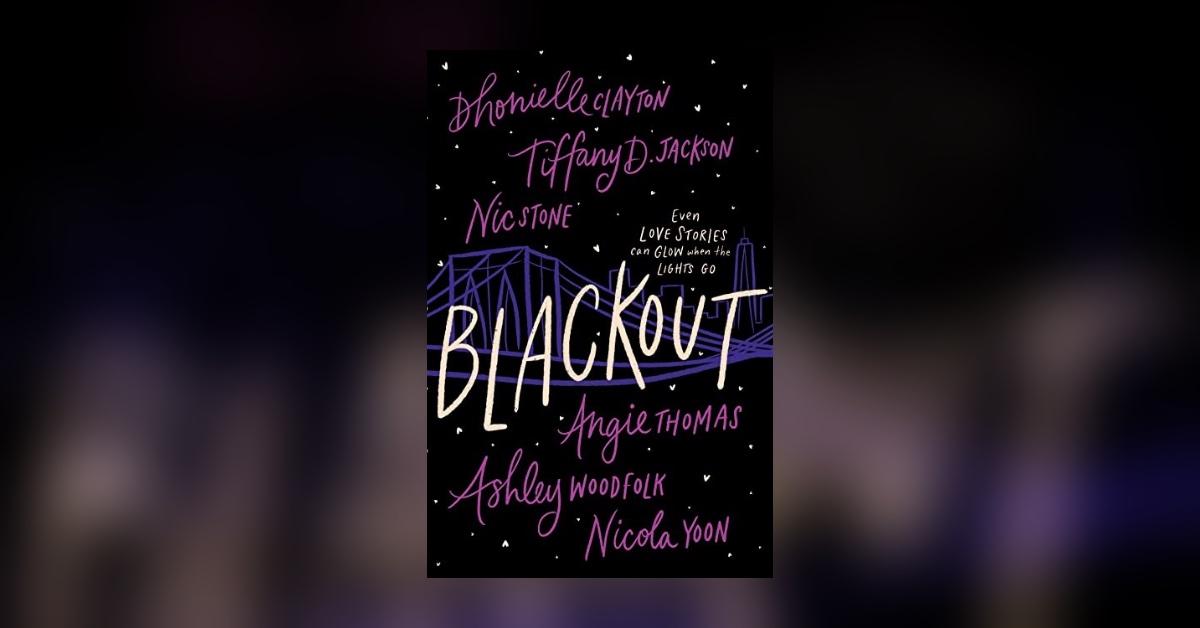 Soon to be a TV series and a film, Blackout follows six interwoven stories of Black teens during a summer blackout in New York City. The contributors are all critically acclaimed, bestselling authors who have crafted the perfect blend of summer romance and possibility. Among these stories include exes who have to bury their rivalry to walk from Manhattan to Brooklyn for a block party, two boys who get trapped on the subway, and best friends who get stuck in the library.
Article continues below advertisement
'Happily Ever Afters' by Elise Bryant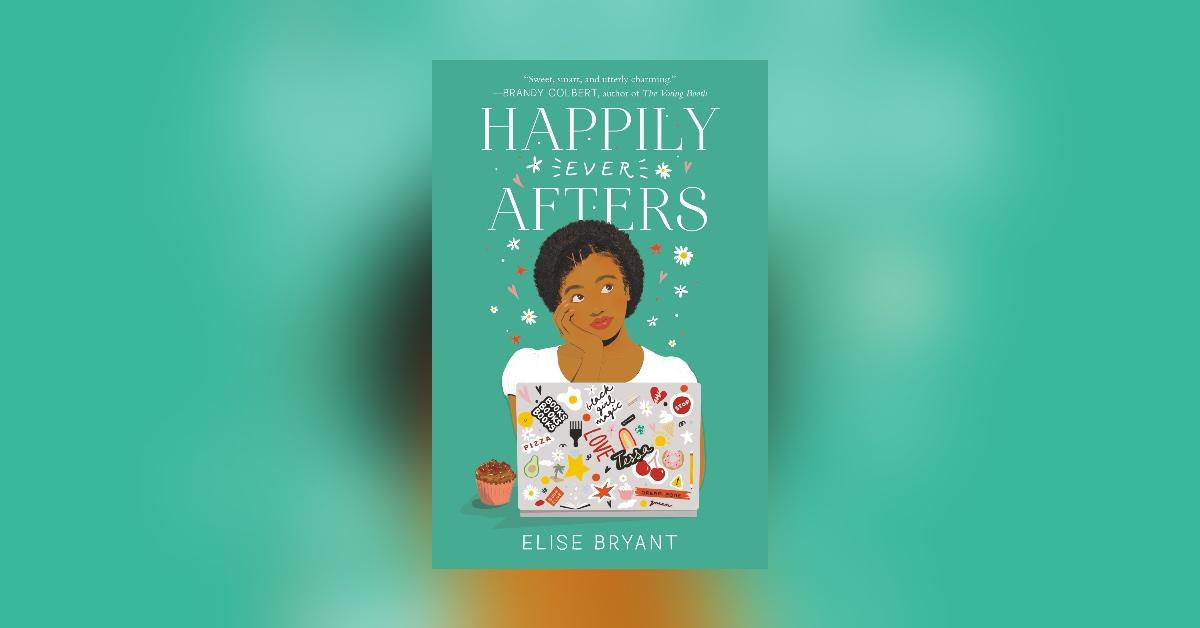 In Happily Ever Afters, Tess Johnson has never felt like the protagonist in the romance novels she writes. When Tess gets into an exclusive creative writing program, she's thrilled, but struggles to put her emotions on the page so easily. Together, she and her best friend Caroline come up with a solution: Tess must find real-life inspiration for her story. Enter: Nico, brooding artist. But could she find happy ever after with sweet Sam instead?
Article continues below advertisement
'Opposite of Always' by Justin A. Reynolds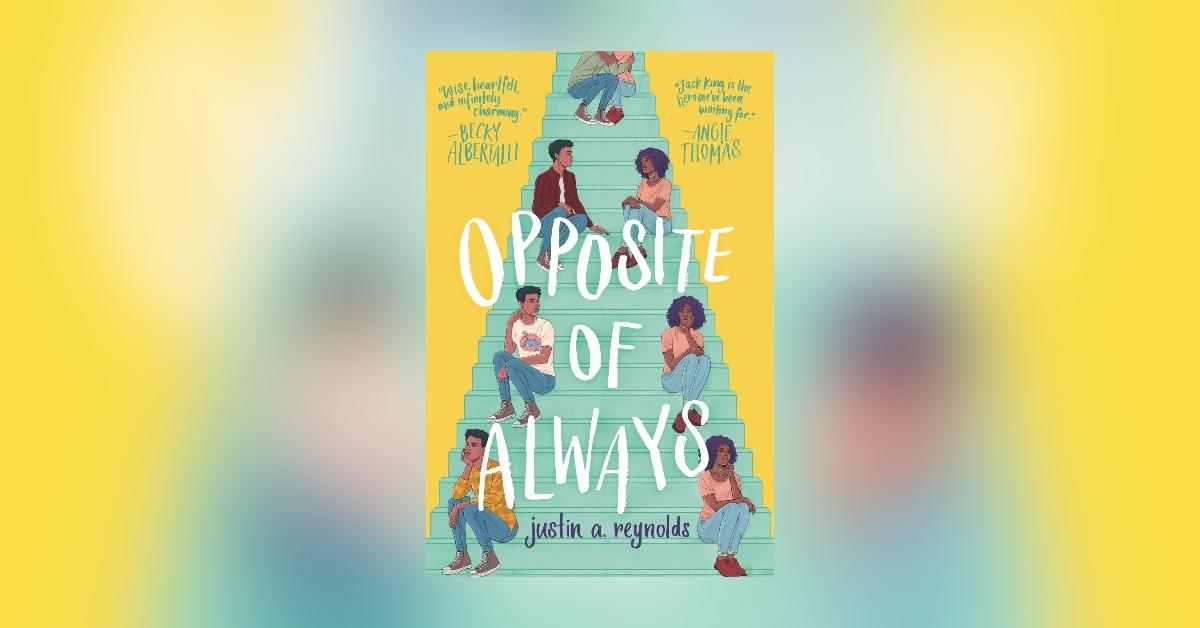 The Opposite of Always starts when Jack and Kate meet at a party and develop an instantaneous bond. Jack quickly realizes he's falling head over heels, but their story ends when Kate dies tragically — or so Jack thinks. Kate's supposed death sends Jack back to their first meeting, over and over again. Now, Jack is racing against the clock to save Kate, even if it means believing in time travel. But when his actions create a ripple effect in his own life, he must choose what he's willing to do to save the people he loves.