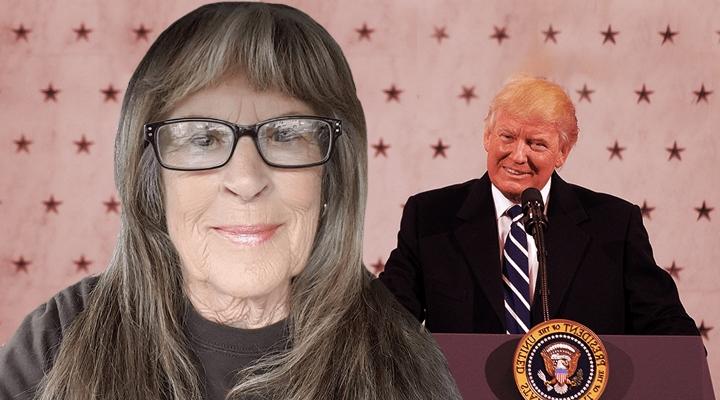 Woman Leaves Husband Of 22 Years Because Donald Trump Won The Election
By Mark Pygas
It's fair to say that the recent election has definitely divided the nation even further. In fact, according to one poll, 39% of respondents reported that they had arguments with family members at the height of the campaign in October.
But now, the election may have led to its first breakup. Gayle McCormick, a 73-year-old retired California prison guard and self-described "Democrat leaning toward socialist," is now living separately from her husband after he casually mentioned during a lunch with friends last year that he planned to vote for Trump.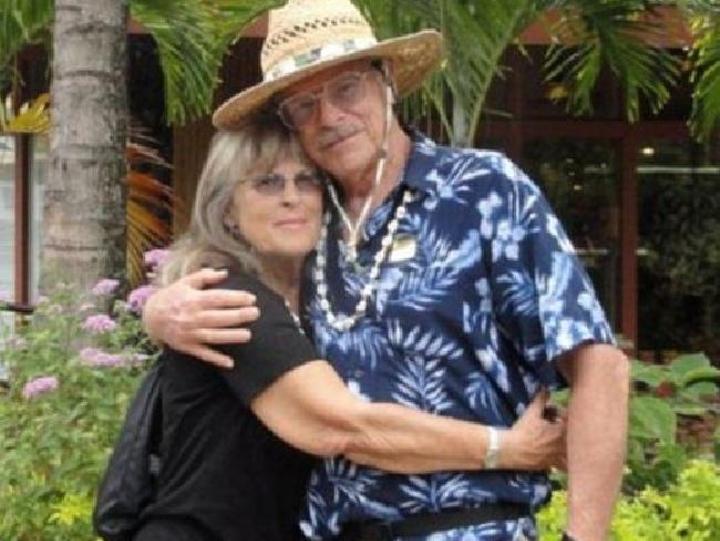 Eventually, her husband changed his mind and voted for Newt Gingrich. But according to McCormick, the damage was already done and Trump's surprise win was the the "deal breaker."
"I felt like I had been fooling myself," she told Reuters. "It opened up areas between us I had not faced before. I realized how far I had gone in my life to accept things I would have never accepted when I was younger."
"It really came down to the fact I needed to not be in a position where I had to argue my point of view 24/7. I didn't want to spend the rest of my life doing that."
While the two aren't planning on getting divorced and still plan on taking vacations together, because they're "too old for that," McCormick moved out of the house that the two used to share.
And it's not just this couple that have fallen out over the election. According to a Reuters/Ipsos poll, 13.4% of those asked had ended a relationship with a family member or close friend because of the election. While a further 17.4% said they had blocked a family member or close friend on social media.
But it's not all bad news, almost 21% of people said they met someone they previously didn't know as a result of the election.
Honestly, we're surprised that a socialist and a conservative Republican managed to last 22 years.