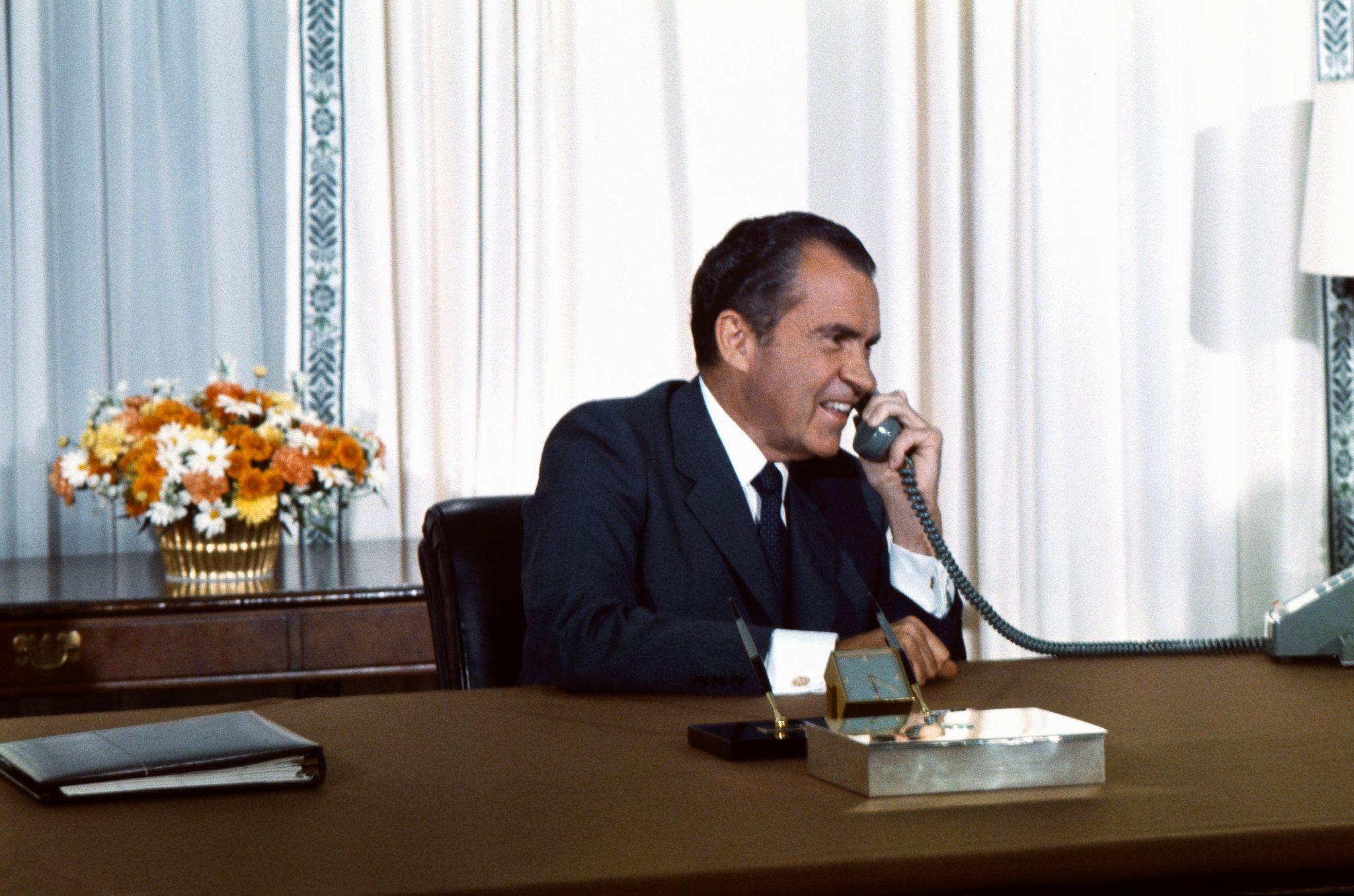 The Nixon Presidential Library Has Some Words About James Comey's Firing
By Zachary Brenner
History tends to repeat itself. More times than not, people fail to look at the past as a reminder to the mistakes people have made. Especially in Politics. It seems politicians always think "it won't get me this time" but in reality, usually it will come back to haunt you if you do something shady.
By now, you've probably heard that President Trump fired FBI Director James Comey on Tuesday. While the White House claims this was in response to the FBI's handling of the Hillary Clinton emails, many suspect that it had to do with the FBI's ongoing investigation into the Trump administration's ties to Russia.
After word broke of Comey's firing, countless politicians and and media outlets began calling the firing "Nixonian." However, the Richard Nixon Presidential Library in Yorba Linda, California offered a a quick clarification.
For the most part, Twitter seemed to enjoy this grade-A trolling.
Others were quick to point out that while Nixon never fired his FBI director, he did fire his attorney general and the special prosecutor who was investigating the Watergate scandal. These firings later became known as "The Saturday Night Massacre." It was an attempt by the then President to cover the fire and flames that were spreading in his administration, unfortunately for Nixon it proved to be one of his downfalls that led to his eventual resignation due to the Watergate Hotel scandal.
A lot of people seem to think the firing was either just as bad as Nixon's actions, or worse than Nixon's actions. So it definitely doesn't look good. Maybe President Trump can take this advice and learn from the mistakes of past presidents. It's unlikely but we can definitely see a similarity between the two embattled Republican Presidents as they fight the media over a huge scandal.