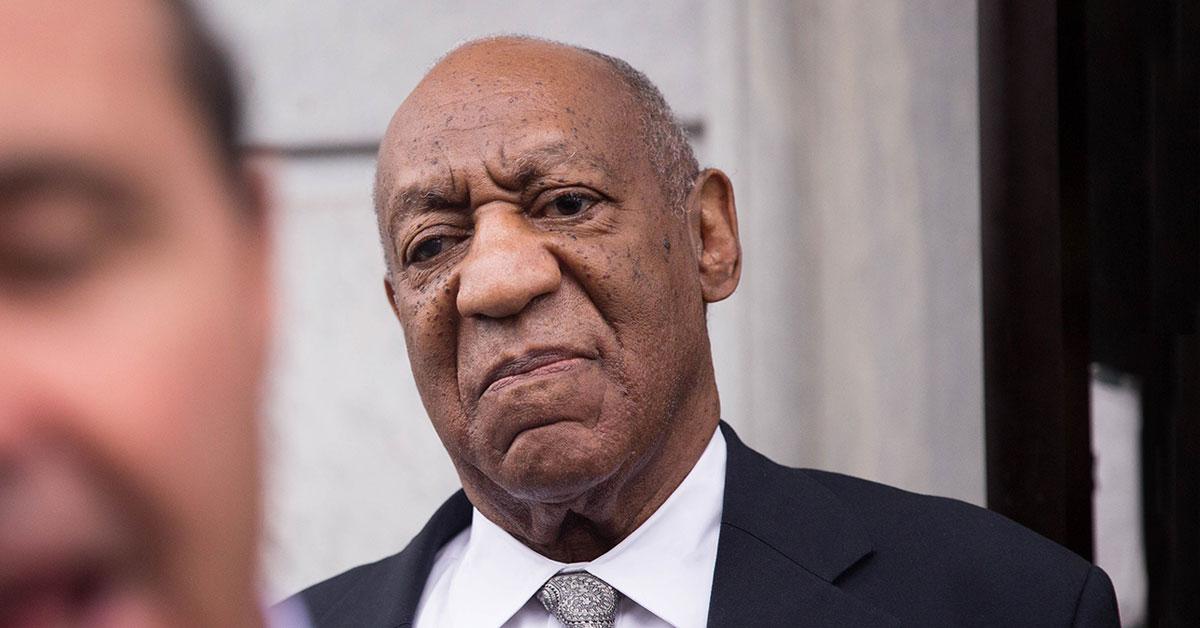 Bill Cosby Plans To Tour This Summer With A Talk On Avoiding Sexual Assault Charges
By Aimee Lutkin
Though it's only been six days since the sexual assault case against Bill Cosby was declared a mistrial, his PR team has already come up with the most tasteless way to spend the next few months—on a speaking tour about avoiding sexual assault charges. Cosby's publicist Andrew Wyatt announced to Fox News affiliate WBRC on Wednesday that Cosby is being invited to speak to "young people" at town halls across America, specifically about the statute of limitations. Of the dozens and dozens of women who have accused Cosby of drugging and assaulting them, almost none came forward in time to prosecute. Cosby is not warning people to come forward sooner, he's "educating them" on what their rights are, I guess.
Another Cosby spokesperson, Ebonee Benson, told WBRC, "Laws are changing. The statute of limitations for victims of sexual assault are being extended. So this is why people need to be educated. A brush against the shoulder, anything at this point, can be considered sexual assault and it's a good thing to be educated about the laws."
A brush against the shoulder? You can tell from that short statement that Cosby's discussion of his experiences the last few years won't reflect the actual accusations he faced, which were considerably harsher than a misunderstanding in a crowded room. Wyatt told Deadline on Thursday that lots of cities have already reached out to them about the tour. He will definitely be stopping in Birmingham, possibly Detroit and Chicago, too, unless someone steps in and stops this horrendous idea. Plenty of people are mad about it, so that could happen:
The prosecuting lawyer in Cosby's case, Gloria Allred, also spoke with Deadline, and suggested that Cosby's plans are even more sinister than they are obtuse.
"Mr. Cosby's so-called workshops appear to be a transparent and slick effort to attempt to influence the jury pool from which jurors will be selected for his second criminal trial," she said.
"Under the circumstances," Allred continued, "Mr. Cosby should not be conducting sex assault workshops, but if he does do them, then the best advice he can give to those attending is that if you do not drug and sexually assault women, then you need not worry about being charged with a crime."
Sounds like all the advice anyone needs.