"TikTok Made Me Do It" — The Most Popular Travel Destinations According to the Social Media App
"TikTok Made Me Do It" — Check out the most popular travel destinations according to the social media app.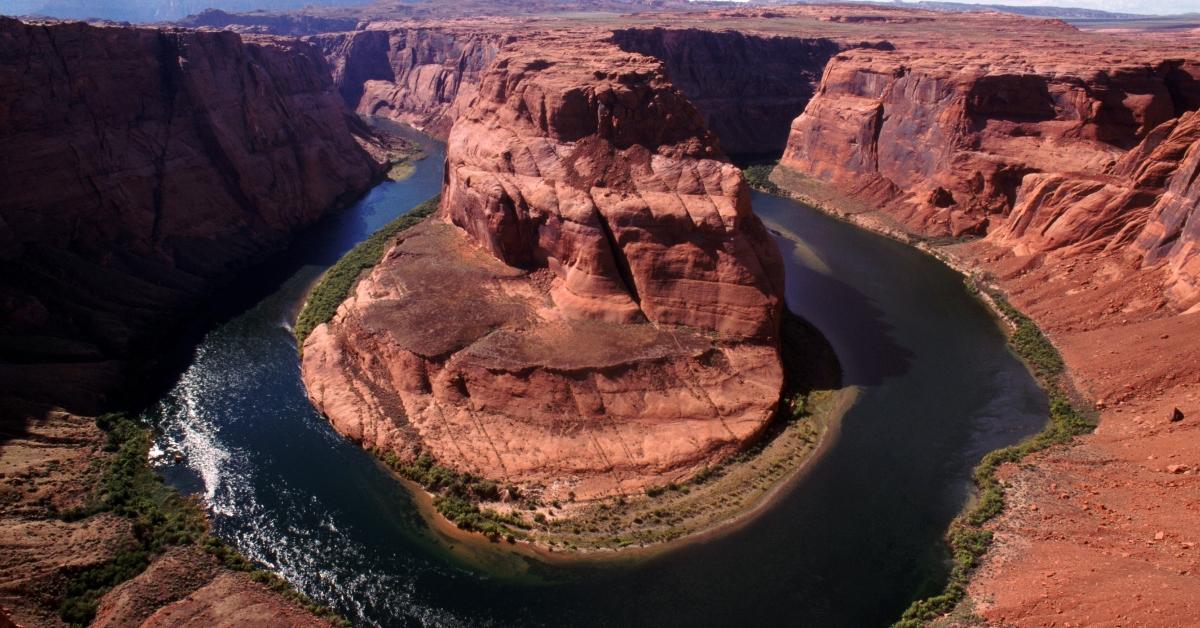 Are you looking for travel inspo for your next vacation destination?
Like many, you may be scrolling through TikTok searching endlessly for cool travel videos. Whether finding flight hacks, world wonders, or hiking trails, it's easy to get lost scouring the social media app and daydreaming about checking off a "bucket list" experience.
Article continues below advertisement
With summer 2022 projected to be one of the biggest travel seasons, you may be searching for your next adventure, courtesy of TikTok. Let's face it, the social media app has become the place to find lifestyle inspiration.
According to a study by Next Vacay, these are some of the most dream-worthy trips you can take, based on crowds, weather, Tripadvisor review score, and TikTok video popularity.
Check out some of the most popular and best travel destinations on the social media platform.
1. Walt Disney World (Florida)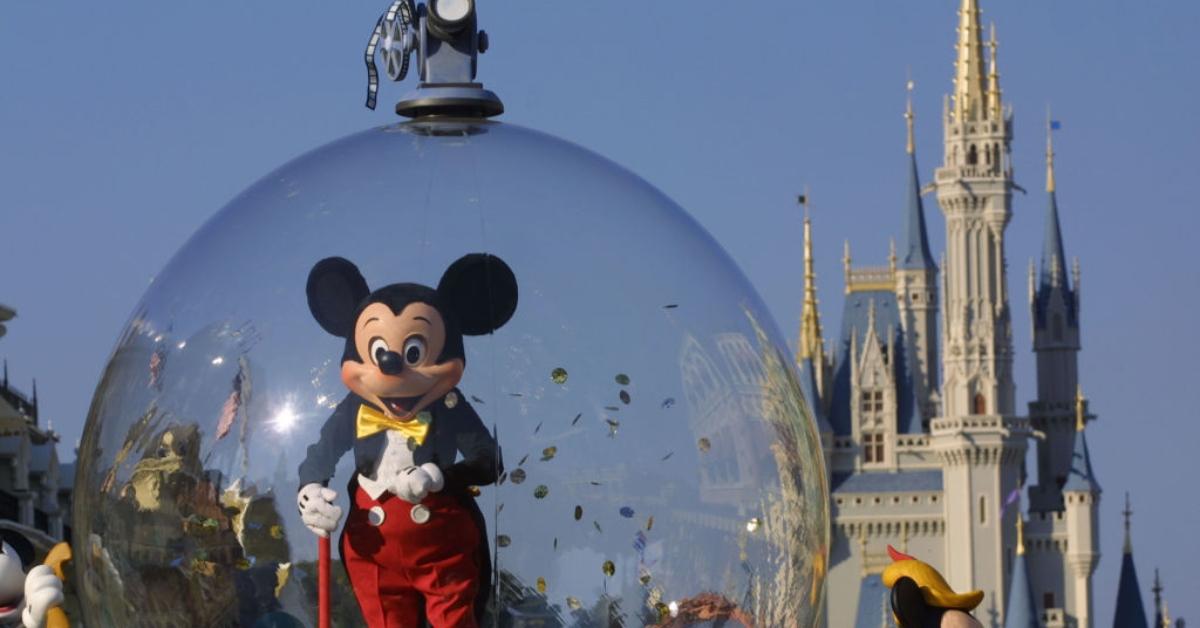 Ready to head to the "happiest place on Earth"? It's no surprise that Disney World in Orlando, Fla., is ranked as the No. 1 most popular attraction on TikTok. With more than 10 billion views, this fairytale attraction garners large crowds every year, making it a magical destination. With TikTok videos devoted to traveling to Disney, check out some of the biggest hacks, such as how to score a free T-shirt at Disney's Magic Kingdom.
Article continues below advertisement
2. Burj Khalifa (United Arab Emirates)
Before The Real Housewives of Dubai graced our TV screens, Dubai has been mystifying travel-goers for years. Ranked as No. 2 on the bucket list experiences, Burj Khalifa in the United Arab Emirates features amazing views, shopping, and the world's tallest building. It's easy to see why people from all over the world come to gaze upon these breathtaking views.
Article continues below advertisement
3. Eiffel Tower (Paris)
The Eiffel Tower is easily one of the most recognizable attractions in the entire world, which is why it ranks third on the list. With millions of travelers visiting the Parisian landmark, the city of love has certainly garnered love on TikTok.
With great food, history, shopping, and more, a trip to Paris has many saying oui, oui!
Article continues below advertisement
4. Taj Mahal (India)
Built in the 17th century, the Taj Mahal is a marble mausoleum that is located in the Indian city of Agra. Considered one the of seven wonders of the world, this ivory-white mosque is visited by millions of travel-goers each year. With plenty of photo-worthy opportunities, it's easy to understand why documenting the Taj Mahal is super popular on social media.
Article continues below advertisement
5. Grand Canyon (Arizona)
It's easy to understand why millions of people travel to the Grand Canyon each year to take in the beautiful scenery of this American national park. With tons of hiking, outdoor activities, tours, and more, this Arizona wonder is the perfect vacation for families, couples, and even solo travelers that are looking to embark on a breathtaking adventure.