Costco May Owe Tiffany & Co. $19 Million for Misleading Signage
Costco is in hot water for mis-marketing diamond rings as Tiffany's rings, and now owes Tiffany & Co. millions upon millions for the mistake.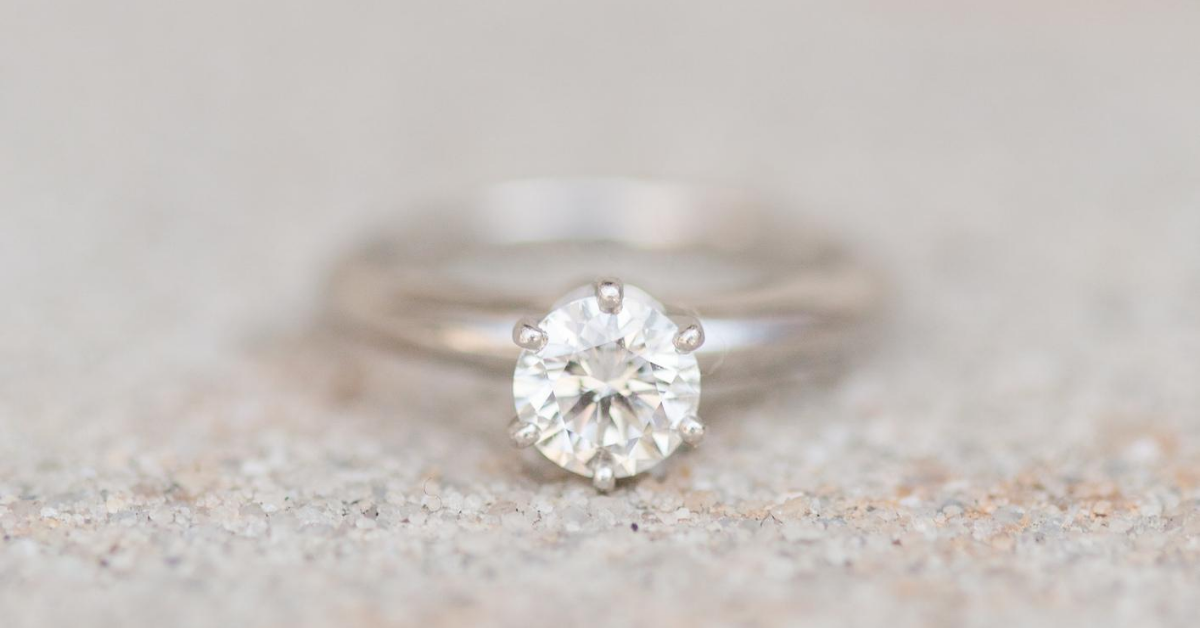 People who are into Costco tend to be really, really into it. Case in point: Costco fans were inordinately displeased when the big box store discontinued its ever-popular half sheet cakes in the wave of the coronavirus earlier this year. But lately, the chain that is well-loved for bargain prices has come under fire for reportedly misleading shoppers with marketing language around diamond rings that ended in a giant, heated lawsuit.
Article continues below advertisement
Costco may owe $19 million for selling faux Tiffany & Co. diamond rings.
The Tiffany brand is one of the biggest brand names in the world of jewelry and fine homewares. So naturally, when Costco began calling diamond rings "Tiffany" rings on store signage, shoppers assumed they were getting a tremendous deal on the real thing, and gobbled them up. The rings were actually generic diamond engagement rings, Reuters reports.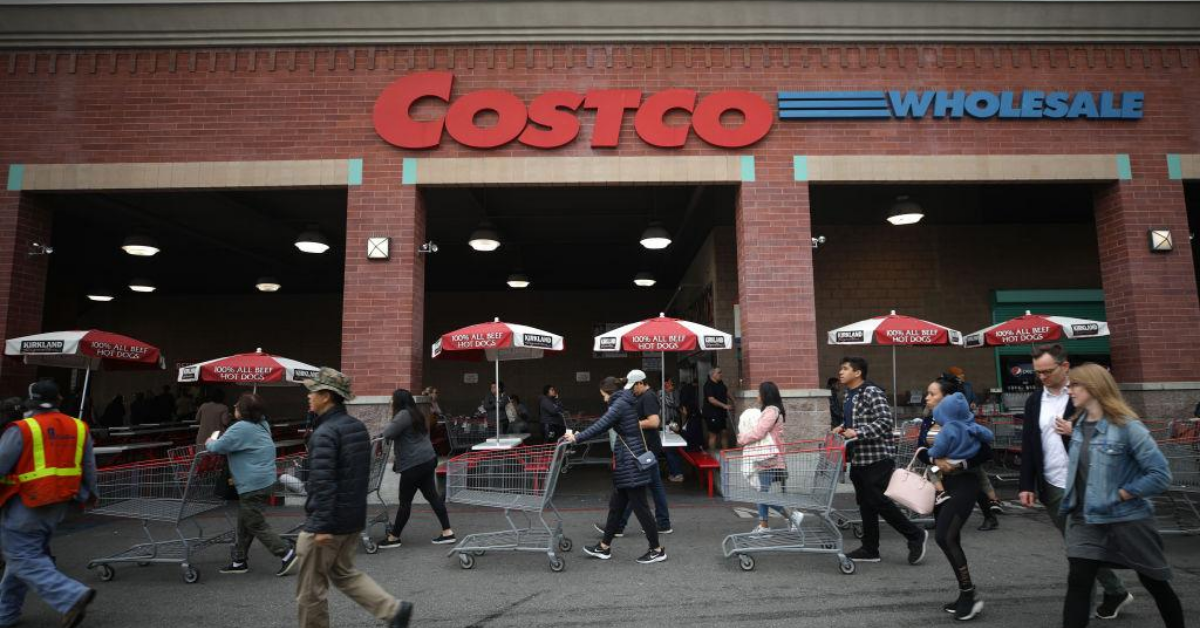 Article continues below advertisement
And as the Washington Post reports, more than 2,500 of these diamond rings sold had been falsely identified on Costco store signage as "Tiffany" rings, though Reuters claims it was more like 3,350 sold.
Costco's management "displayed at best a cavalier attitude toward Costco's use of the Tiffany name in conjunction with ring sales and marketing," U.S. District Judge of the Southern District of New York Laura Taylor Swain shared in her final ruling.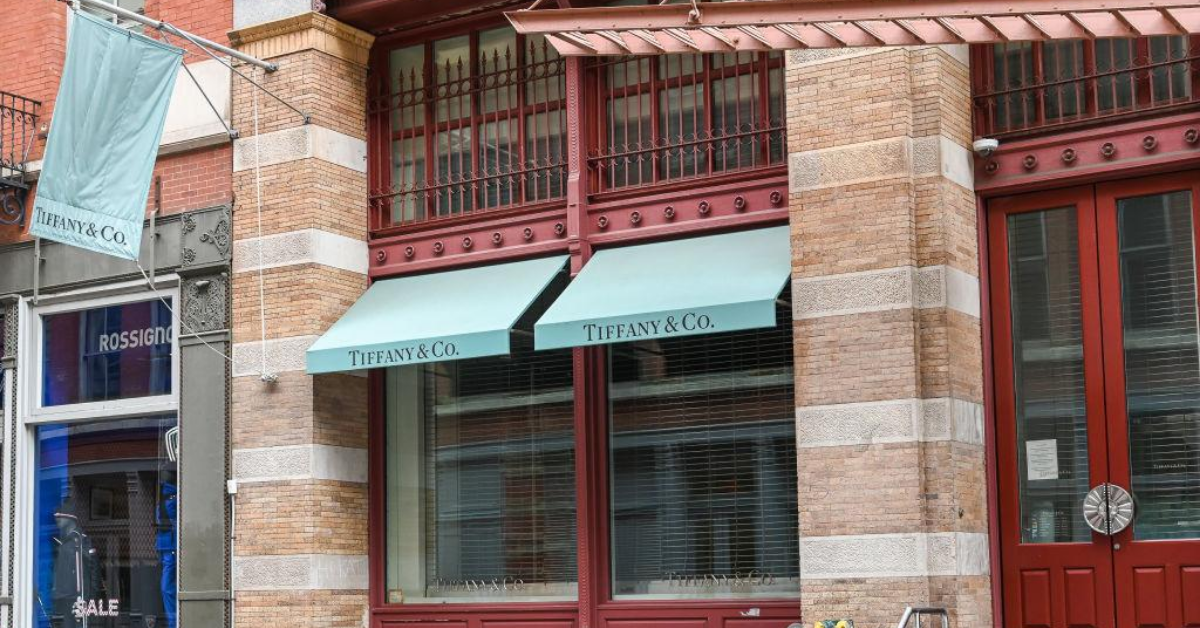 Article continues below advertisement
Costco has been ordered to pay $19 million as a result of this lawsuit. Their stance was reportedly that the word "Tiffany" has become a generic term, "like Popsicle or dumpster." But neither jury members nor Judge Swain bought that notion.
Now Costco is officially banned from using the word "Tiffany" on any signage or to describe any products that aren't directly connected to Tiffany & Co. itself.
Article continues below advertisement
And Costco has been in hot water for this before.
This wasn't the first time that Costco and Tiffany went head to head, or that Judge Swain has handed down a ruling against them. In 2015, a jury found Costco guilty of receiving a profit of $3.7 million "from falsely using the Tiffany brand." Judge Swain ordered that Costco pay Tiffany $11.1 million plus interest — or three times Tiffany's lost profits from Costco's actions — plus an additional $8.25 million in punitive damages.
But the engagement ring decision was just overturned.
When the case hit federal appeals court, the initial decision was overturned.
"The 2nd U.S. Circuit Court of Appeals in Manhattan said a lower court judge erred in finding Costco liable for selling the rings, which Costco said had a pronged setting known as a 'Tiffany' setting."
Article continues below advertisement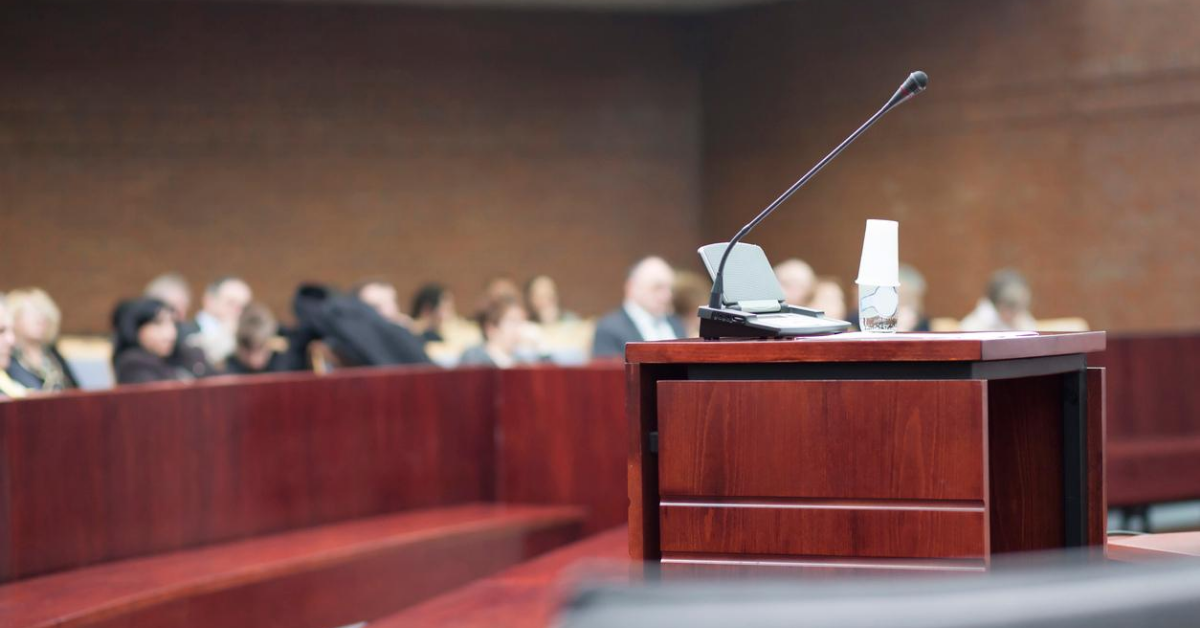 Circuit Judge Debra Ann Livingston said "reasonable jurors could find that Costco's use of 'Tiffany' was unlikely to confuse customers or make them think Tiffany endorsed the rings."
She also said that discerning customers would know the difference, and that Costco was acting in good faith. Judge Swain is set to oversee a new trial about these controversial engagement rings. Stay tuned!