Yes, Hilaria Baldwin's Brother and Parents Live in Spain, But They're a Massachusetts Family
Hilaria Baldwin defended her occasional Spanish accent on Instagram, saying that she grew up in Spain and her brother and parents still live there.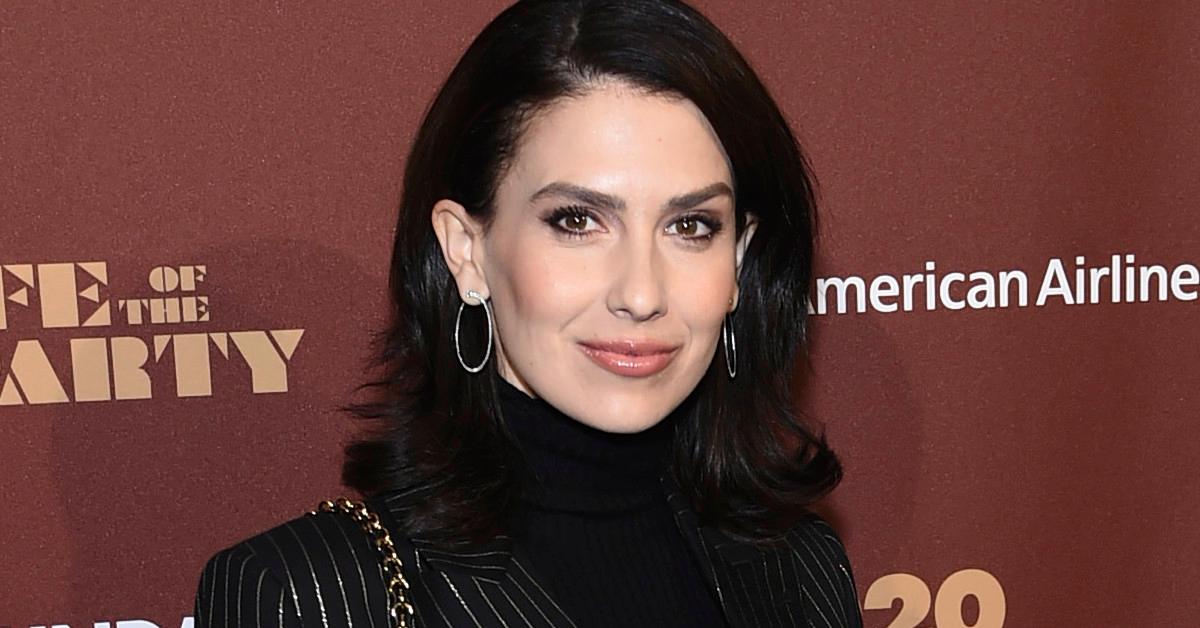 Even though Hilaria Baldwin's brother told her not to care, the yoga instructor — and wife of Alec Baldwin — is still frustrated that people are accusing her of faking a Spanish accent.
Article continues below advertisement
"I've seen chatter online questioning my identity and culture," she wrote on Instagram on Sunday, Dec. 27. "This is something I take very seriously, and for those who are asking, I'll reiterate my story, as I've done many times before."
One Twitter user called Hilaria's Spanish accent a "decade-long grift."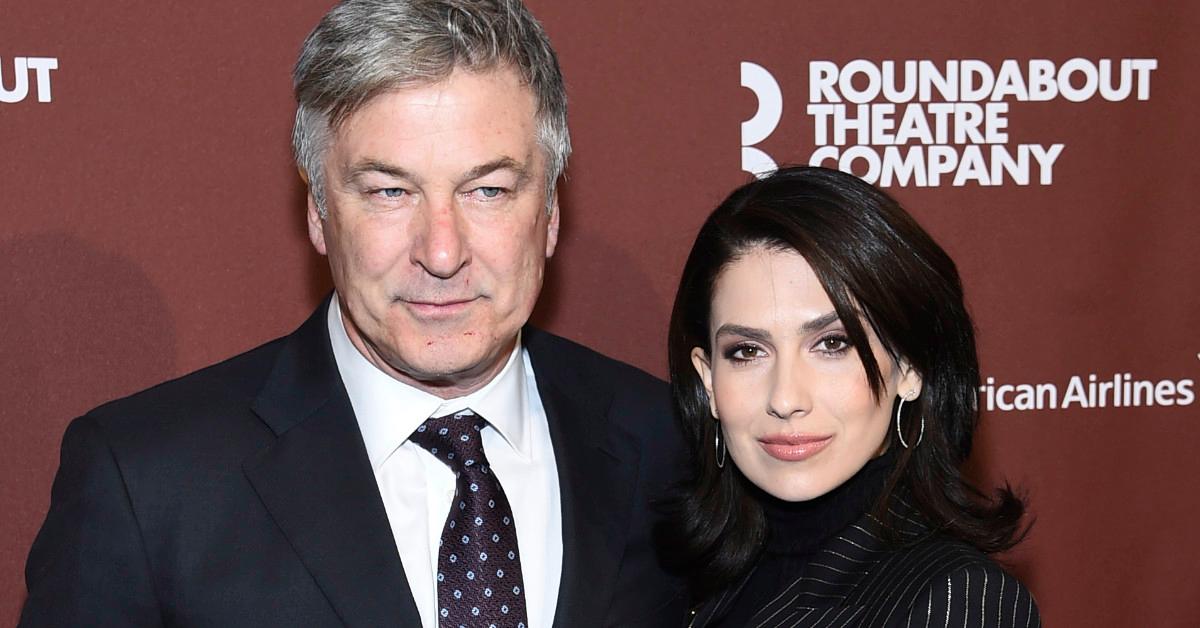 The accusations went viral recently after one Twitter user wrote, "You have to admire Hilaria Baldwin's commitment to her decade-long grift where she impersonates a Spanish person."
The user shared clips of Hilaria using a noticeable Spanish accent on Good Morning America and Today and an American accent on Instagram. (In the Today clip, she apparently forgets the English word for cucumber.)
Article continues below advertisement
Then other users came forward, saying they went to high school with Hilaria. "Genuinely lovely person, I recall, but fully a white girl from Cambridge," one wrote, per Page Six. Another wrote, "Her name was indeed Hillary Hayward-Thomas and she did not have her current accent."
Article continues below advertisement
Hilaria says she spent much of her childhood in Spain.
"I was born in Boston and grew up spending time with my family between Massachusetts and Spain," Hilaria clarified in her Dec. 27 Instagram caption, adding that her parents and brother now live in Spain and that she chose to live in the United States. (Her agency bio says she grew up in Boston.)
"Alec and I are raising our children bilingual, just as I was raised," she said. "This is very important to me. I understand that my story is a little different, but it is mine, and I'm very proud of it."
She claims her English and Spanish get mixed.
In a seven-minute Instagram video on Sunday, Hilaria explained that she often blends the English and Spanish languages. "If I've been speaking a lot of Spanish, I tend to mix them and if I'm speaking more English … then I mix that. It's one of those things that … I've been a little insecure about."
Article continues below advertisement
She wrote: "I try to speak more clearly in each language. I think that that's something that I should try to do, but sometimes I mess it up, and it's not something that I'm, like, playing at, so I want that to be very, very, very clear."
Article continues below advertisement
Hilaria's real name is Hillary.
In the same video, Hilaria said that her birth name is Hillary but that she goes by Hilaria in Spain and with her family, adding, "One of the things I love about what my parents called me, it means happy in both languages."
She went on: "We can all be really clear that it's the same name. It's just a few letters different. We shouldn't be so upset about it. Whatever you guys want to call me, I will respond to both."
Her brother gave her support.
In a six-minute Instagram video posted later that same day, Hilaria said she got support from her brother — whose name is Jeremy — over the phone. "He's just like, 'Why do you care? It's the internet. Like, who cares?'" she recalled. "And I'm like, 'You know what? I don't know why I'm caring right now.' And I care because I feel like, you know, my thing is about being authentic, and then if people say that I'm not being authentic, [then] it hurts my feelings."
Article continues below advertisement
It seems Hilaria's birth name is Hillary Hayward-Thomas, and the Better Business Bureau lists one Mr. Jeremy Hayward-Thomas as the president of the Massachusetts-based food delivery business Macro-Mediterranean. The Macro-Mediterranean website has a testimonial from Hilaria, who said that "eating Macro-Mediterranean meals has been key to Alec's weight-loss."
Article continues below advertisement
Now Hilaria (or Hillary) just wants to be left alone.
Hilaria also asked for her skeptics to back off. "I kind of want to say, just leave me alone," she said. "Leave me alone. I'm not doing anything wrong by being me, and maybe that doesn't look like somebody who you've met before, but, I mean, isn't that the beauty of diversity?"
She continued: "There's nothing wrong with me, and I'm not going to apologize for the amount of time that I spent in two countries, and I'm not going to apologize for the fact that I speak two languages, and I'm not going to apologize for the fact that I have two versions of my name."