These National Best Friends Day Activities Will Remind You Why You Love Your BFF
Here are the best ways to celebrate National Best Friends Day this year with those who are closest to you. Get ready for some fun memories!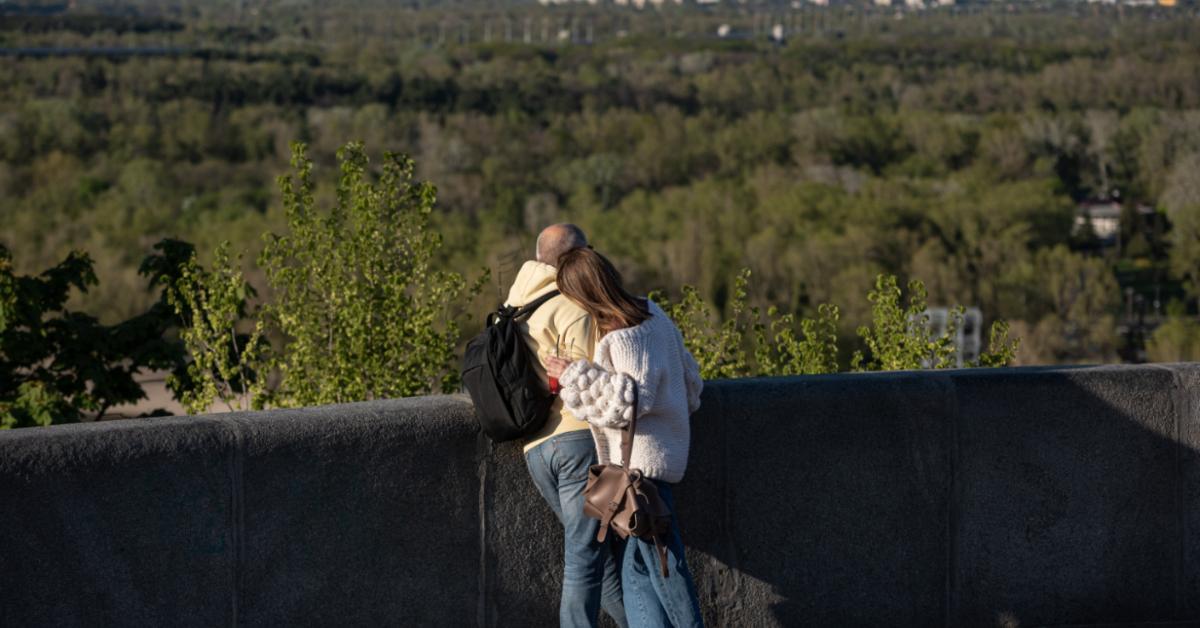 It goes without saying that we should be celebrating our best friends every single day, but the recognized day of celebration in the U.S. is on June 8, which has been dubbed National Best Friends Day. On this day, people across the nation come together with their BFFs to enjoy all of the things that make friendship great.
Article continues below advertisement
Stressing about finding something to do with your best friend on this National Best Friends Day? Don't fret, as we've compiled a list of some of the best things that you could do with the people that mean the most to you this year. Keep reading for all of the deets.
Go on a scenic hike.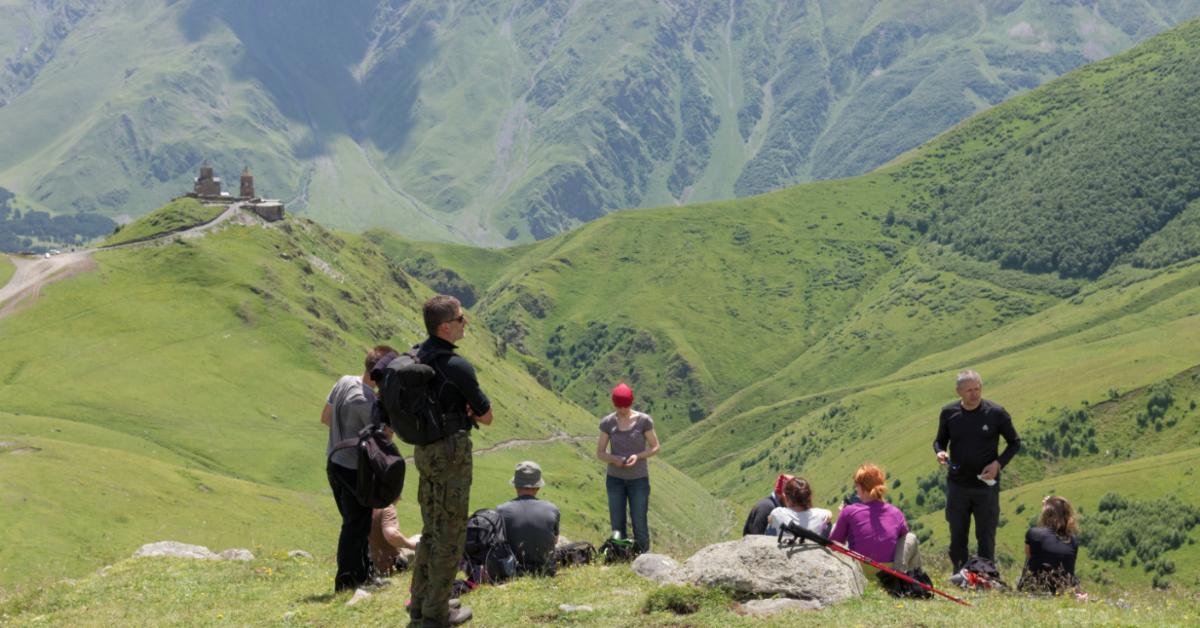 In terms of what the natural world provides us for enjoyment, hiking is certainly high on the list. Consider spending this National Best Friends Day taking in the sights on a local nature trail. Not only is access to these types of places often free or low-cost, but it can provide a whole day (or days, if you're into camping) of activities for any size group of friends to enjoy.
Article continues below advertisement
Try out an escape room.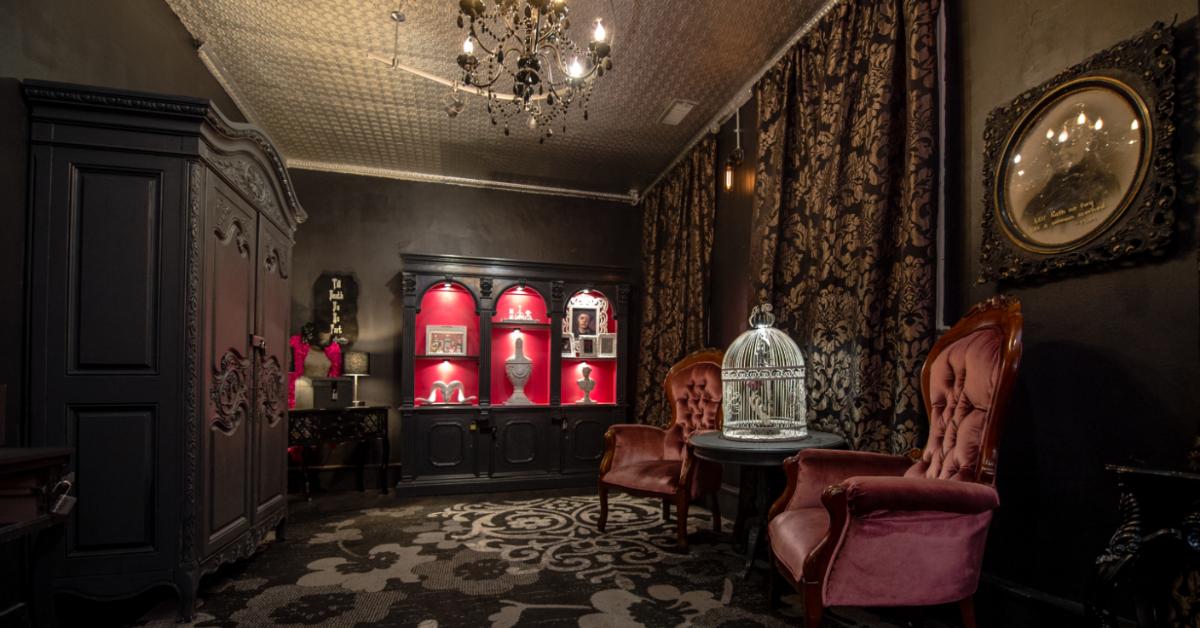 If you're looking for a way to test your BFF's mental stamina, an escape room might be the right way to spend your National Best Friends Day. Existing in a bevy of different difficulty levels and configurations across the U.S. and abroad, escape rooms are a fun way to kill a few hours and see how well you and your friends work together under pressure.
Article continues below advertisement
Cook your BFF a homemade meal.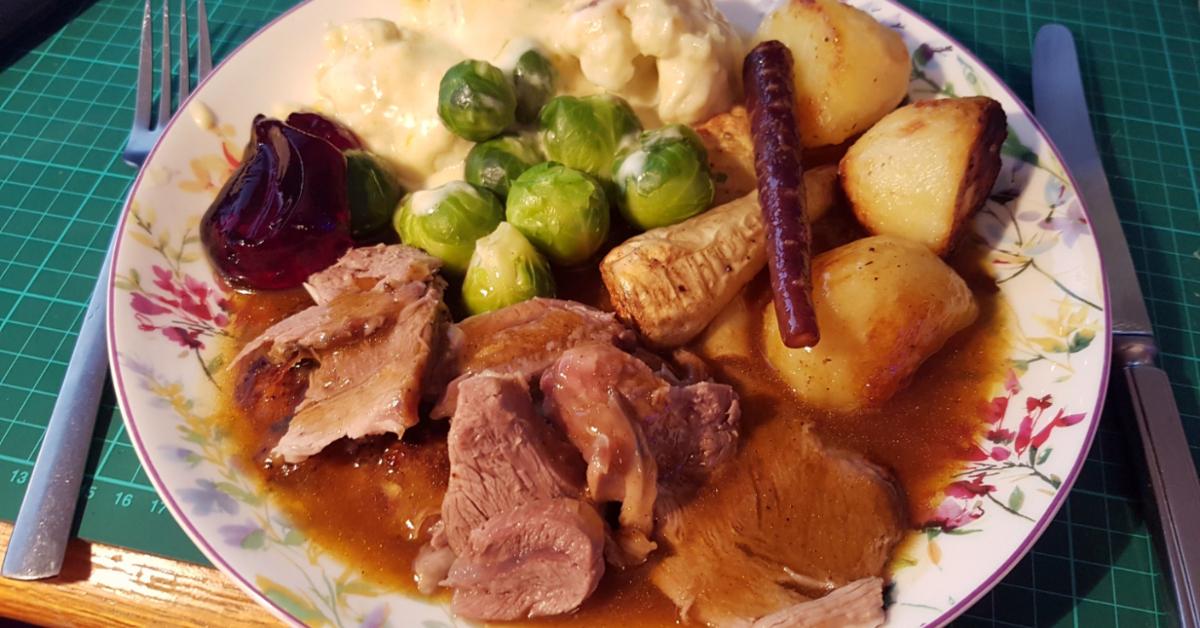 There are few things on Earth that say "I care about you" more than a home-cooked dinner. If going out somewhere isn't your cup of tea this National Best Friends Day, staying home and preparing a scrumptious dinner for yourself and your best friends might be the perfect alternative. Don't forget to ask them to bring dessert, though!
Article continues below advertisement
Get a set of matching friendship jewelry.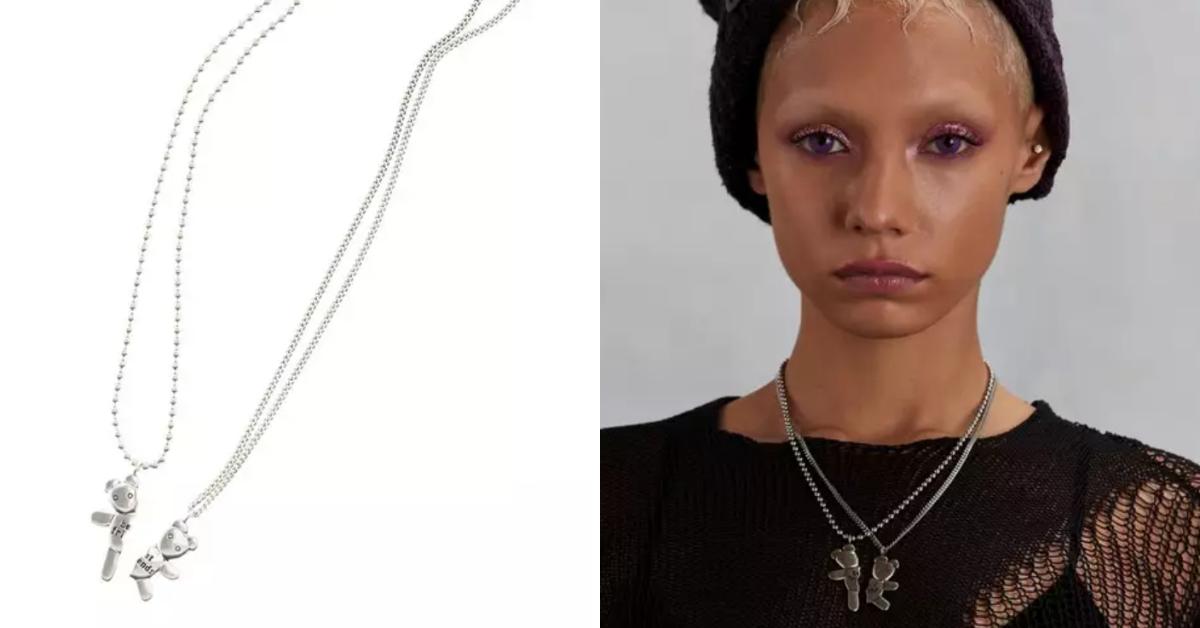 If you're the type who likes to give gifts on special occasions, what better way to mark this National Best Friends Day than by getting a cute piece of jewelry to rock with your BFF? One example that immediately comes to mind is the ever-adorable split teddy bear necklace set courtesy of Heaven by Marc Jacobs. Coming with two separate chains, each carrying half of a teddy bear etched with the words "best friends," the necklace will have you and the person you decide to share it with twinning forever.
Article continues below advertisement
Go on a spontaneous vacation.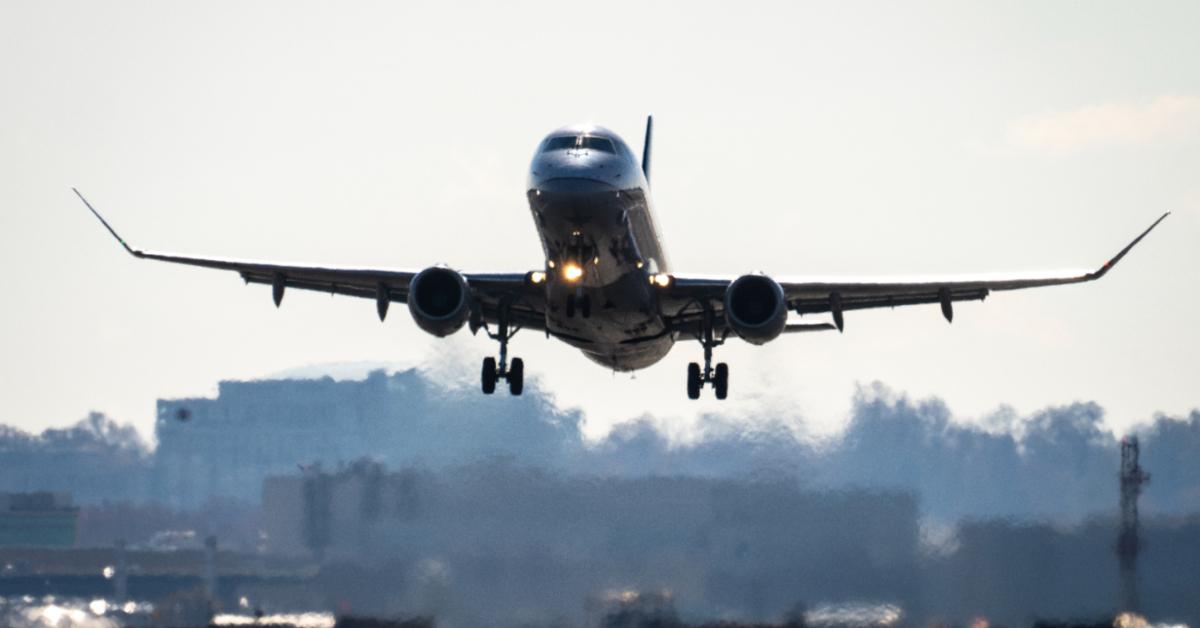 Who doesn't like vacations? With international travel regulations largely back to pre-pandemic ease of access (for the vaccinated, at least), taking a trip is once again pretty much as easy as booking a flight online and heading out. If you and your BFF are fortunate enough to have a few free days around this year's holiday, a friend trip might be exactly what the doctor ordered to cure the workday blues and reaffirm how strong your bond is.
Article continues below advertisement
It's clear that as the world continues to return to normalcy, the options for what best friends can do to further their friendship are endless. Happy National Best Friends Day, and happy celebrating!