Jeffrey Epstein Had a Net Worth of Hundreds of Millions When He Died in 2019
What was Jeffrey Epstein's net worth at the time of his death? The defamed financier died in August of 2019, and he is the subject of 'Filthy Rich' on Netflix.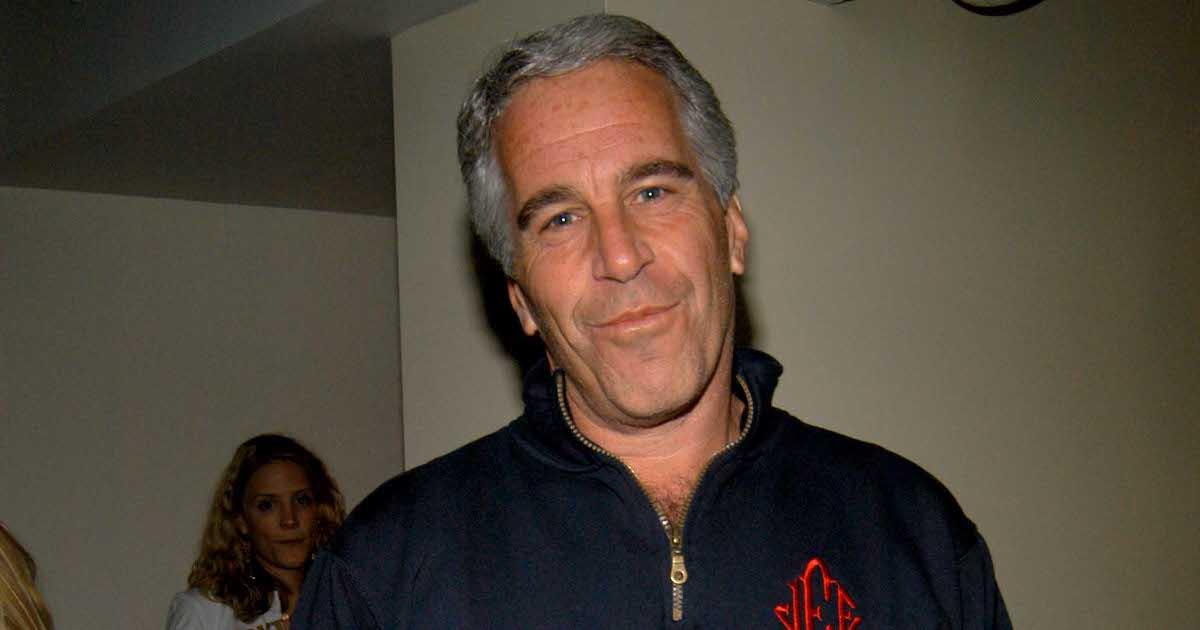 Before he died in 2019, Jeffrey Epstein was accused of forging a network of sex traffickers and raping underage girls, among other despicable acts. He had maintained an elite circle of acquaintances due to his philanthropy work and his connections as a consultant and a financial manager.
Article continues below advertisement
When he was arrested in 2019 on charges of sex trafficking minors in both Florida and New York, it soon became clear that the circumstances under which Epstein made his money in the first place were murky, at best.
What was Jeffrey Epstein's net worth at the time of his death? The pending lawsuits against the convicted sex offender were cleared after his death in August of 2019.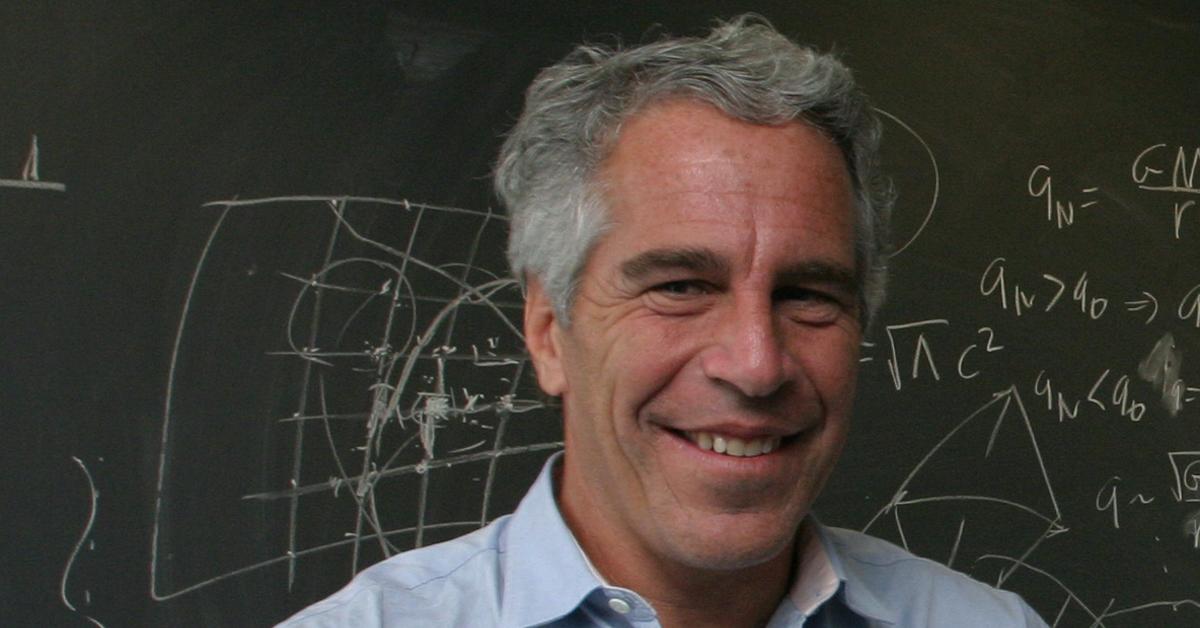 Article continues below advertisement
His crimes, background, and imprisonment are the subject of a limited docu-series on Netflix that is entitled Jeffrey Epstein: Filthy Rich.
Read on to find out what he was worth when he died, and if any of his alleged victims will get restitution.
What was Jeffrey Epstein's net worth at the time of his death?
When Epstein was originally arrested, headlines blared that the financier was a billionaire business tycoon. In late June of 2019, shortly before Epstein's alleged suicide, federal prosecutors confirmed that they had determined his net worth from documents they received from a financial institution.
Epstein's net worth in 2019 was estimated to be around $559,120,954, per USA Today. He had nearly $57 million of this net worth in cash, and $195 million was in private equities and hedge funds.
Article continues below advertisement
His impressive real estate portfolio also reported to be valued at $200 million, per The New York Times. Epstein's infamous home on the Museum Mile in Manhattan has an estimated value between $75 and $80 million alone.
Epstein's private Little Saint James Island, which served as the site for many of his illegal actions, is also reportedly worth around $65 million. He also had residences in Paris, Palm Beach, and New Mexico, and he bought Great St. James in the U.S. Virgin Islands as well.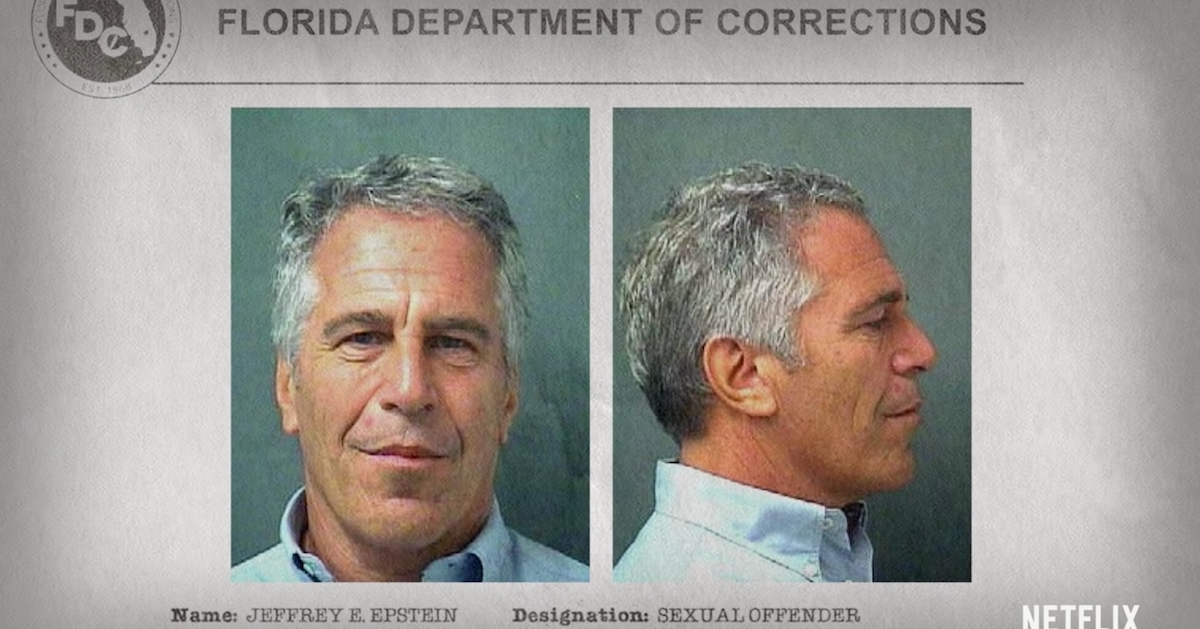 Article continues below advertisement
At the time of his arrest, Epstein also allegedly owned 15 high-end vehicles and two private planes. His yearly income was reported to be $10 million.
Epstein's exact net worth at the time of his apparent suicide has been a topic of discussion because of the mysterious nature of how he made his money. In a will that he drew up just two days before his death, Epstein's net worth was valued at $577 million.
Will Jeffrey Epstein's accusers get financial restitution?
Before his death, Jeffrey Epstein had been accused of crimes by dozens of women, and many had lawsuits against him pending. In November of 2019, The New York Times reported that Epstein's estate wanted to voluntarily establish a program to give financial restitution to many of his accusers. The co-executors of his estate are Richard Kahn and Darren Indyke.
Article continues below advertisement
The program would provide some of the victims compensation in a quicker fashion than if they had to wait for a trial. But, it would also mean that Epstein's accusers would keep the details of their interactions with him private.
The exact amount of how much Epstein's victims would be given from the compensation fund is unclear.
All four episodes of the Jeffrey Epstein: Filthy Rich miniseries are now available to stream on Netflix.
If you need support, The National Sexual Assault Hotline is available 24/7 at 1-800-656-4673. You will be connected with a trained staff member in your area. Or visit RAINN.org to chat online with a support specialist at any time.