The Disappearance of Malaysia Flight 370 Gave Birth to Wild Conspiracy Theories
In 2014 Malaysia Airlines flight MH370 vanished en route to Beijing from Kuala Lumpur. A Netflix documentary examines conspiracy theories around its disapperance.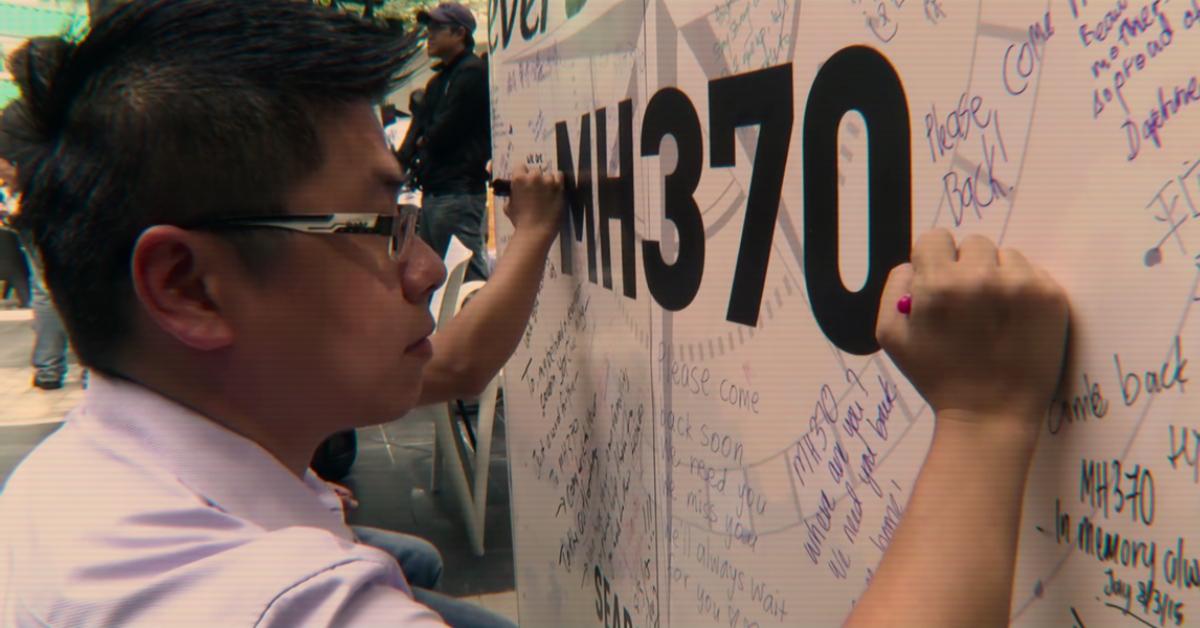 "Good night, Malaysia 370," is the last thing pilot Zaharie Ahmad Shah said to air traffic controllers as he was departing Malaysian airspace from Kuala Lumpur heading for Beijing, China. Soon after, the plane carrying 239 passengers and crew would disappear without a trace.
Article continues below advertisement
To this day, no one knows what happened to Malaysia Flight 370. Now, a new Netflix documentary titled MH370: The Plane That Disappeared goes into what some people believe occurred that fateful day. Let's get into some conspiracy theories.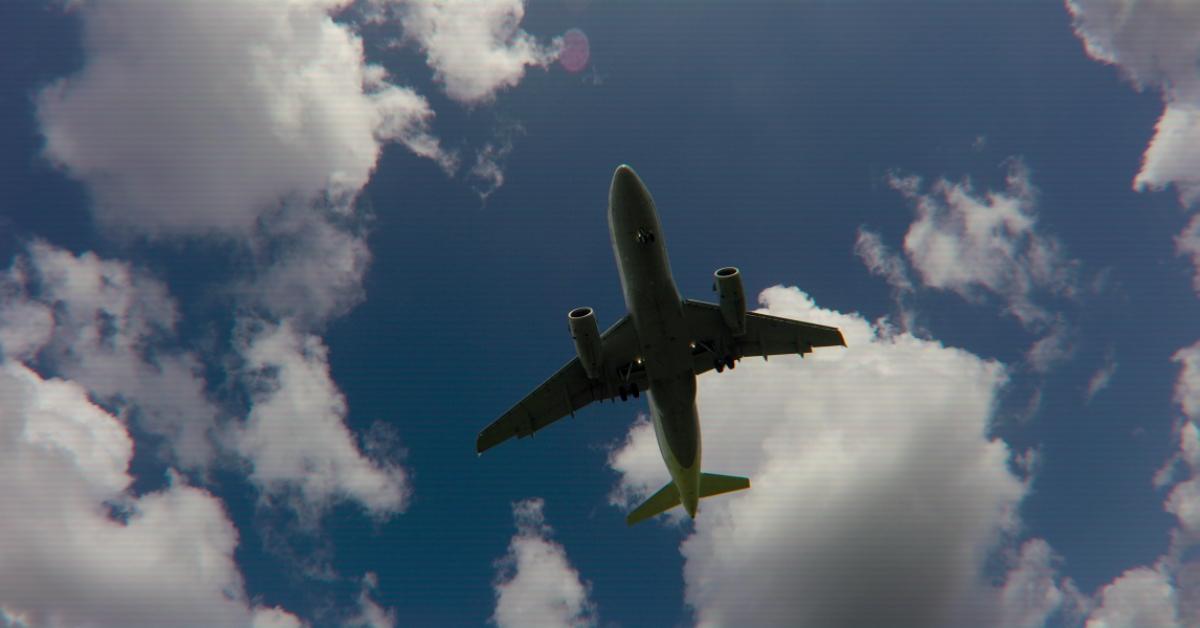 Article continues below advertisement
What are some conspiracy theories surrounding the disappearance of Flight MH370?
The first person everyone turned to was pilot Shah who at the age of 53 was a veteran of the skies and the subject of Episode 1. After the plane took off at 12:42 a.m., nothing out of the ordinary took place during the first 40 minutes of the flight.
It was at 1:19 a.m. when Shah said his final goodbye that flight MH370 disappeared from the radar. No one could reach the plane from then on.
The plane would sporadically link up with a geostationary Indian Ocean satellite which experts believe pointed to the plane shifting south towards the Andaman Sea, flying until it was out of fuel then crashing into the Indian Ocean.
Only a pilot as skilled as Shah could ever execute such a difficult pattern. Theories turned to Shah when a flight simulator programmed with the same flight plan was found in his home. What's lacking here, is a motive.
Article continues below advertisement
The theory posited in Episode 2 was put forth by American aviation journalist Jeff Wise who believes the plane was hijacked by Russians to deflect from the Crimean War. Of course, the satellite data, which is irrefutable, does throw a monkey wrench in this idea.
Don't worry, Wise thinks said data was tampered with.
Article continues below advertisement
The United States military enters the chat in Episode 3 by way of French journalist Florence de Changy. Honestly, this one is pretty far-fetched. He believes the plane was shot down due to some sort of mystery cargo on board.
Evidently, Changy is under the impression that America needed to keep something out of China. There are no theories as to what this cargo could be.
This is one heck of a mystery.
Director Louise Malkinson told The Guardian that "It's the greatest aviation mystery of all time. This is a world where we have mobile phones and radar and satellites and tracking, and so to be nearly nine years down the line...and still have so little is extraordinary."
For her, it wasn't about giving credence to conspiracy theories but rather showing what a tragedy like this can do to people.
Article continues below advertisement
The series is "about the people that have been consumed by this for the past nine years...It's about what does a mystery like this do to the people who are involved in it?" Those "people" are not only journalists and looky-loos obsessed with his story but rather family members of those who were lost. "The heart of the series for me has always been the next of kin," Malkinson told the outlet. "To try and even understand the complex trauma of ambiguous loss. The just not knowing – it's incomprehensible."
MH370: The Plane That Disappeared is currently streaming on Netflix.