Family of MLB's Andrew Toles Relieved to See His Mugshot: "We Need to Bring Him Home"
After a mugshot revealed Andrew Toles had been living unhoused in Florida, people are wondering what happened to the Dodgers outfielder.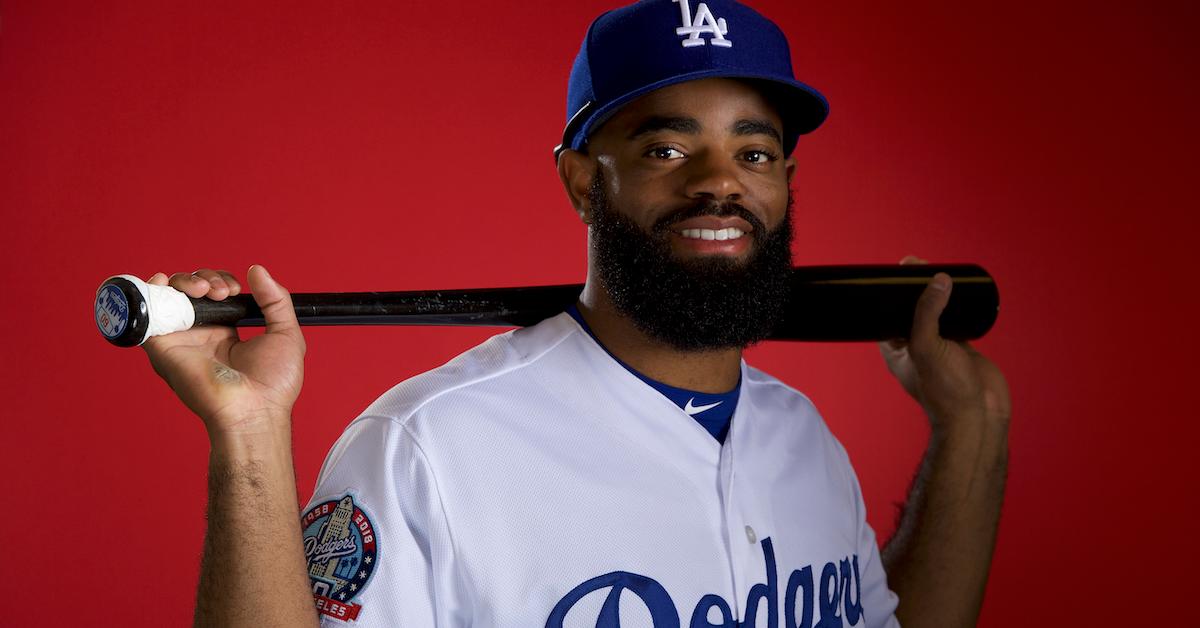 Most families would not be happy to see a loved one's mugshot on the news, but for Andrew Toles' loved ones, the sight was a relief. The Dodgers outfielder's whereabouts had been unknown to his family for some time. "It's really crazy to say, but the mug shot, really, was the best thing ever," his sister Morgan Toles told USA Today.
Article continues below advertisement
"We didn't know whether he was dead or alive." Many sports fans are wondering what happened to Andrew Toles. What would put a man who was making over half a million per year on the streets? Unfortunately, Toles is proof that severe mental illness can affect anyone, even an elite athlete.
Andrew Toles' mugshot alerted family that he was alive and in Florida.
Last year, Toles was diagnosed with bipolar disorder and schizophrenia, conditions that typically require medication and psychiatric supervision to manage. Unfortunately, his family says it has been difficult to keep Andrew in care long enough to get his illness under control. Most recently, Toles was taken into custody by Monroe County Sheriff's deputies when he was found sleeping behind a FedEx building at Key West International Airport in Florida.
Article continues below advertisement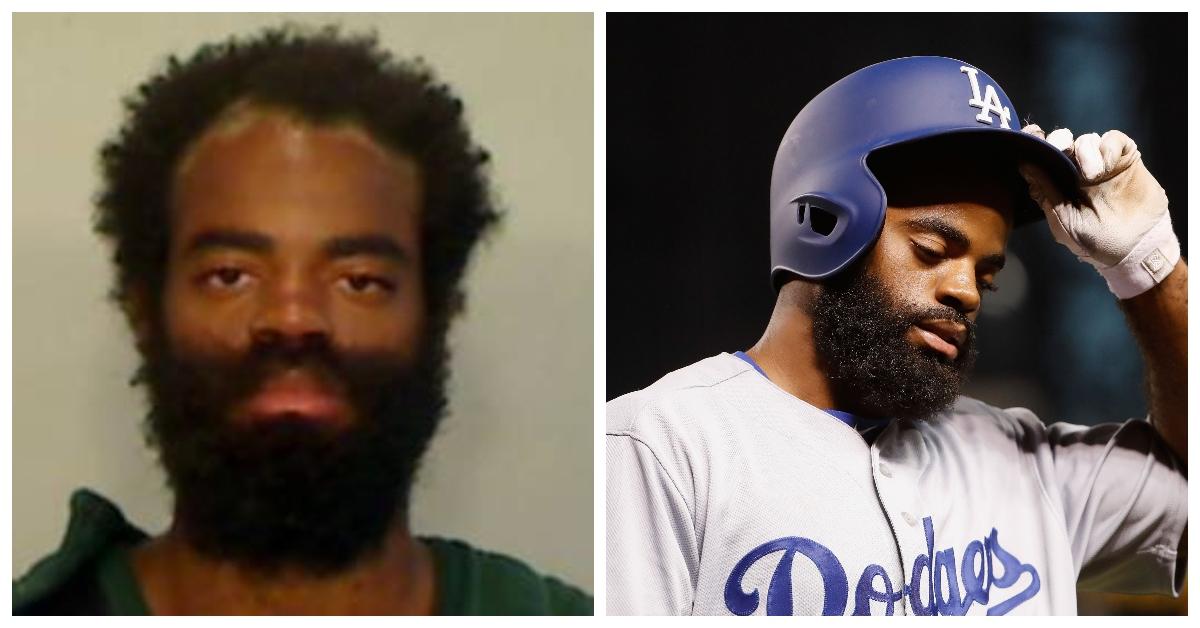 The family had hoped he would remain in custody long enough to get him help. However, an anonymous person who probably meant well reportedly posted his $500 bail. He is currently in a Key West hospital, and the family hopes to see him before he flees again. Unfortunately, Toles' situation is far from unique among the U.S.'s homeless population.
Article continues below advertisement
There are estimated to be 550,000 homeless Americans on a given night according to the U.S. Department of Housing and Urban Development, and severe mental health is disproportionately represented in the unhoused population. Whereas 20 to 25 percent of unhoused people in the United States have some form of severe mental illness, only 6 percent of Americans are severely mentally ill.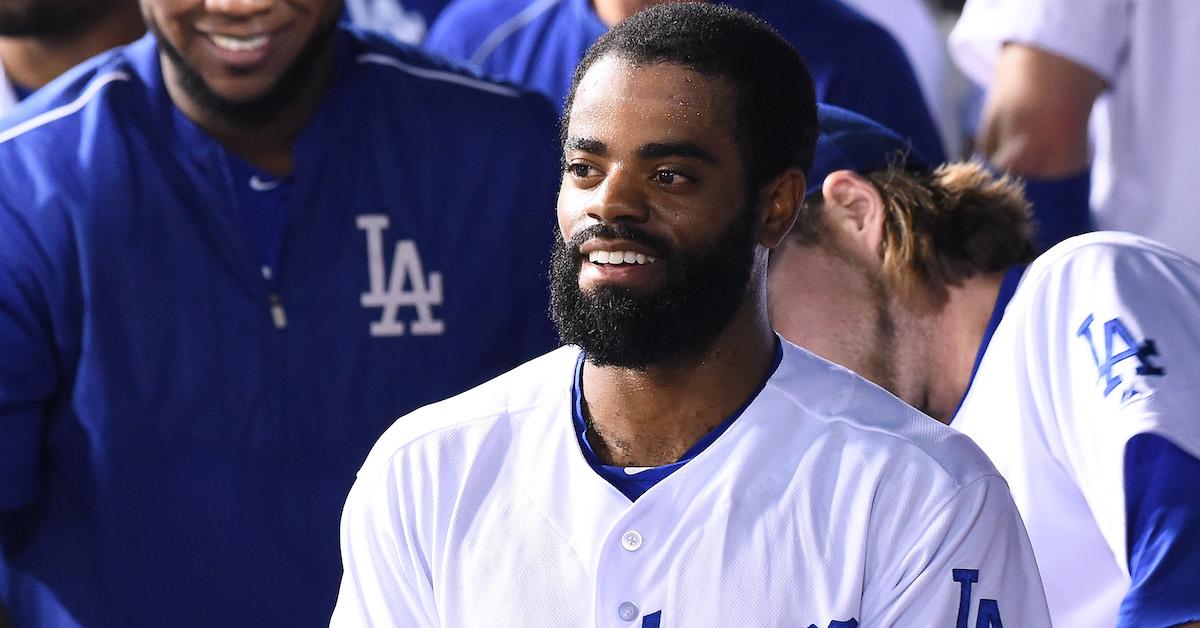 Article continues below advertisement
Andrew Toles' family kept quiet about his mental health diagnoses until now.
After Andrew's mugshot made the news, a secret the family has kept under wraps for a year was made public, but the 28-year-old's loved ones think perhaps that is for the best. His father, Alvin Toles, who played for the New Orleans Saints, says, "It's a relief that you know he's alive. And now there's no need to hide anything. Everyone now knows he has a mental illness."
"We just need to find him," Alvin continued. "We need to bring him home. But he keeps running. He's in this state of paranoia. He's running from people. He just keeps running like someone is after him." Being unhoused, severely mentally ill and Black places Toles in an acutely vulnerable position, especially since he has now had multiple encounters with police over the past several months.
Article continues below advertisement
Two weeks ago, Andrew reportedly encountered police in Kentucky. And over the holidays late last year, he was arrested in Hong Kong for stealing food at a gas station. He was disoriented and had lost his passport. After his sister Morgan contacted the U.S. Embassy, Andrew was released but he disappeared again once he returned to U.S. soil. "He really needs help before it's too late,'' his father says.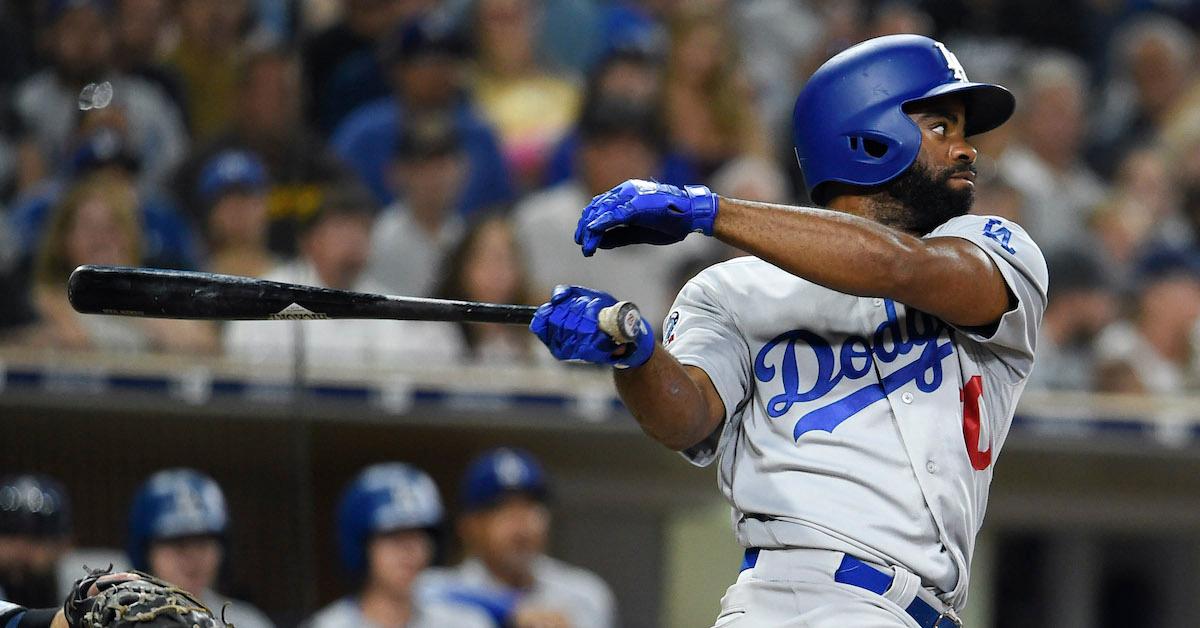 Article continues below advertisement
Unfortunately, due to his current mental state, it has been difficult for the family to get Andrew the help he needs. The paranoia brought on by his schizophrenia has made him mistrustful of his family and they have been unable to get him inpatient treatment long enough to get his symptoms under control so that they might take long-term steps to secure his safety.
The Toles family hopes to secure guardianship over Andrew, but they cannot do so without his consent unless a court finds he is a danger to himself or others. Though Andrew is ordered to appear in court on Thursday, July 2, his family does not expect him to appear.
Article continues below advertisement
"They're holding him in a hospital because he's so incoherent and will give him medication until he gets through it," Morgan said. "But after that, and he's able to verbalize he wants out, he can leave when he seems fit.''