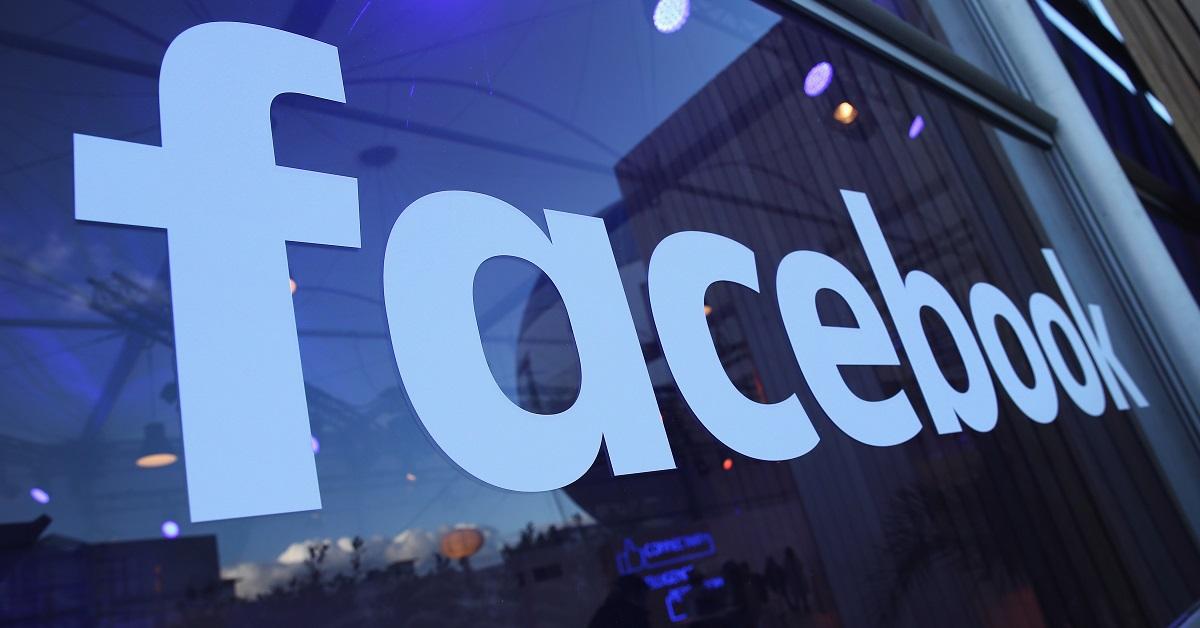 Facebook's Dark Mode Has Disappeared for Users Across Several Operating Systems
By Joseph Allen

May. 27 2021, Published 11:00 a.m. ET
Although it might not seem like the end of the world, there's been plenty of panic in recent days over the seeming disappearance of Facebook's Dark Mode. Users across Android and iOS devices have been reporting having trouble accessing Facebook's Dark Mode following a recent update that left it and several other accessibility options unavailable to some users. 
Article continues below advertisement
What happened to Facebook Dark Mode?
The issue across both Android and iOS devices seems to have stemmed from new update called 320.0.0.36.122, although some users who are running older versions of the app have also been impacted. In a statement to Tom's Guide, Facebook confirmed that the issues around Dark Mode that Android users were facing have been resolved, and users should now be able to access the functionality on their devices.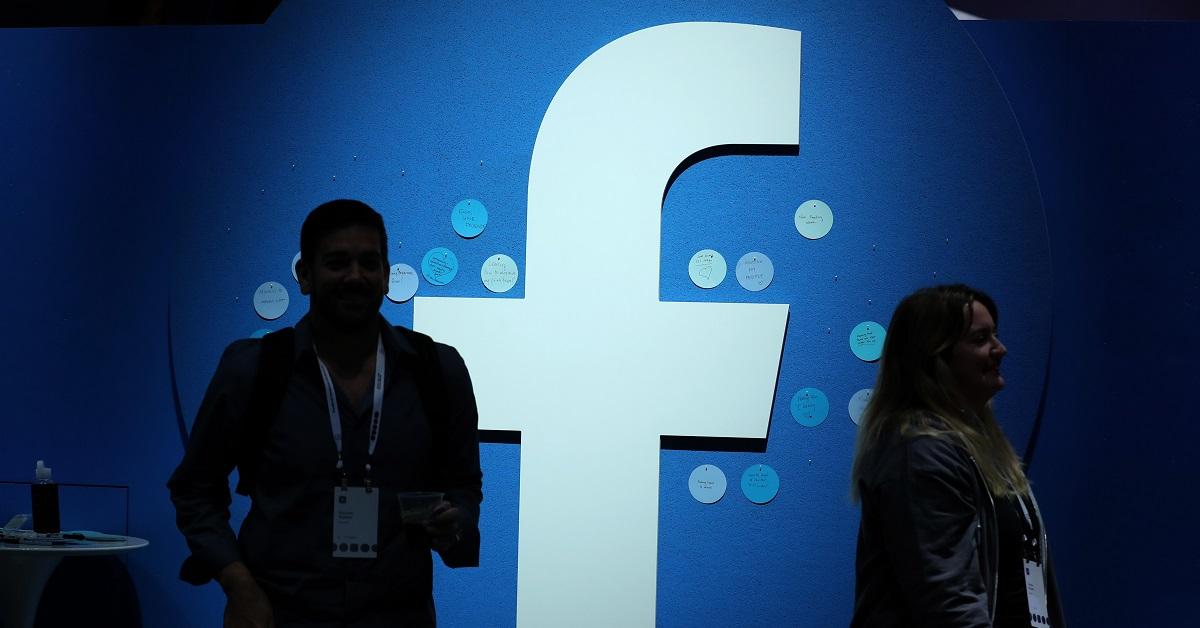 Article continues below advertisement
"We have restored service for those who experienced a technical issue that caused some people to have trouble accessing certain features on Facebook's Android app," the spokesperson said. 
The statement did not address the issues that iOS users were having with accessing the functionality, but it does seem like there is a workaround that those users can employ to restore Dark Mode to their app. 
Here's how to get Dark Mode on Facebook with an iOS device.
Unfortunately, the fix for restoring Dark Mode to Facebook on an iOS device is not super straightforward. 
First, you should uninstall Facebook and reinstall it from the App Store. 
If that doesn't restore Dark Mode, you should force quit the app by swiping up to exit it, and then sliding your finger up slightly from the bottom of the screen to open all of your open apps. Once you see your open apps, swipe up on Facebook to quit it. 
Article continues below advertisement
Then, go into your phone settings and scroll down to the app section. When you find Facebook, select it and turn on the settings labeled "Upload HD Video" and "Upload HD Photos". As strange as it may seem, changing those settings seems to restore user's access to Facebook Dark Mode. That fix may be somewhat lengthy, but for some users, it couldn't come soon enough. 
Article continues below advertisement
Facebook users have posted online about the absence of Dark Mode.
The absence of Dark Mode has left some regular Facebook totally distraught. 
"Dark mode has vanished from the iOS Facebook app. My eyes… MY EYES!!" one user wrote on Twitter. 
"Did anybody else on Android have Dark Mode just disappear on Facebook?" another added. "I just opened my Facebook app and got blinded by the white layout, went into settings and Dark Mode seems to have disappeared in the Facebook App settings." 
Although some Facebook users may not have known that the feature existed, for others, it has become an essential part of using the app without retaining permanent eye damage. Facebook has not offered a clear timeline on when the issue will be permanently resolved for iOS users. For now, it seems as the workaround is the best option for people who can't live without dark mode.