Internet Sleuths Have Tracked Down Torrance Karen Again
Yet again, a woman dubbed "Torrance Karen" has been caught on video ranting at people of color. Who is this woman terrorizing the people of Torrance?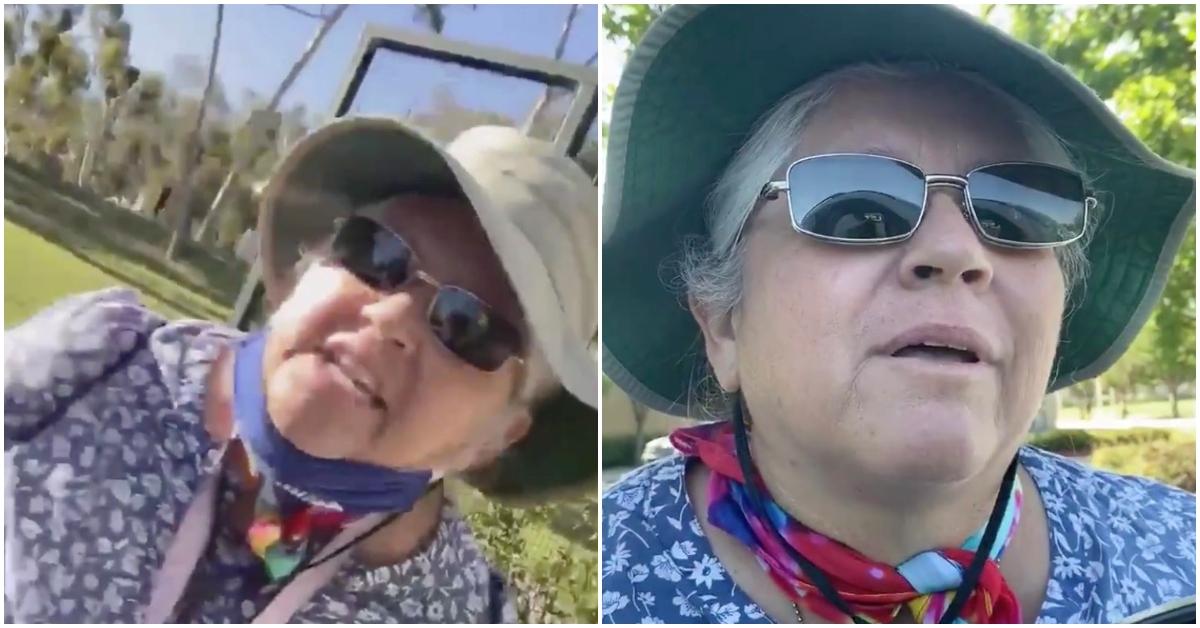 Another day, another Karen... but this time it's the same Karen as yesterday! Yet again, a Torrance woman who seems to have a big problem with people of color, particularly Asians, has been caught on video harassing and threatening the people of South Bay. Unfortunately for her, this most recent video captures her license plate number, and internet sleuths purport to have tracked down her identity. So, who is Torrance Karen?
Article continues below advertisement
Who is Torrance Karen?
Apparently after harassing an Asian woman exercising in a park, "Karen" picked a fight with a man who is also Asian. The encounter occurred in a parking lot, and the man's young children were in the car and bore witness to her racist tirades. Despite her apparent hatred for Asian people, "Karen" apparently drives a Honda, and this most recent video captured her license plate, so immediately internet sleuths were on the case.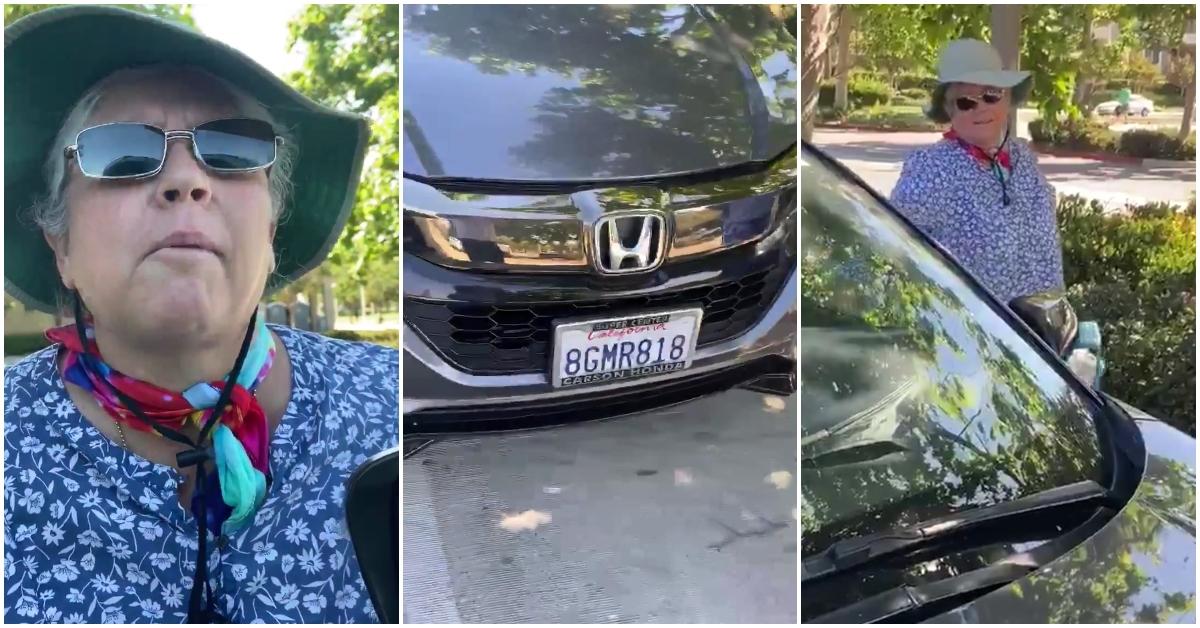 Article continues below advertisement
(Internet observers also couldn't help noticing that while she is apparently upset at the man's car being parked too close to hers, she is parked right on the line of the spot she's occupying, so the fault appears to lie with her.)
On June 13, this particular Karen has been identified as 56-year-old Lena Hernandez of Long Beach, Calif., authorities said. Torrance Police Chief Eve Berg shut down rumors identifying the woman as someone else with a different name. Additionally, Berg said there's no indication that Hernandez has any relation to Torrance police or other agencies — and that the department is looking into whether mental illness might have contribution to the incidents.
Article continues below advertisement
Another person who claims to know Torrance Karen says she is mentally ill.
A man who claims to know the woman's family tweeted and later deleted an explanation that the woman in the video is "MASSIVELY mentally ill" and is off her meds. Though that may be true, it does not excuse the things she is saying.
Article continues below advertisement
Torrance Karen has now made violent threats to at least two people in the same week — the same day, actually. In the more recent video, she tells the man, "you play games, we don't play games. I play games where you get f--ked to death." In the video from the park, she threatened, "my family will f--k you up." Considering the racist comments associated with those threats, there is a case to be made for civil harassment with a racial motivation.
If the woman in the video is indeed having a mental health crisis, we do hope she can be connected with social workers who can help get her back on medication and stable enough to no longer be a threat to her neighbors in Torrance.