Here's Where the 'Challenge Accepted' Instagram Movement Originated
Who started the 'Challenge Accepted' Instagram movement? Here's what we know about the women-centric social media trend that blew up overnight.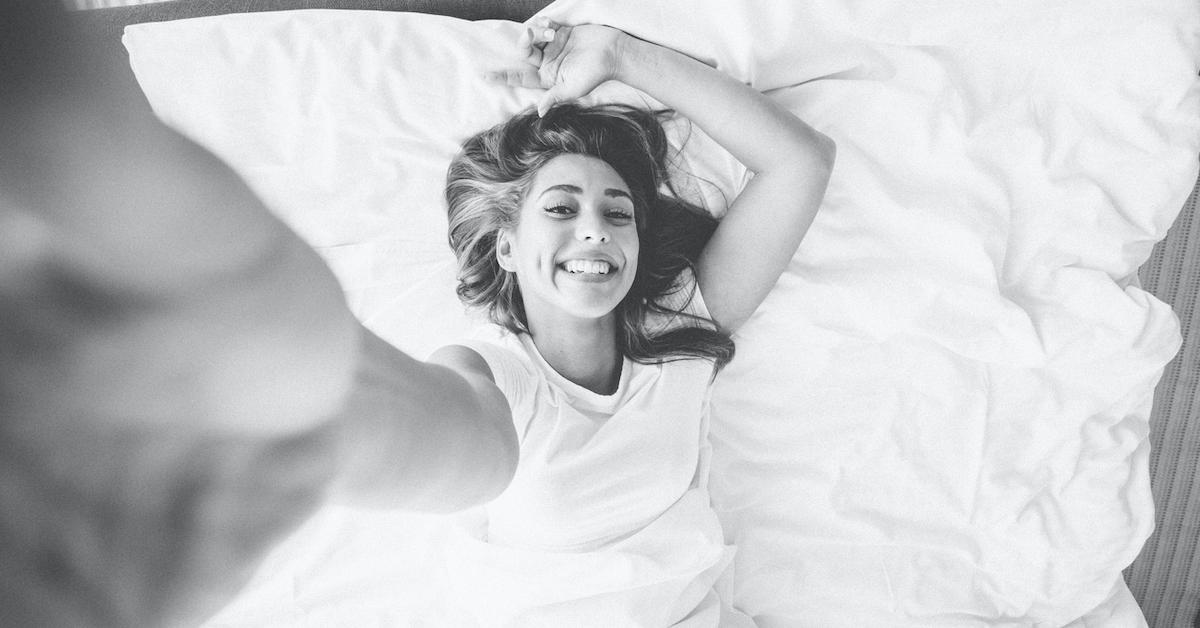 At this point, you've most likely scrolled past several black-and-white photos with the vague caption "challenge accepted" in your Instagram feed. If you aren't filled in on the meaning behind the inspirational social media movement that seemingly blew up overnight, it largely focuses on women uplifting other women. And while A-list celebrities such as Kristen Bell and Jennifer Garner have taken part in the movement, we can't help but wonder where the viral social media trend originated.
Article continues below advertisement
Although many Instagram movements like these have somewhat hazy beginnings, the 'Challenge Accepted' Instagram movement was started by someone with a clear goal. Here's what we know about how the movement came to be.
Article continues below advertisement
Where did Instagram's 'Challenge Accepted' movement start? Many don't realize its origins.
Although many Instagram challenges are simply inspired by boredom, the "Challenge Accepted" movement has more meaning than most. Relationship therapist Doctor Diane posted her response to the challenge and explained the origin of the movement. She says it was started by Turkish philanthropist @zeycan_rochelle to raise awareness about injustices against women in Turkey, called Femicide.
Due to Femicide, she explains, women unfortunately become accustomed to seeing black-and-white photos of women who were killed by men. Therefore, these black-and-white photos show that we, too, could be the next victims, and for that reason, women need to support each other and stand together on a global scale.
Article continues below advertisement
The challenge really blew up, however, after AOC gave her powerful speech explaining why she didn't accept Ted Yoho's apology for accosting her. Now, more than three million photos flood the #ChallengeAccepted hashtag, showing women from around the world virtually supporting each other.
Article continues below advertisement
While the movement definitely means well, it's garnered some criticism from feminists nationwide.
Raising awareness about Femicide and standing together as women in general is certainly a positive and meaningful message. However, the movement has attracted tremendous criticism for making those who participate feel as though they're "taking a stand" for feminism without making any effort to actually advocate for an issue that requires more than just a social media post. New York Times reporter Taylor Lorenz summed up the negative feelings surrounding the movement best.
"Though the portraits have spread widely, the posts themselves say very little. Like the black square, which became a symbol of solidarity with Black people but asked very little of those who shared it, the black-and-white selfie allows users to feel as if they're taking a stand while saying almost nothing. Influencers and celebrities love these types of "challenges" because they don't require actual advocacy, which might alienate certain factions of their fan base," she wrote.
Article continues below advertisement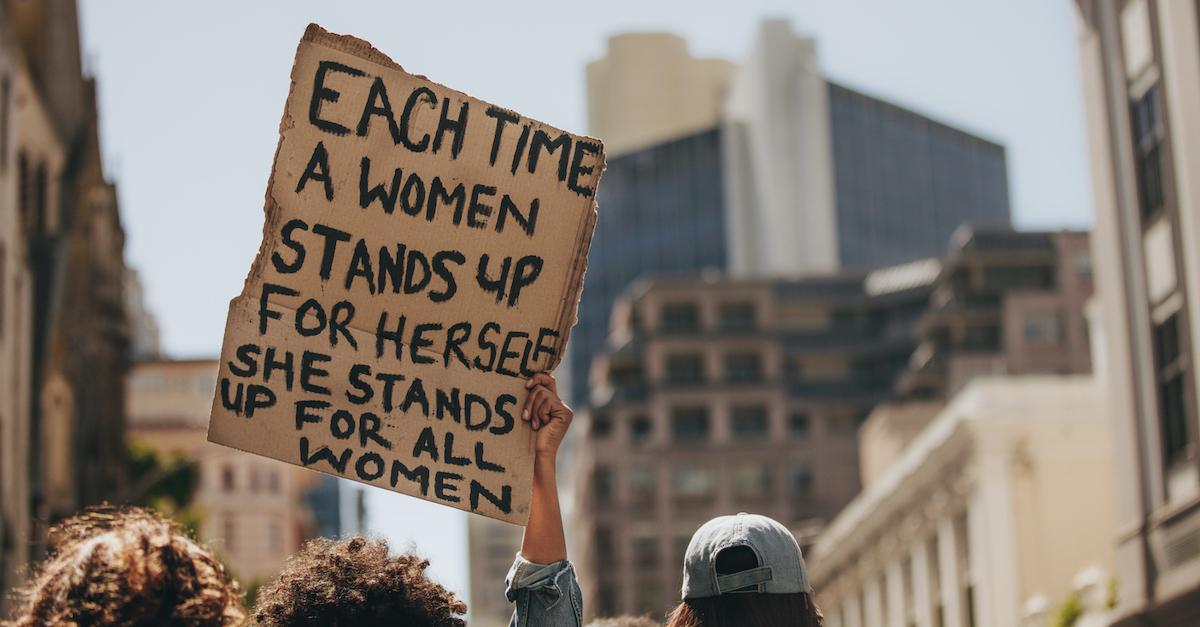 Here's how you can actually do something, in addition to your social media post.
If you would actually like to help women who are experiencing Femicide in Turkey, in addition to posting on Instagram, there are various organizations that raise money for the cause, organize protests, and create petitions to help women, such as We Will Stop Femicide Platform. You can also read about the history of the issue, as it's ravaged the country for several years.
Article continues below advertisement
You can also donate or volunteer for organizations that support women, such as Planned Parenthood, For The Gworls, Girl Rising, or A Call To Men. The options are quite literally endless, so we strongly suggest donating time or money to legitimize your social media post and actually make you feel like you're making a difference.
The origins of "Challenge Accepted" are powerful, but if we really want to make a difference, gals across the globe need to do more than just post to Instagram by opening their wallets, dedicating their time, or signing some petitions. It's up to us.