You Might Be Shocked That April Fools' Day Is a Tradition Going Back Hundreds of Years
Why is April Fools' Day a thing? You might be surprised to learn that this shocking holiday goes back hundreds of years. Here's the scoop.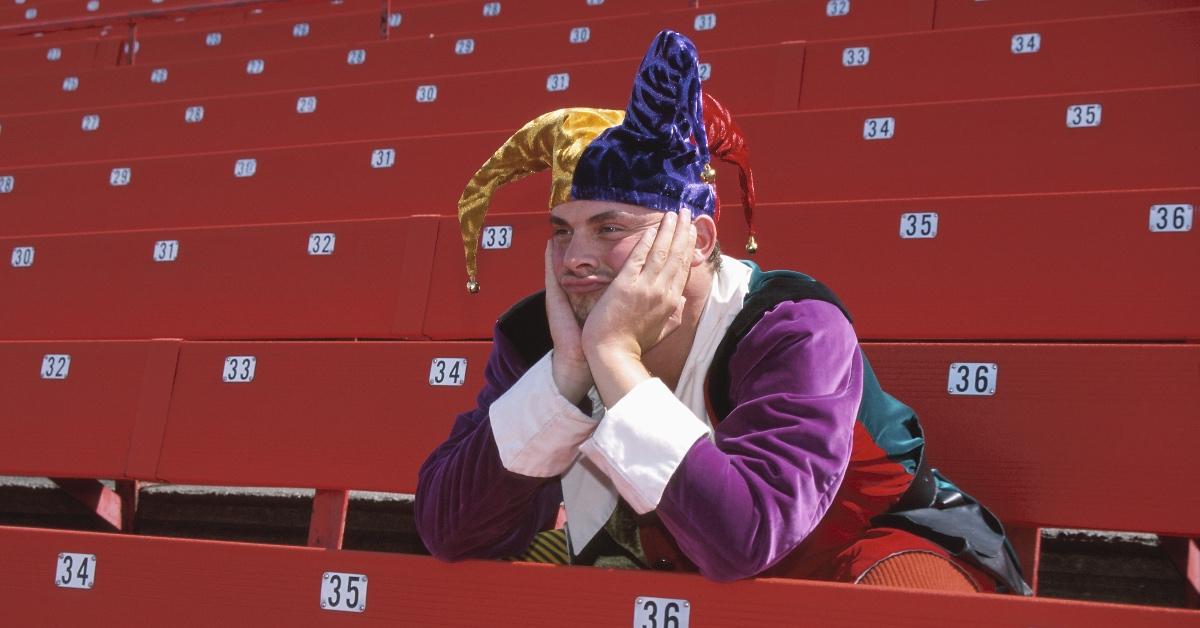 Many of the traditions and holidays we celebrate in the modern day can be traced back to traditions from hundreds of years ago. On April 1, many cultures celebrate April Fools' Day, a day of pranks, hoaxes, and general mischief. But why is April Fools' Day a thing in the first place?
Here's what we know about the history of April Fools' Day and the differences between the modern holiday and how it first started.
Article continues below advertisement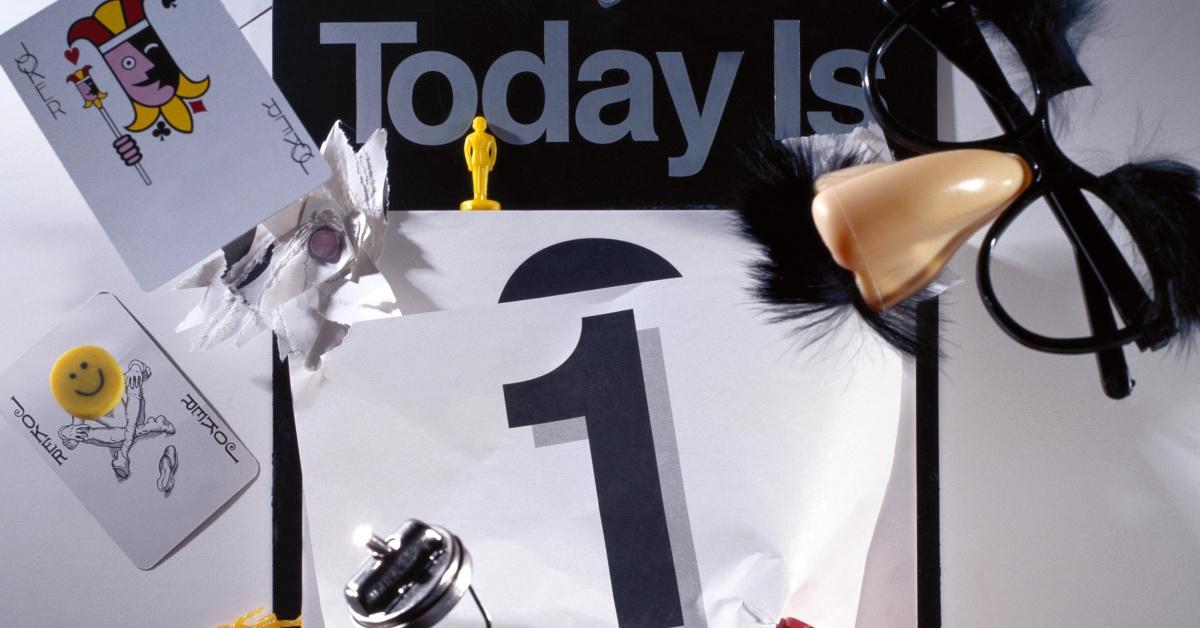 Why is April Fools' Day a thing? Sources are divided.
Per History.com, some say that April Fools' Day dates back to 1582, when France began using the Gregorian calendar instead of the Julian calendar. The Julian calendar indicated the new year began around April 1, but many people were slow to get this news, so folks who still celebrated the new year in the last week of March through April 1 became targets for pranks and jokes. These people were even referred to as "April fools."
Article continues below advertisement
One kind of prank that was commonly played included placing paper fish on people's backs and calling them "poisson d'avril" — or April fish — which was "said to symbolize a young, easily caught fish and a gullible person," per History.com
However, April Fools' Day has also been linked to Ancient Rome, such as the festival of Hilaria, which involved people dressing up in disguises and mocking one another.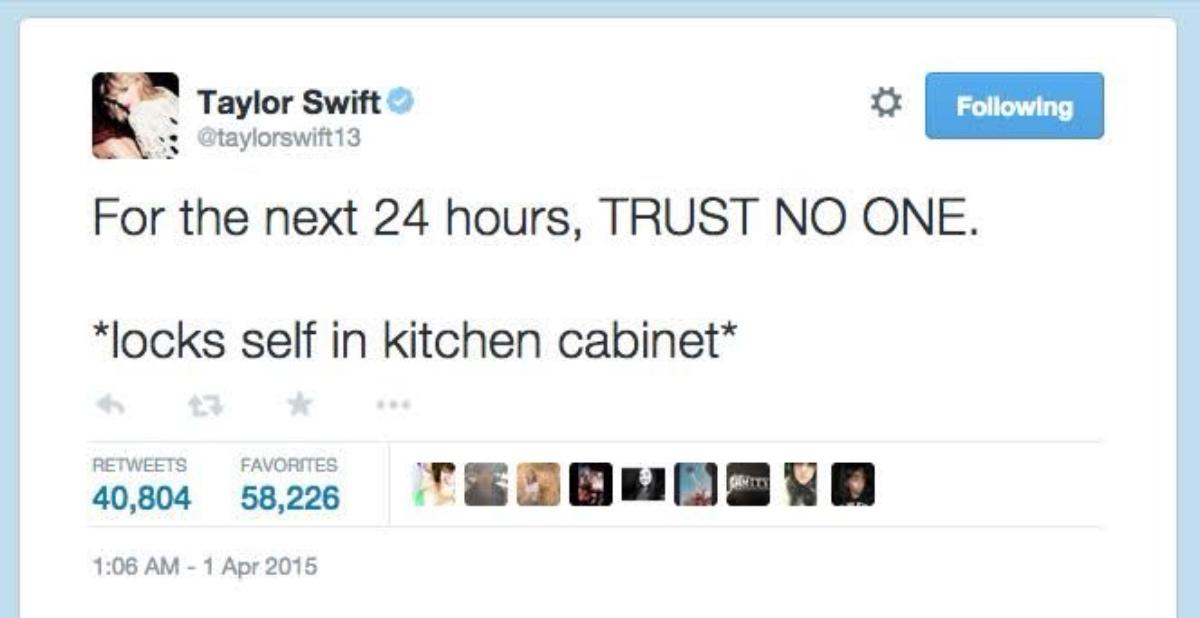 Article continues below advertisement
Parade notes that one of the earliest recorded references to April Fools' Day is from 1561, when a Flemish writer named Eduard de Dene published a poem about a man who sends his servant on ridiculous errands on April 1, with the servant later figuring out it's part of an April 1 prank.
April Fools' Day began to spread around Britain in the 18th century. In Scotland, April Fools' Day was celebrated as a two-day event comprised of two pastimes: "hunting the gowk" (which was all about sending folks on fake errands) and Tailie Day (where people pranked each other's behinds with "kick me" signs or other silly things).
Article continues below advertisement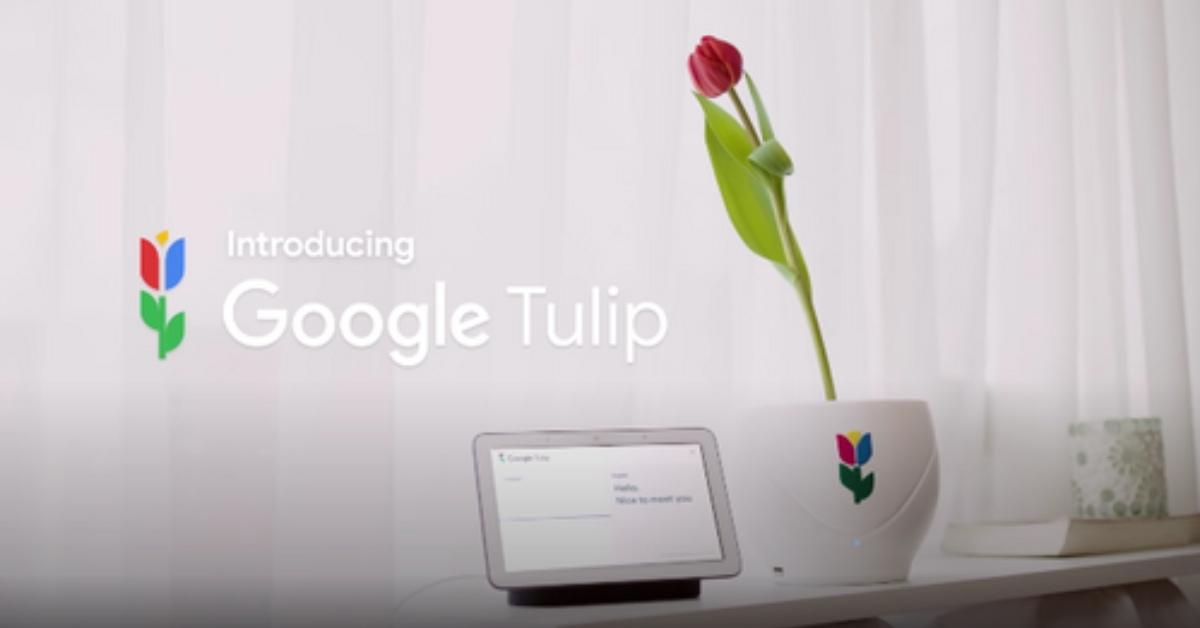 Today, people go to even greater lengths to celebrate April Fools' Day and play typically harmless jokes on one another. Over the years, some popular publications and companies have even created elaborate schemes for consumers to enjoy. In 1957, for example, the BBC "reported that Swiss farmers were experiencing a record spaghetti crop and showed footage of people harvesting noodles from trees," per History.com
Article continues below advertisement
And in 2019, Google Netherlands created the "Google Tulip" prank in which it claimed it had developed technology that would allow users to "communicate with plants."
Whether you're enjoying April Fools' Day for the harmless fun or if you accidentally become the unsuspecting victim of a thoroughly planned hoax, it's all supposed to be in good fun.