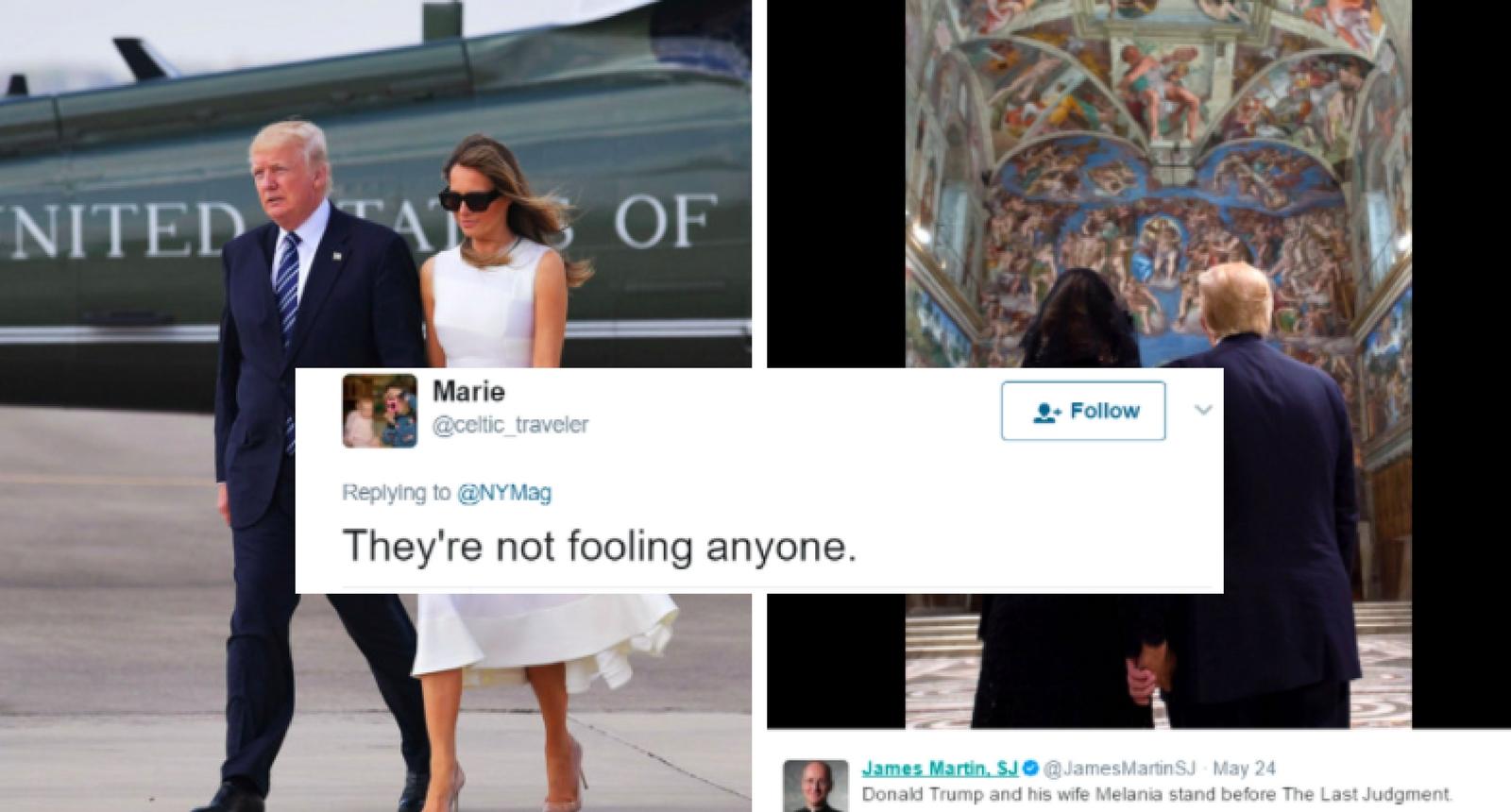 Melania And Donald Finally Held Hands, But Twitter Has A Few Problems With It
By Justin Luke
There has been a lot of speculation on the current status of Donald Trump and Melania ever since he announced his candidacy. Recent public appearances together haven't done much to quell the discussion as Melania regularly distanced herself from the now President while together in public and its been pretty awkward from the get go. People joked that it constantly looked like they were fighting, and reports of her staying in New York while he was at the White House and that she hadn't even moved any of her stuff into the new Presidential quarters helped at validity to the claims. Her public appearances seemed so forced that Twitter took every opportunity to dissect every image and video that came their way and reflected on what her body language meant for the couple.
Some rumors even began to come out that she was going to divorce him as soon as his campaign flopped, but that obviously didn't end up happening and now she's around and won't put him through a divorce so he can focus on keeping the country afloat until the next election.
A recent video showed Melania refusing to hold Donald Trump's hand as they were walking down the runway after landing a private jet and it became a topic of discussion everywhere discussions went on. It seems that she recently opted to hold his hand in order to put an end to the gossip, but there's more to it than just that.
Donald and Melania Trump have been flubbing the hand-holding game in a big way lately, but recent images prove the two are working on it. There was the time in Palm Beach that she tried to hold his hand and he gave it a nice appeasement pat before dropping it. Body language experts had fun with that one.
Then there was #MelaniaSwat
They kicked off their time in Rome with an awkward but take heart, the pair did actually manage to hold hands more than once. After #MelaniaSwat (but before the infamous combo), .
Twitter wasn't buying it.
The two also held hands while touring the Sistine Chapel. Twitters reaction to that wasn't much better.
People weren't shy about sharing their thoughts on the pic.
Several people took a jab at 45's past flubs and habit of name-dropping.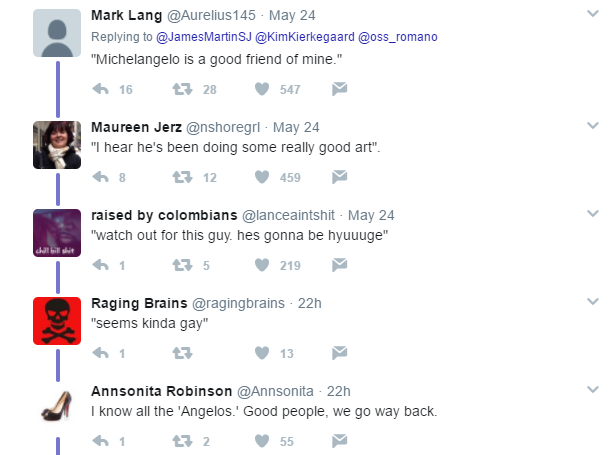 After much analysis, Twitter has cast their vote.
Hand-hold, you're fired!