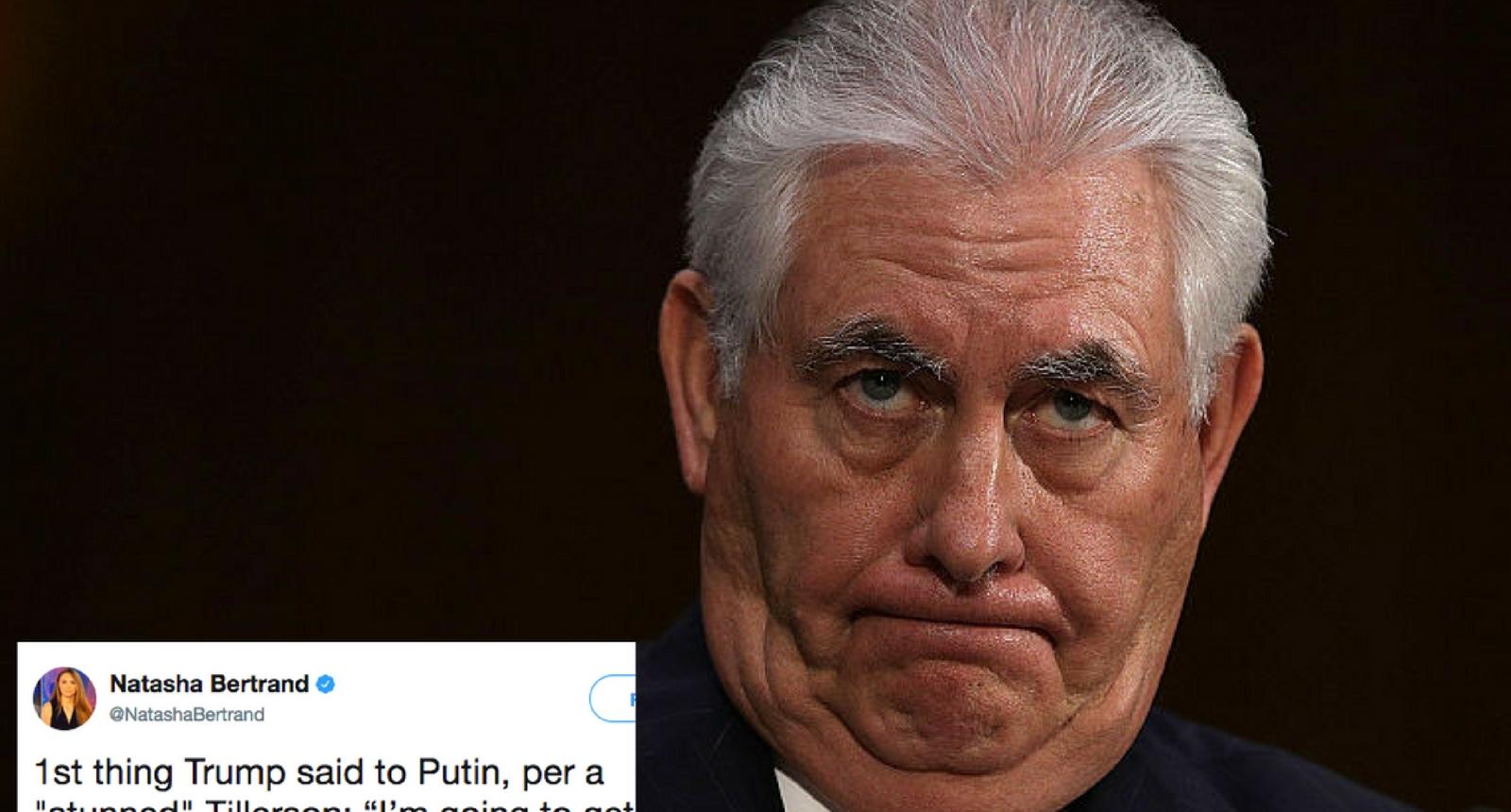 Secretary Of State Rex Tillerson Stunned By President Trump's Handling Of Putin
By Brian Skellenger
In politics, there are always surprises. People never know exactly what they are going to get and not everyone always sticks to their word from the campaign trail. I would say thats a big understatement. It seems in this administration though, that the surprises keep on coming.
President Trump shocked his Secretary of State, Rex Tillerson, by asking Vlamidir Putin about the election hacking point blank during a meeting between the two world leaders on Friday.
According to the New York Times, Tillerson reportedly told an associate that he was "stunned" by Trump, who began the meeting by saying to Putin, "I'm going to get this out of the way: Did you do this?"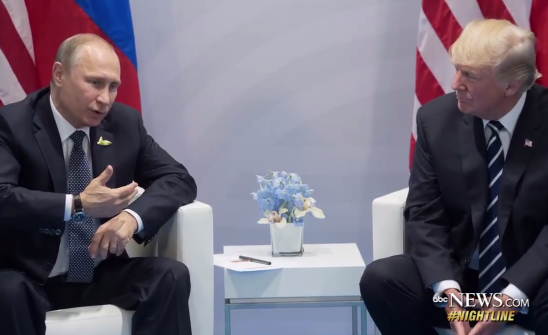 According to the Times, aides weren't sure whether Trump would bring up the subject during the meeting, "although he was leaning towards challenging" Putin.
Trump later asserted on Twitter that Putin vehemently denied the alleged hacking, and that was good enough for the President.
Accounts, however, differ about the conversation, with Tillerson saying a "robust and lengthy exchange" was had, with Putin denying the allegations, and later saying the relationship with Russia is "too important not to move forward" from what transpired during the election.
Foreign Minister Sergey Lavrov, however, said, "US President Trump said that he heard firm assertions from Russian President Putin that it is not true and that Russian authorities have not meddled in the elections," adding that Trump, "said that he accepts these assertions — that's it."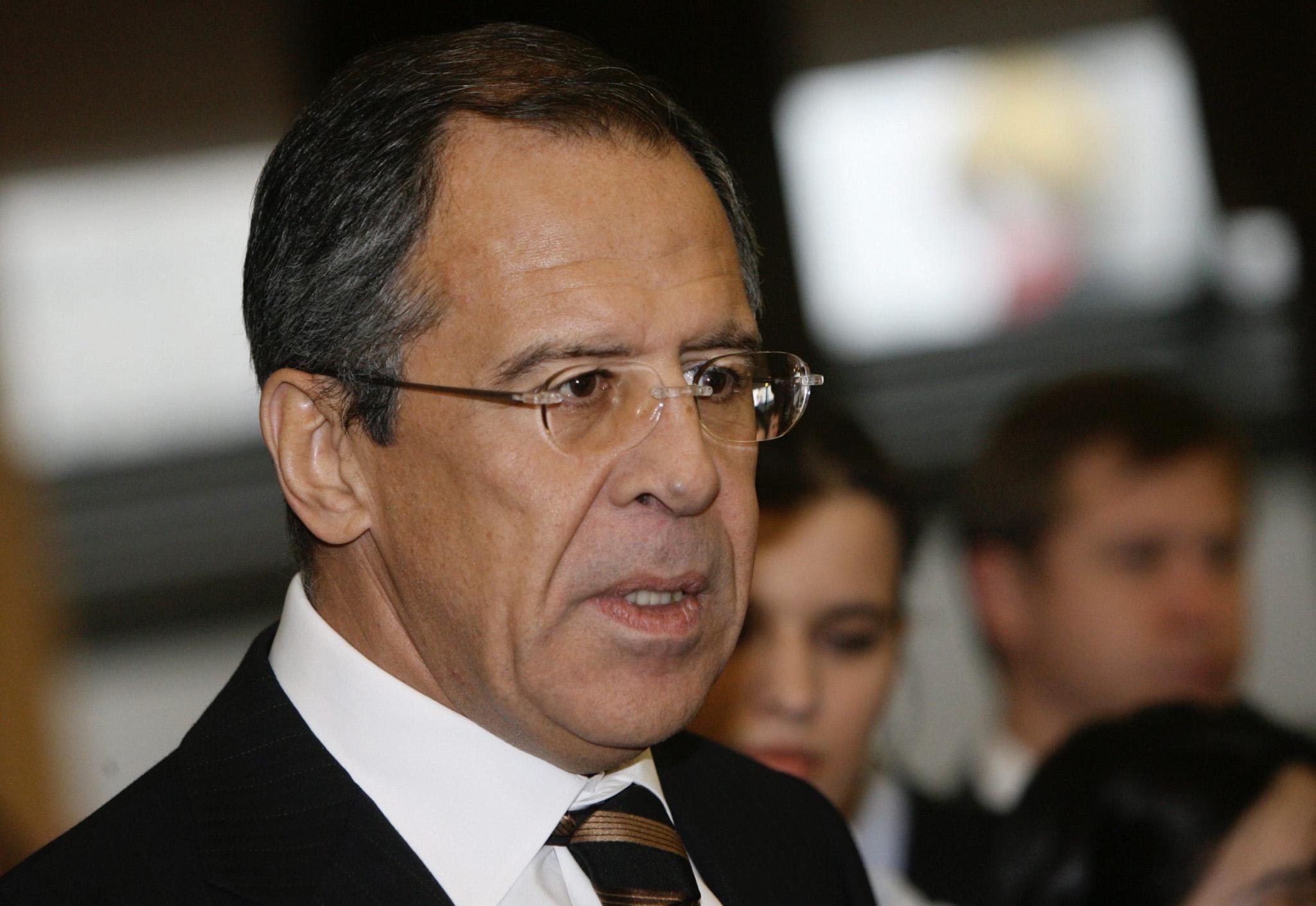 Whether sanctions were discussed in the meeting was another point of contention.
On Twitter, Trump denied sanctions came up in the meeting.
According to the Washington Post, however, Tillerson told reporters that Trump told Putin that lawmakers were pushing for new sanctions.
"But the two presidents, I think, rightly focused on: How do we move forward?" he said.
Many were upset on Twitter about the disparity between the accounts:
Along with the implications: