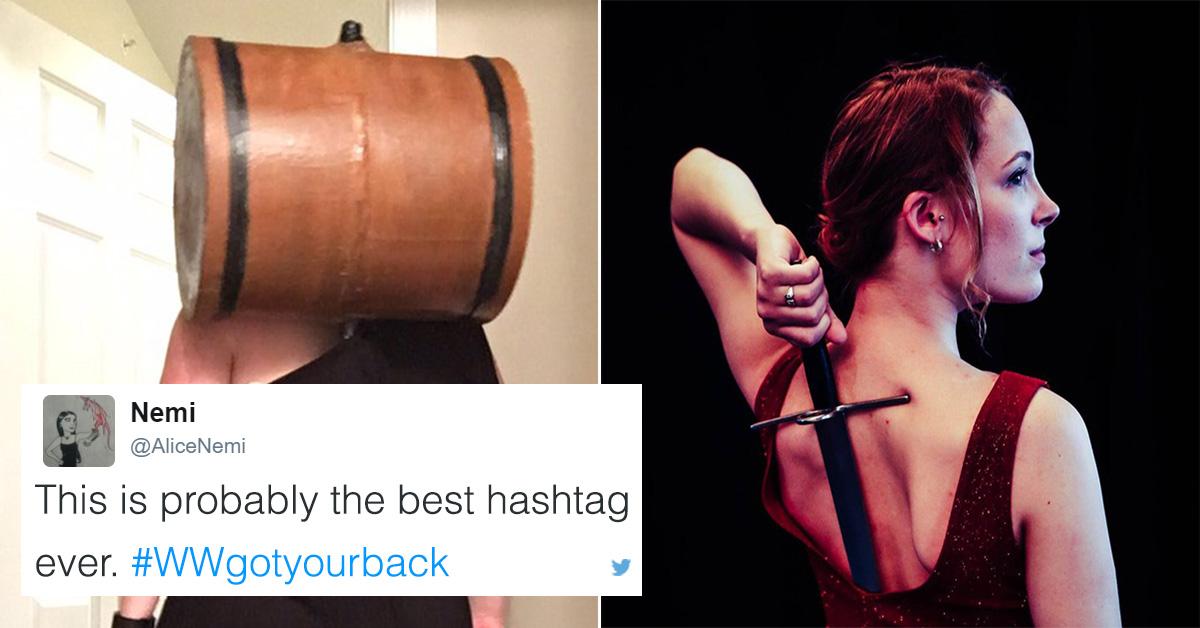 Women Are Imitating A Certain Scene From 'Wonder Woman' On Twitter
By Mark Pygas
Wonder Woman could be one of the biggest movies of the year, smashing box office records -- filled with big budget effects and Gal Gadot kicking butt. It's currently the highest grossing superhero origin movie of all time. That's a pretty big deal considering the competition it's going up against. It's 842 million dollars in box office smashed past everyone's favorite Spiderman 2002 classic by Sam Raimi making it the sole holder of the top spot. So it's not secret that the movie has been an absolute success for Warner Brothers who have struggled recently to get many of their super hero movies to move the same way as Disney's Marvel movies have, with each small part contributing to the bigger movies, like The Avengers.
If you haven't seen Wonder Woman yet, we highly suggest that you do. Gal Gadot is a total champion, and it's well worth a watch. Perhaps one of the most memorable scenes from the movie is when Diana smuggles her sword, known as the "Godkiller," into a German army ball in the back of her dress.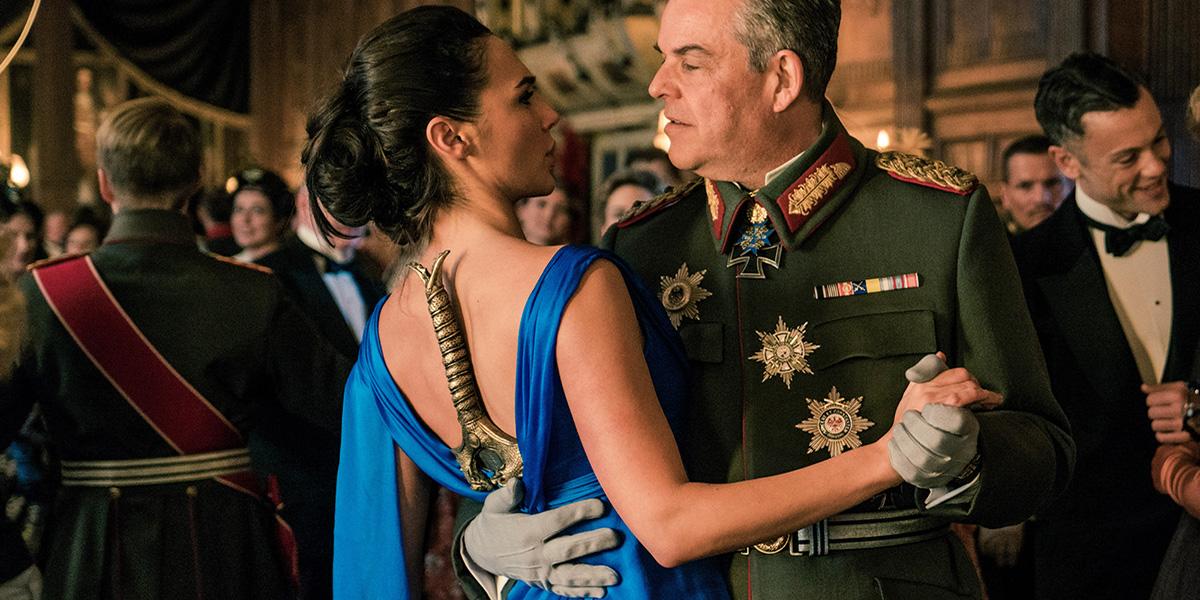 Unsurprisingly, the scene has inspired women on social media to shove their own weapons down their back. Cause what's more powerful than a beautiful woman pulling out a full length sword from the back of their low cut dress? As a show of unity and strength, women have been using the hashtag #WWGotYourBack to share their photos of them pulling out just about anything.
And yes, it's getting out of hand quickly. Here are some of the best and funniest ones we saw. Gotta love how creative everyone got with this trend:
Don't mess with these ladies or they might pull out a full length sword from their dresses. Seriously -- you go ladies!