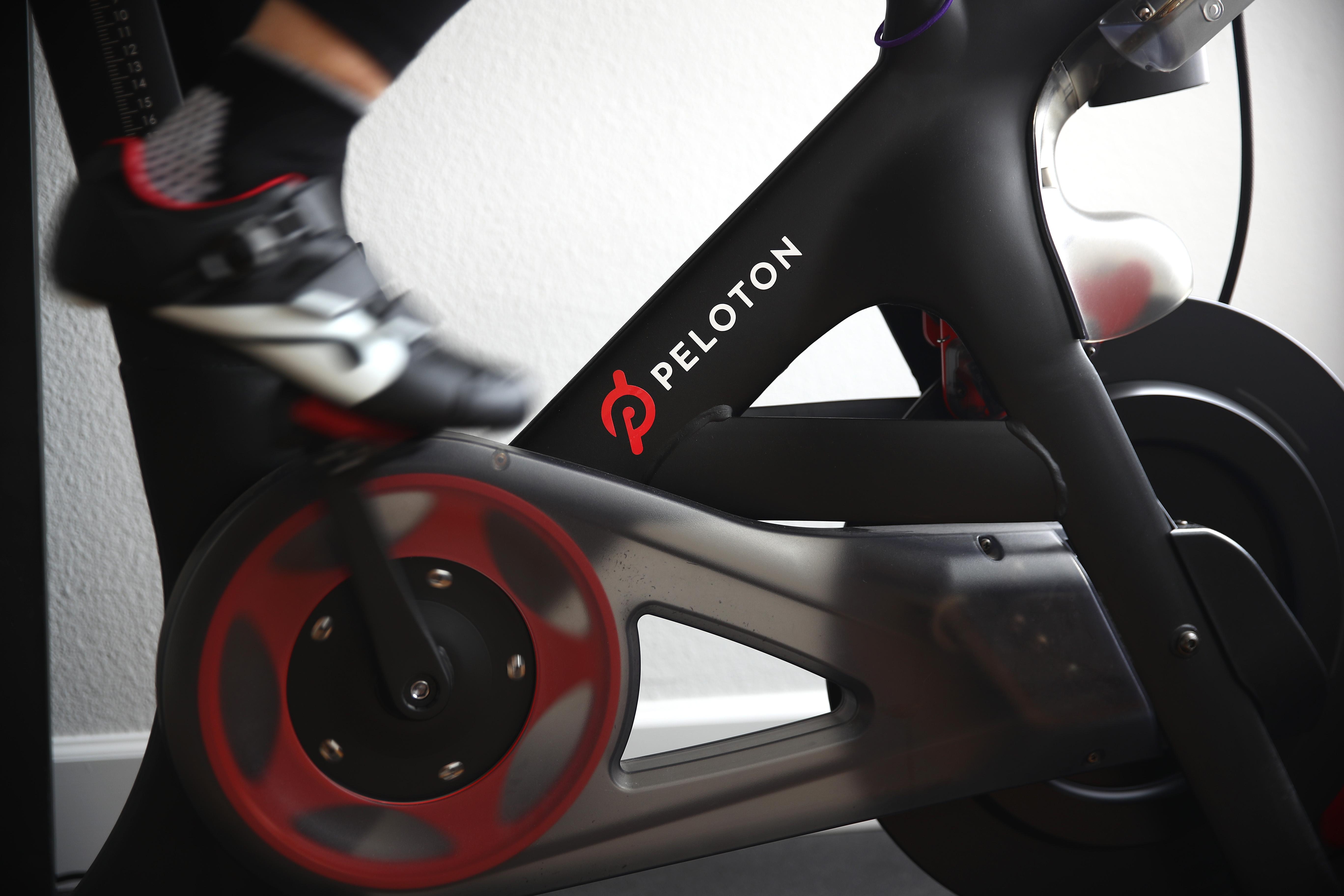 Good News — You Might Be Able to Rent a Peloton Bike in the Future
With many gyms and fitness clubs closed due to COVID-19, fitness fanatics have had to come up with alternative ways to exercise and get in a good workout. When COVID-19 began, hand weights and yoga mats began to sell out all over the country, and fitness influencers took to livestreaming to share their workouts with fans.
Article continues below advertisement
Another option for many fitness fans who needed to get in a good workout while their gym was closed was the popular but expensive Peloton Bike. For years, Peloton has been a luxury-style piece of at-home fitness equipment, and many cannot afford the bike. However, there might be some good news soon as the CEO of Peloton teased the possibility of people being able to rent a Peloton.
CEO John Foley wants to bring Peloton to a broader audience with a rental option.
Peloton is looking at ways to make its expensive, high-tech workout equipment more affordable and accessible to a larger audience, according to its CEO John Foley. In an interview on CNBC's Squawk Box, Foley explained that Peloton might one day go about renting out its bikes and treadmills.
Article continues below advertisement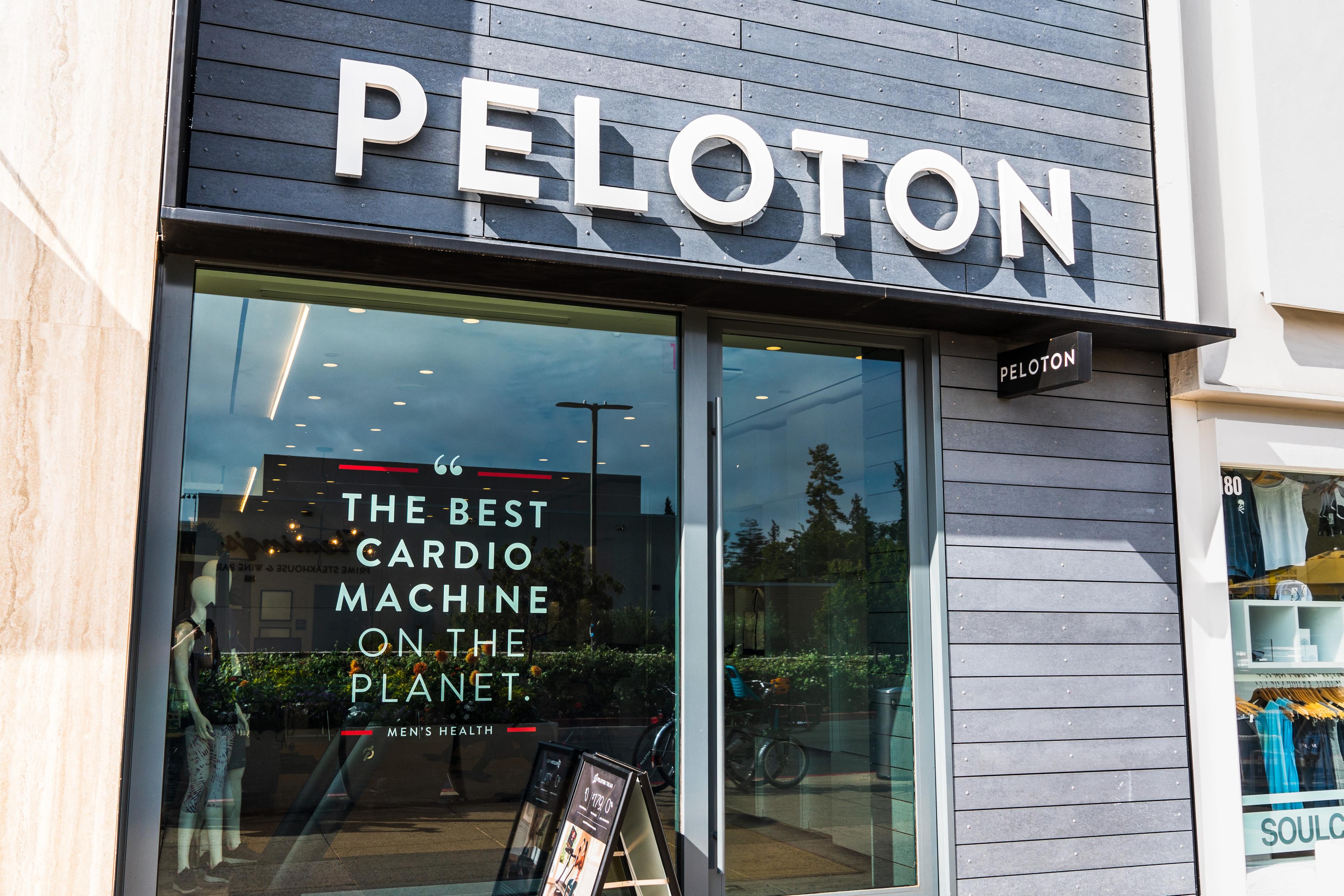 In five to 10 years, Foley told CNBC that he could definitely see a rental system for their equipment. In fact, he said he'd be "surprised" if Peloton didn't have a rental option in place for its gear.
Article continues below advertisement
"It's not something you are going to see in the next year. ... But I love moving in that direction," he said. "It's all in the name of affordability for our members and making sure they feel incredible about the value."
Peloton's latest update includes a treadmill and a more advanced bike.
Article continues below advertisement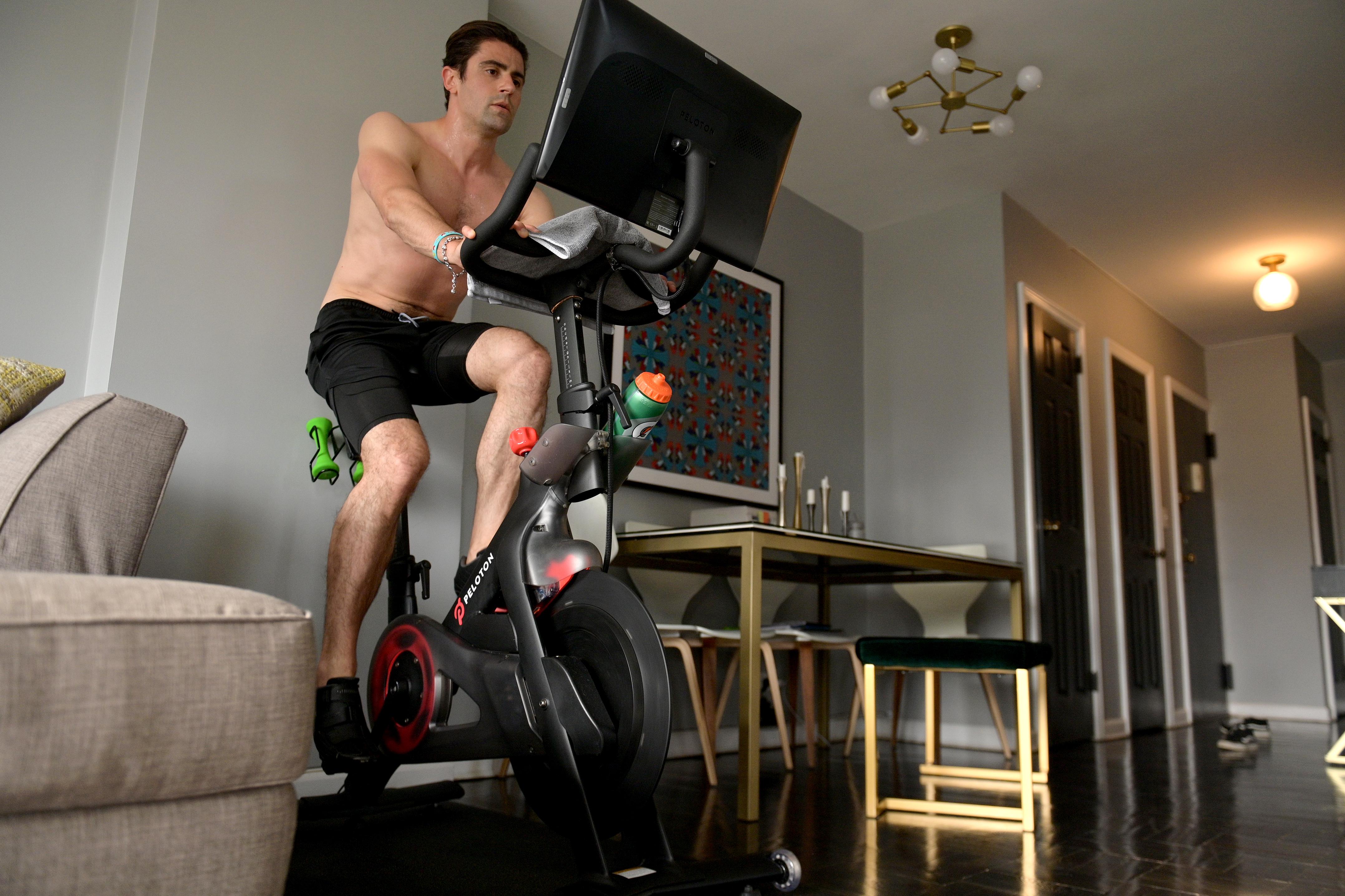 Peloton's new Bike+ retails for $2,495. The original Peloton Bike's price has dropped to $1,895 from $2,245. Peloton's pricier and original treadmill, the Tread+, retails for $4,295. The less-expensive Tread, which is not yet available for sale, will retail for $2,495. Foley told CNBC that the two bike and two treadmill options are part of Peloton's "better, best" strategy.
Article continues below advertisement
Peloton currently offers payment plans for their equipment.
If you don't want to wait five to 10 years for the option to rent a Peloton Bike, then don't worry — there is a payment plan option! "With $0 down and 0% APR financing, buying a Peloton Bike or Bike+ is now easier than ever," the official Peloton website reads.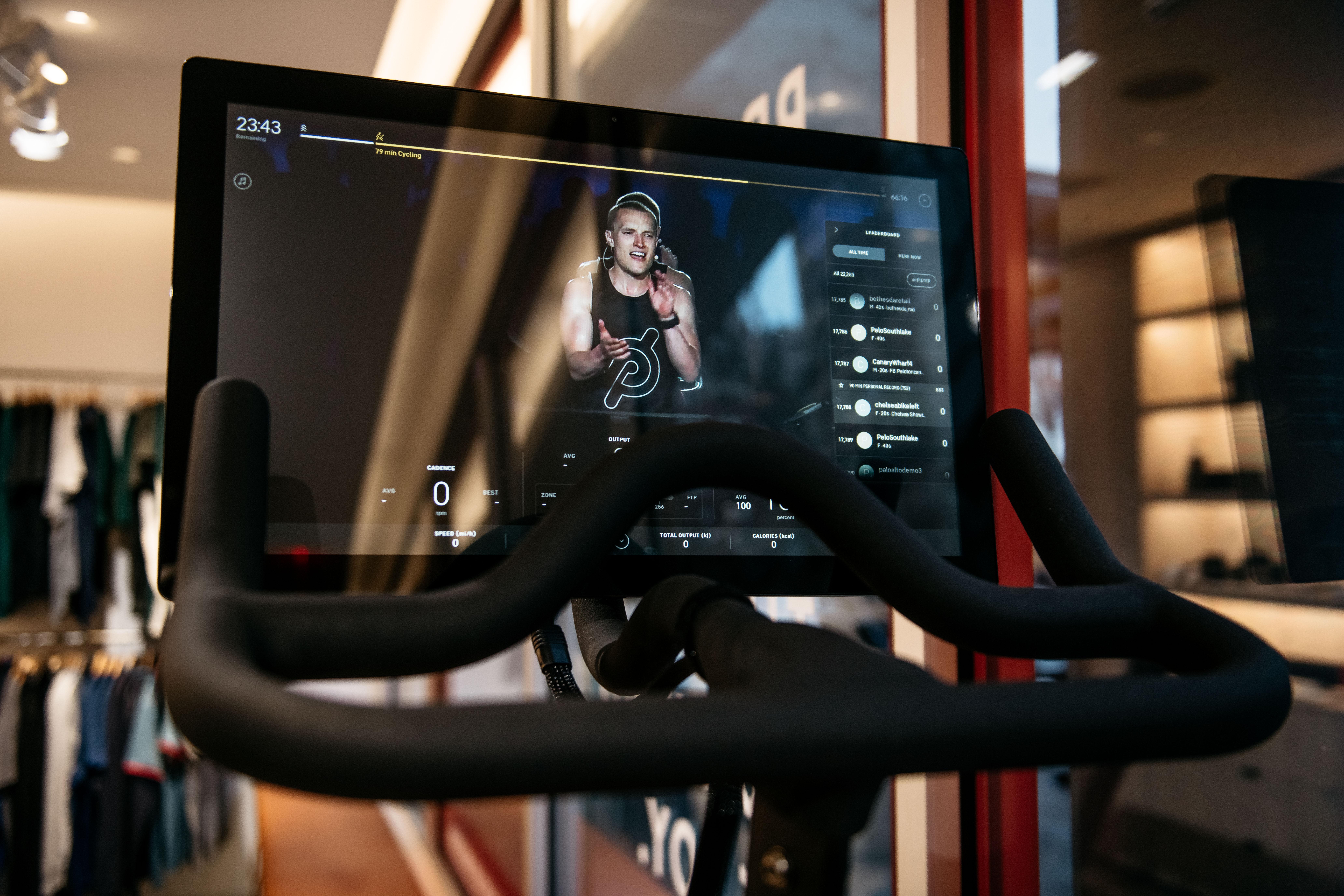 Based on a full price of $1,895, you can get a Peloton Bike for as low as $49 a month over 39 months at 0 percent interest. Along with the cost of a monthly payment for the bike, you will also need to pay for a Peloton All-Access Membership which is $39 a month.