Instagram's DMs Aren't Working for Some Users, Spawning an Outbreak of Memes
Instagram users are getting frustrated over an extended DM outage, which has left users unable to message one another through the app.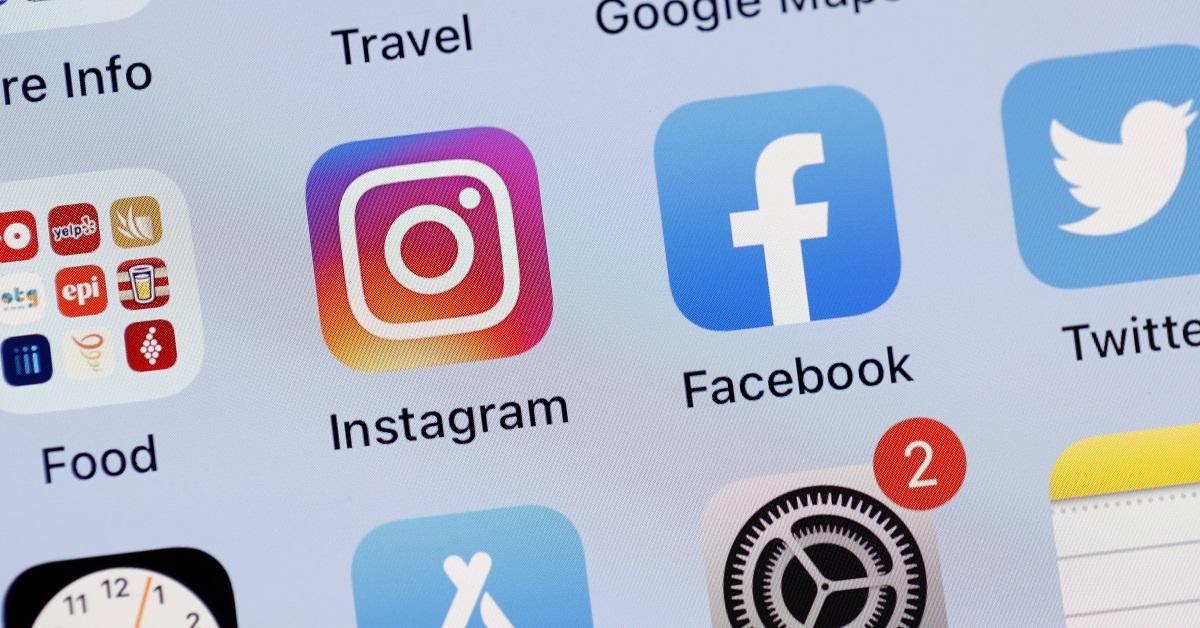 There are few things that social media users like less than an extended outage, and that's exactly what appears to be happening on Instagram. Users across the app are reporting that its direct messaging (DM) function doesn't seem to be working, meaning that users are unable to message one another using the app. The issue with DMs was reported everywhere from Mexico and the U.S. to the U.K. and even India.
Article continues below advertisement
The Instagram outage has been extended for some users.
While some outages on Instagram are relatively temporary, this seems to be a much more serious problem. Some users have reported that the DMs have been out for an entire day, which in the modern world of the internet is basically an eternity. Meta has not directly addressed the issue, although they have certainly been notified by plenty of users about the problem.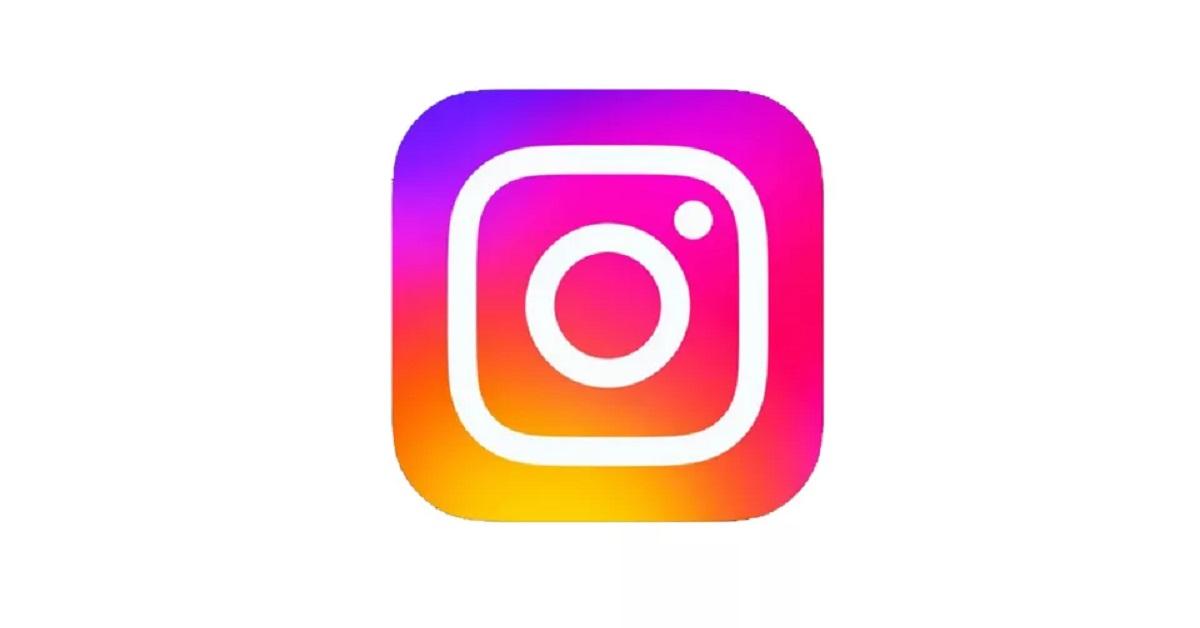 Article continues below advertisement
Instagram currently has more than 1 billion monthly users, which means that more than 10 percent of the world's population uses the app on a regular basis. The app is projected to grow even more in the years to come, and while this kind of major technical issue is annoying, it's not likely to impinge on the ultimate growth of the platform in the long run.
Meta has some tips for troubleshooting messaging issues.
While these issues will likely need to be solved at an app-wide level for most users, there are some steps you can take which may help resolve any issues you're experiencing with your DMs. The first steps you should take are making sure that your app has been updated to the latest version, and if it has, you should try simply restarting your device.
Article continues below advertisement
If neither of those steps work, you can try uninstalling and reinstalling the app to see if that resolves your issue. The company also adds that if you continue to experience issues, "something might not be loading properly because of settings you or someone else set up. Try searching the Help Center for the issue you're experiencing. If this doesn't resolve your problem, it could be a bug or broken feature."
Article continues below advertisement
Instagram users have been frustrated by numerous glitches recently.
Although this glitch is undoubtedly one of the most annoying that Instagram users have experienced recently, it's far from the only one. Recently, some users have reported seeing the same stories multiple times inside of their app, and others have noted that some Instagram stories are blurry or upside down for them. Both of these issues were more minor and were easier to resolve than the problem with DMs, but they definitely bothered some people.
Clearly, Instagram is not running flawlessly, but that's likely because those responsible for running the site are constantly working on upgrades and changes to make it a more seamless and engaging experience. When that happens, it can have unintended consequences, and sometimes, it'll take down DMs for an entire swath of users for an extended period of time.