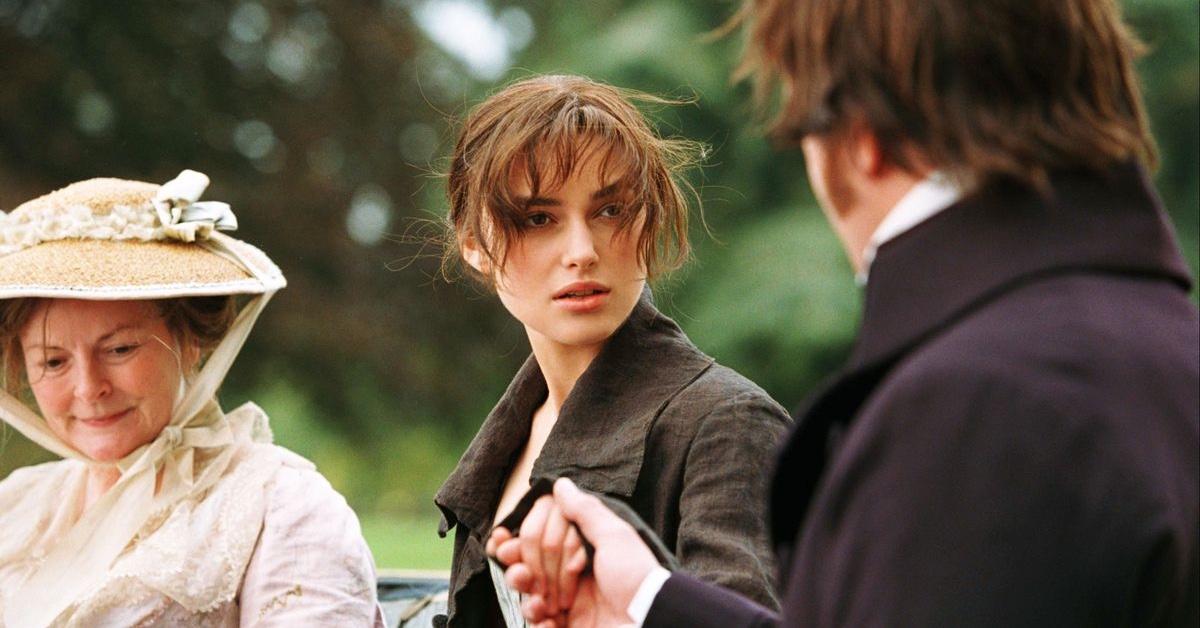 The Regency Era Goes Semi-Modern With This 'Pride and Prejudice' Themed Dating Show
Regency Era enthusiasts and Bridgerton fans alike could not believe their eyes when Variety announced that streaming service Peacock ordered a new reality dating show with a twist. The show, referred to as Pride and Prejudice-inspired, will help a "heroine" looking for her "duke." Here's everything we know about the upcoming reality series and why fans of Jane Austen aren't exactly thrilled.
Article continues below advertisement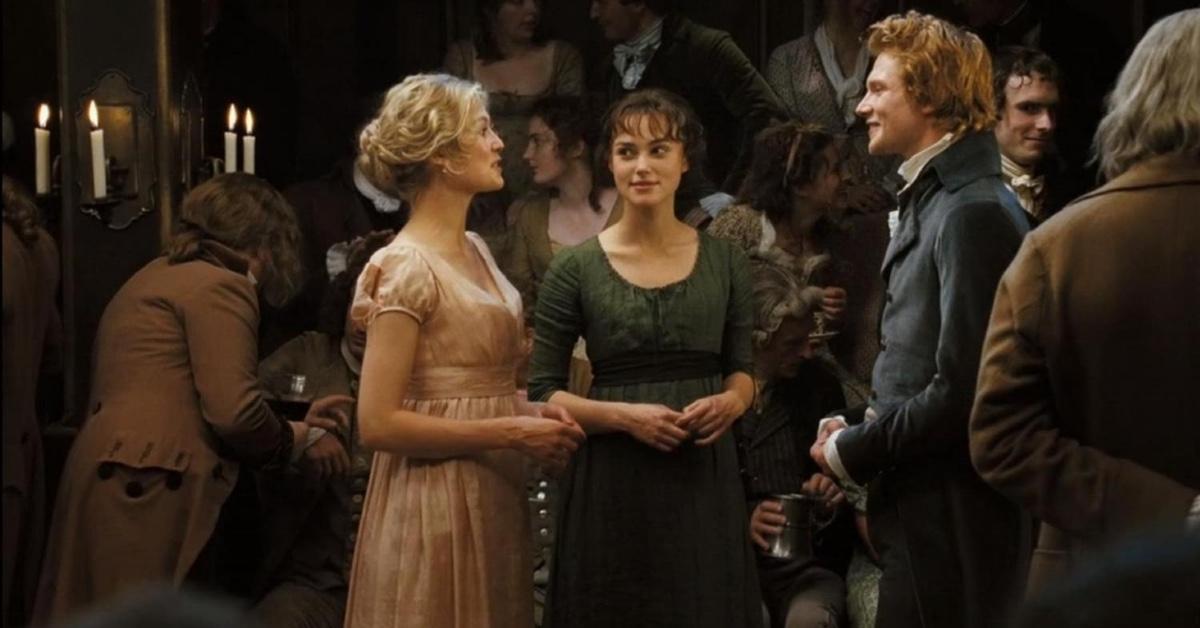 So, what will the 'Pride and Prejudice' dating show look like?
According to Variety, the setup has flavors of the movie Austenland. "Transported to a Regency-style England, a group of eligible hopeful suitors will have to win the heart of the heroine and her court. Housed in a castle in the countryside, the heroine and suitors will experience that with which dreams are made of."
Article continues below advertisement
The description also adds, "From carriage rides and boat rides on the lake to archery and handwritten letters to communicate, they will be immersed in a time-traveling quest for love. In the end, the heroine and her suitors will discover if the ultimate romantic experience will find them true love."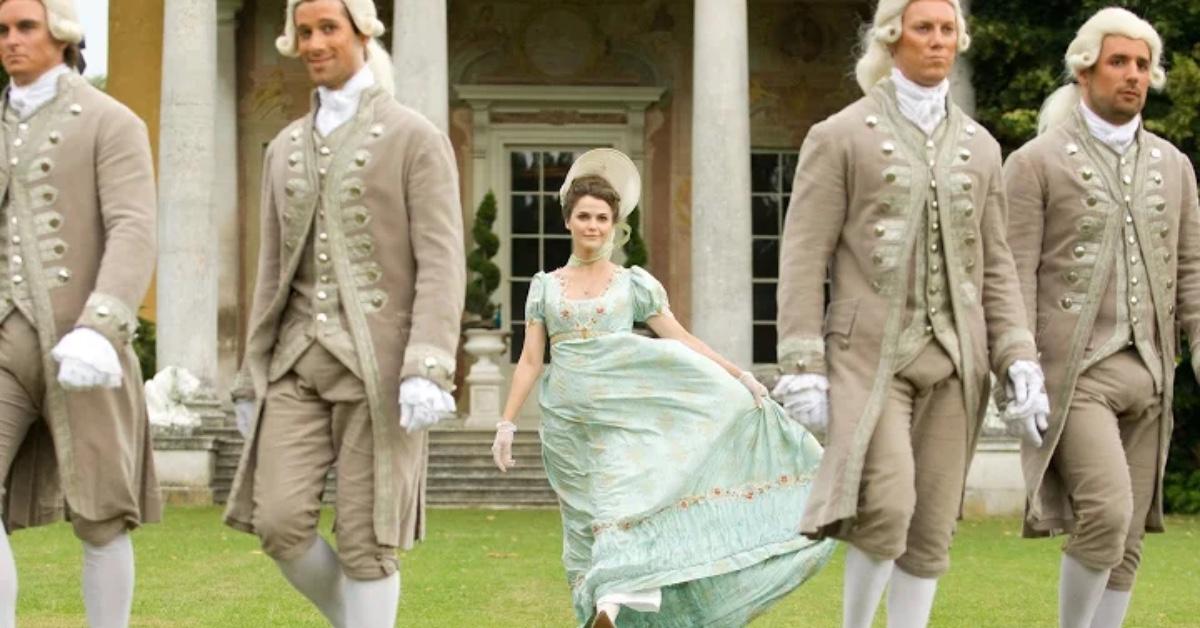 Article continues below advertisement
Framed as The Bachelorette meets Jane Austen, the show itself follows a format familiar to dating show fans: multiple suitors, one girl. The show will be unscripted and is titled Pride and Prejudice: An Experiment in Romance. While fans of shows such as Bridgerton will be clamoring for the show's release, not all Regency enthusiasts are happy with the show's concept.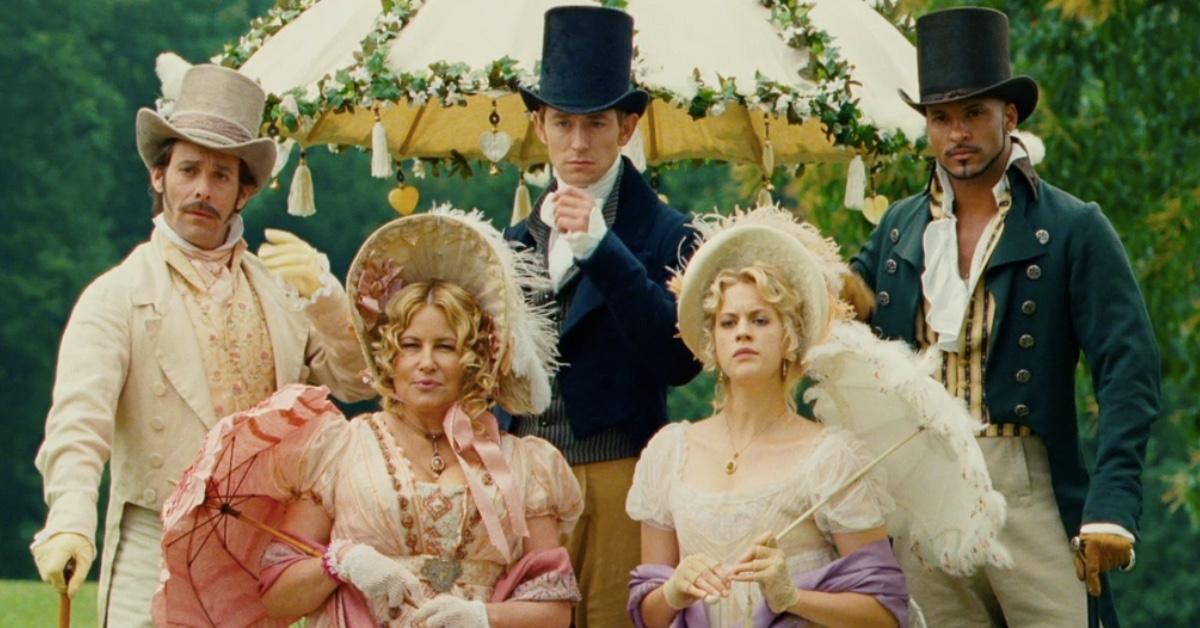 Article continues below advertisement
Not all Jane Austen fans are thrilled with 'Pride and Prejudice: An Experiment in Romance.'
When news of the Pride and Prejudice-inspired show hit Twitter, many enthusiasts of Jane Austen insisted that the show's themes didn't align with the book at all. One user wrote, "This is not what Pride and Prejudice is about!!" while another cheekily quoted the book itself: "It is a truth universally acknowledged that a television producer in search of profit will be in want of a cheap gimmick inspired by the Cliffs Notes."
Article continues below advertisement
One user wondered, "Plus, didn't they already do this? I recall a house party in period costume series a few years back." The show in question was a 2004 TV mini-series titled The Regency House Party. Another user said the show draws more parallels to the book-turned-film Austenland, which is about a woman who goes on a Regency Era-themed resort vacation.
Many who have read Pride and Prejudice argue that the show almost defeats the themes of the book, in which spunky main character Lizzie must marry or face extreme poverty, despite desiring otherwise. Others insist that this is just Peacock attempting to get on the Bridgerton train and note that Jane Austen is in the public domain while Bridgerton is not.
Article continues below advertisement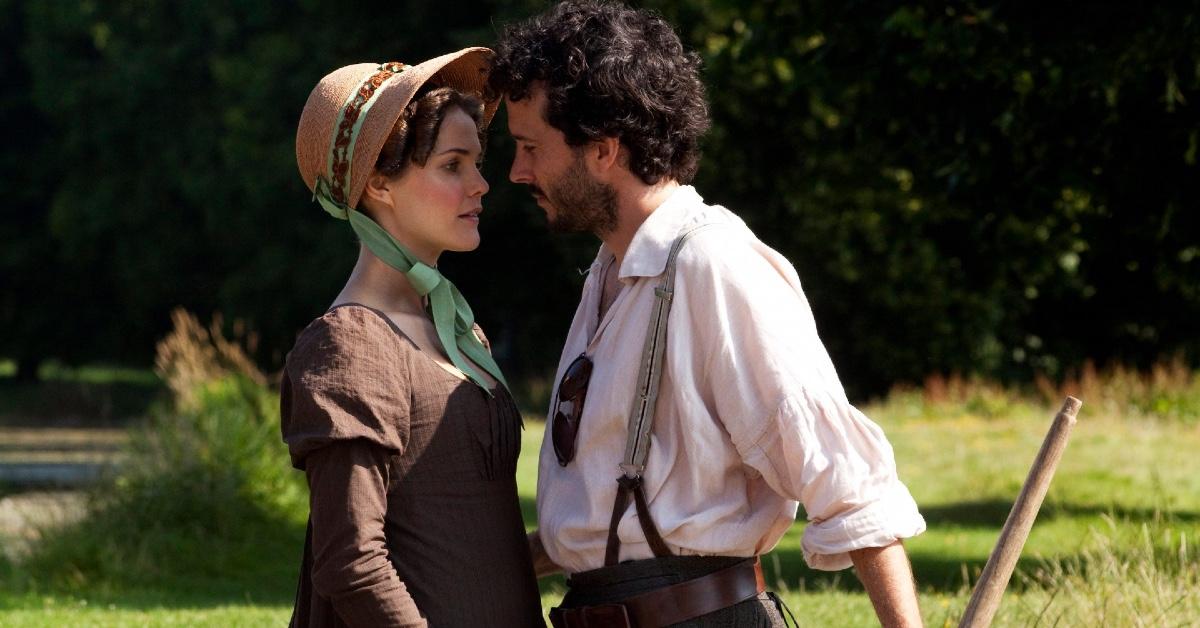 Here's how to get on the show.
If this new reality dating series is something that intrigues you, be sure to fill out an application for their open casting call. The attached questionnaire asks why a Regency-themed dating show is more alluring than more modern shows such as The Bachelorette or Too Hot to Handle and includes questions such as, "Do you consider yourself a romantic at heart? Do you like romance novels? Rom-coms? Big romantic gestures? Explain."
Article continues below advertisement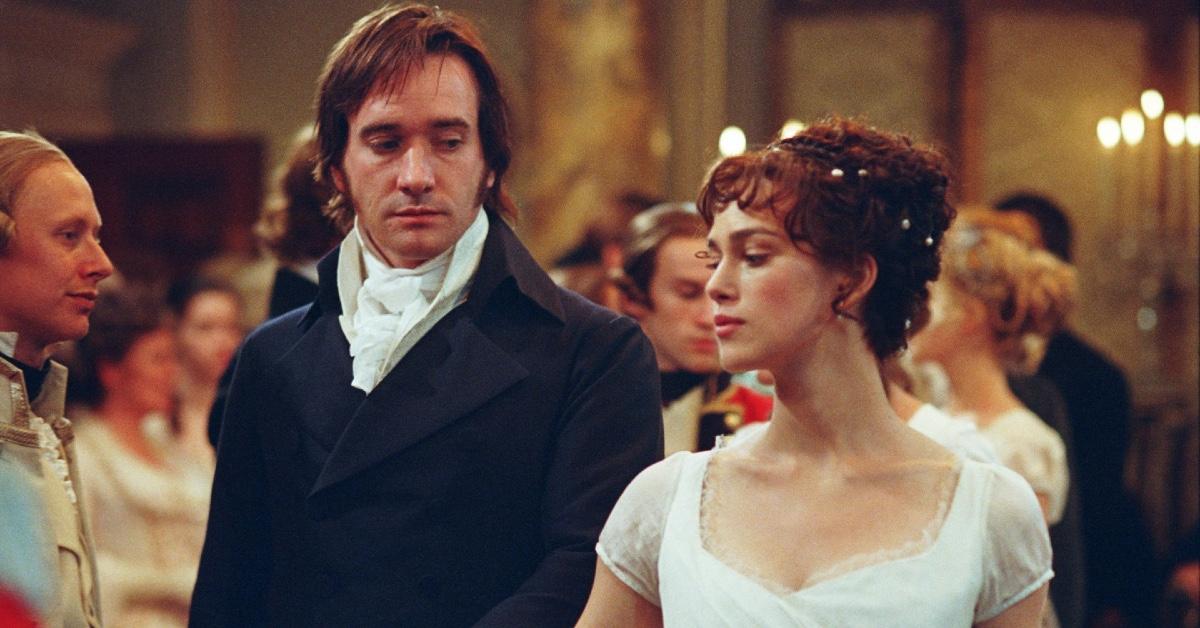 However, let it be known that nowhere on the form is Jane Austen mentioned, so you might have to pack your personalized copies of her works before you go. Glamour Magazine reports that while there is no current premiere date for the show, shooting "is tentatively scheduled for August 23 – October 8."
Article continues below advertisement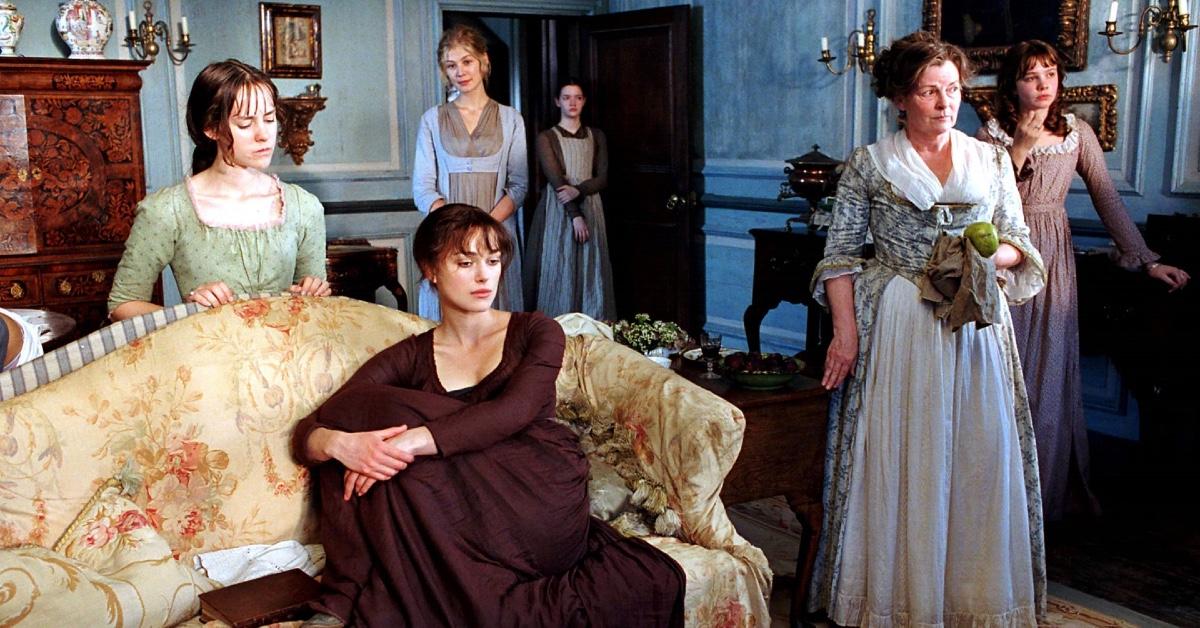 The show is being produced by Endemol Shine with Shine TV, which has also produced shows such as Black Mirror, Grantchester, The Voice, Masterchef, Peaky Blinders, Big Brother, and Deal or No Deal. The questionnaire also asks if you would be willing to live internationally, so those interested in "unprecedented" dating better pack your bags for England!
Pride and Prejudice: An Experiment in Romance has no current release date.