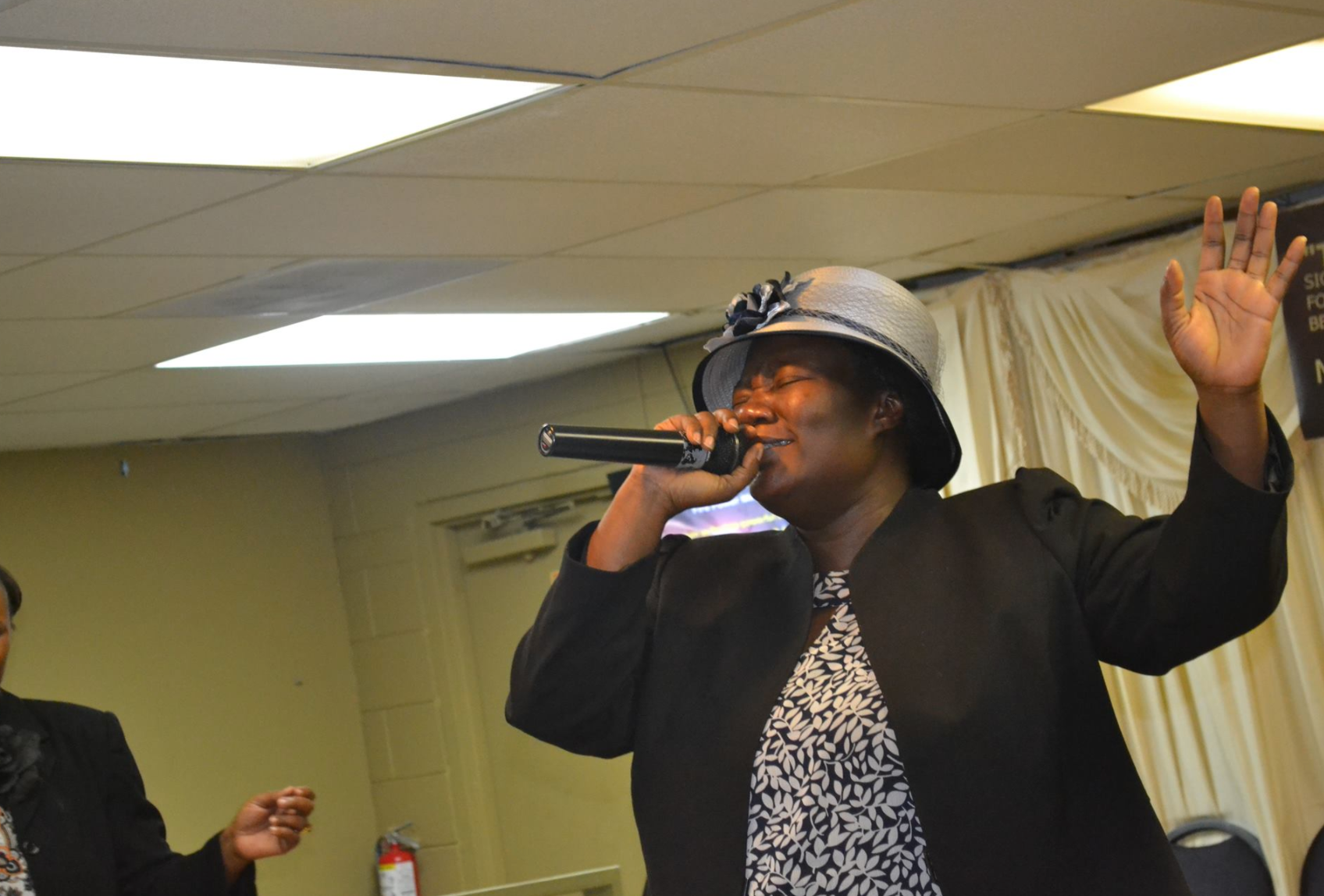 President Trump Praised a Doctor Who Expressed Some Strange Medical Claims
The debate about the effectiveness of the drug hydroxychloroquine against COVID-19 has been prominent since the president of the United States first mentioned it early on during the pandemic at a press briefing. President Trump said in May 2020 that he had been taking hydroxychloroquine to ward off potential infection from COVID-19 and has frequently championed the drug since the start of the coronavirus pandemic.
Article continues below advertisement
Additionally, he has praised the work of one particular Houston doctor named Dr. Stella Immanuel, who also says that hydroxychloroquine may be the miracle drug we are all overlooking. She spoke about the drug's effectiveness to the U.S. Supreme Court as part of America's Frontline Doctors Summit. Some wonder about the credibility of Stella Immanuel's conclusions due to some other interesting claims she has made in the past.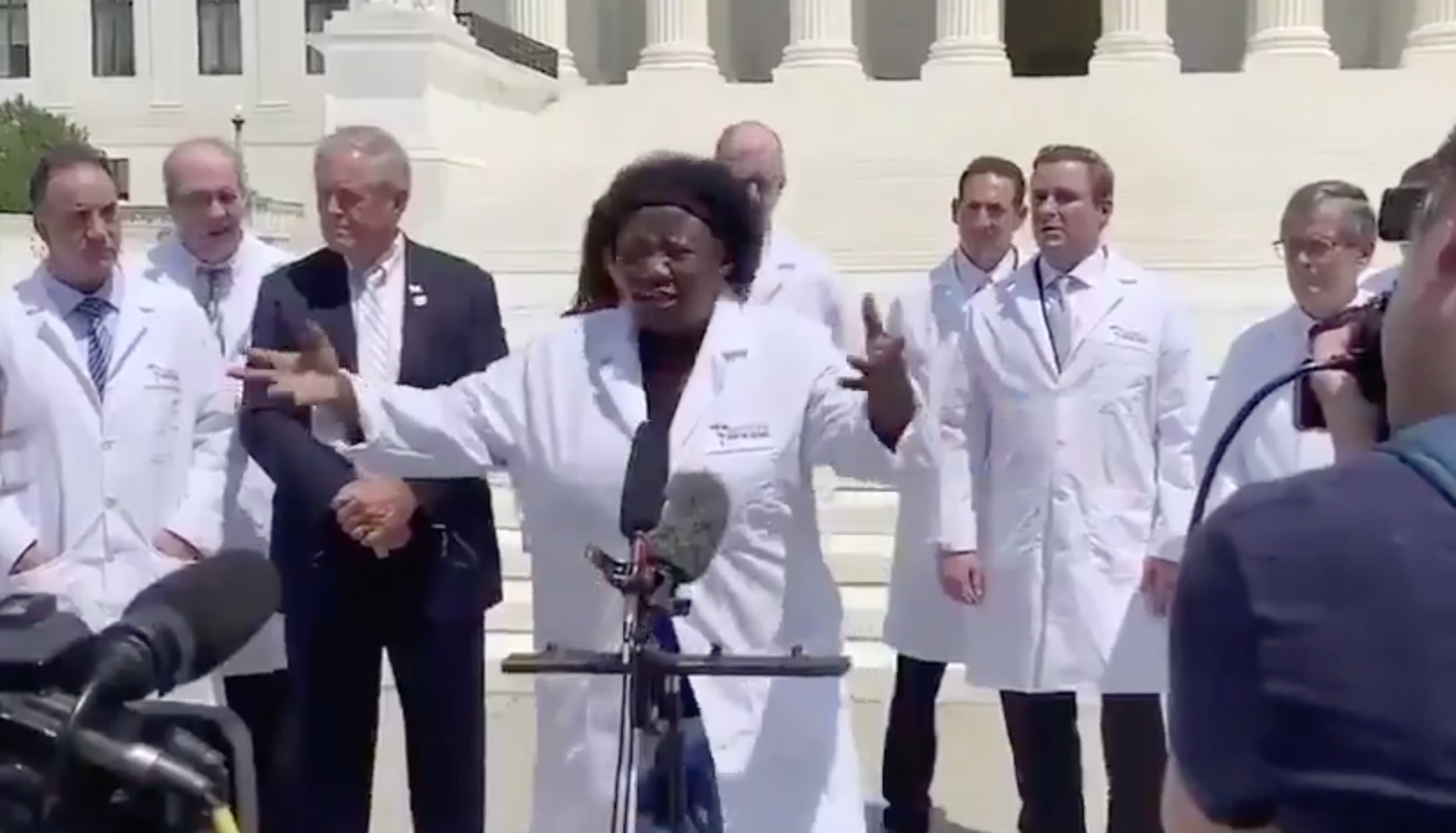 Article continues below advertisement