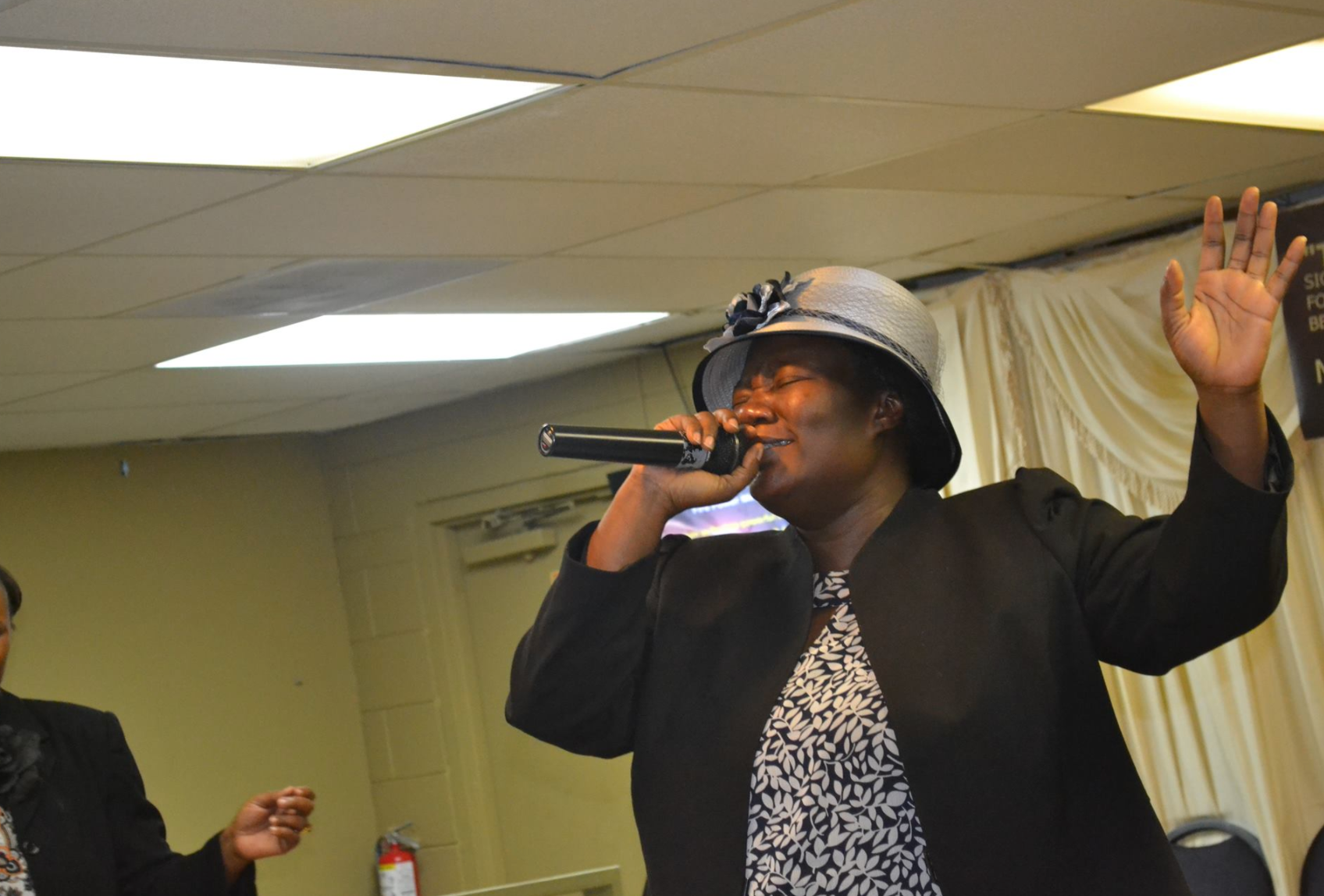 President Trump Praised a Doctor Who Expressed Some Strange Medical Claims
The debate about the effectiveness of the drug hydroxychloroquine against COVID-19 has been prominent since the president of the United States first mentioned it early on during the pandemic at a press briefing. President Trump said in May 2020 that he had been taking hydroxychloroquine to ward off potential infection from COVID-19 and has frequently championed the drug since the start of the coronavirus pandemic.
Article continues below advertisement
Additionally, he has praised the work of one particular Houston doctor named Dr. Stella Immanuel, who also says that hydroxychloroquine may be the miracle drug we are all overlooking. She spoke about the drug's effectiveness to the U.S. Supreme Court as part of America's Frontline Doctors Summit. Some wonder about the credibility of Stella Immanuel's conclusions due to some other interesting claims she has made in the past.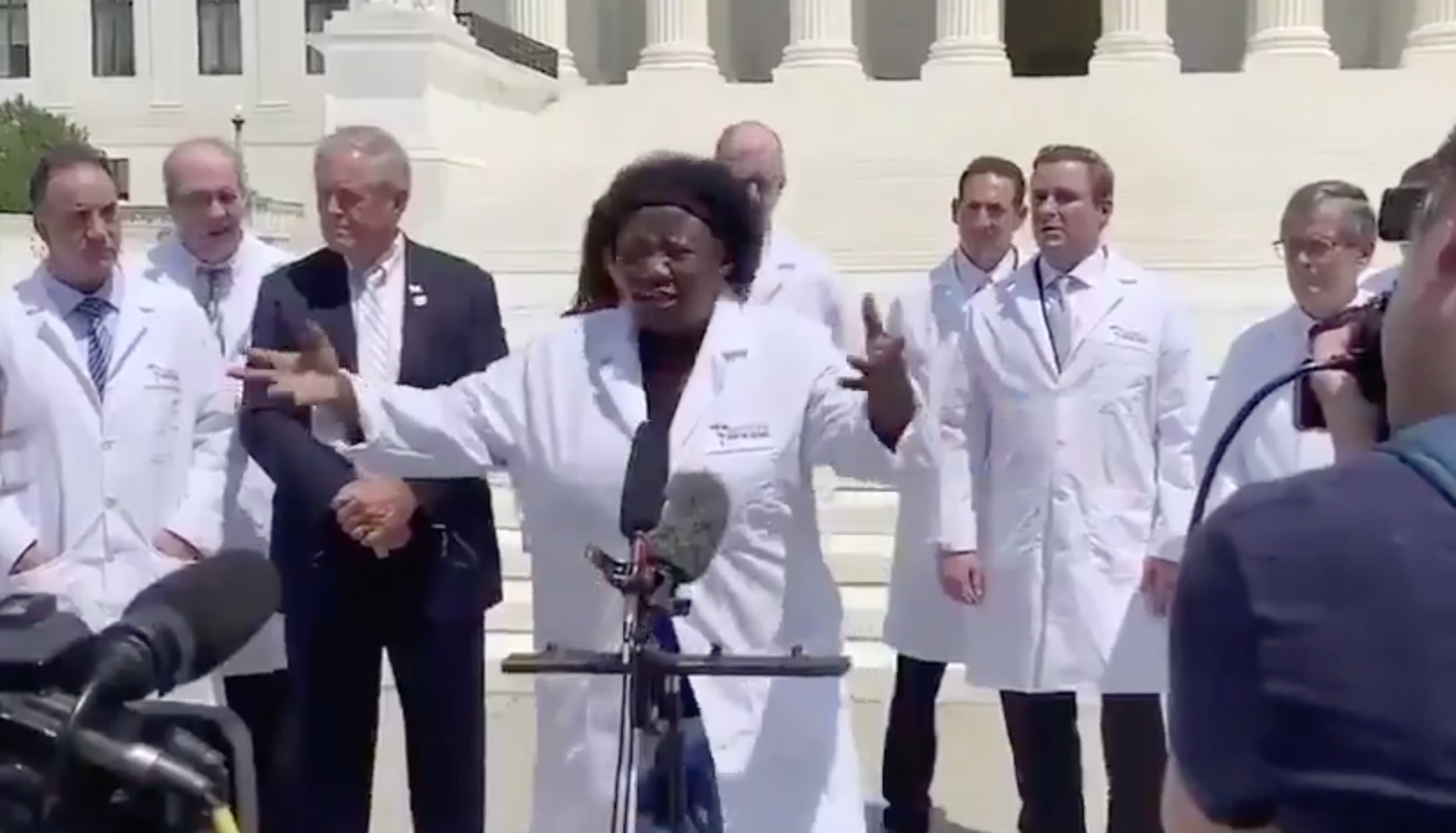 Article continues below advertisement
Doctor Immanuel studied medicine in Nigeria and now practices in the United States.
Dr. Immanuel studied medicine at the University of Calabar in southeastern Nigeria. A Nigerian news article indicates that Dr. Immanuel interned under Dr. Babatunde Dosu, a Dallas-based Nigerian pediatrician. It also stated that she holds medical licenses in Texas, Louisiana, and Kentucky.
During her speech at the Frontline Doctors Summit in Washington, D.C., she began by introducing herself. "I'm Dr. Stella Immanuel. I'm a primary care physician in Houston, Texas. I went to medical school in West Africa, Nigeria, where I took care of malaria patients, treated them with hydroxychloroquine and stuff like that. So I'm used to these medications," she explained.
Article continues below advertisement
She also founded Fire Power Ministries.
In Dr. Stella Immanuel's Facebook 'details' section, she describes herself as a "prophet of God to the nations." The bio continues, "Her attitude toward demonic forces has been described as cut-throat, a warrior to the core."
Article continues below advertisement
Immanuel believes "you can be saved anointed, fire brand and wealthy too." The Fire Power Ministry website indicates that Stella Immanuel is a "true daughter of Dr. D.K. Olukoya of Mountain of Fire and Miracles ministries."
Some have expressed concern over Dr. Immanuel's sermons.
The Daily Beast notes that some of Dr. Stella Immanuel's sermons posted to her website have strange medical claims that point to spirits and demons as the cause of certain medical conditions.
Article continues below advertisement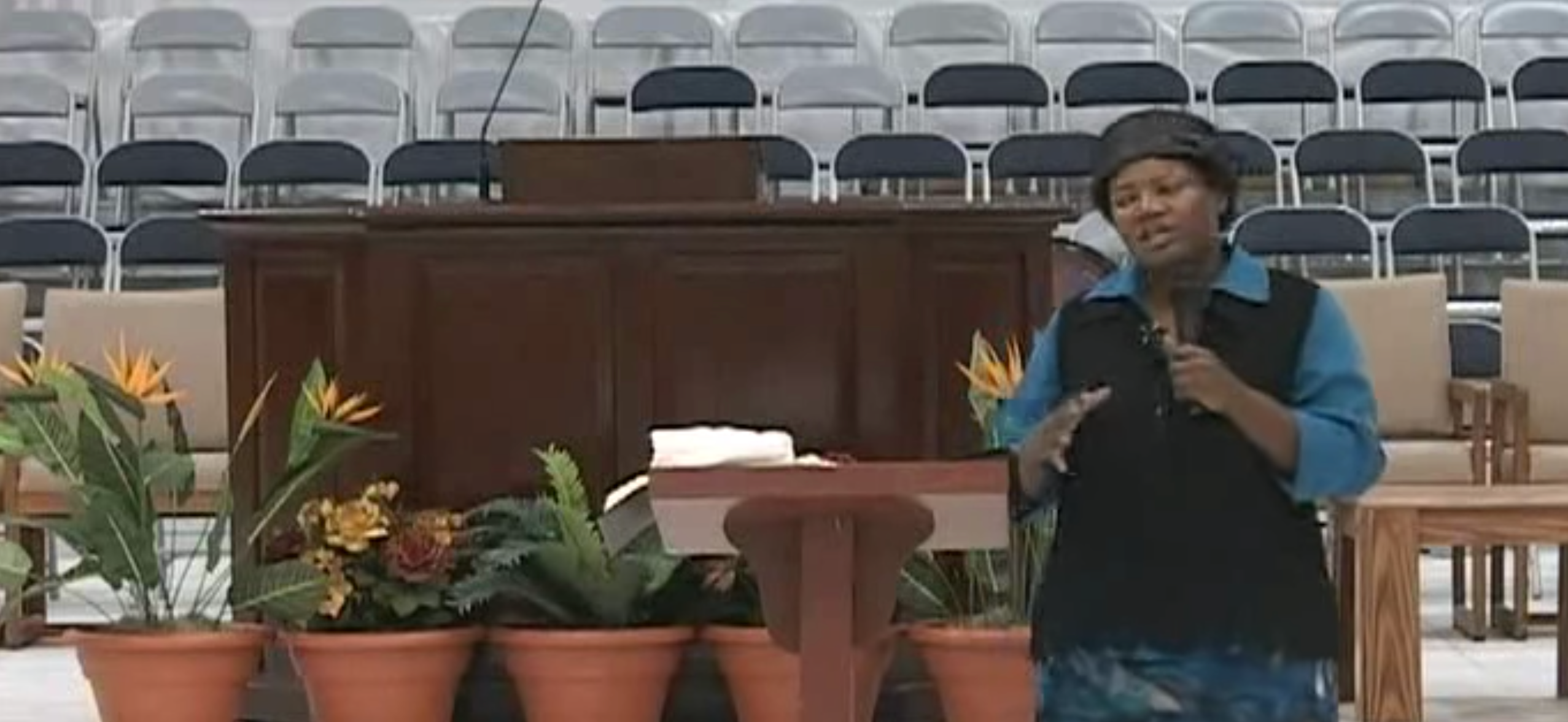 They reported, "In sermons posted on YouTube and articles on her website, Immanuel claims that medical issues like endometriosis, cysts, infertility, and impotence are caused by sex with "spirit husbands" and "spirit wives" — a phenomenon Immanuel describes essentially as witches and demons having sex with people in a dream world."
Article continues below advertisement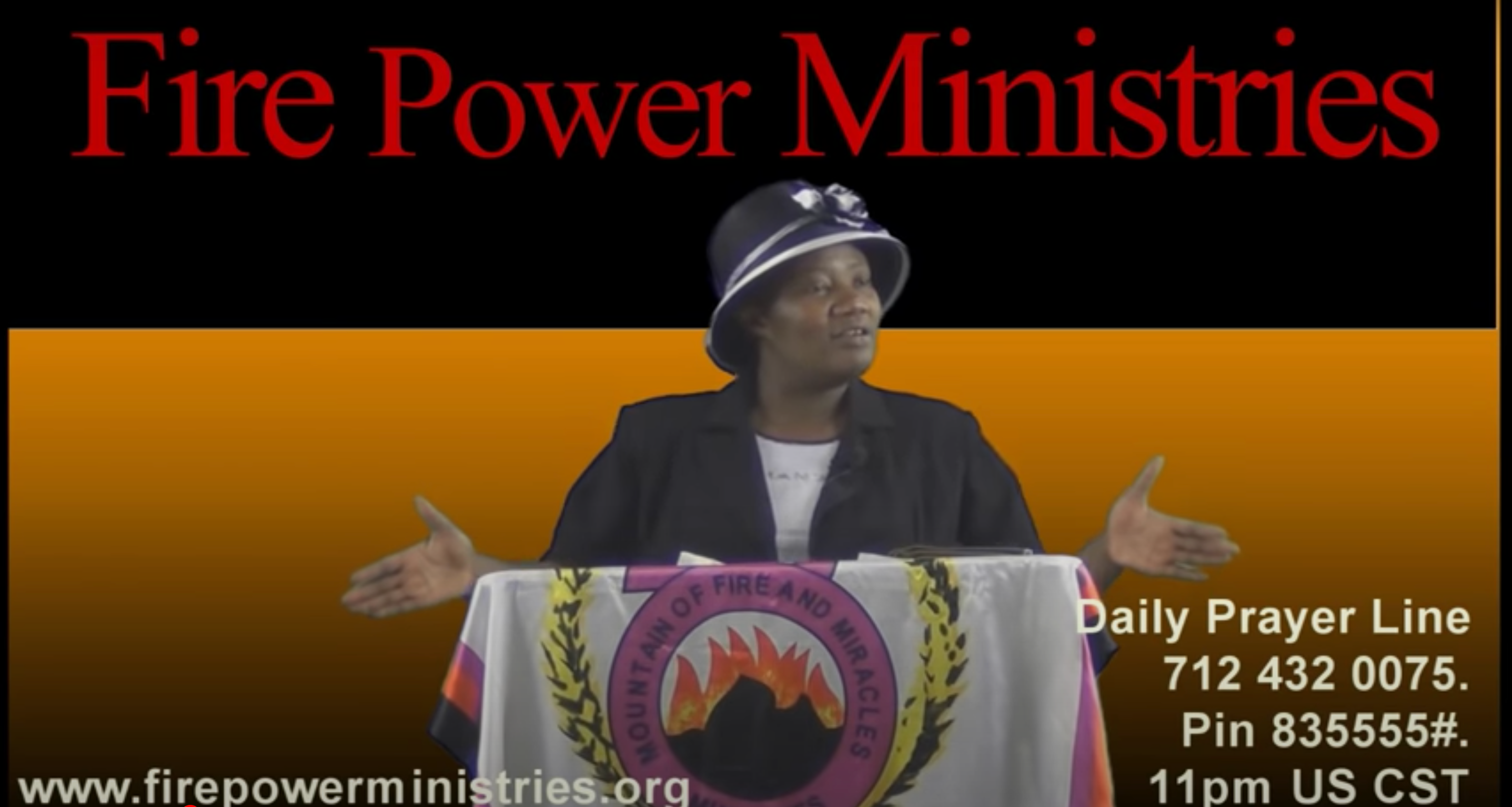 "We call them all kinds of names — endometriosis, we call them molar pregnancies, we call them fibroids, we call them cysts, but most of them are evil deposits from the spirit husband," Dr. Immanuel claimed.
Article continues below advertisement
She has publicly supported Donald Trump and the use of hydroxychloroquine.
In a tweet where she tagged the POTUS, along with many other conservative republican figureheads, Dr. Immanuel wrote, "Hydroxychloroquine works if given early. President Trump we are with you. Many of us doctors know it and have used it. Don't stop speaking up for us."
Dr. Immanuel's praise for the use of hydroxychloroquine went viral and clips of her speaking were shared and retweeted by President Donald Trump as well as Donald Trump Jr.
The video was taken down by Twitter shortly after it went viral. In a statement to BBC News, Twitter said, "Tweets with the video are in violation of our Covid-19 misinformation policy. We are taking action in line with our policy here."