No, Ashley Biden Will Definitely Not Have a Job in Her Father's Administration
What does Ashley Biden do for a living? The daughter of President Joe Biden and First Lady Dr. Jill Biden is following in her parents' footsteps.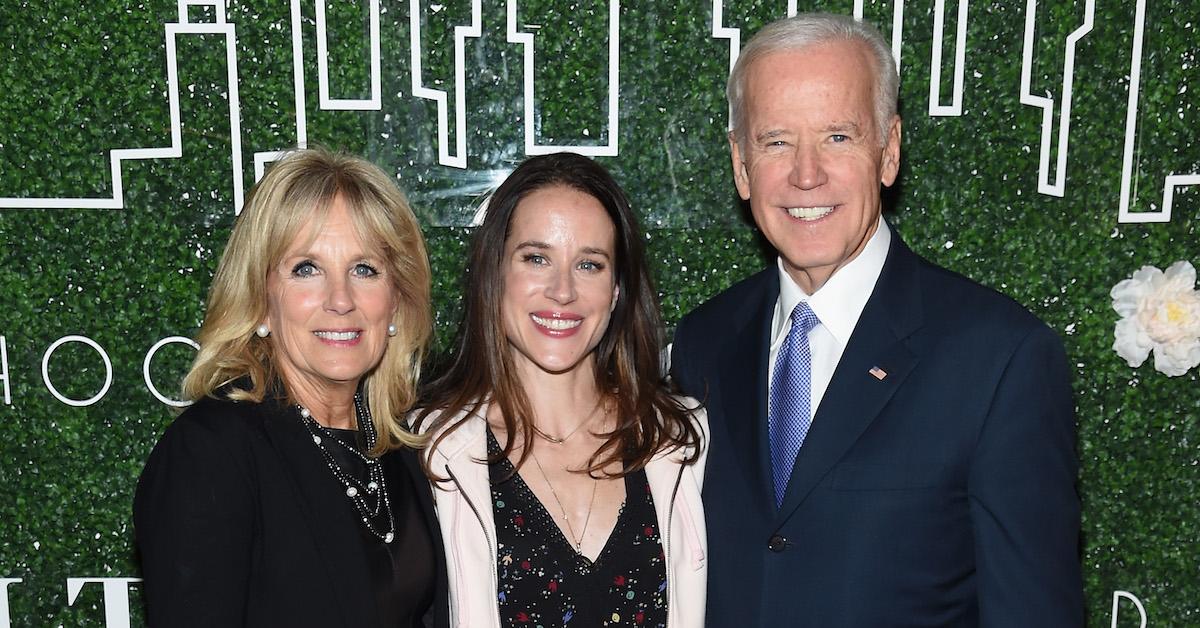 Out of President Joe Biden's two living children, Ashley Biden is definitely the most mysterious. She's the only biological child of both Joe and Jill and at 39, is the baby of the family. Although she's supported her father's political endeavors through the years, she's not directly involved in politics herself. But what does Ashley Biden do for a living?
Article continues below advertisement
What does Ashley Biden do for a living?
Ashley may prefer to keep details of her personal life out of the spotlight (she doesn't have any public social media accounts), but she's dedicated her life to serving the public.
"The passion started at a very young age," the first daughter told Glamour in 2017. "My dad is a lifelong public servant; my mom was a public-school teacher — it's in my DNA."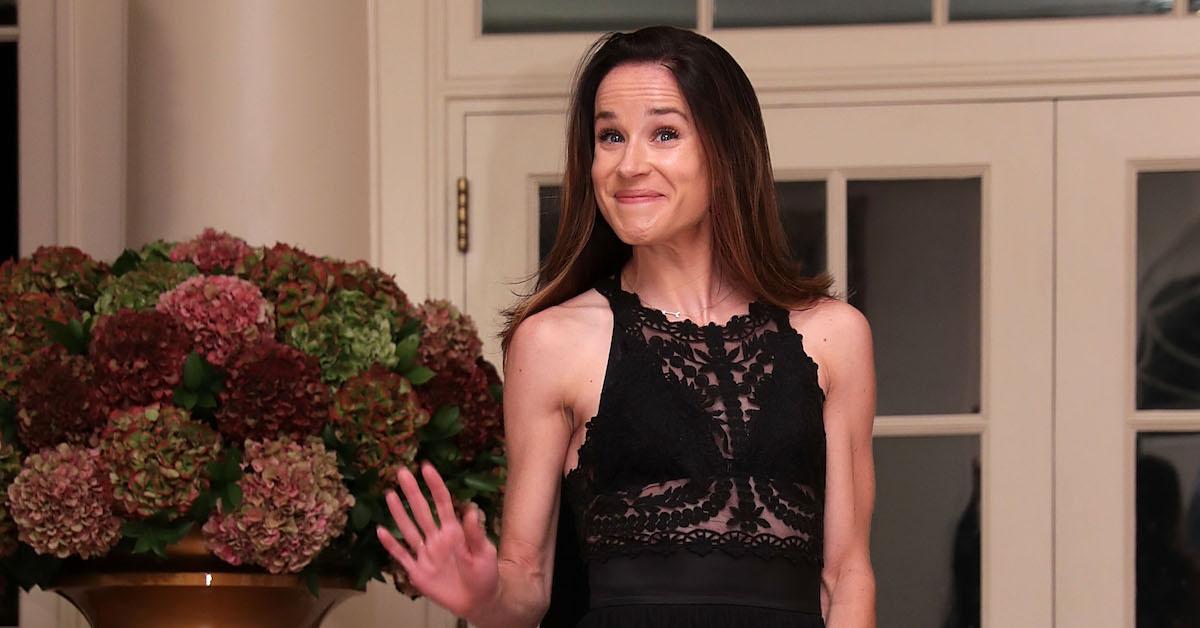 Article continues below advertisement
Ashley graduated from Tulane University in 2003 and went on to earn a master's degree in social work from the University of Pennsylvania, per her LinkedIn profile.
She served as a social worker for a number of years, including a stint from 2007 to 2012 at the Delaware Department of Services for Children, Youth and Their Families, where she developed programs for children in the juvenile-justice, foster-care, and mental-health systems, according to The New York Times.
In 2012, Ashley started working for the Delaware Center for Justice — a non-profit organization "committed to transforming the quality of justice through advocacy, policy, and practice," according to its website. She was appointed the executive director at the Delaware Center for Justice in 2014 until she left the position in 2019.
Article continues below advertisement
"We need to accept that most people are not inherently bad," Ashley told Delaware Today in 2018. "They simply don't know another way and, if they do, they don't have the means and support system to overcome the trauma, drug addiction, low-level education, and income they've carried on their shoulders."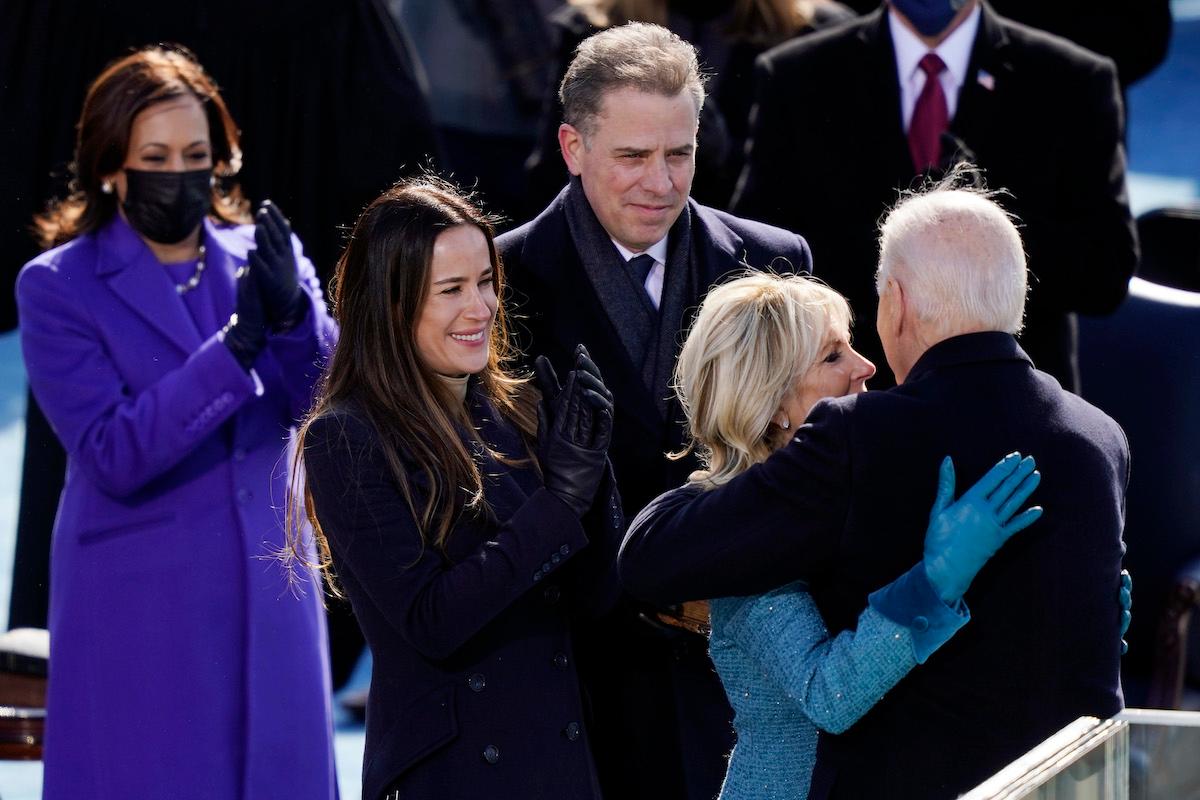 Article continues below advertisement
Ashley Biden also launched her own clothing brand.
Ashley switched gears in 2017 when she launched a socially and ethically conscious clothing brand called Livelihood.
"Over the past 15 years, I've worked as a social worker and learned first-hand that civic participation is an essential component of community development. My goal with Livelihood is to celebrate that ethos with creative and innovative programs that directly impact local neighborhoods," Ashley said in a 2017 news release announcing a collaboration between Livelihood and Gilt.
She continued, "I'm excited to launch this initiative with a hoodie design, created and sold in partnership with Gilt. I chose a hoodie because it is universal, was once ubiquitous with the Labor Movement and is currently symbolic of important social justice movements."
This collab wound up raising more than $30,000 for the Delaware Community Foundation Livelihood Inc. fund.
Article continues below advertisement
Unfortunately, it doesn't appear that Livelihood is currently up and running at this point; its website is currently down and the business' Facebook page hasn't been updated since 2017.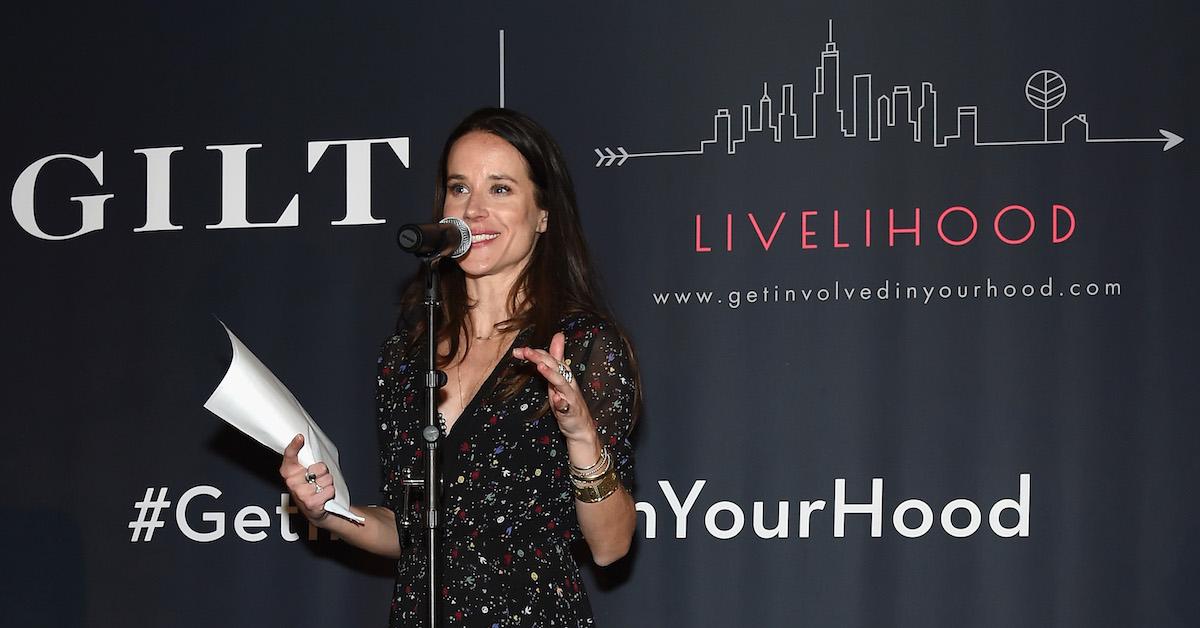 Article continues below advertisement
Ashely Biden will not be working for her father's administration.
Unlike the previous administration, Joe Biden's presidency will not include White House jobs for his adult children — something Ashley made clear ahead of her father's inauguration in January 2021.
"I will not have a job with the administration," she said during an appearance on Today on Jan. 19, later adding, "I do hope to bring awareness and education to some topics, subjects that are really important."
It's unclear what, exactly, Ashley will be doing professionally now that her father is president. It looks like we'll have to wait and see whether she relaunches her clothing line, returns to social work in some shape or form, or starts something completely new. What do you think the first daughter's next career move will be?