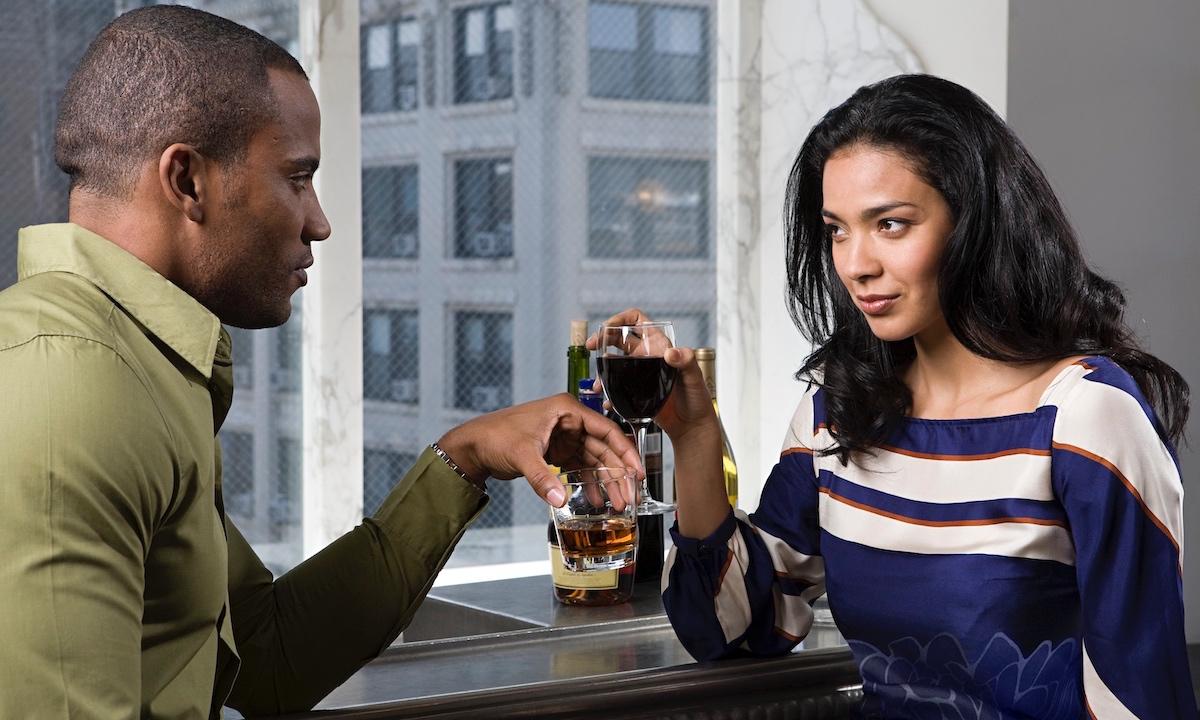 Here's the 4-1-1 on Damp January and Why It's Great for Wine and Spirits Lovers
With the new year in full swing, most folks have opted for resolutions regarding lifestyle changes — from hitting the gym consistently to making it to church every Sunday.
Folks go into the new year with good intentions, but maintaining discipline can be a struggle. As a result, many people decide to plan and modify their resolutions. After all, everyone needs a little wiggle room to plan for the unexpected.
Article continues below advertisement
So, it comes as no surprise that social drinkers have shied away from Dry January. After all, deciding to go cold turkey with drinking is a mission many struggle to complete.
That said, the Damp January trend has been making its rounds on social media and beyond. And it appears that social drinkers fancy the idea. Here's the 4-1-1 on the new phenomenon.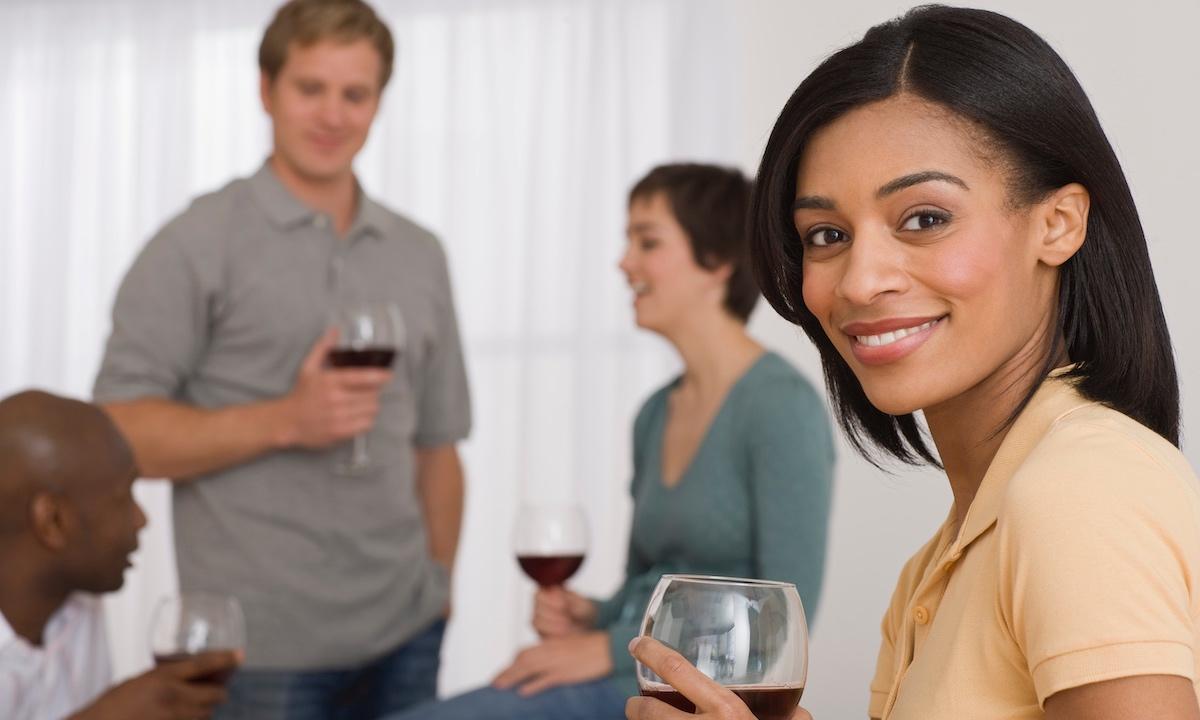 Article continues below advertisement
Damp January is a gift for social drinkers who prefer to reduce their alcohol intake.
Have no fear, social drinkers! It appears that the Damp January trend comes in major clutch if you prefer to indulge in a libation now and again. You can consider Damp January the cousin to Dry January.
Per InsideHook, Damp January was first created by an English charity for a public health campaign and has since grown in popularity.
"Well, damp January just means it's a little less severe of an approach," Shara Turner, an addiction expert and clinical director told WOWK. "Maybe just cutting back a little bit, maybe just drinking on the weekends, just not completely going dry."
Article continues below advertisement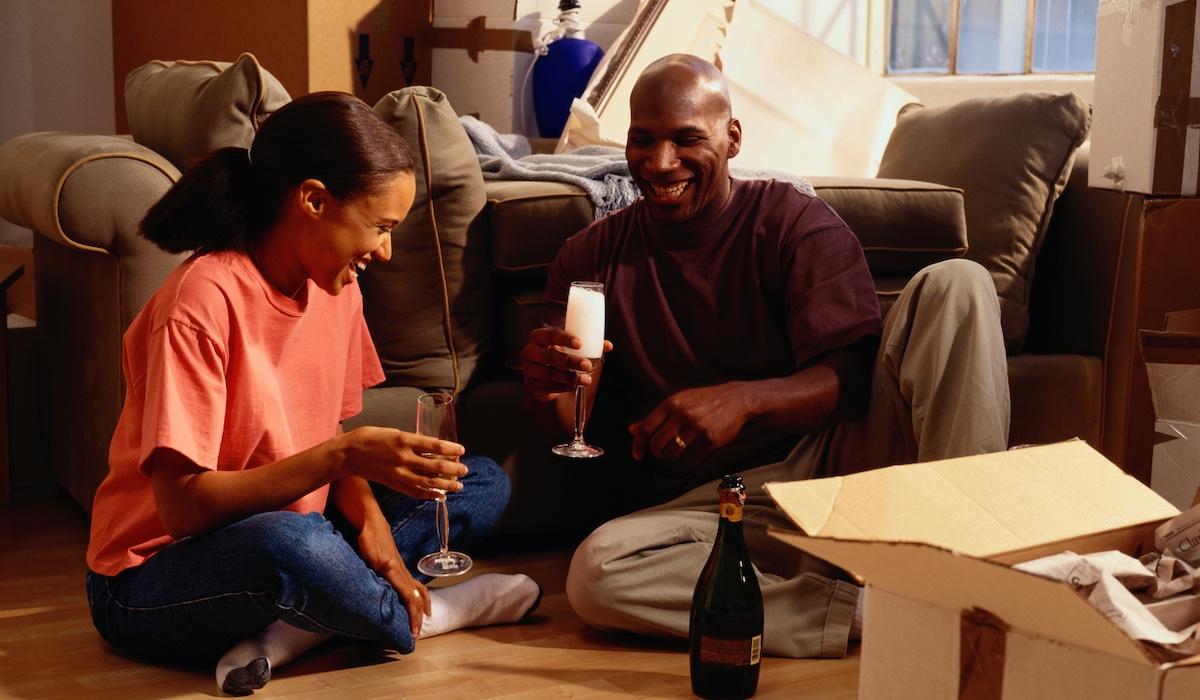 Additionally, Damp January is a great way for folks to evaluate their drinking habits and assess if they should cut back or bit, or opt for a more radical approach.
After all, there's nothing wrong with enjoying the occasional drink. Mayo Clinic shares that "antioxidants in red wine can help prevent coronary heart disease," making an argument for drinking red wine in moderation.
Article continues below advertisement
However, Morning Consult reports that millennials and other demographics have opted to drink less, based on a 2023 survey. So, there is an argument that Damp January may be more effective than its counterpart, Dry January.
Article continues below advertisement
Dry January consists of not consuming any alcoholic drinks, including wine coolers, for the month.
Those who prefer to take a long-term break from alcohol will likely fancy Dry January. Dry January consists of a month-long sobriety from wine and alcohol throughout the month.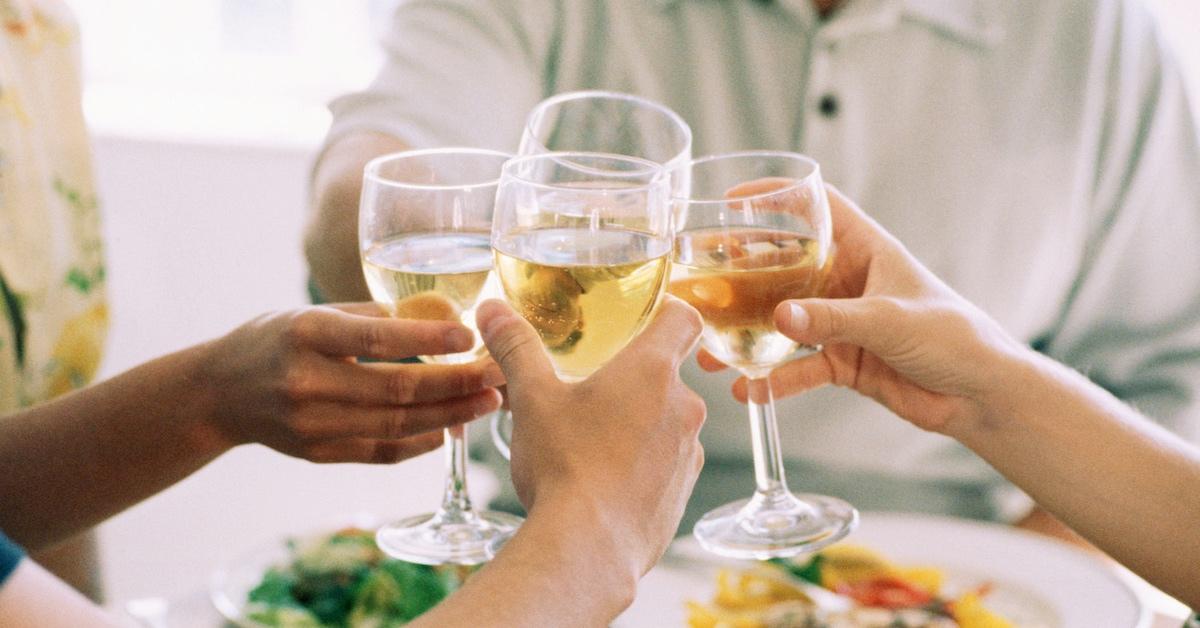 Article continues below advertisement
Some people have reportedly found that participating in Dry January has come with a share of health benefits that include weight loss, improved metabolism, a boost in energy, and better sleep patterns, per BMJ's Open study.
Interestingly, a Morning Consult survey showed that the number of Dry January participants has lessened over the years, with 15% of people practicing it in 2023 compared to 19% in 2022.
So, either some folks are going longer than Dry January, drinking only on special occasions, or simply vowing to give up wine and spirits.
Article continues below advertisement
No matter where you stand on the spectrum, it's important to note that there is nothing wrong with enjoying an occasional drink. However, since wine and spirits can negatively affect the body when consumed excessively, folks should have clear boundaries.
Happy Damp January or Dry January!