How Long Should You Leave up Your Christmas Decorations? Here's What People Are Saying
As Christmas draws to a close each year, millions are confronted with the same question: When is it appropriate to take down Christmas decorations?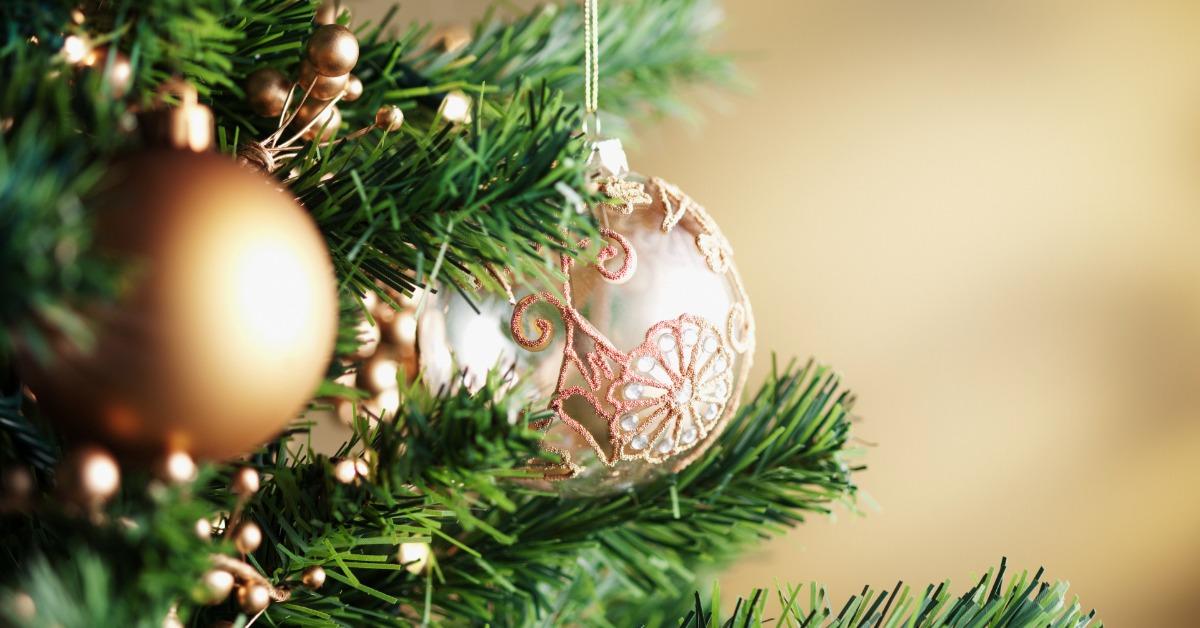 You know how it goes. Every year we as a society spend weeks or even months, preparing for Dec. 24 and Dec. 25 to roll around, and in the blink of an eye, it's over. Christmas is such a special time for friends and family alike to gather and celebrate, and the joyous feeling that all of those holiday lights and festive decorations bring can't quite be matched by anything else.
Article continues below advertisement
If you're anything like us, you absolutely live for the cozy, Christmasy vibes that decorating brings, and giving it up after the big day can be a bit upsetting. With that being said, the jury is out on when exactly it's time to pack it all up and take down the Christmas decorations after the holiday has passed. So when exactly should you do it? Lets examine the common question and see if there's a "right" answer.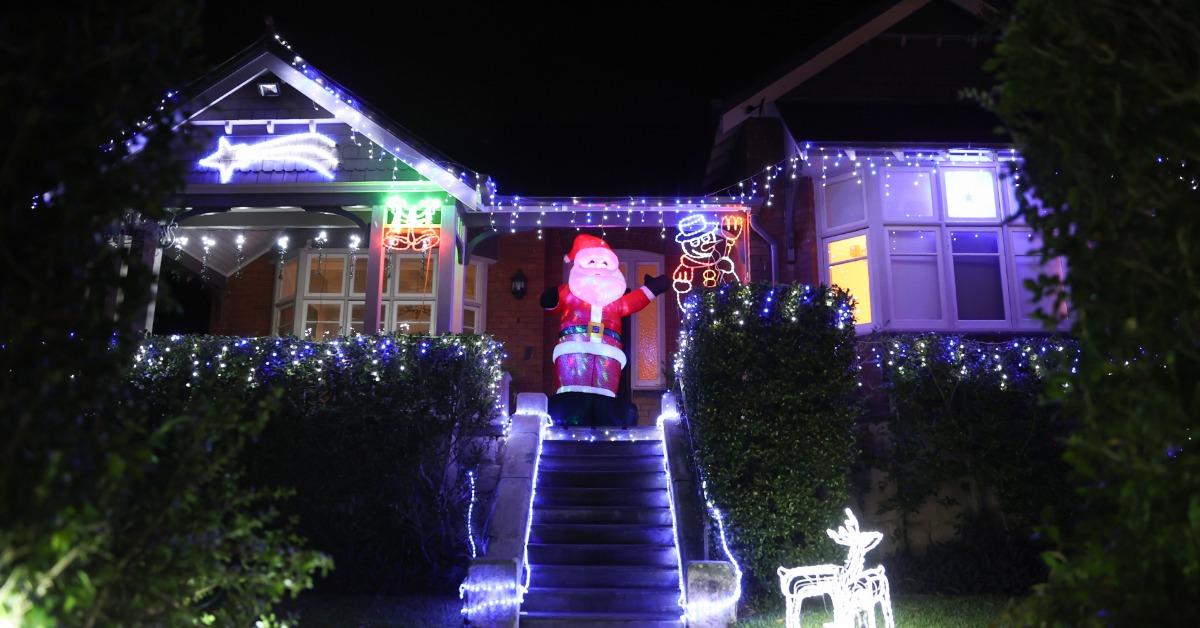 Article continues below advertisement
When should you take down your Christmas lights?
The answer is far from set in stone and differs from person to person and family to family. For some, Christmas and its season are over the second the clock strikes midnight and it becomes Dec. 26, meaning that the decorations can come down the following morning.
You'd be forgiven if this is you, as "after Christmas" sales tend to commence promptly on Dec. 26, pushing the world past the holiday quickly.
For others, Christmas is less of a day and more of a season, and they wouldn't be far off from some international practices revolving around Christmas in believing so. Ever heard of Yule? It's not just a part of a lyric of that famous Christmas song, it's actually an entire Christmas festival that has been traditionally celebrated in Germany for hundreds of years. There, the true celebration of the Christmas holiday season begins on Dec. 21 and extends all the way until New Year's Day.
Article continues below advertisement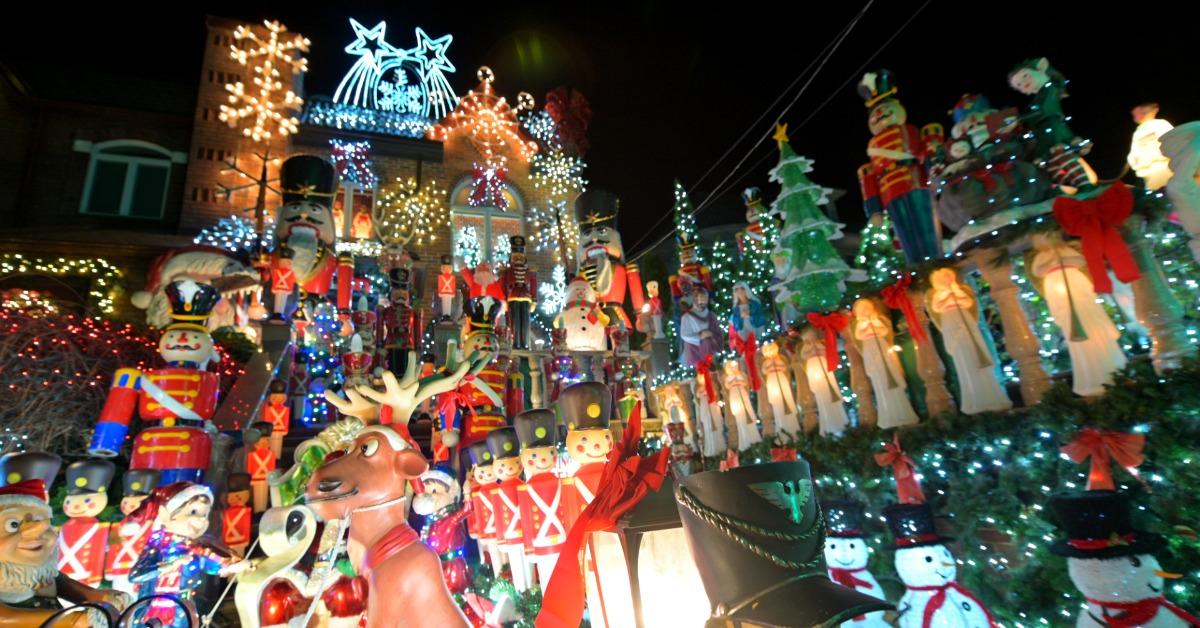 Then, of course, there is the Christian tale of the "12 Days of Christmas," which actually begins on Christmas Day itself and extends until Jan. 5 in some Western ecclesiastical traditions. For Catholics, this may even go until Jan. 6, regarded as "The Epiphany."
Article continues below advertisement
In America, the practice has largely shifted to the 12 days leading up to Christmas Day itself. It holds little religious meaning anymore but is still the subject of many Christmas stories and movies.
With both of those historical Christmas traditions in mind, it's still widely accepted to continue celebrating Christmastime (and enjoying its lights) at least until the first week of January.
If you wait too long after that to take them down, however, before you know it it'll be March and you'll start hearing some mutters from neighbors about your blow-up Santa and nativity scene still being lit up every night.