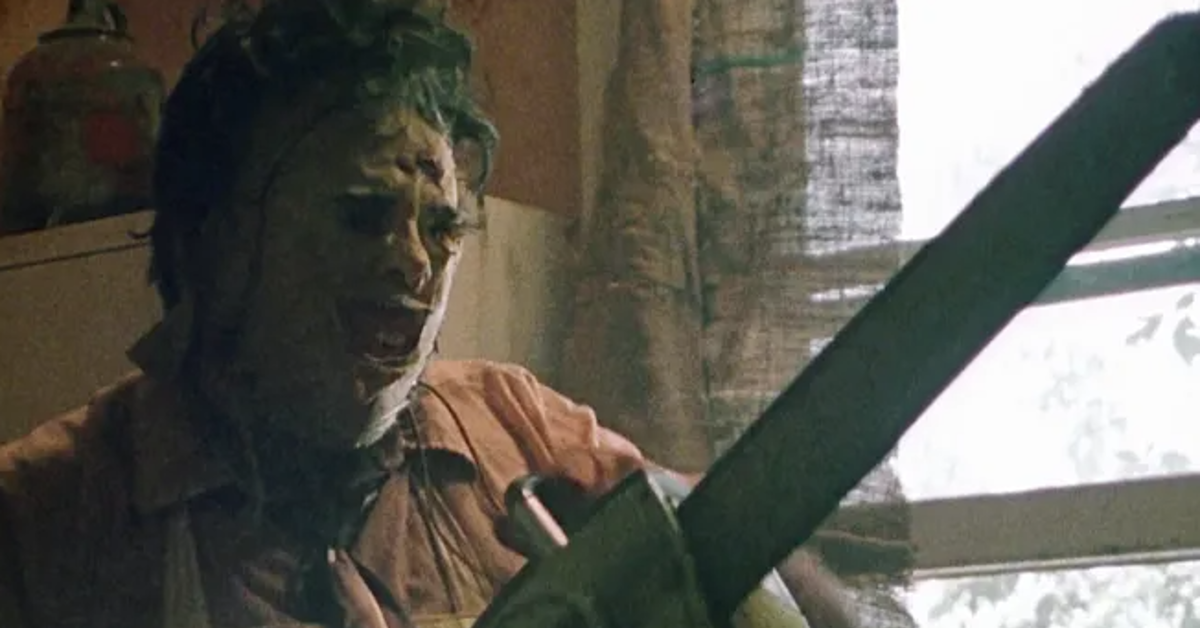 Chainsaws Were Originally Invented to Aid in Childbirth ... Seriously
There are tons of products we use in everyday life that were initially conceived or used with entirely different purposes in mind. Super glue, for instance, was used as a quick way of closing wounds on the battlefield until soldiers could get to a hospital and receive proper treatment. Corn flakes were first created in the hopes that plain food would curtail people from gratifying themselves.
And why chainsaws were invented has nothing to do with cleaning up your backyard.
Article continues below advertisement
Why were chainsaws invented?
If one were to look at a medical timeline of surgical procedures used on women suffering from labor complications due to obstruction cross-referenced with mortality rates for these procedures, things would look pretty dismal prior to the 1940s.
That's because what's known as the "modern" C-section wasn't really widely used or perfected by doctors until this time.
The procedure was still used as a "last resort" until 1965, where there was a boom in usage of the procedures in hospitals where over 22 years, 455 percent more women had C-sections performed on them during labor.
And while folks can elect to have C-sections today and have been able to do so for decades, prior to the 1940s, vaginal deliveries were considered ideal medical scenarios.
Article continues below advertisement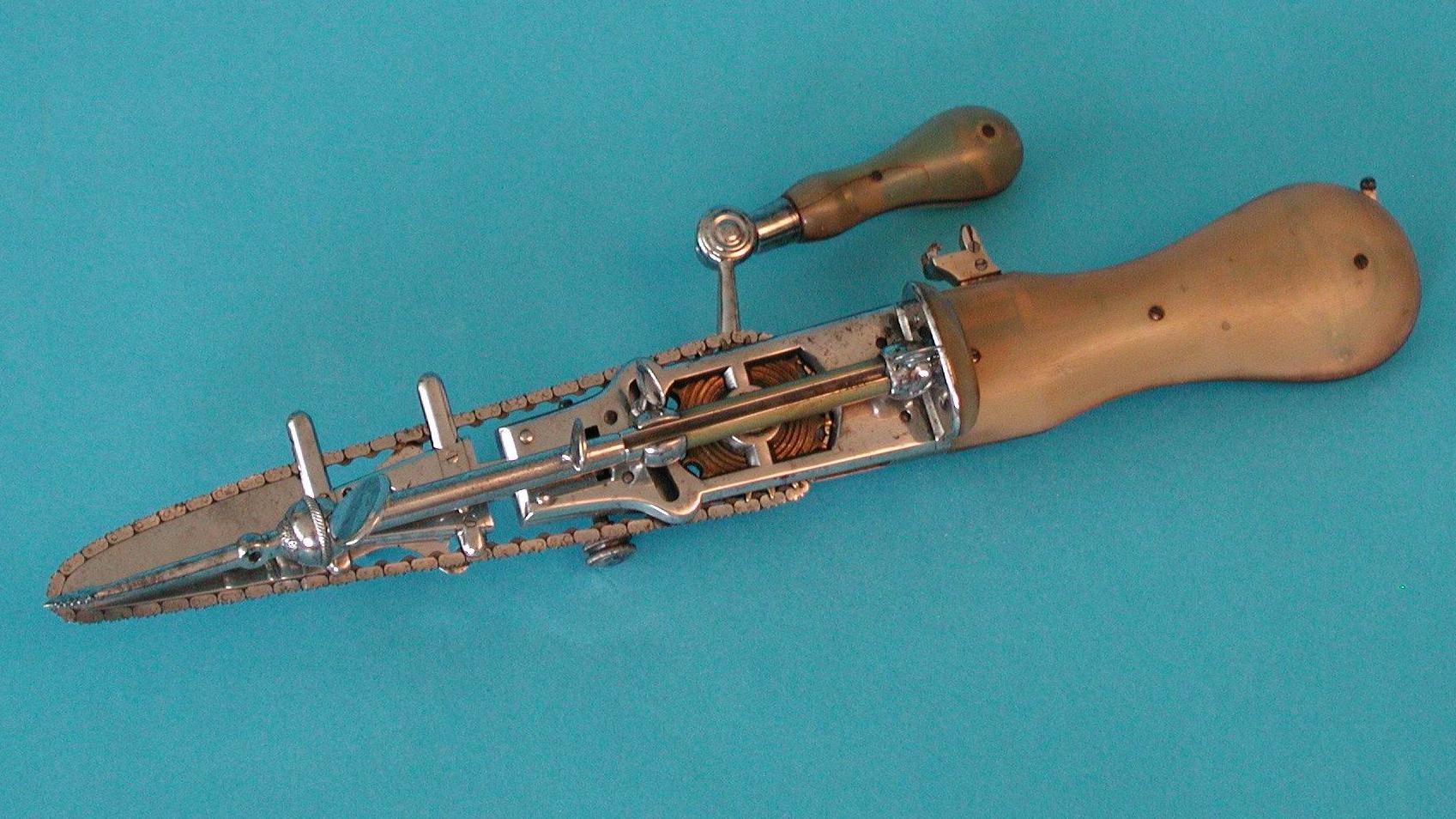 So how were babies delivered when there were obstructions in the birth canal or problems during labor before C-sections were considered viable surgical options?
Parts of a woman's pelvic bone were literally cut off in order to make more room for the child to pass through the birth canal. And when you consider that anesthesia was invented in 1846, it's hard to even imagine how anyone could go through that kind of pain, or what recovery from this surgery would look like.
Article continues below advertisement
This procedure is known as a symphysiotomy, and surgeons would traditionally use a knife and a saw to cut through the pelvic bone to deliver the baby through the birth canal. This took a very long time and subjected the patient to a drawn-out operating process, prolonging their suffering and leaving more time for problems to occur.
Article continues below advertisement
However, in 1780, a couple of Scottish doctors, John Aitken and James Jeffray, decided to create a small hand-operated chainsaw that had a series of serrated metal "teeth" on a chain that made cutting through bone a faster, less arduous process. Parts of the pelvic bone could be cut through with more ease, which meant that the baby could be delivered more quickly and the mother on the operating table could be stitched up and head into recovery in a quicker turnaround time.
Article continues below advertisement
Article continues below advertisement