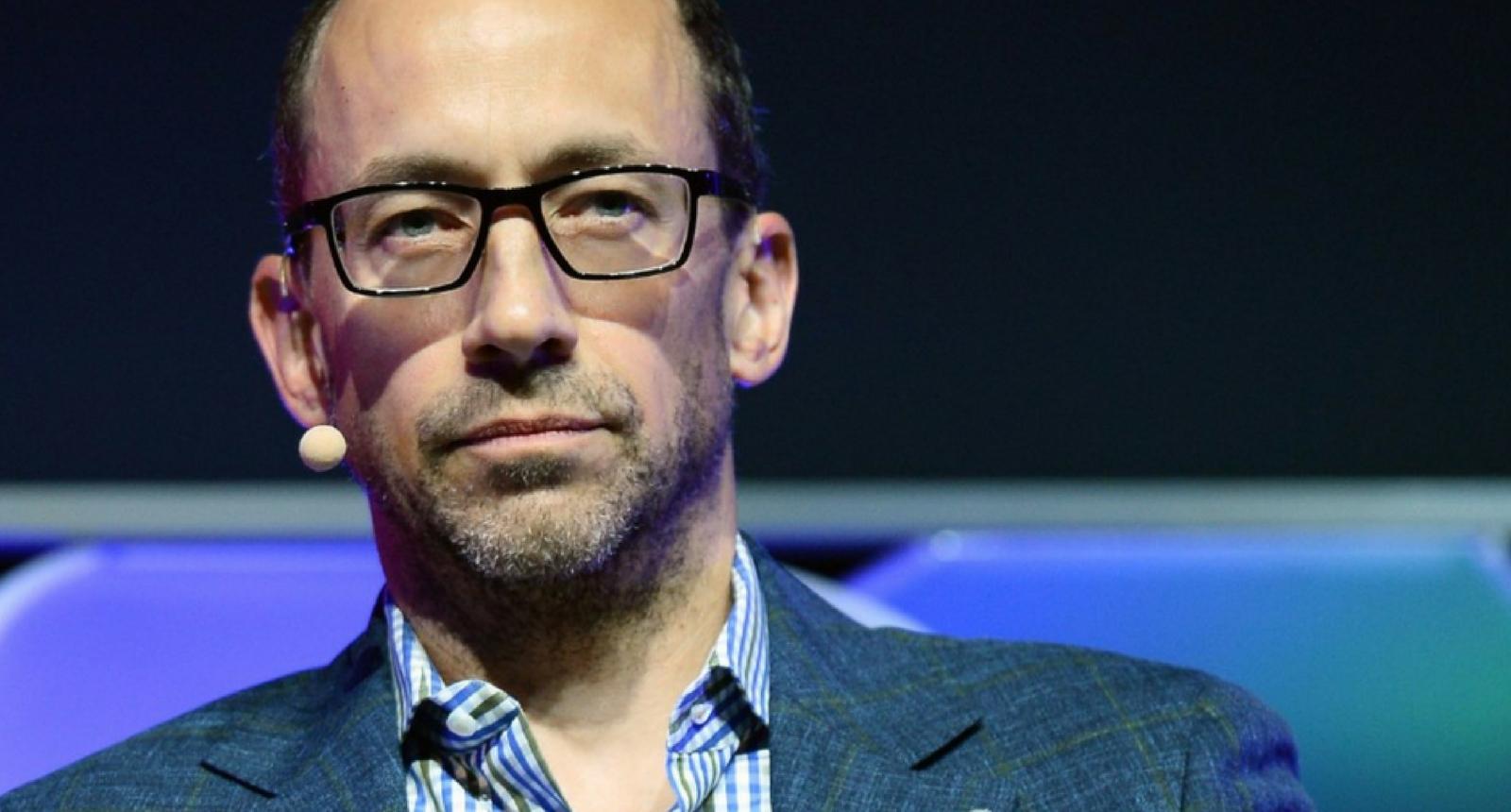 Former CEO Of Twitter Just Spilled Details Of His Awkward Meeting With Trump
By Justin Luke
Former Twitter CEO Dick Costolo is not a fan of President Donald Trump.
Costolo likened meeting Trump to waterboarding in response to a tweet about an unconfirmed upcoming White House meeting with tech industry leaders (similar to the one the president hosted in December).
This marks the second time in recent days that Costolo has publicly rebuked the president (which he did shortly after James Comey, the former FBI Director, delivered his highly anticipated testimony before the Senate last week):

Reactions to Costolo's tweet were rather mixed.
The White House's Office of Science and Technology Policy is organizing the technology meeting, which will take place on June 22. While there, they'll discuss topics like immigration and modernizing government communications.
Silicon Valley leaders have often found themselves clashing with the Trump administration.
Public pressure demanding executives to sever ties to the administration have only continued to mount in the wake of Trump's proposed travel ban, which prohibits travel from seven Muslim-majority countries, and his decision to pull the United States out of the Paris Accord, which aims to reduce greenhouse gases and stem the effects of climate change.
In December, after Buzzfeed accidentally sent to its news division by a Facebook spokesperson who dismissed the then-president elect's proposed Muslim registry, Facebook was forced to clarify its position, saying that no one "has asked us to build a Muslim registry, and of course we would not do so."
The incident prompted several other tech companies to break their silence.
In a statement, an Apple spokesperson said, "We think people should be treated the same no matter how they worship, what they look like, who they love. We haven't been asked and we would oppose such an effort."
Uber issued a terse "No," in response to the same questions, clarifying it would not help build or provide data for a Muslim registry.
These are the latest and most high-profile Silicon Valley players to go on record refusing to comply with the building of such a database. Tech companies found themselves facing considerable pressure to respond after The Intercept began asking similar questions about the subject earlier that month; its reporters and only received a response from Twitter, which said it would never participate in such a project.