Lawmakers Seek Answers From Dr. Fauci Over Alleged Experiments on Dogs
Dr. Anthony Fauci is one of the most polarizing figures in modern medicine, and new rumors about him and dogs may further that. Does he have any pets?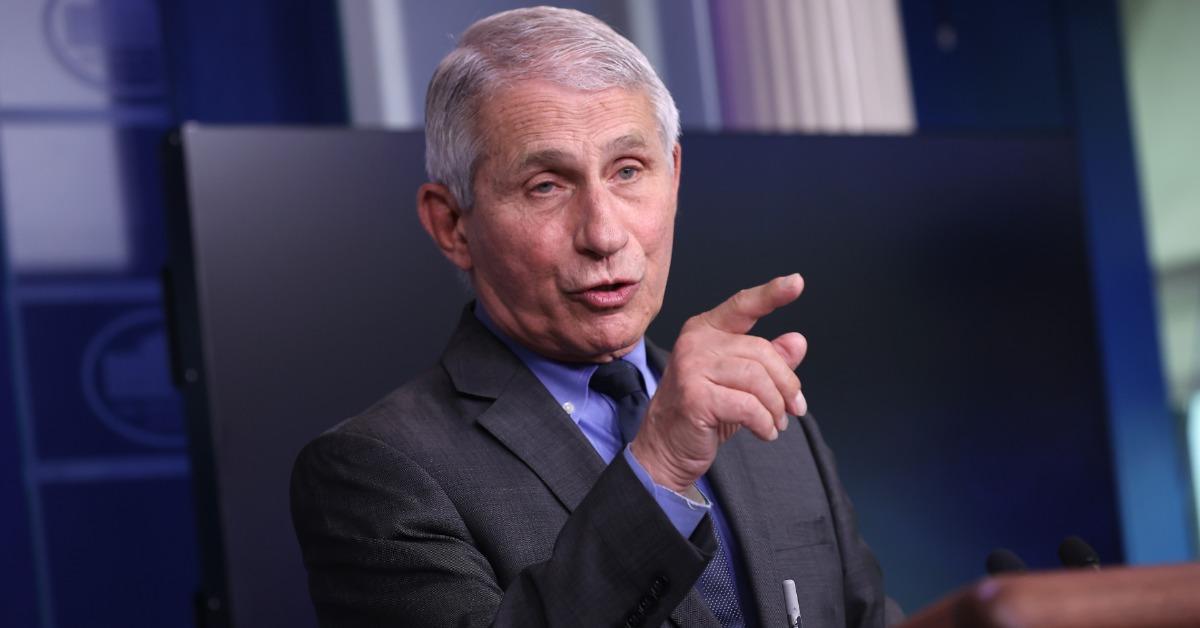 If you didn't know who Dr. Anthony Fauci was prior to the outbreak of the COVID-19 pandemic, you're likely to be forgiven. The doctor took on a largely hands-off role with regard to the general health and well-being of U.S. citizens for years before 2019, but when COVID began tearing through the U.S. and the world, he quickly became one of the most talked-about people in the nation.
Article continues below advertisement
Alongside those conversations, of course, has been quite a bit of controversy as well. With opinions on the virus and its handling by local and federal government entities still a polarizing issue, Dr. Fauci has found himself largely at the center of it all. However, the most recent controversy surrounding him doesn't have to do with COVID, but with the alleged mistreatment of puppies in experiments over the years.
With that being said, does Dr. Fauci have any pets? Here's what we know.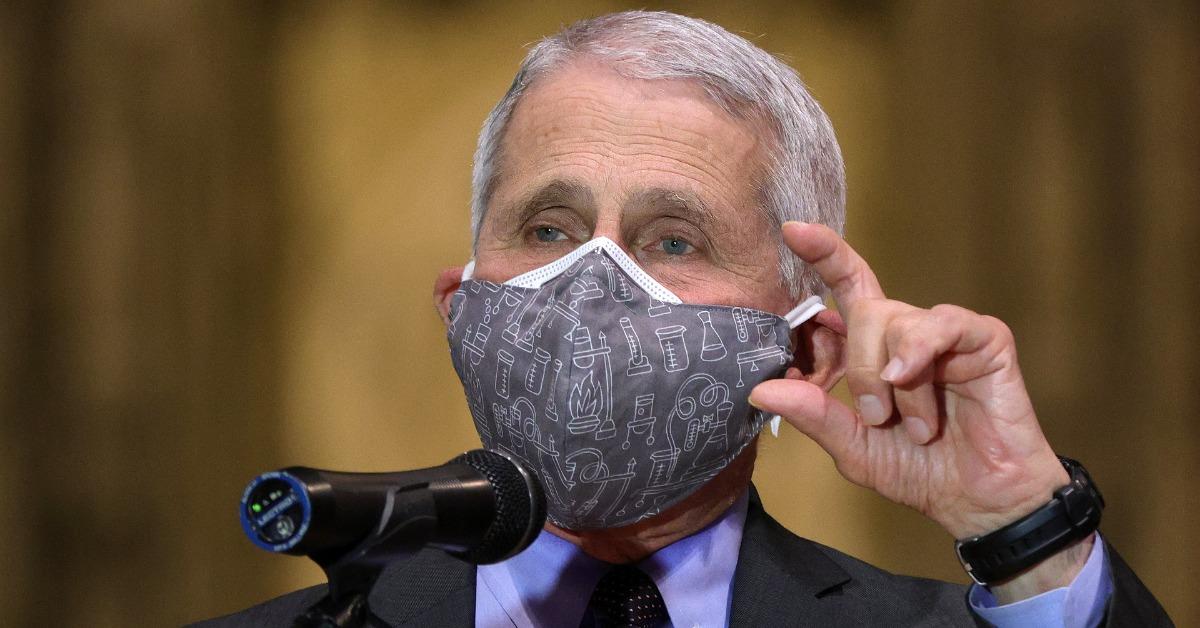 Article continues below advertisement
Does Dr. Fauci have any pets?
There is no verifiable information available regarding if Fauci is the owner of any pets. He does not appear to have spoken publicly about being a pet parent, and there do not appear to be any photos or information available from any of his relatives that show him with one. Dr. Fauci has been married to Dr. Christine Grady since 1985.
The U.S. top infectious disease expert has three adult daughters as well: Megan Fauci, a teacher; Jennifer Fauci, a psychologist; and Alison Fauci, a software engineer. It does not appear that any of them have gone on the record mentioning any family pets either.
Article continues below advertisement
Believe it or not, at one point during the peak of the COVID-19 pandemic and the quarantine measures that stemmed from it, Fauci's name was actually one of the more popular ones for a new puppy in the country. Spurred by pandemic blues and the fact that most of the official medical briefings happening at the time were helmed by Dr. Fauci, plenty of pandemic adoptions came to take on the famed doctor's name.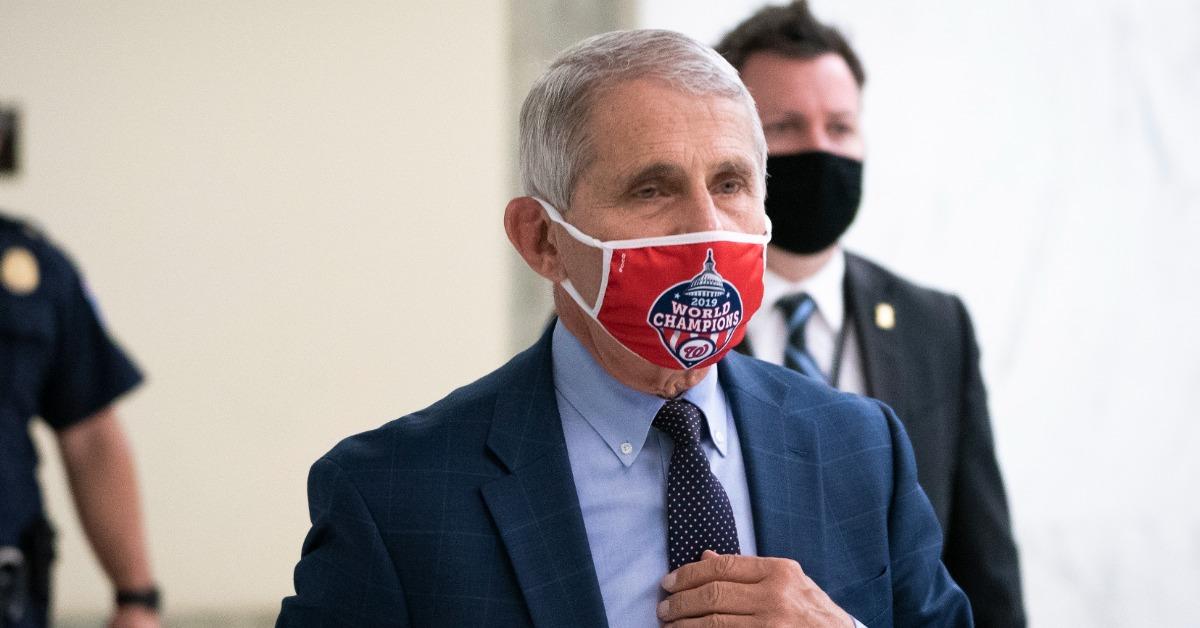 Article continues below advertisement
Dr. Fauci is under fire for allegedly financing twisted scientific experiments conducted on puppies.
There have been a lot of controversial claims made about Fauci and his family over the last two years or so, but this most recent one may prove to be the most damning. People from every area of the political spectrum are slamming the doctor's division of the National Institutes of Health for allegedly providing a grant to a lab in Tunisia that was conducting twisted scientific experiments on puppies.
Per a letter from a bipartisan law group (via The New York Post): "According to documents obtained via a Freedom of Information Act request by taxpayer watchdog group White Coat Waste Project, and subsequent media coverage from October 2018 until February 2019, NIAID spent $1.68 million in taxpayer funds on drug tests involving 44 beagle puppies."
The letter was penned by Rep. Nancy Mace (R-SC) and 23 of her colleagues, addressing "costly, cruel, and unnecessary taxpayer-funded experiments on dogs."
Article continues below advertisement
The letter revealed that researchers allegedly locked dogs in cages with hungry sandflies to see if the insects would eat them alive. Furthermore, it was claimed that the pups were injected with disease-causing parasites.
"The commissioned tests involved injecting and force-feeding the puppies an experimental drug for several weeks, before killing and dissecting them," they explained.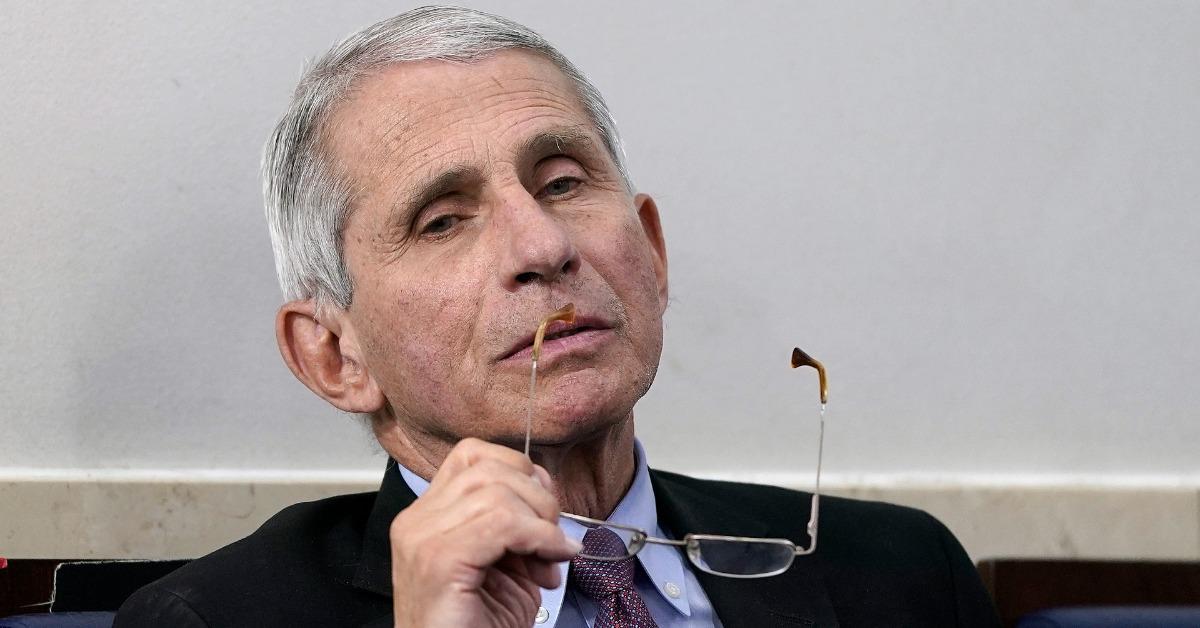 Article continues below advertisement
The bipartisan group also revealed in the letter that the dogs' vocal cords were cut so they wouldn't bark or yelp in pain when the experiments were conducted: "This cruel procedure — which is opposed with rare exceptions by the American Veterinary Medical Association, the American Animal Hospital Association, and others — seems to have been performed so that experimenters would not have to listen to the pained cries of the beagle puppies. This is a reprehensible misuse of taxpayer funds."
Clearly, these are some very damning accusations about Fauci's involvement in such a seemingly cruel program. As of right now, the doctor has not issued a public statement regarding the accusations.