Neiman Marcus Filing for Bankruptcy, Folks Already Planning Trips to Marshalls
The coronavirus pandemic is doing a number on retailers and two big franchises, Neiman Marcus and 24-hour fitness, are its latest victims.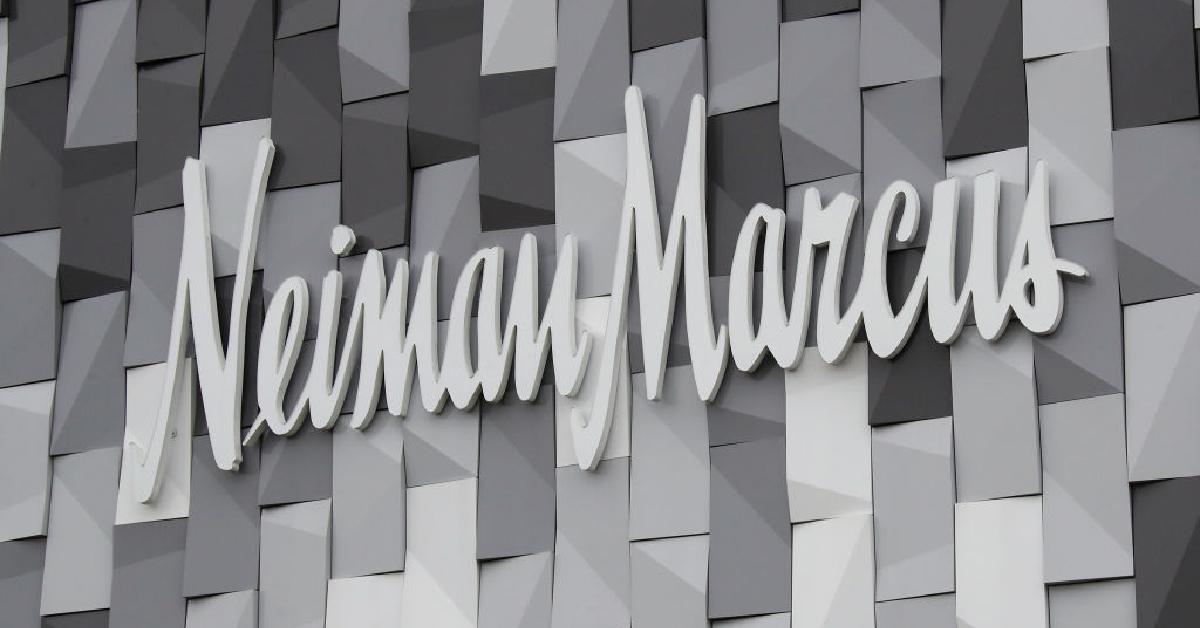 It's no secret if you're a retailer that relies on foot traffic and in-person interactions to make the majority of your sales, then you're pretty much screwed on account of the novel coronavirus pandemic. Gyms and clothing stories are taking a huge hit, but still some people are shocked that big names like Neiman Marcus and 24-Hour Fitness are filing for bankruptcy.
Article continues below advertisement
According to Bloomberg, Neiman Marcus' bankruptcy filing will occur as early as this week.
One of the my first jobs was selling women's coats at Neiman Marcus in the Garden State Plaza, and I'd say that the company's business model was flawed even back then. Granted I have no idea what it's like to run a massive luxury clothing store, but I took it as a bad sign that customers came up to me and called the establishment "needless mark-up" and would constantly return clothing they found in the same mall at a better price.
So what were employees to do? It was all impressed upon us by higher-ups that folks shopped at NM for "the experience" and we were supposed to provide that experience for them. However, I have to say it was kinda hard to care about "the experience" when we were getting paid $8 an hour and our commission was on an arrears system. I can't count the number of times I'd made enormous sales ... only to lose the money I made when that same person returned their items a week later clearly worn.
Article continues below advertisement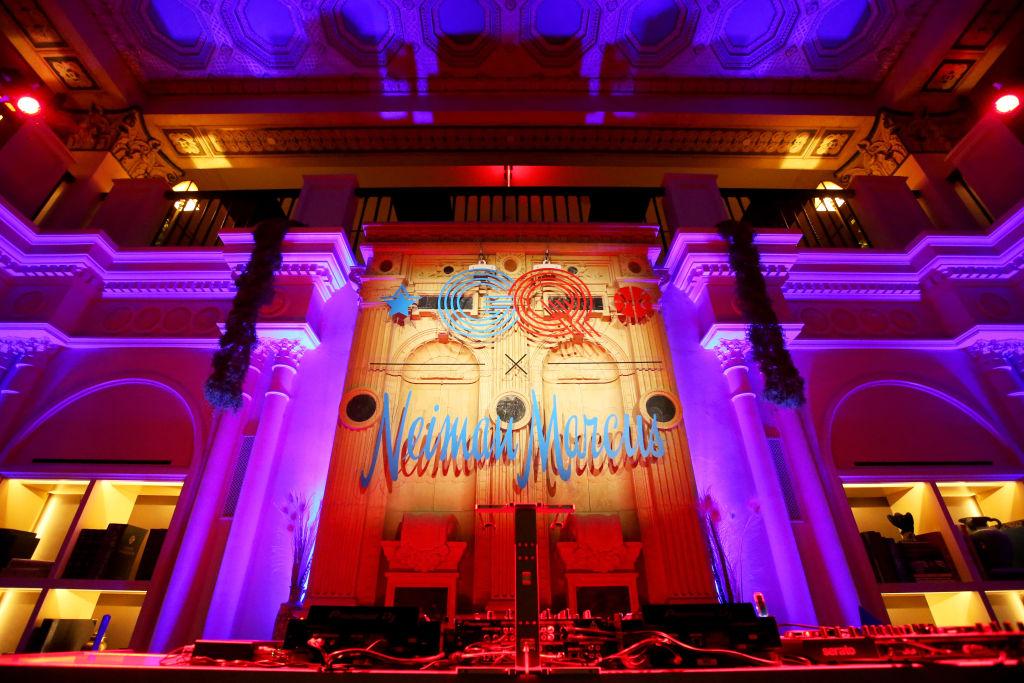 Article continues below advertisement
What's significant about the closing of Neiman Marcus is that it's probably the first major U.S. clothing outlet to succumb to the coronavirus pandemic. Obviously, it doesn't help that the brand's been hemorrhaging profits for quite some time now. Two Bergdorf-Goodman stores in NYC were recently shut after the outbreak, over 20-plus Last Call outlet stores, and all 43 NM locations across the country.
Article continues below advertisement
As of now, the company's working to secure some hundreds of millions of dollars in loans to help keep shops open during its bankruptcy. A huge number of its 14,000 employees are currently furloughed, as well. S&P puts the retailer's borrowings at around $4.8 billion, but the exact financial details of the company's bankruptcy as mostly confidential.
Article continues below advertisement
24 Hour Fitness is weighing whether or not to file for bankruptcy, too.
The fitness industry is also taking a huge hit as gyms all over the country are being forced to shut down as a result of COVID-19's spread. All 448 of the company's clubs have been shut down, but some anonymous insiders are saying that the massive gym chain may just close up shop for good, as the massive financial hits they've taken during the pandemic could be too costly to endure.
Article continues below advertisement
Like Neiman Marcus, it seems like folks are also unhappy with some of the financial decisions 24-Hour Fitness has made. I remember once trying to sign up at a location, and the sales associate at the gym kept upping the monthly cost on me. When I called it was $50, when I went in to try out the gym it was $60, then when I came back to sign both myself and my younger brother up, he jacked the price up to $70 a month.
Article continues below advertisement
So I'm not really surprised that the gym continued to automatically charge members during the coronavirus pandemic. Neiman Marcus, in addition to selling $60-plus frozen collard greens, sold Cadillac XLRs and private Elton John Concerts in its holiday shopping guide ... I'm not kidding.
Maybe they should've followed Planet Fitness' model of over-signing-up customers they know have no intention of going to the gym anyway with $10 a month sign-ups that don't make too much of a dent in your bank account? Looks like people enjoy the lunk alarm enough to help keep the "feel good" gym afloat.