Everything You Need to Know About the 10-Day Funeral Proceedings Following Queen Elizabeth II's Death
When is Queen Elizabeth II's funeral? Here's what we know about the monarch's funeral service plans and how to stream the ceremony from the U.S.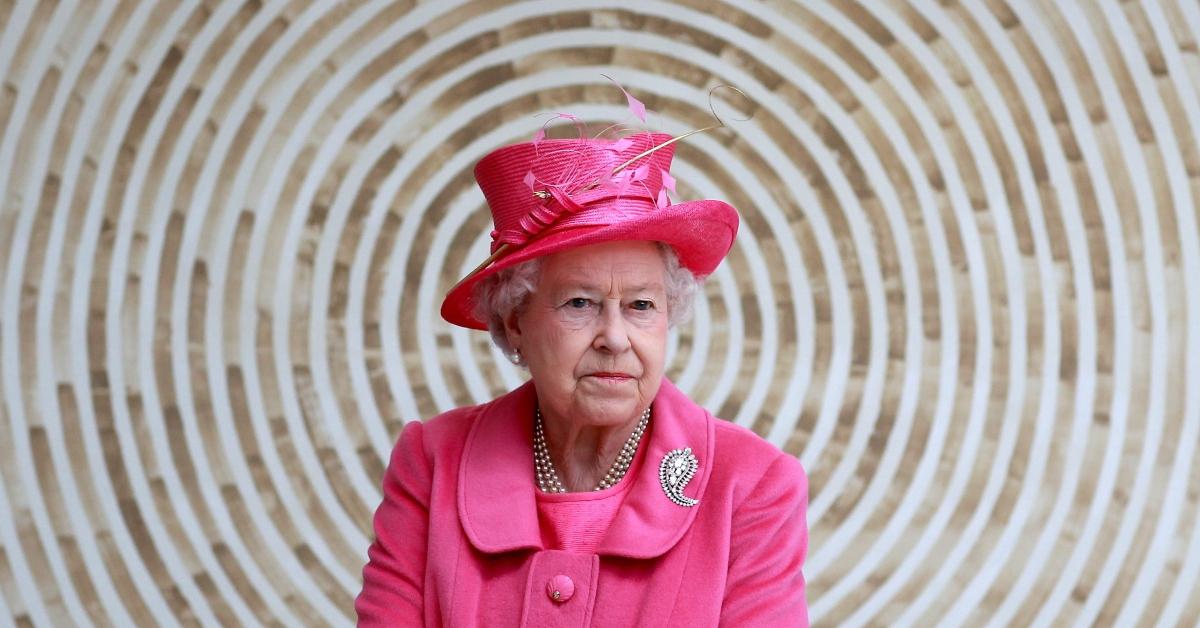 At around 4:30 p.m. ET on Thursday, Sept. 8, UK Prime Minister Liz Truss announced the death of Queen Elizabeth II by way of a Downing Street spokesperson.
As one of the longest reigning monarchs in the history of history, the British Royal Family matriarch was no stranger to the spotlight. With that said, Queen Elizabeth certainly saw her fair share of controversy during her time on the throne.
Even in death, spectators are dying to know what's next for the Queen. So, what are the plans for the Queen's funeral? Read on for details on how to watch the proceedings.
Article continues below advertisement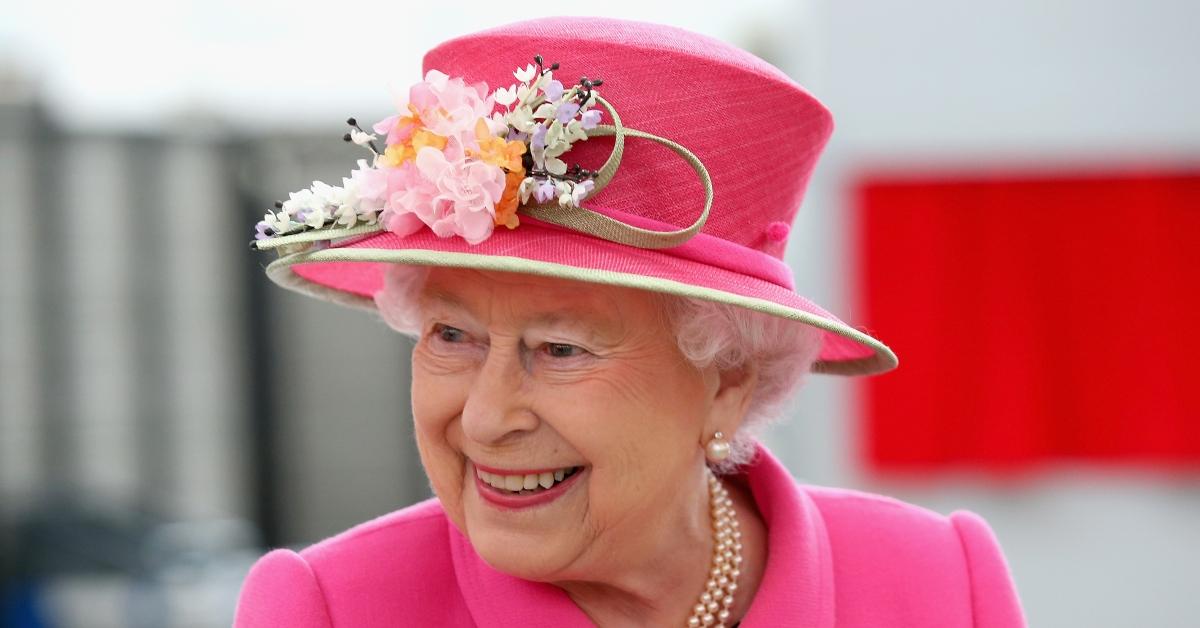 When is Queen Elizabeth's funeral? The 10-day plan for her lying in state and burial.
Queen Elizabeth II (born Elizabeth Alexandra Mary) was surrounded by family when she took her final breaths at Balmoral Castle in Aberdeenshire, Scotland. Hours later, details about her funeral service were disclosed to the public.
In the days following her death, the Queen's body will return to London. By way of a ceremonial processional, her body will be carried through the streets of London from Buckingham Palace to Westminster Abbey, where the Queen will lie in state for a period.
Article continues below advertisement
Queen Elizabeth's return to the Abbey is a full-circle moment for the British Royal Family, as the late monarch's coronation was held at the historic grand hall decades ago.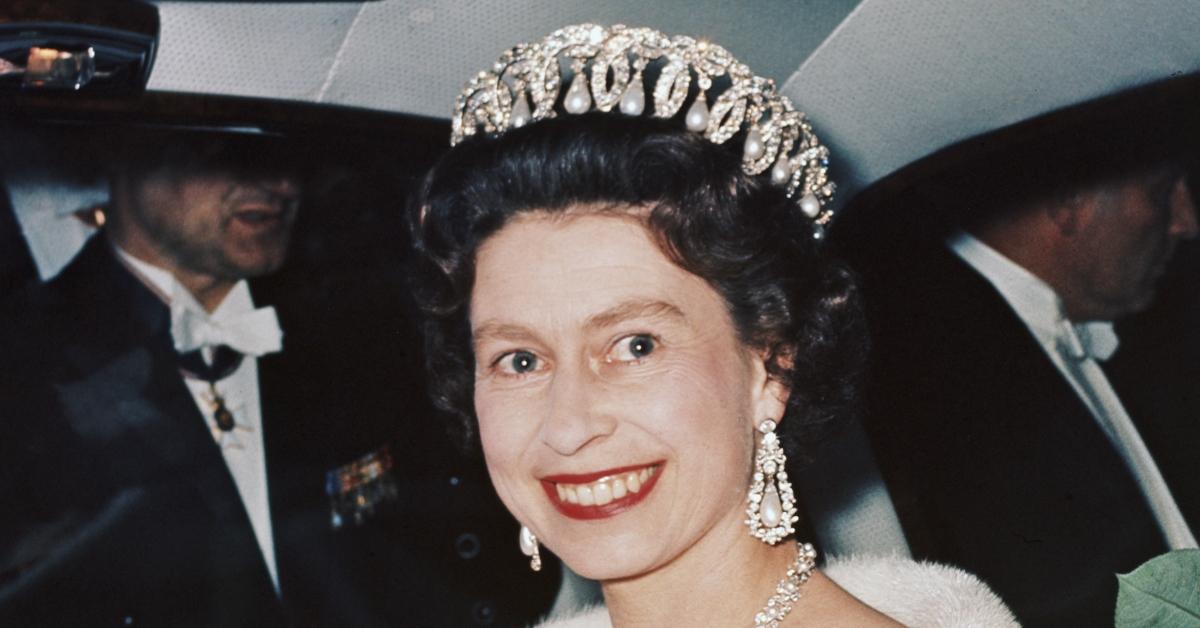 Article continues below advertisement
Later, an intimate funeral service will be held at St. George's Chapel, where Prince Harry and Meghan Markle said their vows.
As of this writing, Queen Elizabeth's funeral is expected to take place on Monday, September 18. The intricate 10-day plan has been dubbed Operation London Bridge by the British government. Ultimately, the Queen will be buried beside her husband, Prince Philip, in Windsor, U.K.
Here's how to watch Queen Elizabeth's funeral.
As of now, exact details on how to stream Queen Elizabeth's funeral from the U.S. are unavailable. However, several news outlets have sent anchors overseas to cover the story live.
Article continues below advertisement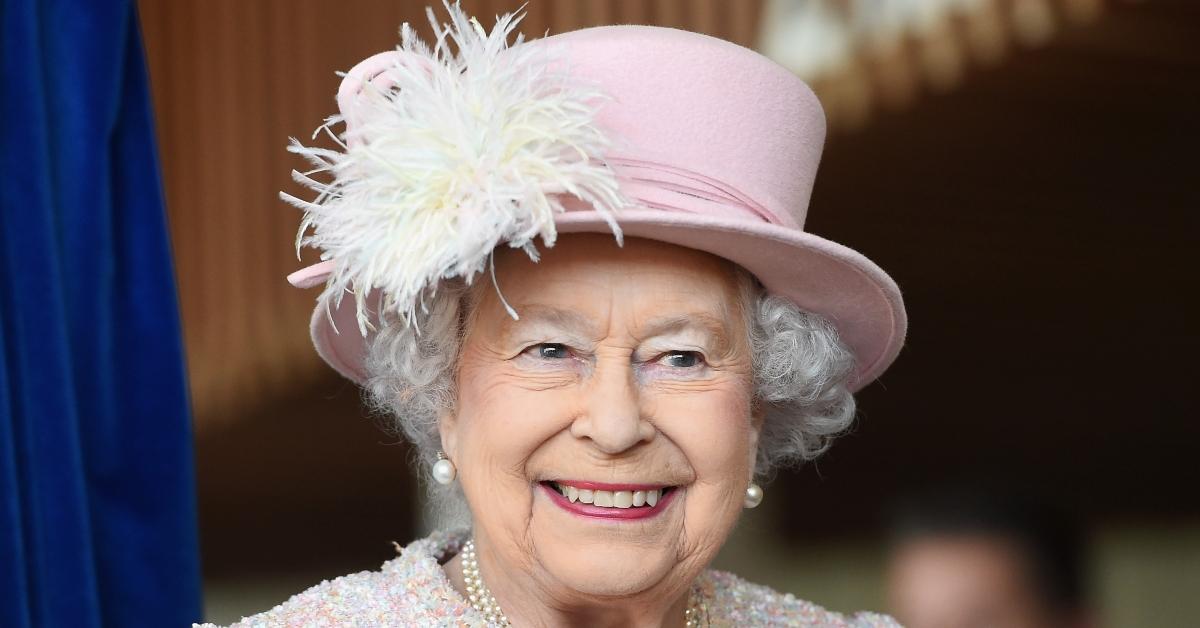 Per Deadline, CBS News anchor Norah O'Donnell, as well as ABC's Amy Robach and Robin Roberts, are all en route to the U.K. In addition, World News Tonight host David Muir and Savannah Guthrie will be taping their shows from London as more details about the ceremony unfold.
U.S. viewers can also access live coverage by way of BBC's website.
What happened to Queen Elizabeth? Details on her death.
Queen Elizabeth ruled for a total of 70 years and outlived more than a dozen monarchs before she passed away on Sept. 8, 2022. In a statement released by the British Royal Family, her cause of death was not specified. In the months leading up to her passing, reports stated there had been a slow but steady decline in the 96-year-old's health.