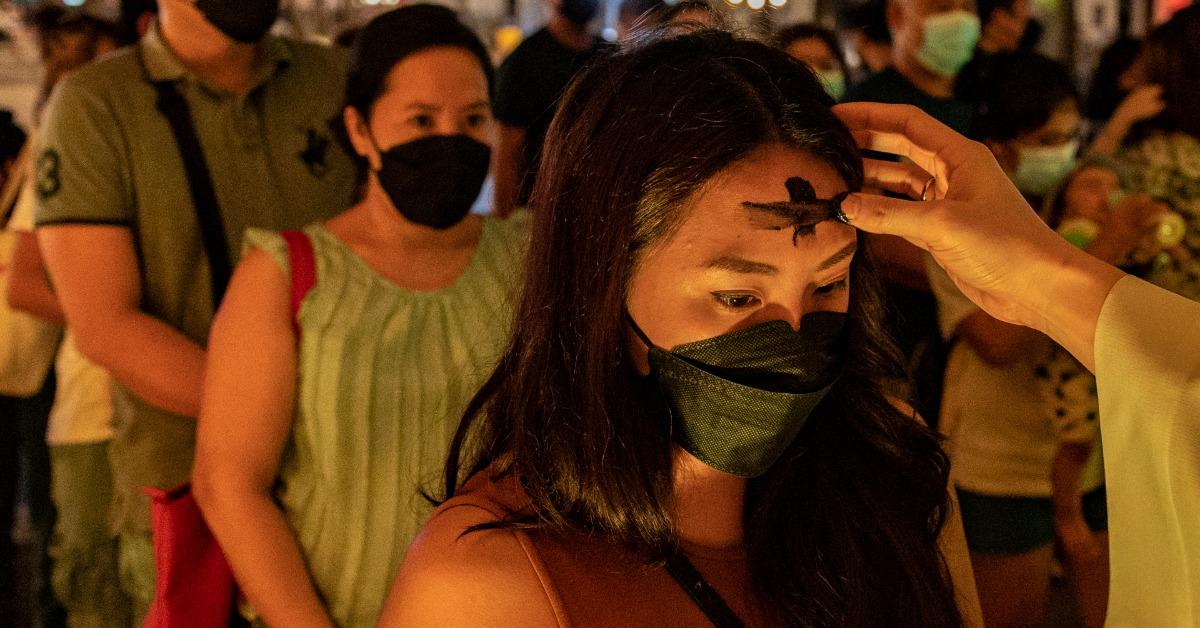 The Ashes Used on Ash Wednesday Actually Begin as Another Holy Object
One of the most significant Christian holy days is upon us: Ash Wednesday. The religious celebration, which also marks the beginning of Lent, is earmarked by the drawing of a cross out of ashes on a parishioner's forehead.
Article continues below advertisement
The practice of placing ashes on the forehead dates back centuries, but where exactly do religious institutions get the ashes needed to perform their Ash Wednesday services? Keep reading, the answer may actually surprise you.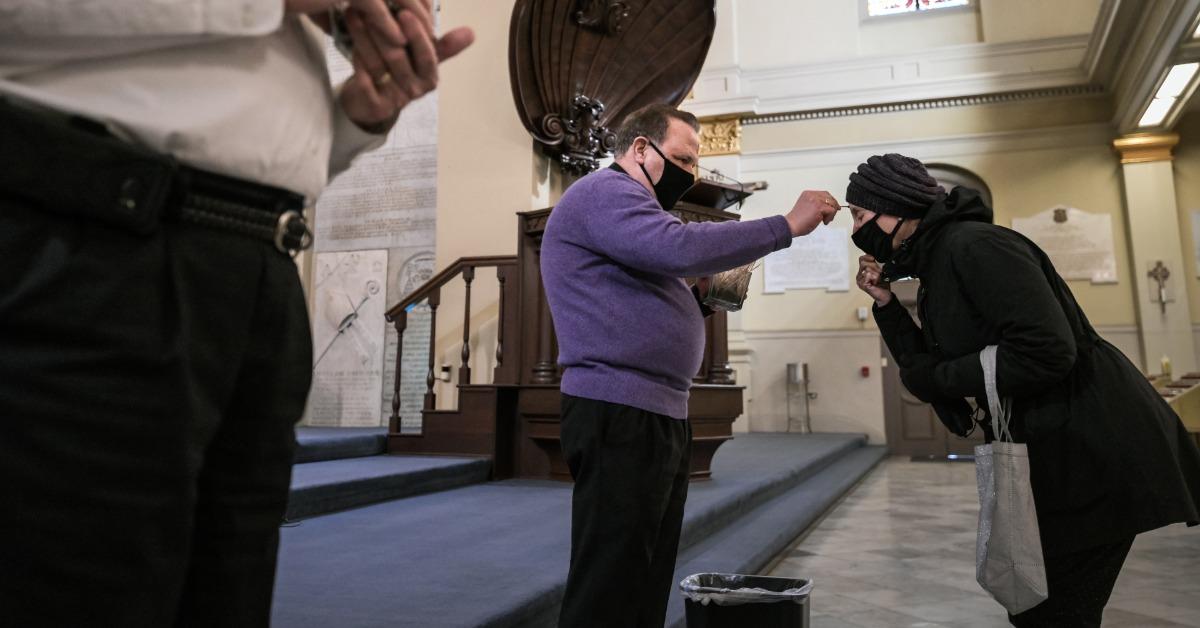 Article continues below advertisement
Where do the ashes come from for Ash Wednesday? They aren't just any old ashes.
If you thought that Christians worldwide were just slathering random ashes on people's foreheads, you'd be sorely mistaken. Per the Catholic News Agency, not only are the ashes themselves blessed and holy, but they are actually the burned remnants of blessed palm fronds from the prior year's Palm Sunday celebration. This means that the blessed powder goes through two entirely different holy rituals in its lifespan, which seems pretty sacred, if you ask us.
Some churches opt to mix the powdered palm fronds with either holy water or some type of oil, which makes the concoction smell like incense; others work simply with the powder. Parishioners line up, much like in Holy Communion, to have the ashes placed on their foreheads in the shape of a cross during a special Ash Wednesday service.
Article continues below advertisement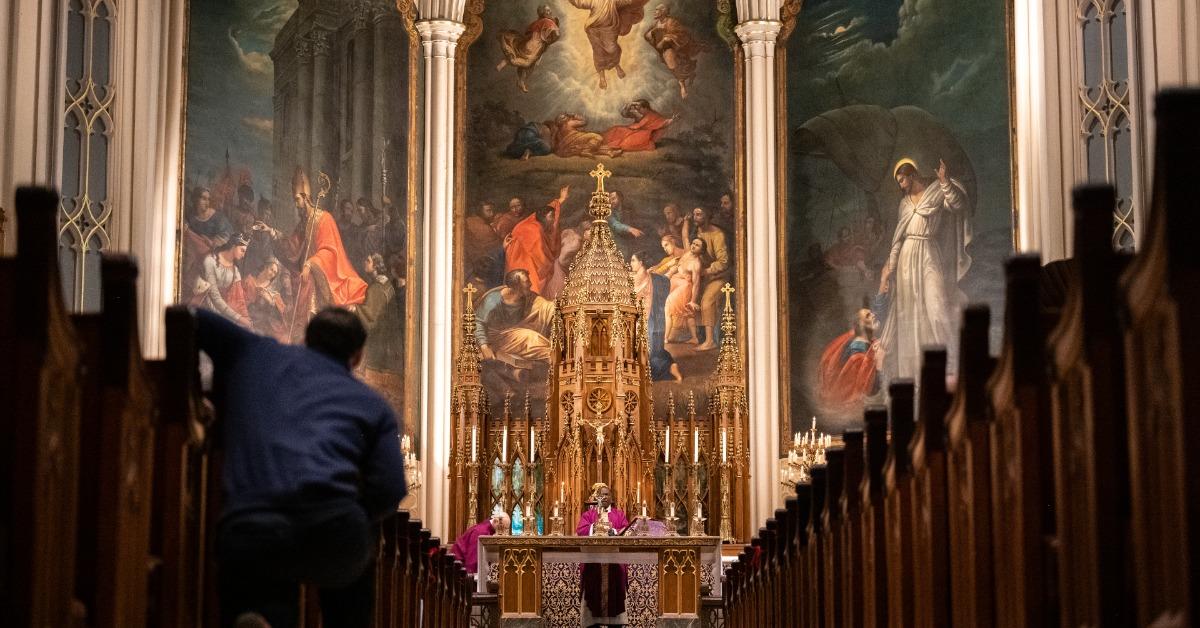 What significance does Ash Wednesday hold?
Ash Wednesday marks the official start of the 40-day-long Christian celebration of Lent. Typically, believers use this period to give up something that they love to honor the sacrifice that Jesus Christ made for humanity. Lent ends on Easter, the date of which fluctuates each year based on lunar phases.
During Lent, devout followers often give up meat on Fridays until Easter, and some will even fast on Ash Wednesday itself.
Happy Ash Wednesday!