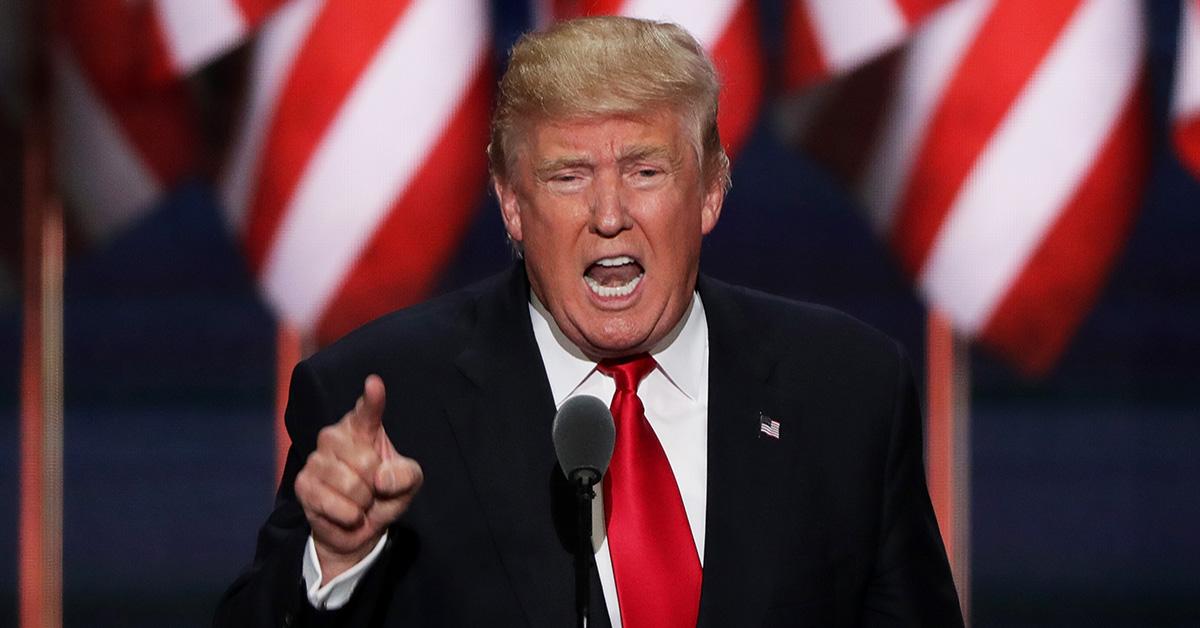 Trump's Failed 'Muslim Ban' Cost $185 Million In Lost Tourism, According To New Report
By Mark Pygas
Donald Trump's election, and controversial ban on travel from seven Muslim-majority countries may have already cost the US travel industry $185 million in lost revenue, according to the Global Business Travel Association.
According to travel companies, interest in travel to the US has "fallen off a cliff" compared to the previous year. Data released by travel search engine Kayak, which operates in the United Kingdom, reveals that flights to Florida from the UK have seen a 58% decline in searches, while flights to San Diego fell 43%, Las Vegas by 36%, and Los Angeles by 34%.
Kayak went on to explain that this has led to a massive decline in hotel prices across the country. Prices for rooms in Las Vegas are down by 39%, while New York City suffered a 32% drop.
Flight app Hopper released their own figures that suggest flight searches from international locations to the United States have dropped 17% since Trump's inauguration, compared to the final weeks of the Obama administration.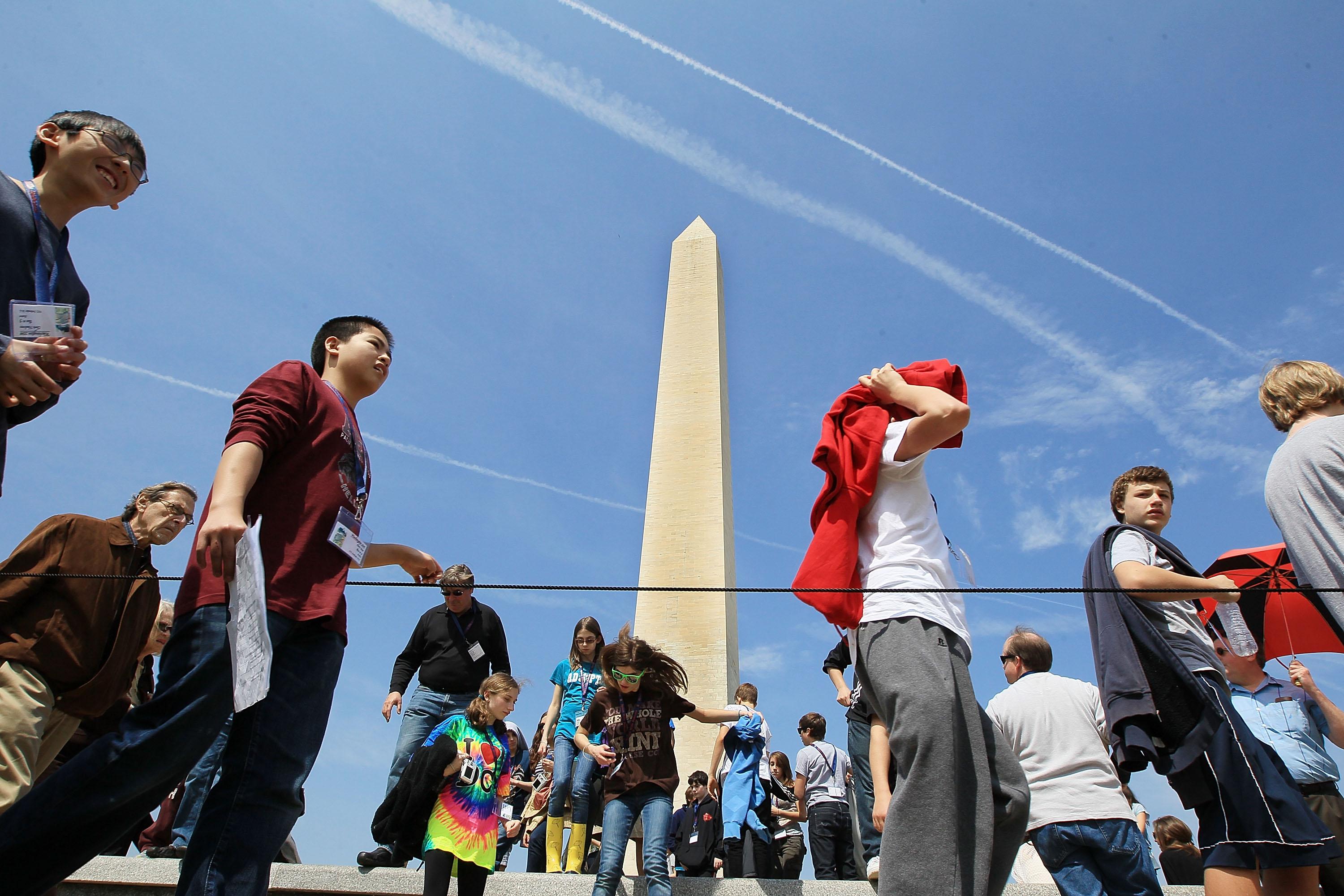 That number is even worse in Muslim-majority countries, where there has been a 30% decrease in searches since Trump's controversial executive order banning travel from seven Middle Eastern nations. In Saudi Arabia, interest fell by 33%, whereas in Bahrain, it fell by 37%.
Worldwide, Hopper found that interest in travelling to the United States dropped in 94 of 122 countries. But in Russia, flight searches actually increased by 88%.
In the seven countries that were included in Trump's ban, interest fell by 80% compared with the same period last year, according to travel analyst Forward Keys. And in all, net bookings across all counties excluding China are down 6.5% compared with the same period last year.
Forward Keys said in a statement that they believe Trump's travel ban "is putting off people travelling to the US from many regions of the world, beyond the Middle East."