Husband of Former 'One Tree Hill' Star Bevin Prince Suddenly Passed — Here's What We Know
Actress Bevin Prince recently lost her husband in a freak accident. How did he die? Here's what we know about his tragic and sudden death.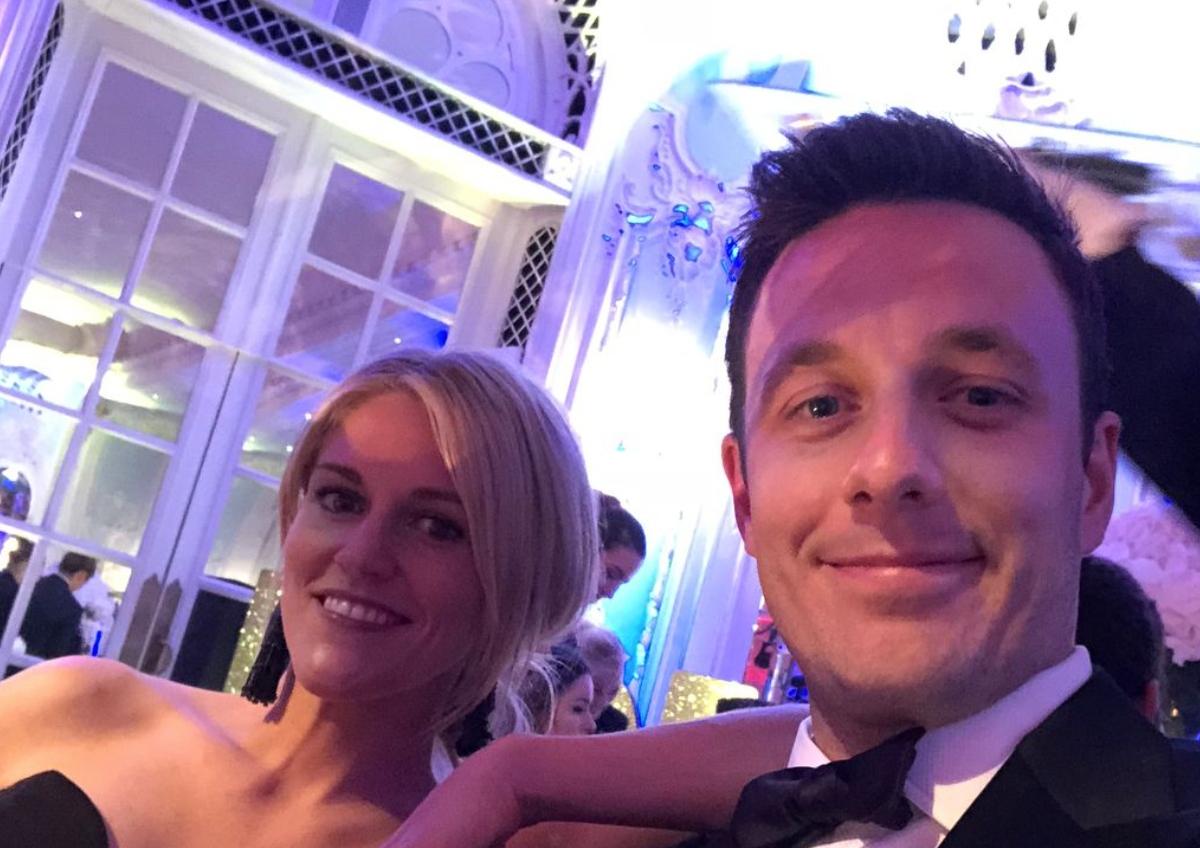 When Bevin Prince started on One Tree Hill, she was only supposed to be a background actor. However, after nailing a few lines, she was quickly elevated to a recurring character that fans got to know up until Season 5 of the popular teen drama. She was so beloved that her character, Bevin Mirskey, returned for the series finale.
Article continues below advertisement
It has been a little over a decade since the show ended, and Bevin has long since moved on. She has a new career and a brand new life, which includes her husband Will Friend. Unfortunately, Will recently passed away in a freak accident. Here's what we know about his untimely passing.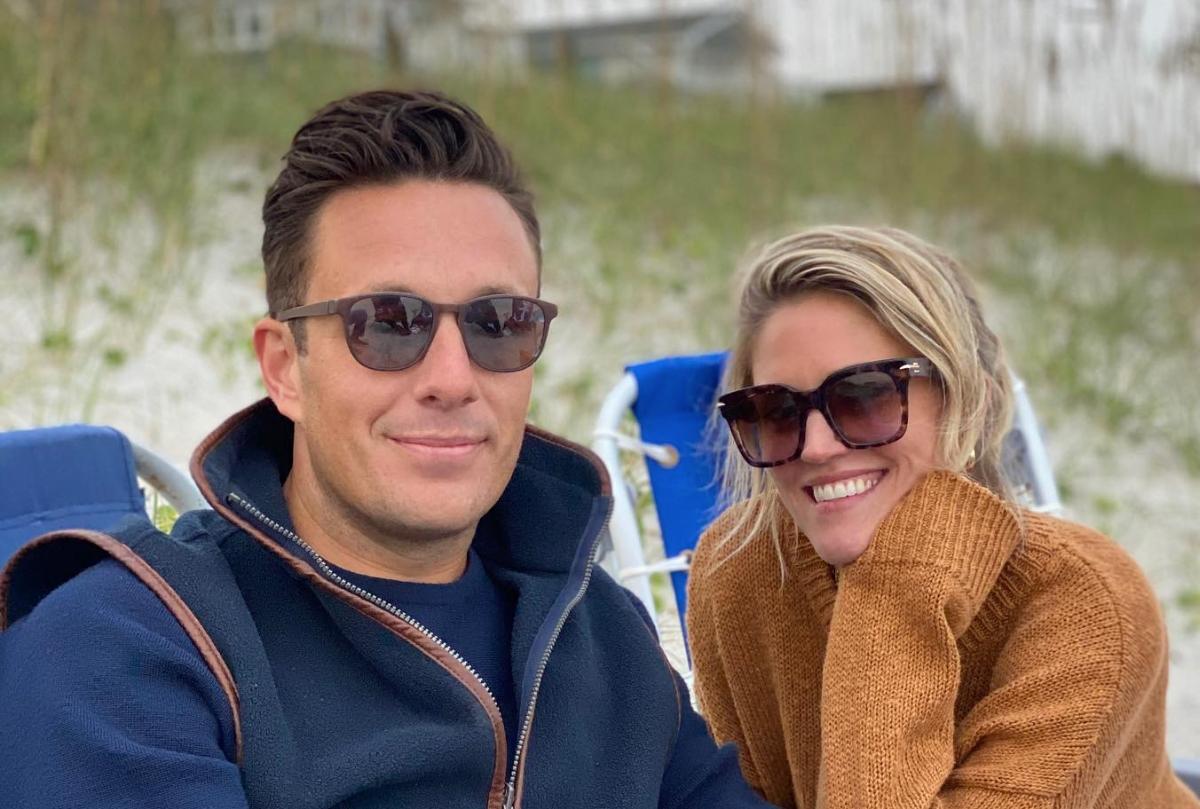 Article continues below advertisement
What happened to Bevin Prince's husband?
According to WECT, a local news affiliate out of Wilmington, N.C., Will was "killed by lightning near Masonboro Island on Sunday [July 3] around 3:15 p.m." He was boating with friends when the incident occurred. "The New Hanover County Sheriff's Office responded with their Marine Unit, along with Wilmington Police Department's Marine Unit, after civilians flagged them down during a routine patrol," reported WECT.
While taking Will to Bradley Creek Marina where EMS was waiting, deputies proceeded to perform CPR on him. Once in the ambulance, attempts to save Will continued for 20 minutes. Unfortunately, he was pronounced dead before reaching the hospital at which point family members were contacted.
Article continues below advertisement
Stars of 'One Tree Hill' paid tribute to Will.
Hilarie Burton, who played Peyton Sawyer on One Tree Hill, shared her love and support for Bevin via an incredibly touching Instagram post. "In every group of friends, there's always the 'strong one.' They're the ones who show up when things are difficult. They bring laughter and light to dark corners. It's important to protect those friends, cause they'll never ask for help," wrote Hilarie. She went on to say, "Our friend Bevin Prince is one of those strong ones. She is light personified."
Article continues below advertisement
In a moving Instagram story, former costar Sophia Bush (Brooke Davis) asked friends and fans to "lift up Bevin Prince in whatever way you are able." Sophia also requested that folks, "Show her the love she deserves; the love her husband always showed her." Above this touching caption Sophia posted a photo of Will smiling into the camera while Bevin hugged him, laughing into his shoulder.
A GoFundMe was also set up in Will's name to support two endeavors he cared about. The first, Recess, is the business he started with Bevin that centered around indoor cycling classes that are outdoors. Will believed in entrepreneurship and women-owned businesses. Building this dream with Bevin was his passion.
Article continues below advertisement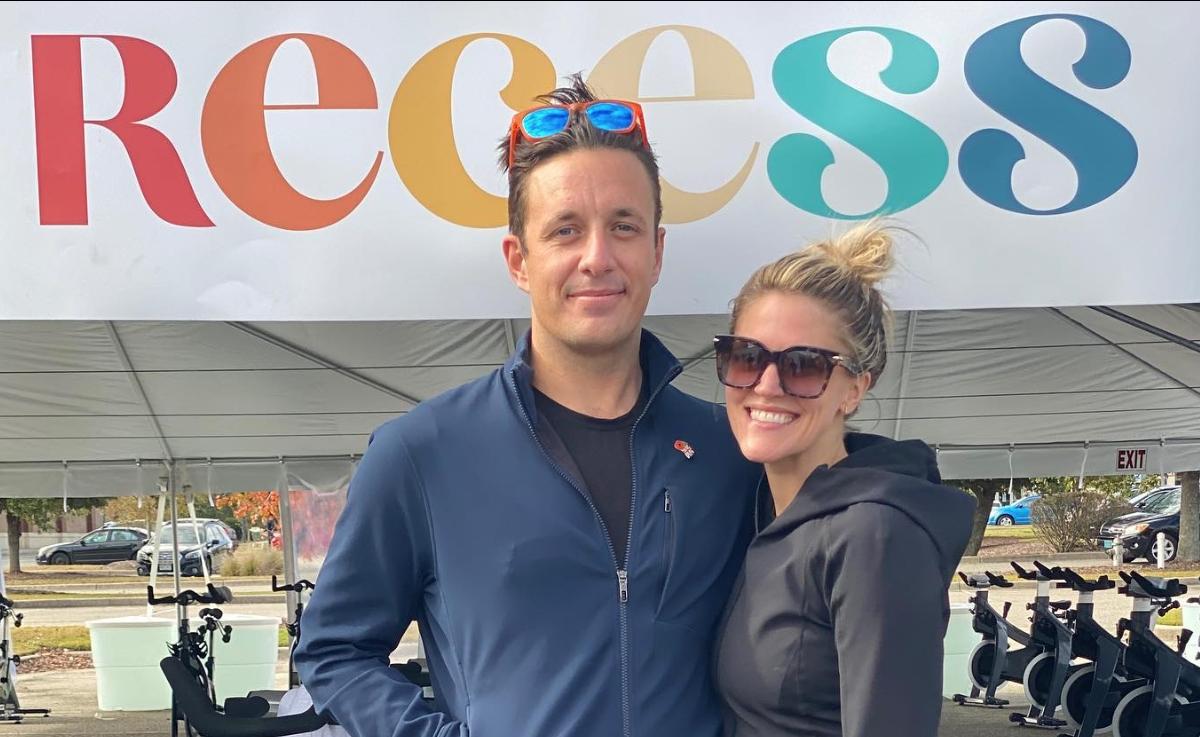 The second half of the GoFundMe is devoted to a nonprofit organization called Special Operators Transition Foundation which was founded by Robert J. O'Neill "one of the most highly decorated combat veterans of our time." According to the GoFundMe account, the foundation offers "essential transitional services and family stabilization support by providing executive-level mentoring and career placement opportunities to veterans who are leaving the military and entering into the private sector."
There is undoubtedly very little that will comfort Bevin at this time. Hopefully, the outpouring of love from friends and fans will make a dent in the pain she must be feeling. It doesn't help that Will died less than a week before his 34th birthday, but that's all the more reason to donate to the GoFundMe. Consider it a gift.