Boo! TikTok's Best Halloween Pranks to Keep Spooky Season ... Well, Spooky
TikTok is a pranksters treasure trove when it comes to finding new material. So, here are some of the best Halloween pranks that users have posted.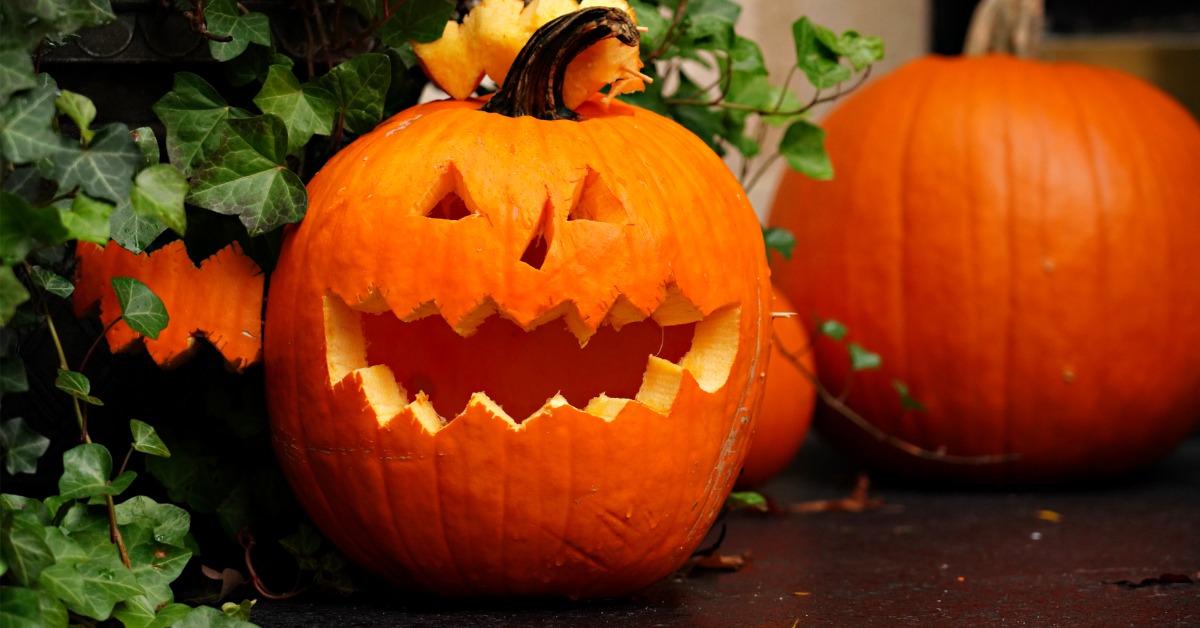 There's nowhere quite like TikTok anywhere on the internet; the app quite literally offers countless hours of entertainment for young and old alike. In the span of mere seconds, you can learn the proper way to ripen fruit, and watch teenagers show off their designer hats as part of a viral trend. TikTok has truly become a hub for the world to share ideas, talents, music, and even pranks.
Article continues below advertisement
Pranks are exactly what we'll be focusing on today, as the app is full of them. Getting even more specific for spooky season, there are troves of Halloween pranks shared by users on there as well that are pure gold. With that being said, keep scrolling for a compilation of seven of the best pranks we've found on TikTok to get your Halloween on (and spook some friends and family in the process).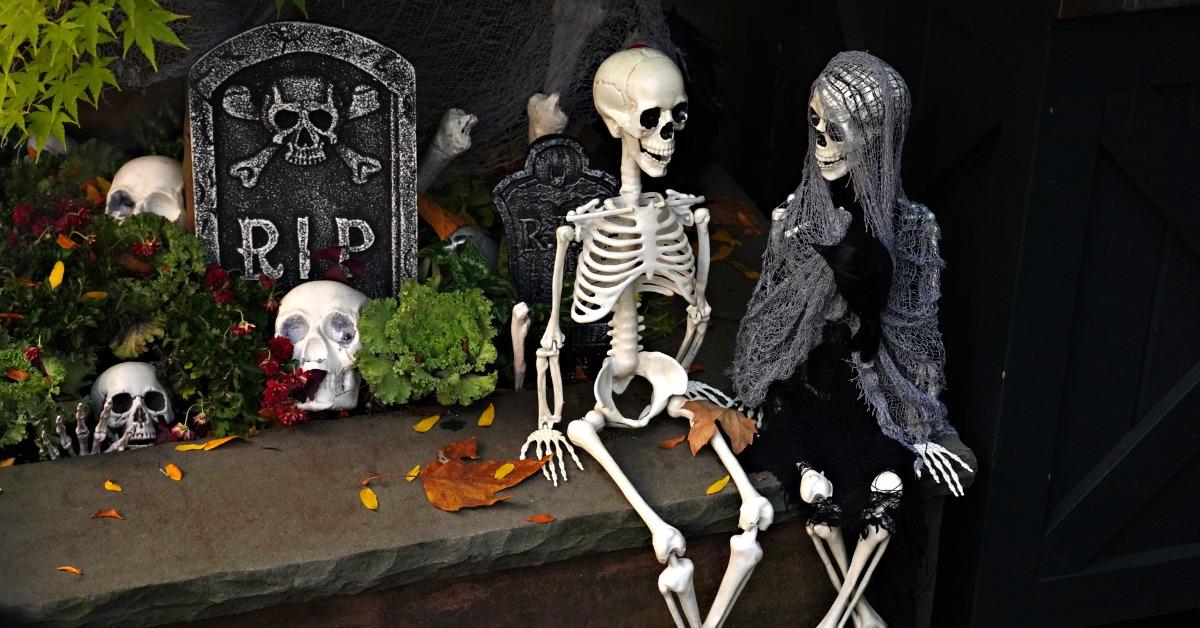 Here are 7 of the best Halloween pranks found on TikTok.
All it takes is a quick scroll through the #halloweenprank category on TikTok to find thousands of instances of people scaring their friends and family, often to hilarious results. The videos in total have currently amassed over 56 million views, and that number is only climbing as Halloween grows closer. If you're looking for some last-minute pranks to pull on those closest to you, look no further.
1.) Creepy doll in the bathroom.
The first prank on our list seems to have had quite a hair-raising effect on who it was done to. In it, hashtagged with #marriedlife and #relationshipgoals, we can see one partner preparing what appears to be a creepy Victorian doll on a bathroom counter. They then shut the lights off and act nonchalantly sitting on their bed. When their partner casually walks into the bathroom and turns the lights on only to be met with the doll right in their face, they scream and rush out of the room.
2.) Halloween prank gone wrong.
This particular prank ended up backfiring on the person who pulled it but allowed both parties to get a good laugh at the end of it all. In what appears to be a shopping mall, an individual approaches what they believe to be a masked statue, only to realize that it's actually a person in there, who jumps out and scares them.
Article continues below advertisement
This causes the approacher to fall on the floor and begin convulsing, scaring the masked person and all those around them. Luckily, it appears to have been a joke as the person stands up just fine a few seconds later and laughs it off with the person in costume.
Article continues below advertisement
3.) Head in a jar prank
This arts and crafts–inspired prank surely left its mark on the creator's significant other. They printed out an image of their face, placed it in a big jar of what appears to be pickle juice, and then hid it in the refrigerator. When the other person went to the fridge to retrieve something, they noticed the jar, screamed, and even dropped what they were holding. Mission accomplished.
Article continues below advertisement
4.) Fake cockroach prank.
The victim in the next prank video is met with something that strikes fear into many people's hearts: a group of cockroaches. The user noted that their daughter is afraid of bugs and decided to spread sticky fake cockroaches all around her bedroom while she was at school to creep her out. In part two of the video, her daughter's cleverness comes out, however, as she realizes that they're not real. Kid: 1, Mom: 0.
Article continues below advertisement
5.) Dressing as a giant monster.
If you have a bit more time on your hands and don't mind scaring strangers, this prank might be right up your alley. In the above video, we can see the user don a massive monster costume and hide out in between homes on a busy city street. When random passersby approach, the hilarity ensues, and it seems as though whoever thought this one up managed to scare quite a bit of people with it.
Article continues below advertisement
6.) Glued-in candy prank.
If there's one thing that this TikTok proves, it's that you don't need to scare someone on Halloween to pull a good prank off. In this video, the user explains that a quick and easy way to prank family, friends, coworkers, or even teachers is to take a small plastic candy bowl and simply glue all of the pieces of candy inside of it to the bowl and to one another. A genius way to make someone mad that they can't have a Kit Kat if you ask us.
Article continues below advertisement
7.) Morph suit in an apartment building.
Ah, yes, the classic jump scare. While this might be the most typical way to prank someone on Halloween, it definitely never disappoints. In this video, a user donned a scary gray morph suit and proceeded to hide throughout what appears to be a college dorm's main lobby, scaring any unsuspecting individuals who walked past them to hilarious results.