Spotify Recently Launched Blend, Allowing Users to Share Playlists With Friends
Spotify's new Blend feature allows users to share their tastes and playlists with friends. Here's how you can do it with your own account.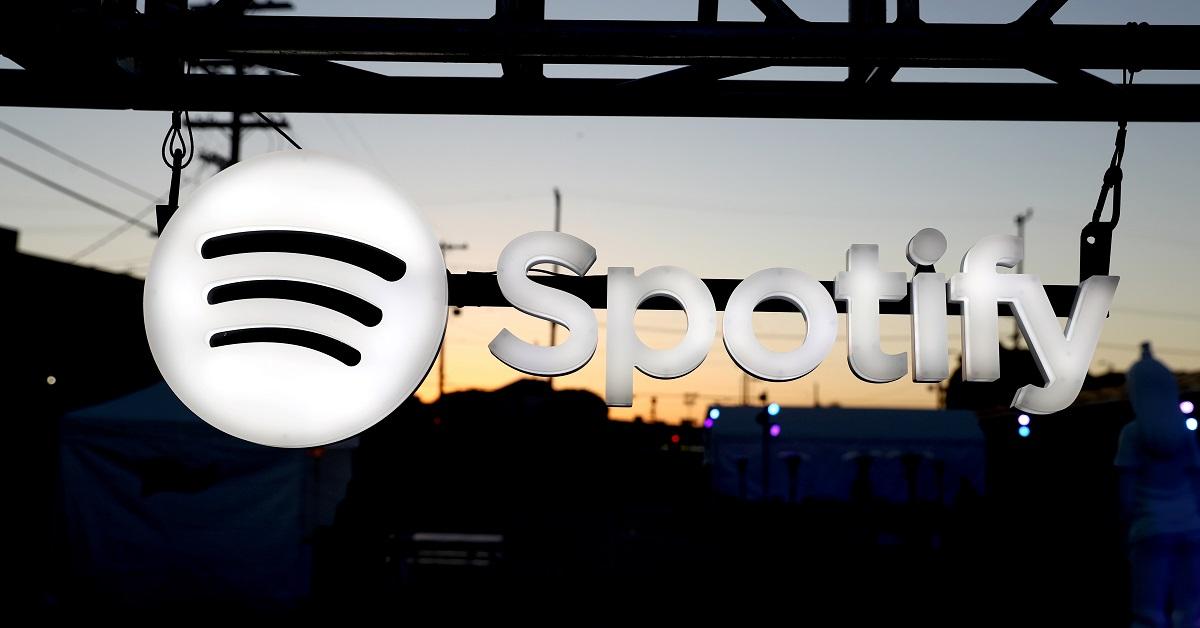 Streaming music is now the default for many music lovers, and Spotify played a huge role in that change. Even as the company has come to dominate the world of streaming music, though, it has also continued to expand its capabilities. Blend is the streaming service's latest offering, and it allows users to combine playlists and musical tastes with friends.
Article continues below advertisement
Spotify users could already collaborate on playlists.
Blend is just the latest tool, in addition to features like Family Mix and Duo Mix, that allows users to collectively add their favorite songs to a playlist. The real innovation of the tool comes with the ability to share tastes. When two users blend a playlist, they'll receive a "taste match score" that tells them how similar or different their musical tastes are from the people that they're on the playlist with.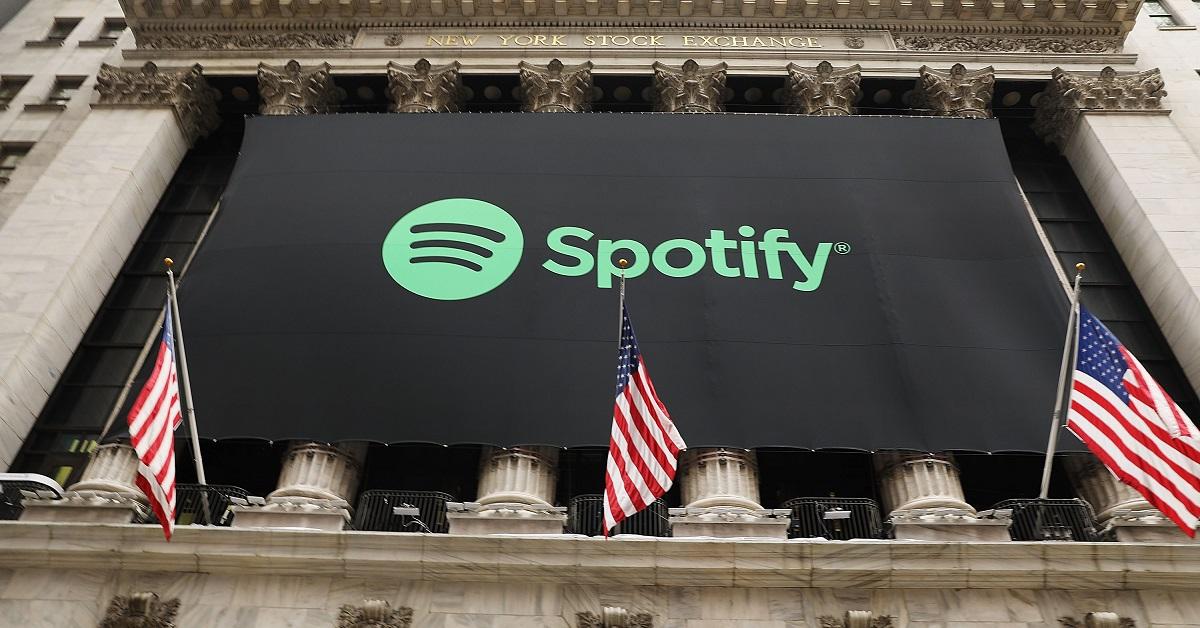 Article continues below advertisement
After the Blend is initially created, the taste match score will appear as a percentage, and it will also be accompanied by text that informs users what songs unite their taste with their collaborators. The feature is available to both free and premium subscribers, but premium subscribers will have access to an extra feature. On their version of Blend, they'll be able to see which of a user's preferences contributed to the inclusion of a particular song on the playlist.
Here's how to build a Blend yourself.
Although plenty of users are likely excited about the new feature, they may not know how to access it themselves. Thankfully, it's pretty straightforward. On the mobile app, all you need to do is navigate to the "Made for You" hub and click "Create Blend". From there, click "invite" and select a friend to join your Blend.
Article continues below advertisement
When the friend accepts your invitation, Spotify will create cover art, a tracklist, and display your taste match score. If you'd like, you can then click "Share this story" to post the info to social media.
Blend may not be available to all Spotify users immediately. The feature just began rolling out globally on August 31, and because of the scale of the rollout, it may take time for some users to see it pop up.
Article continues below advertisement
Spotify first announced Blend in June.
Blend was announced in June alongside another feature, Only You, which is designed to analyze your favorite music and how you listen. The feature seems like a riff on the app's popular Spotify Wrapped feature, which recaps a user's year on Spotify and includes various statistics about the kind of music they enjoyed over the past year.
TechCrunch reports that Spotify's overall goal in rolling out these features is to show that it is still ahead of its competitors when it comes to personalization. Other streaming apps may have similar song catalogs, but they can't promise users the same kind of individualization that Spotify can bring. Blend is just one part of this larger effort, and it likely won't be the last new feature that the company rolls out in the months ahead.